This is a how to guide on JCB ServiceMaster diagnostic software DLA diagnostic adapter configuration.
Related Contents:
2023 JCB ServiceMaster 4 Free Download for Win 7/Win 8/Win 10
2017 JCB Parts Plus+ and Repair Service Manual Free Download
Procedures:
1 Start the Servicemaster software on your laptop computer.
2 Click the 'Other' tab.
3 Click on the 'General' icon.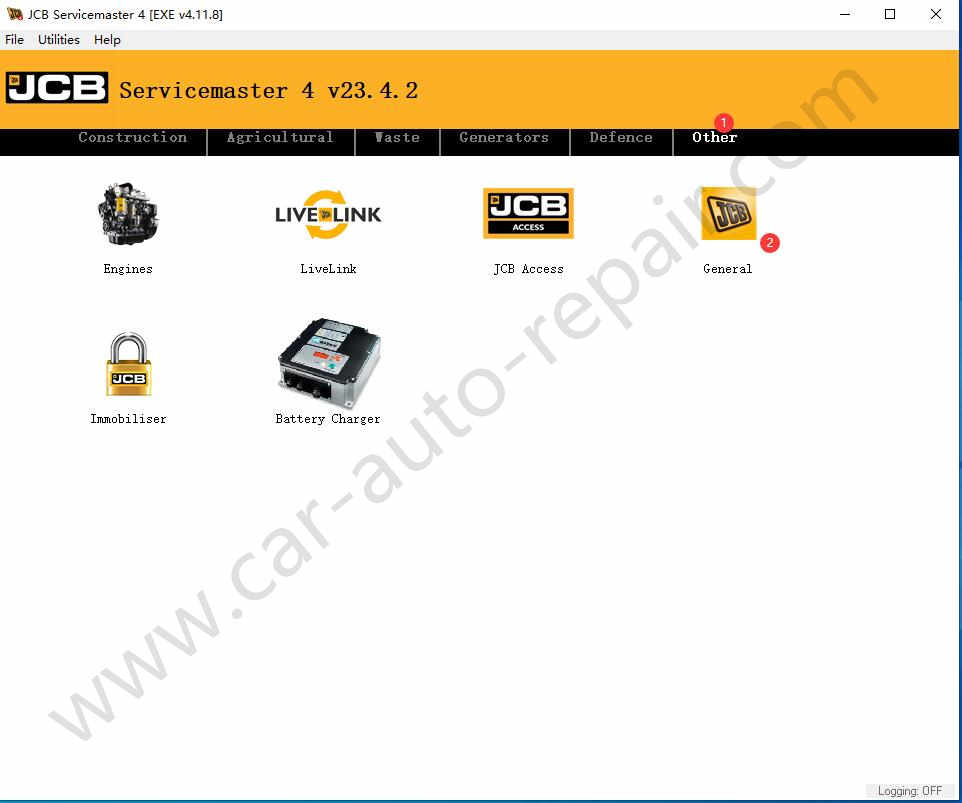 4 Click on the 'DLA' icon.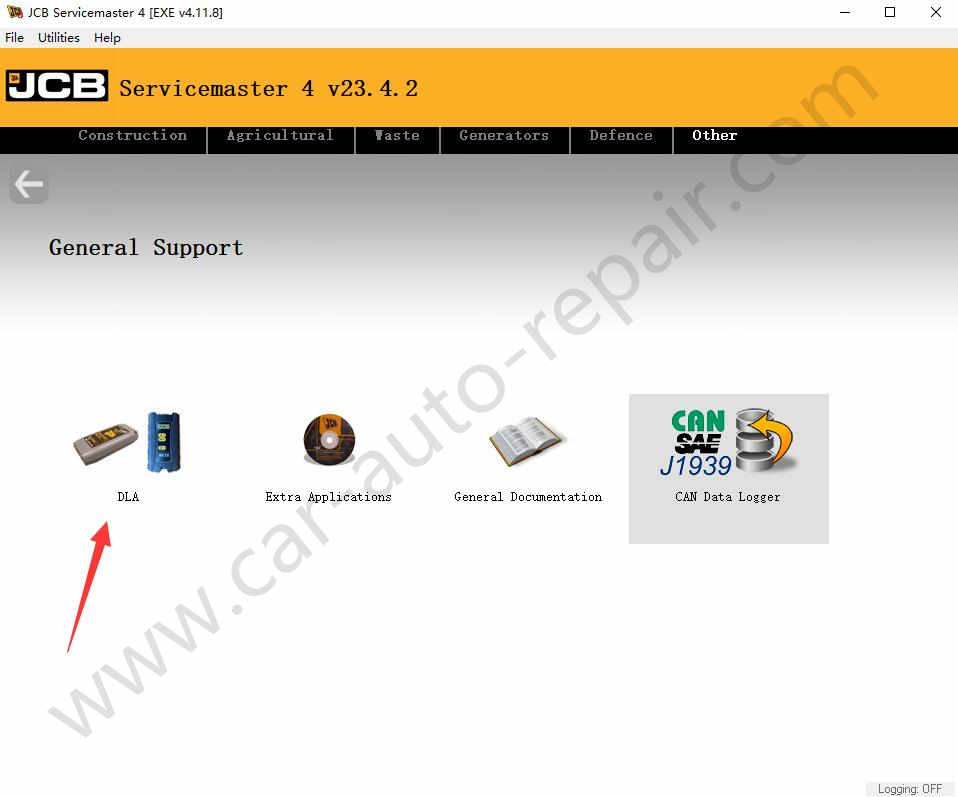 5 Select "USB DLA Chooser"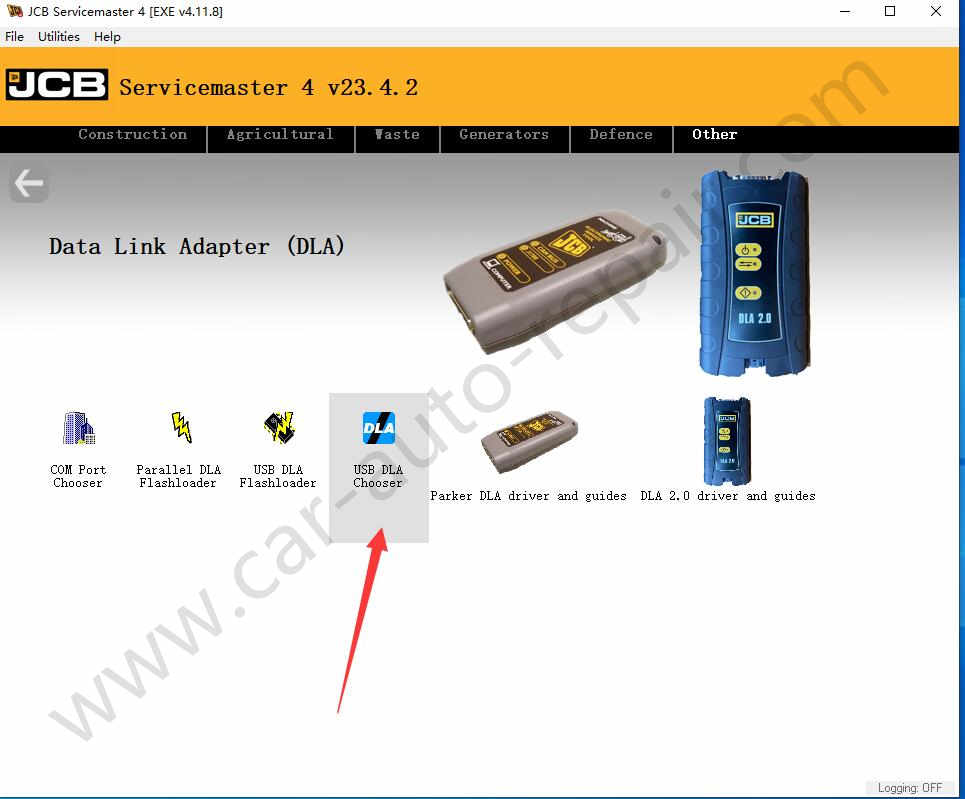 6 Select installed RP1210 interface DLLs (The order in the list indicate priority)
Click "Up" arrow to move your interface to top order
Then click "OK"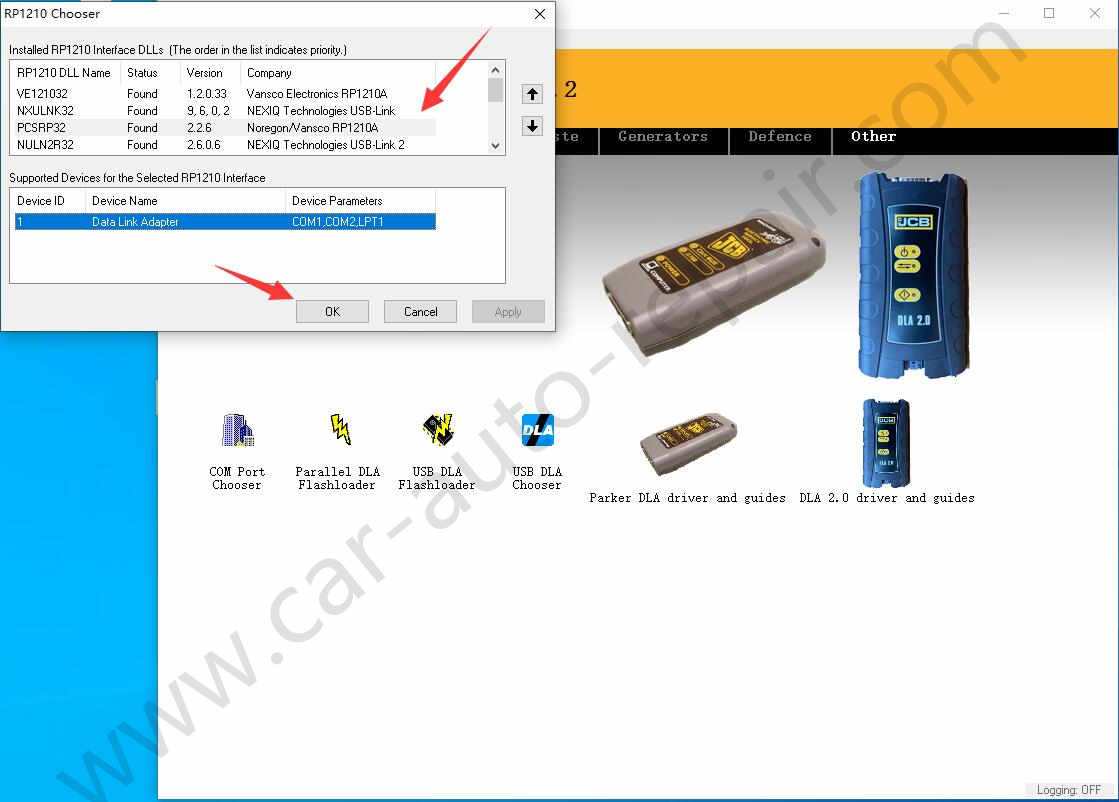 More topics for JCB machine,please refer to:JCB Machine Trouble Repair.
Visited 19 times, 1 visit(s) today