This instruction show you guide on how to use OPCOM(VauxCom) to scan fault code of park brake module on Opel Astra J 2011. More projects about Opel please refer to:Opel trouble repair.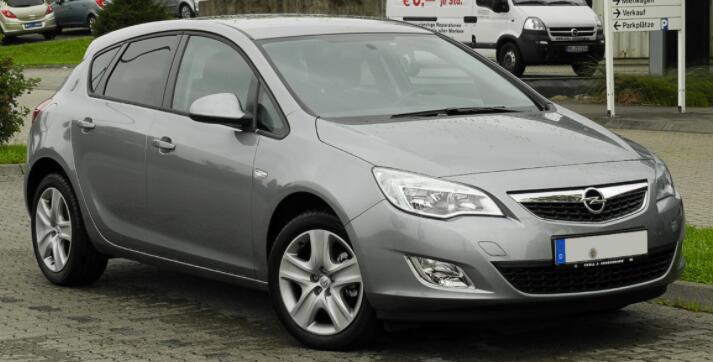 Preparations:
Newest OPCOM VAUX-COM V1.95 All Version Free Download
Procedures:
Connect your OPCOM interface to Opel Astra-J obd port,then run software.
Enter system selection to select "Diagnostis"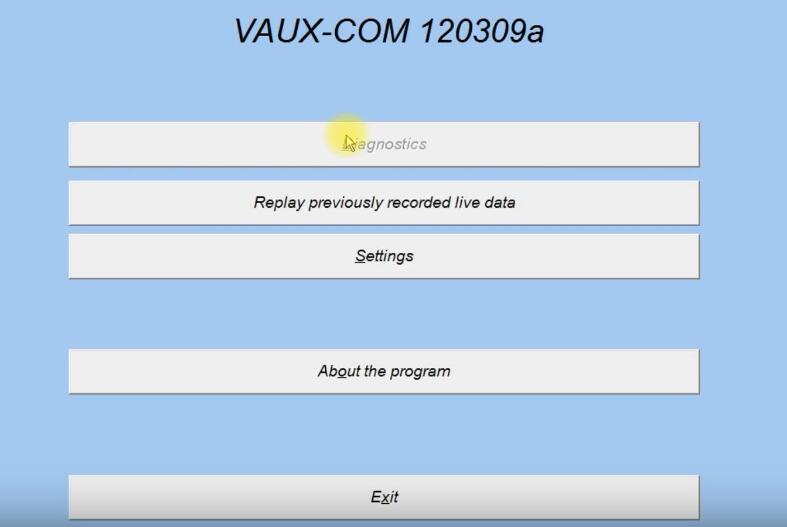 Select "2011(B)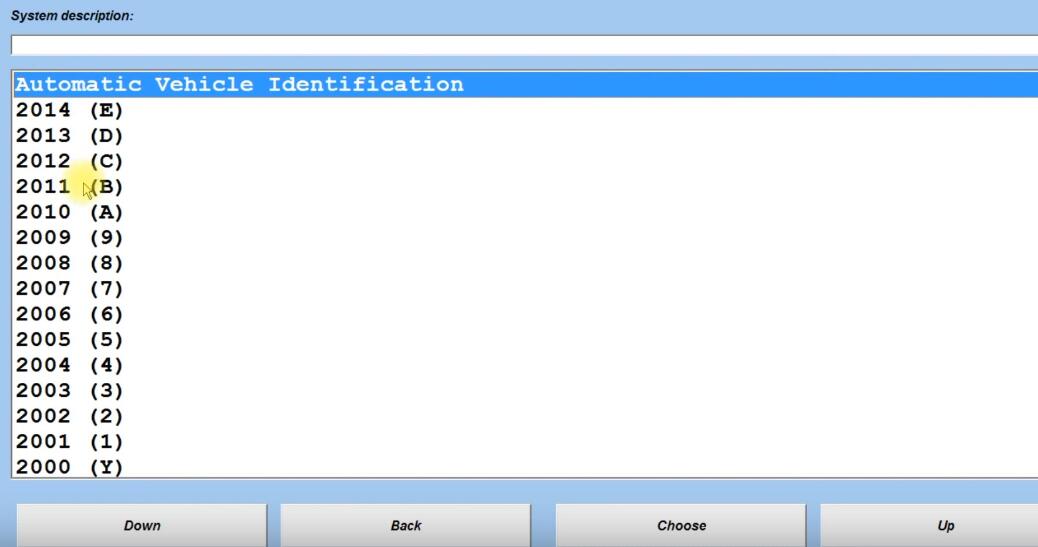 Select "Astra-J"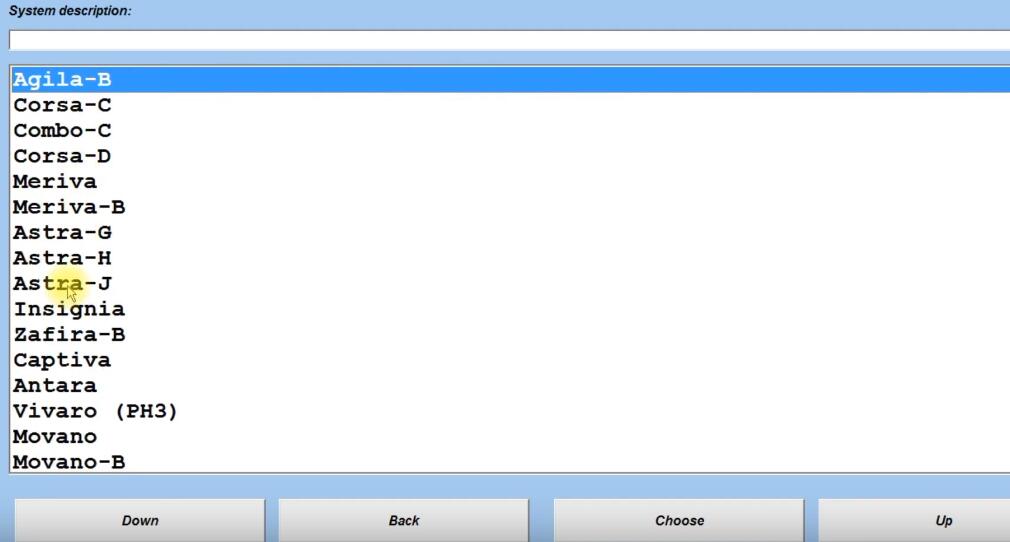 Select "Chassis"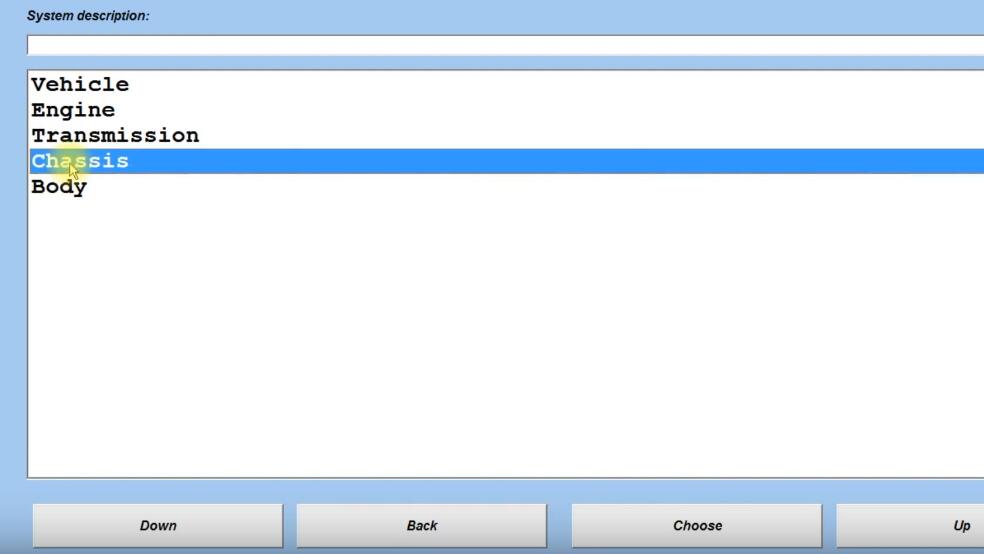 Select " Park Brake Control Module"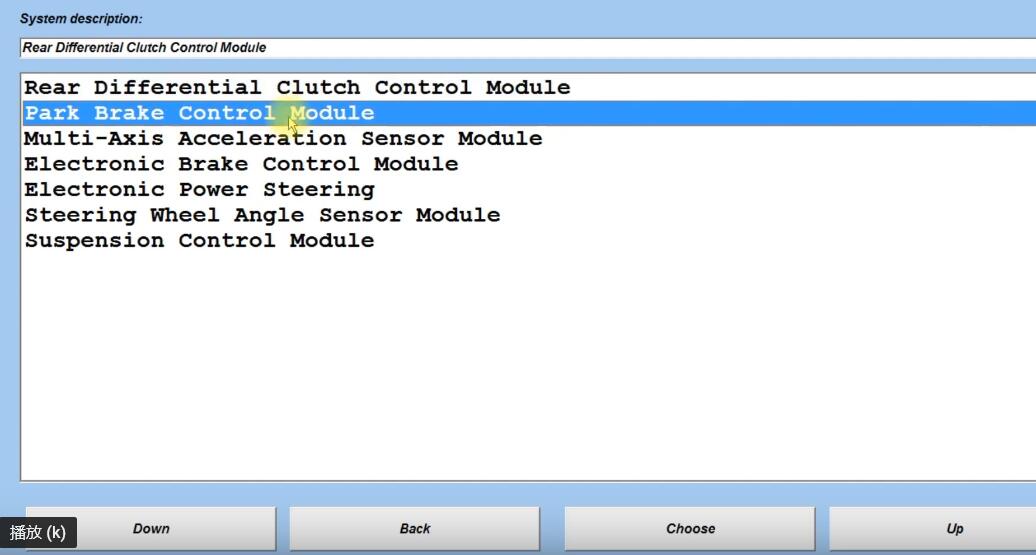 Click "Fault Codes"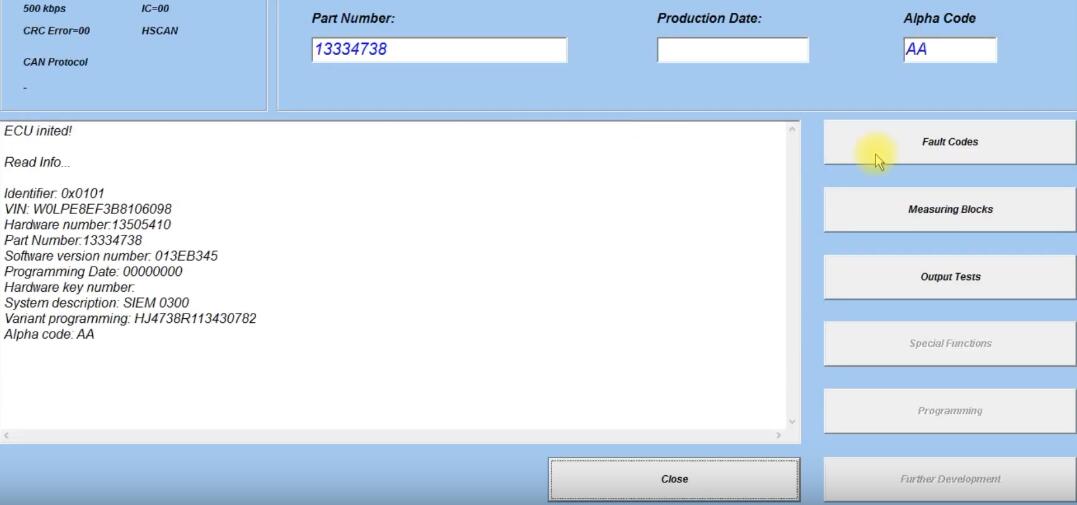 No DTCs present, click "Close"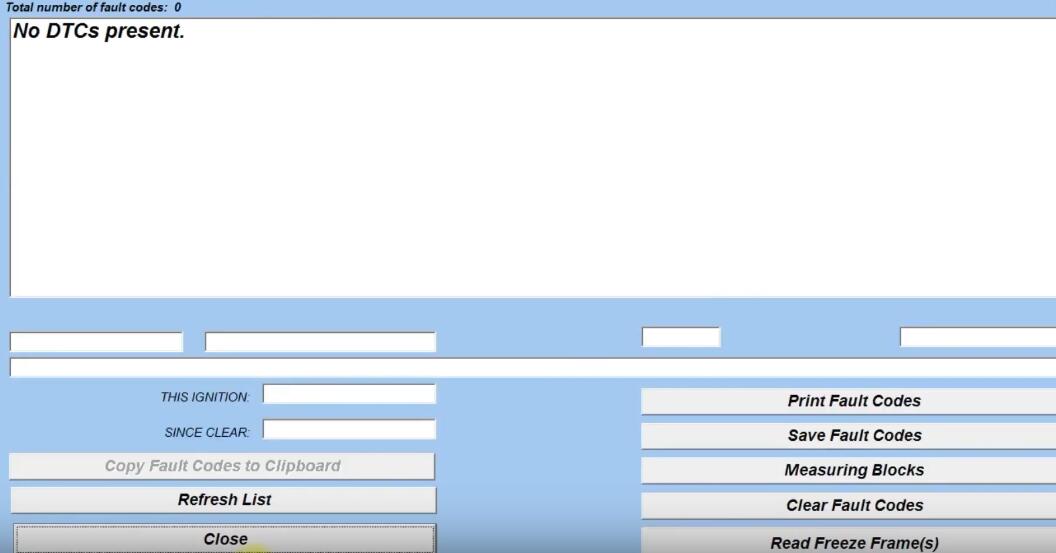 Function is ready.
If you want to know more about OPCOM, pls refer to OPCOM VAUX-COM
(Visited 161 times, 1 visits today)