This instruction will show you guide on how to reset Toyota Corolla 2020 Hybrid ID-Code Box(without external eeprom) and replace the smart system(Hitag AES Key)by Abrites.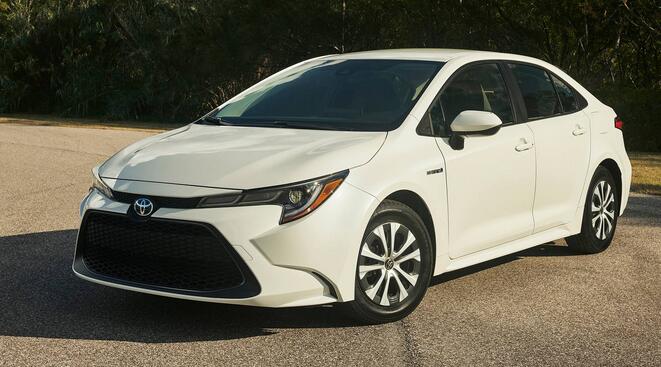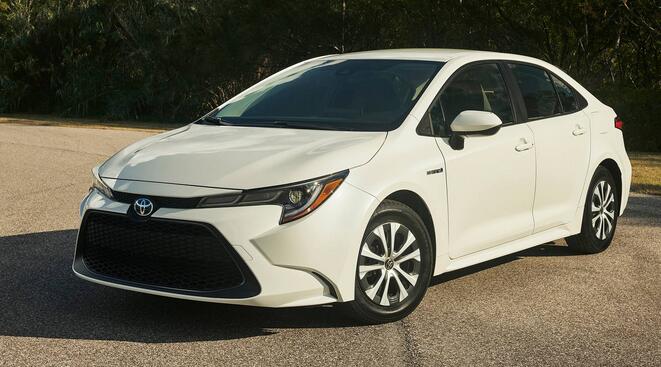 Software used:
Abrites Diagnostics for Toyota/Lexus/Scion
AMS
TN009
Hardware used:
CB012 Cable Set
ZN051 Abrites Distribution Box
A used Toyota Smart for Corolla. The Smart System had a working key available
Procedure:
For this procedure a direct connection to the LIN BUS of the car is required.
You can use either the CB012 cable set or a ZN051 Distribution Box.
This is the CB012 cable set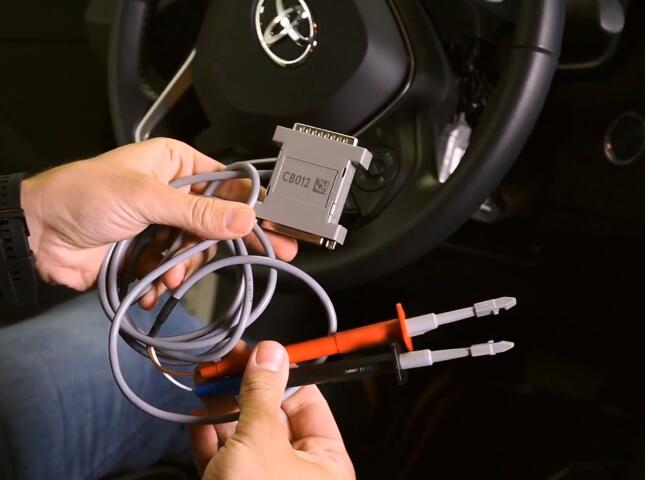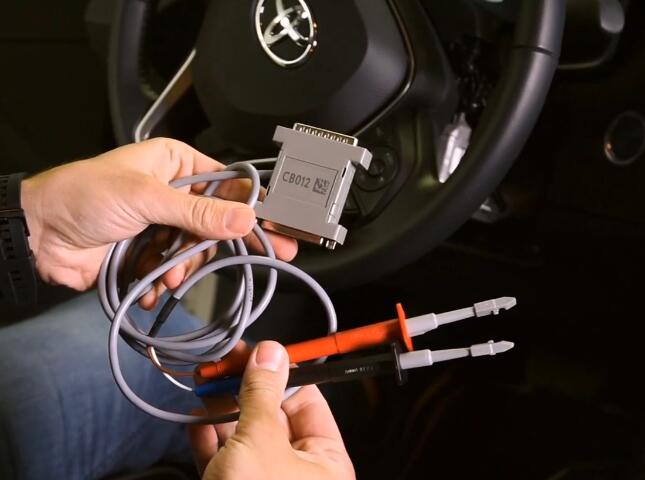 This is the ZN051 DS-Box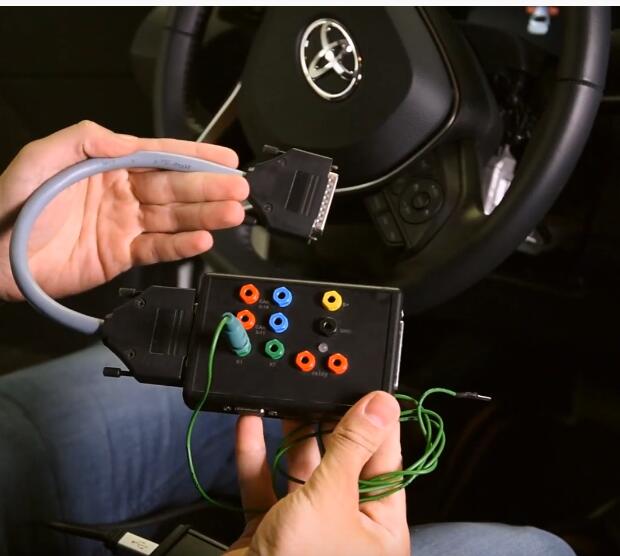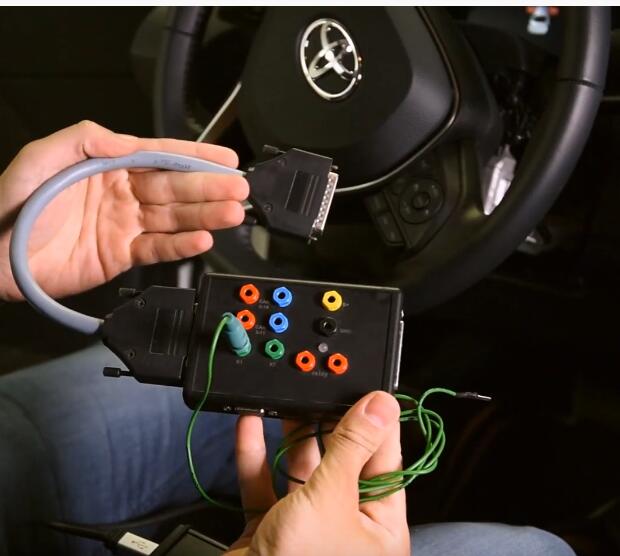 The smart system that is going to be adapted together with its key, both used and new smart systems with a working key/keys can be use for this procedure.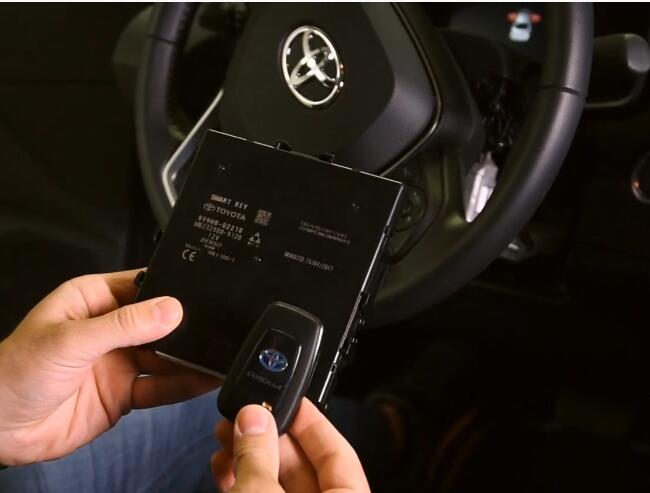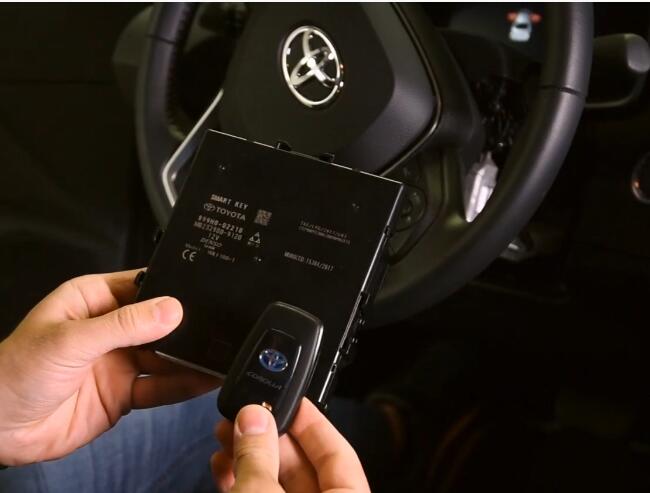 Connecting the CB012 cable set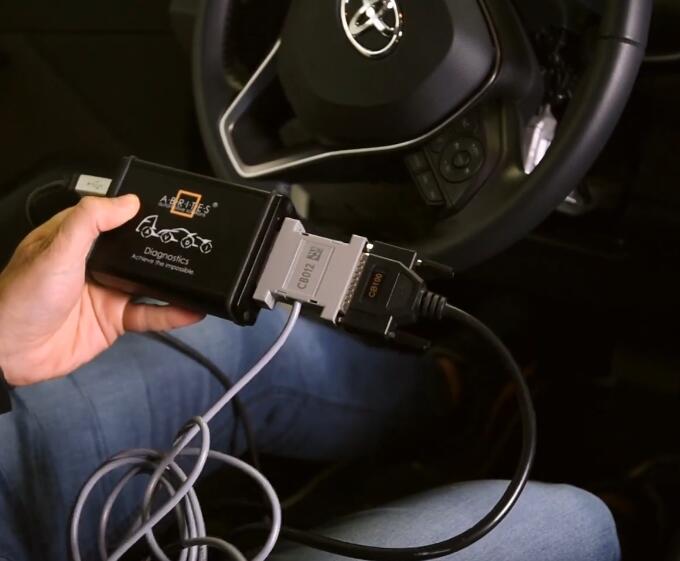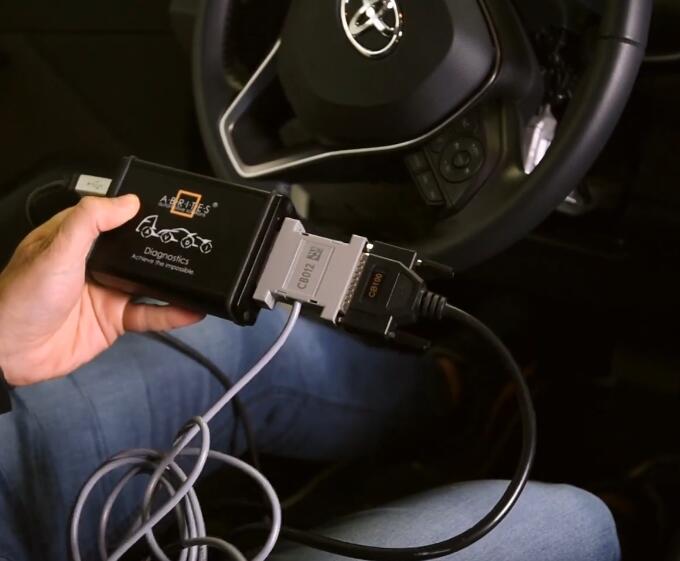 This is how the Distribution Box is connected(If preferred)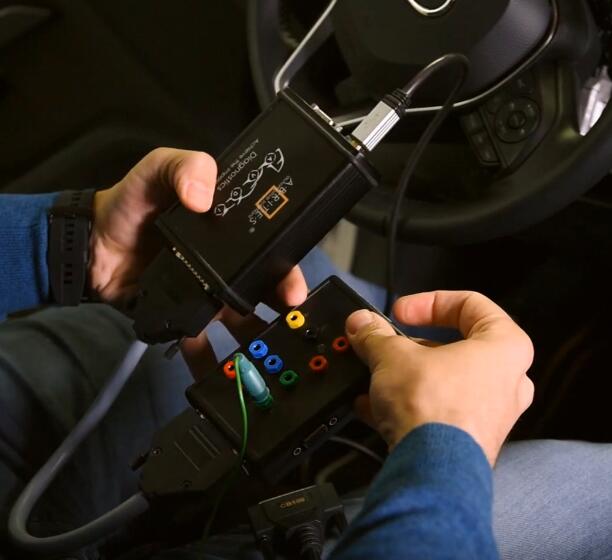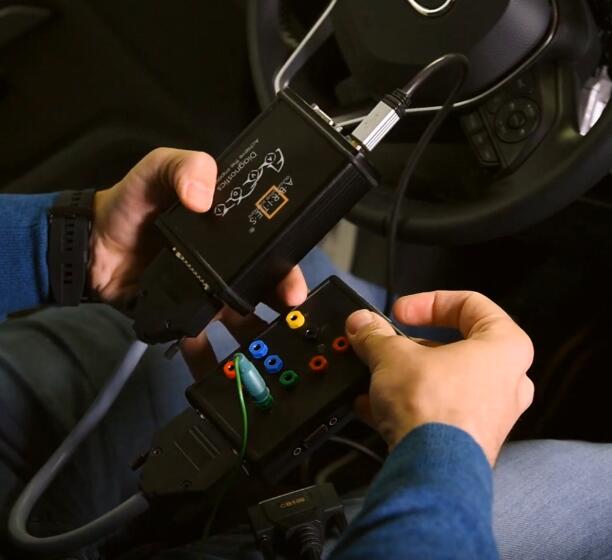 The LIN BUS cable goes into the K1 socket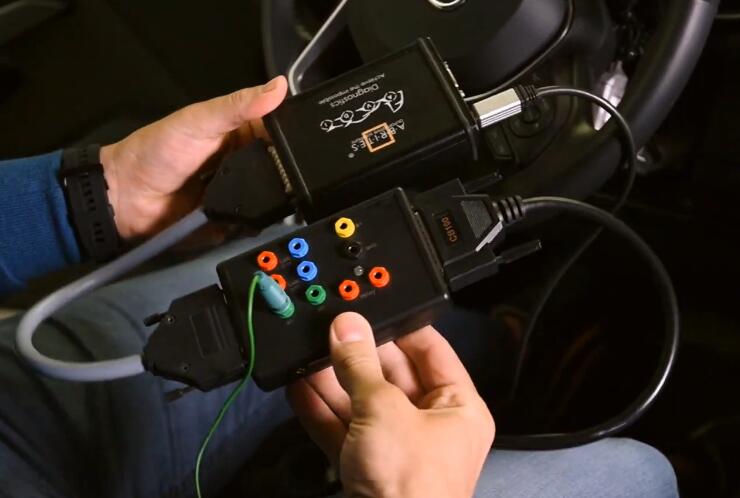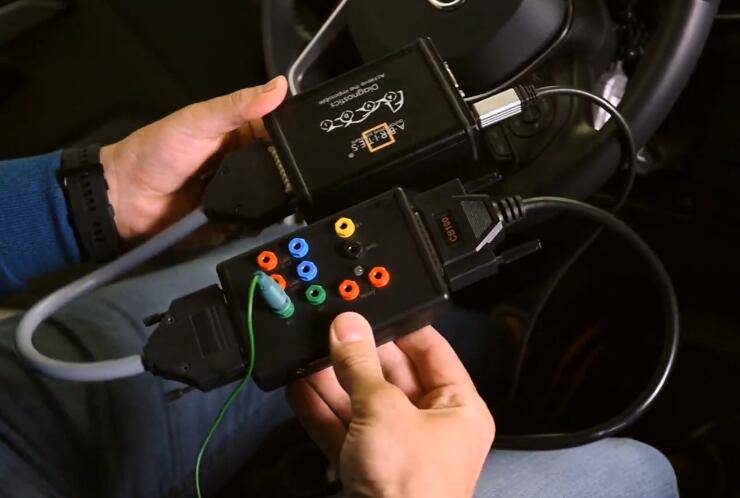 I chose to continue the procedure with the CB012 cable set
If the car is equipped with ESL, you can connect to the LIN BUS on the connector without disconnecting the ESL's connector.
This is where the Smart System is located. It's right behind the glovebox compartment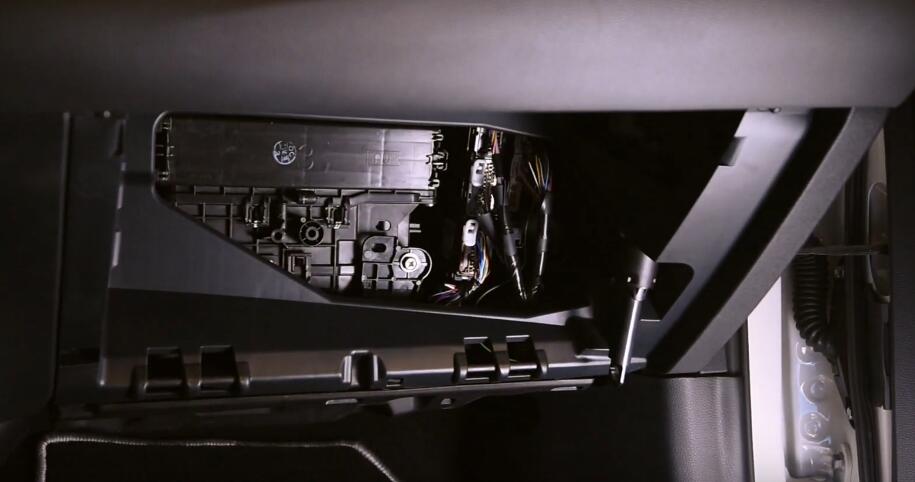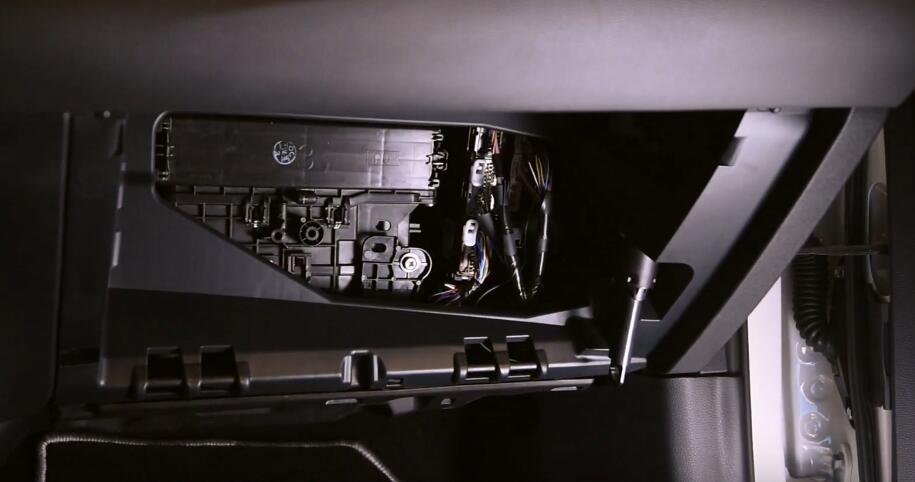 The two connectors have to be disconnected and CB012 connected to the LIN BUS while resetting the ID box.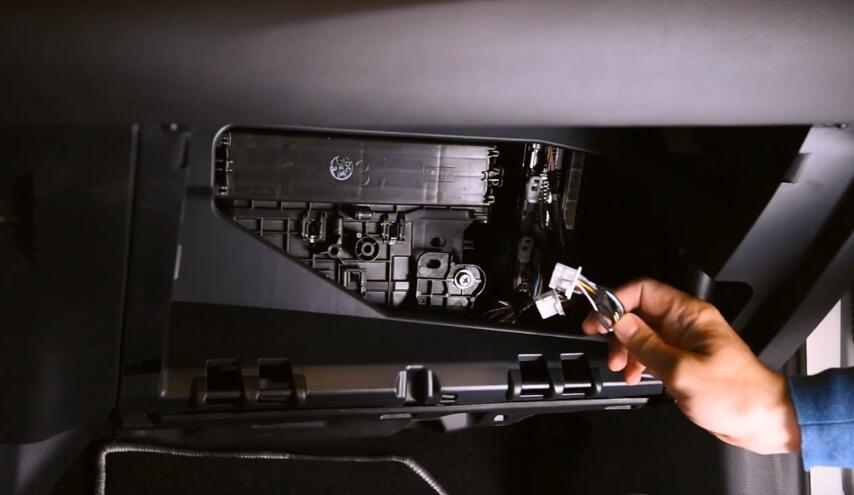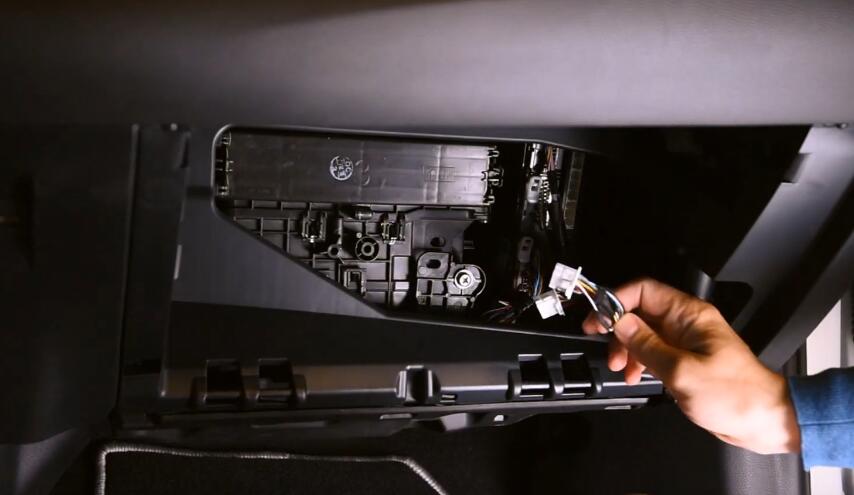 One of the purple cables is the LIN BUS(depends on the car model and configuration).It can be verified in the electrical wiring diagram of the Toyota Factory Repair Manual.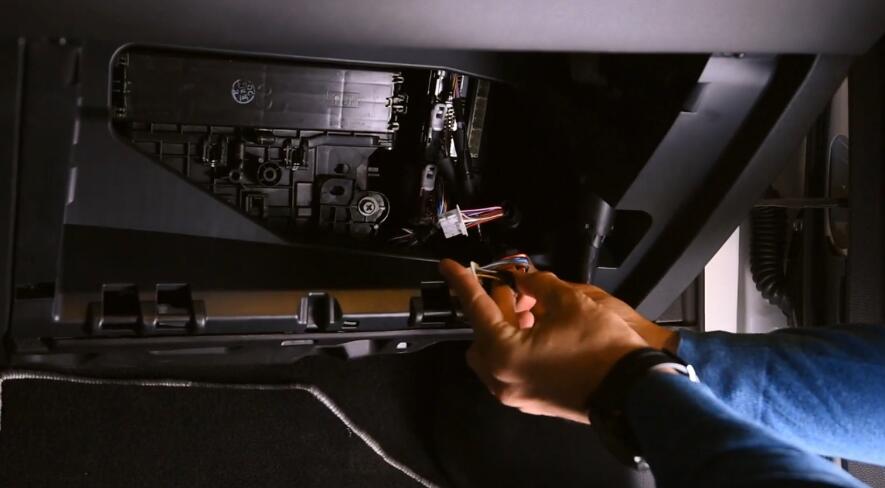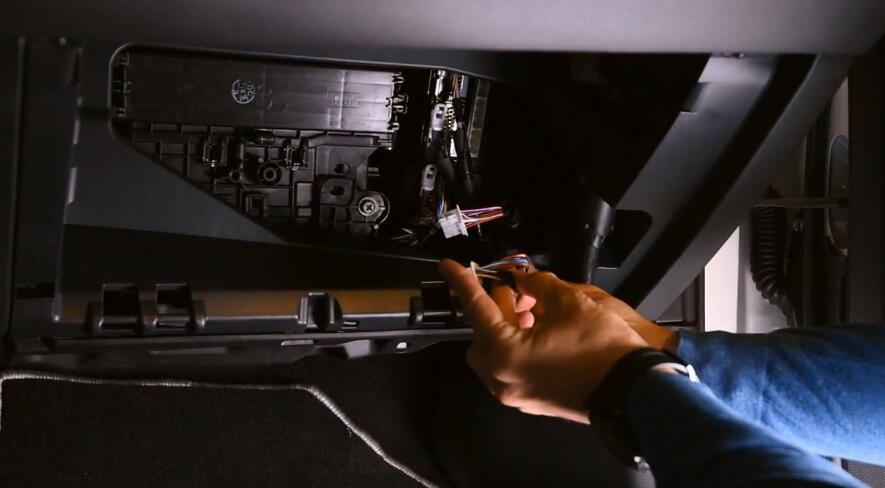 I stripped the LIN BUS cable and wired an extender cable(green) to make my work easier.
Now the CAN-H red connector of the CB012 is connected the LIN BUS of the car.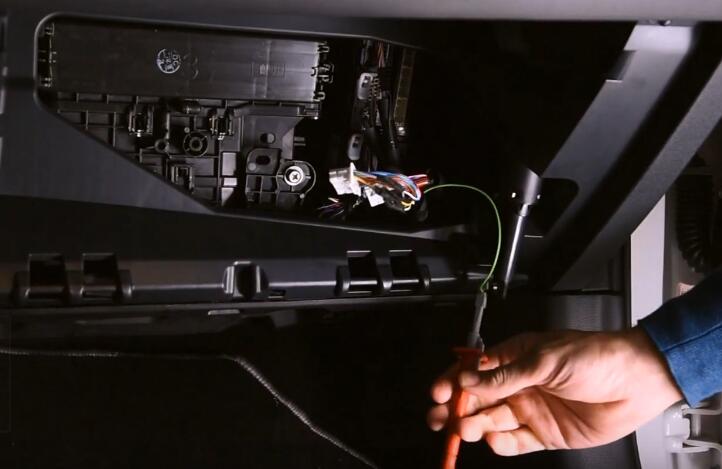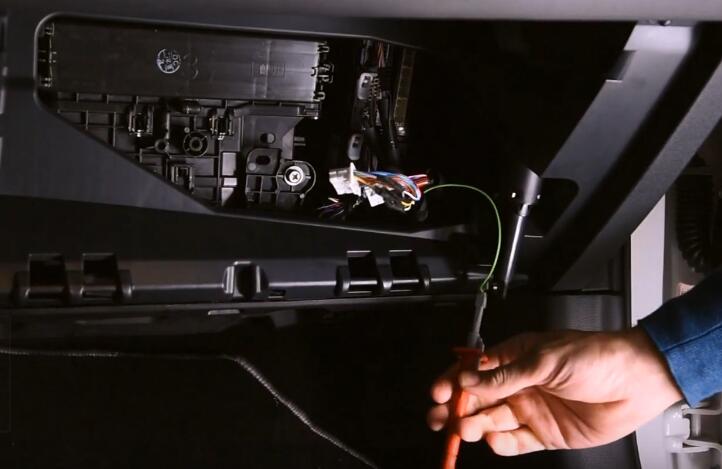 Choose the "ID-Box/ESL Reset" and follow the on-screen instruction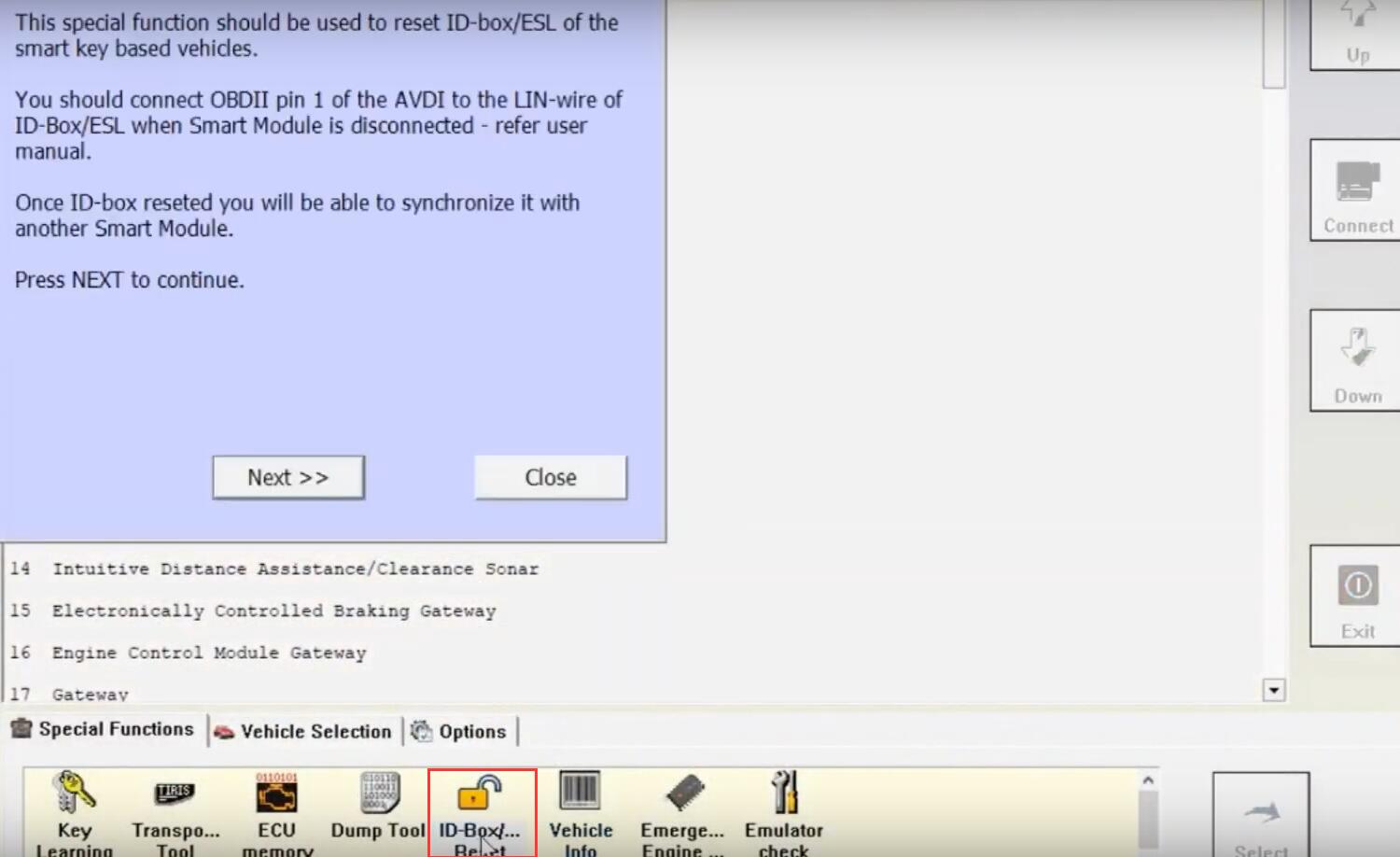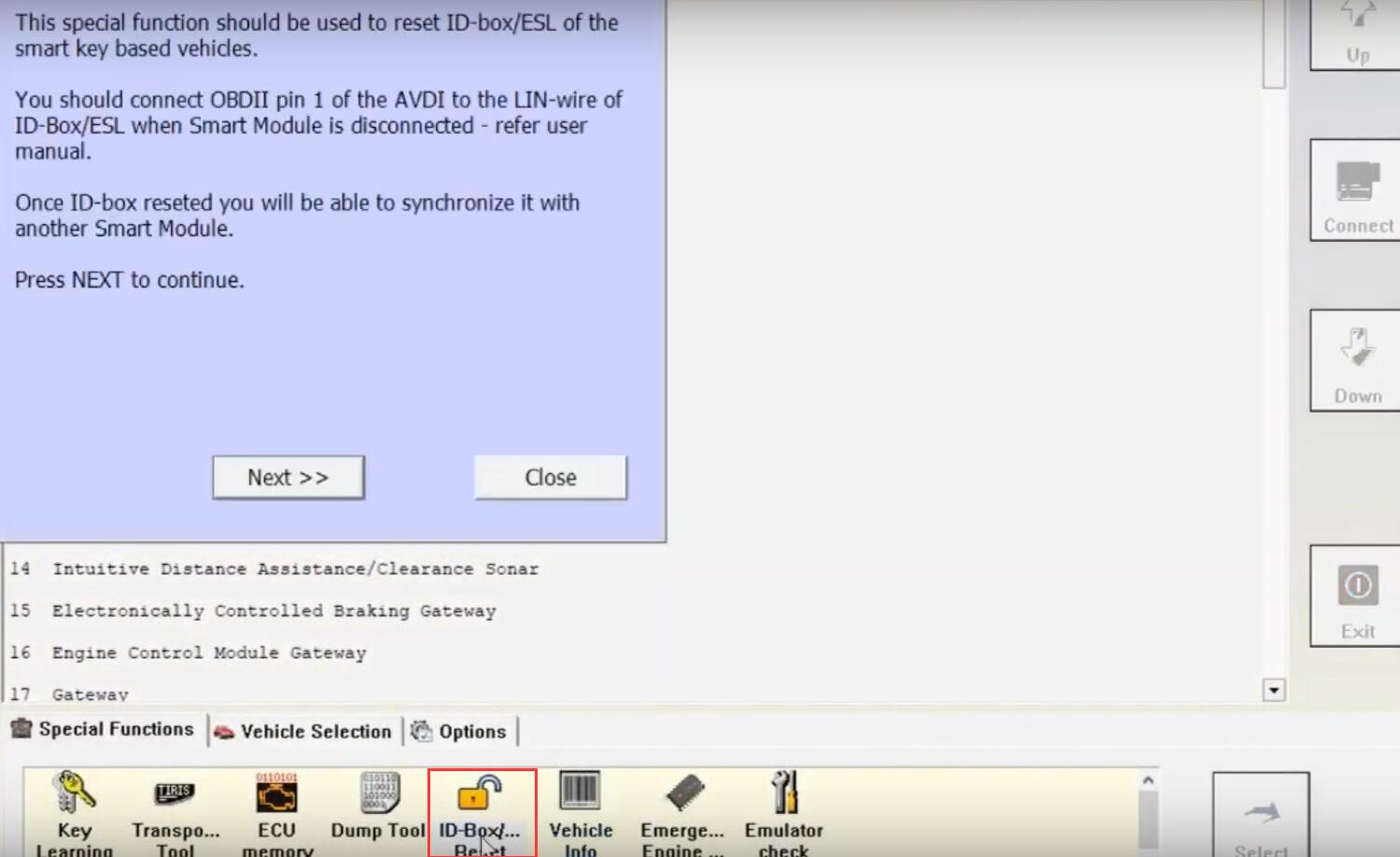 The reset can take us 1 minute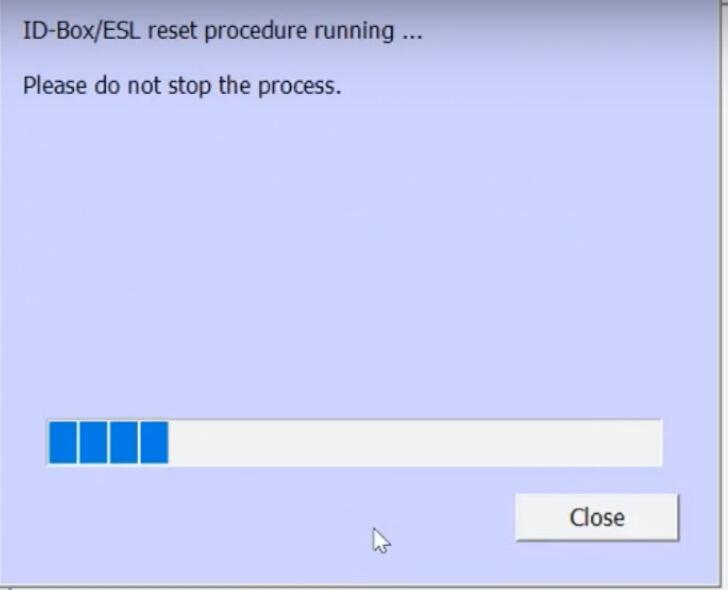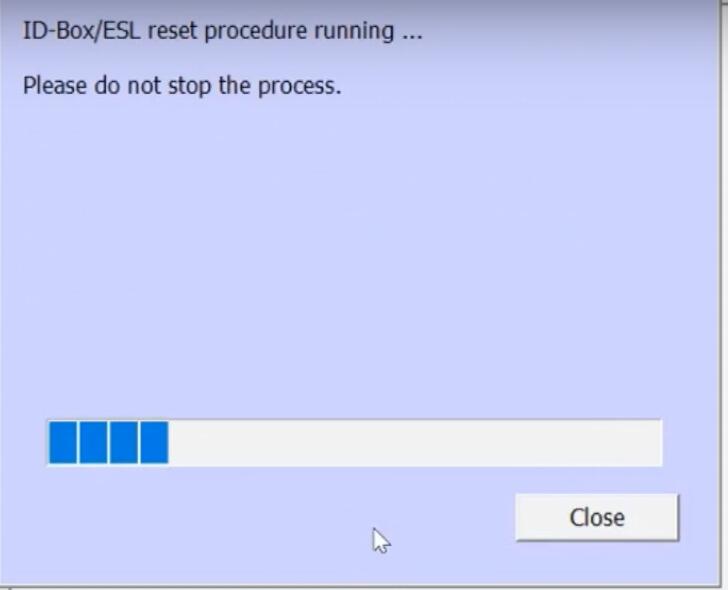 The reset is done, the replacement Smart System can be now connected.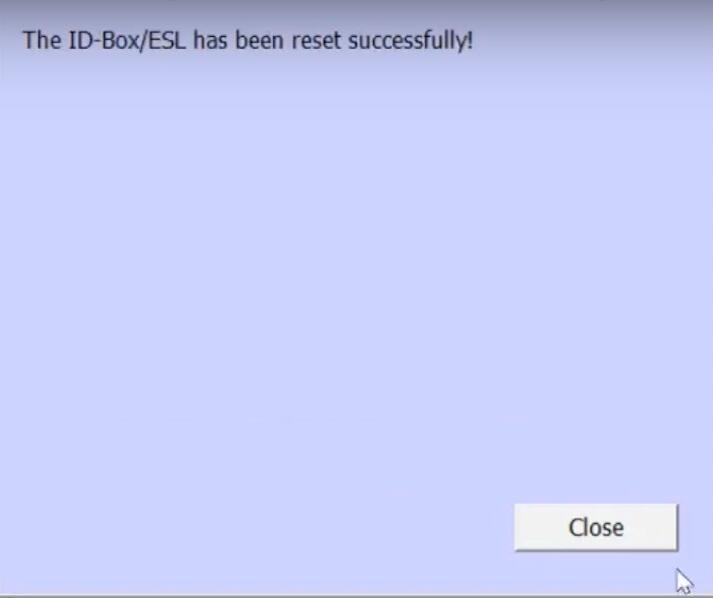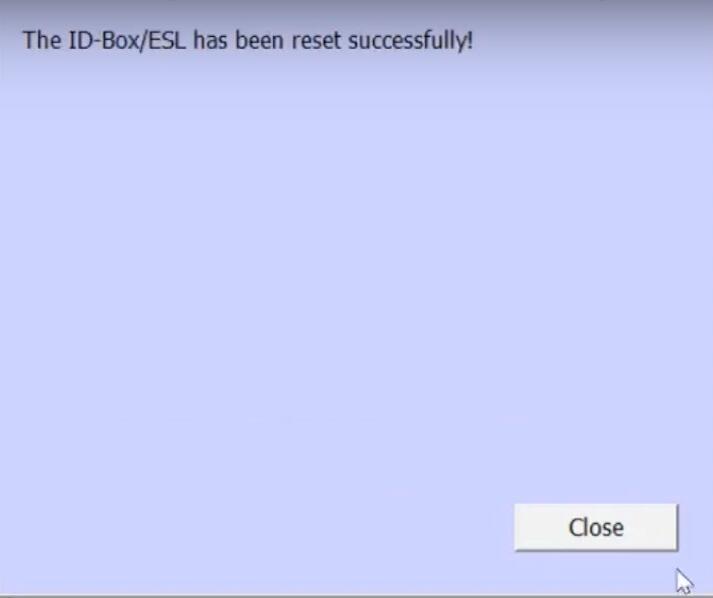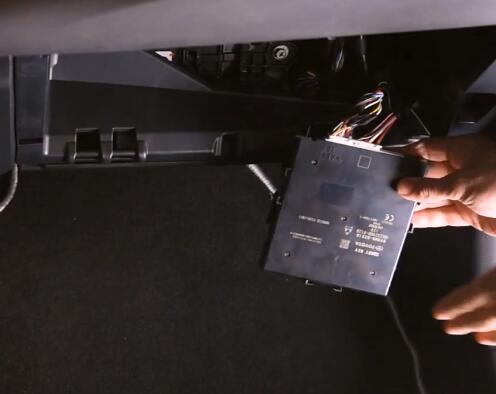 It is module 46 that has to be synchronized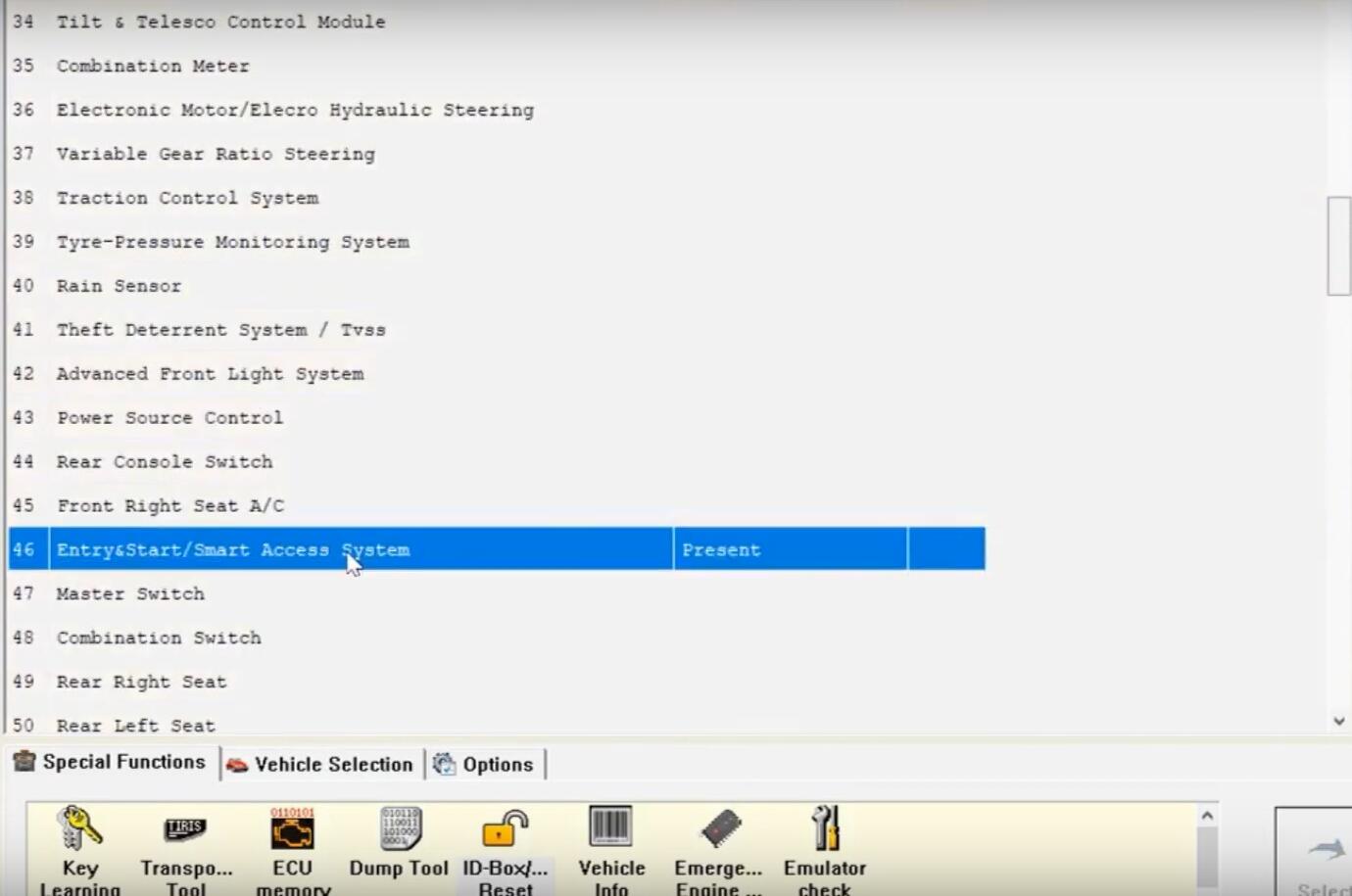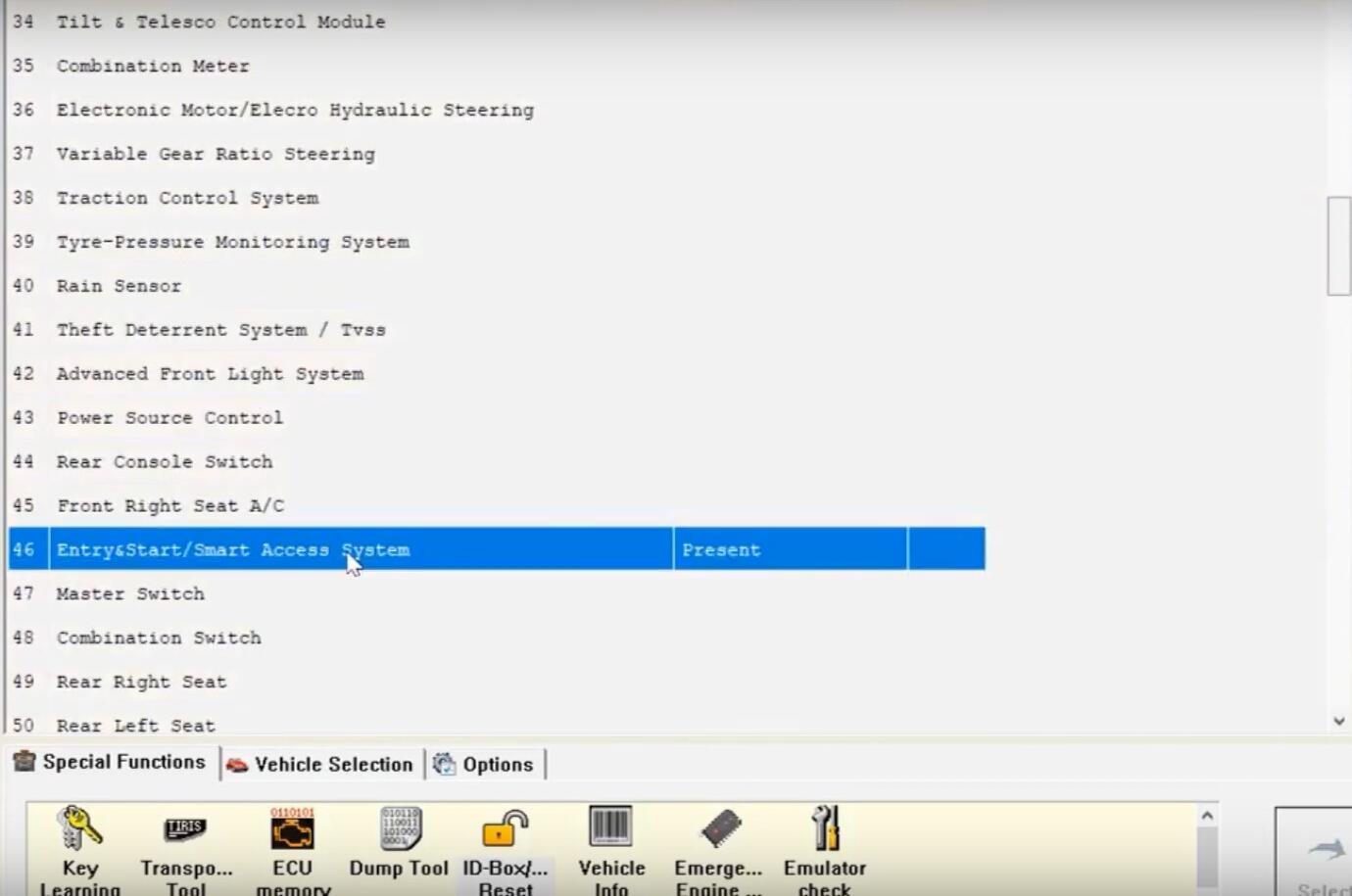 Make sure the car has IGN ON and then click "Special"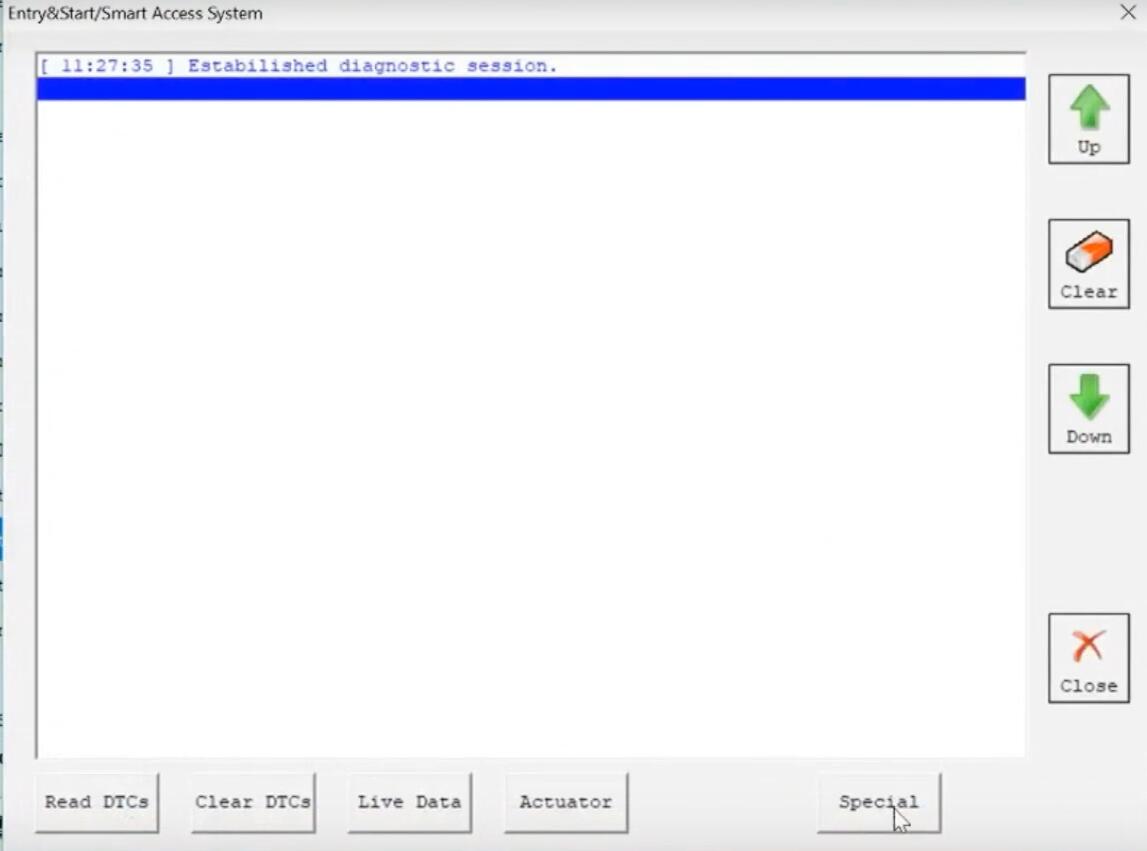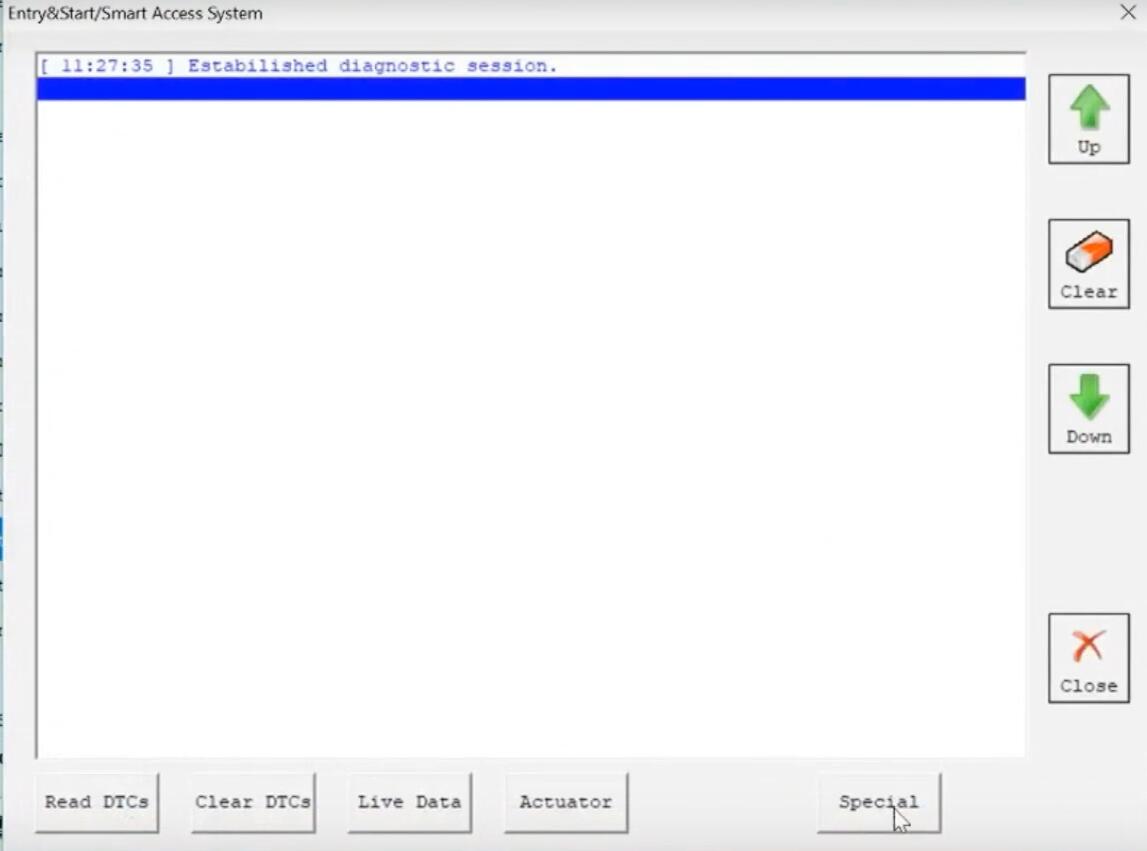 Click "Synch id box/steering"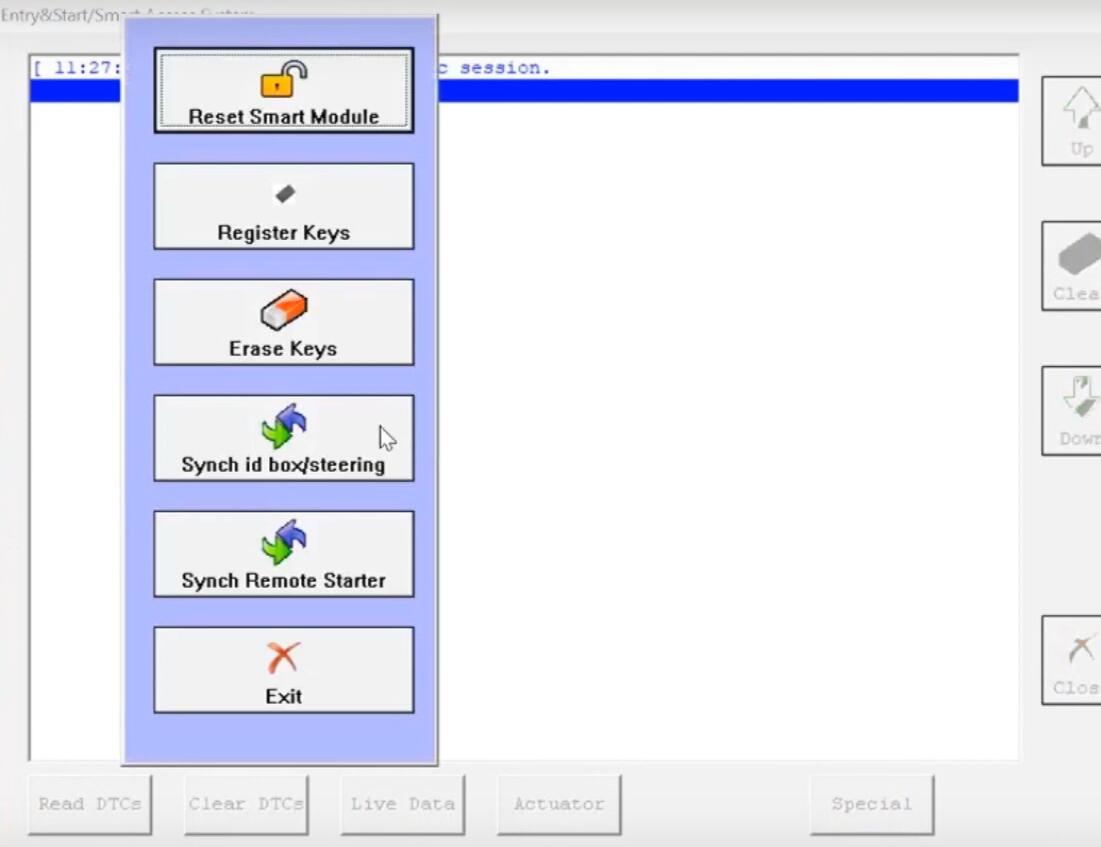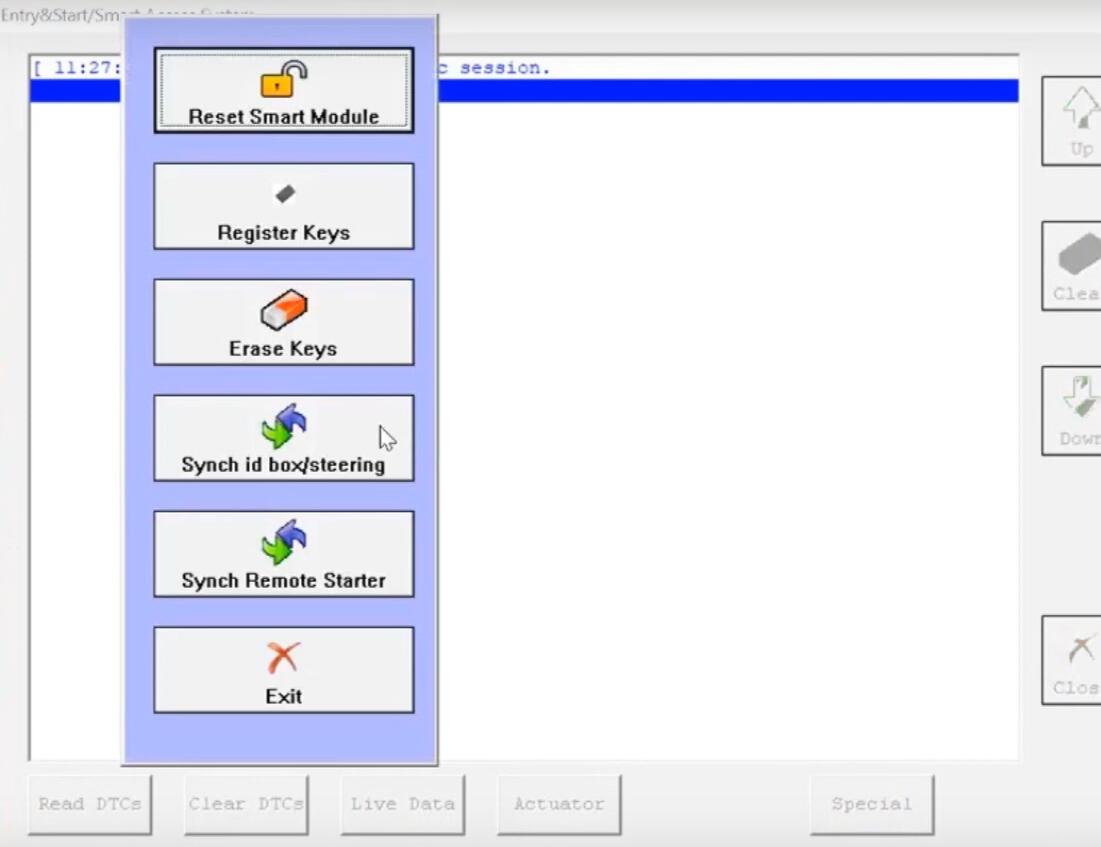 Follow the on-screen instructions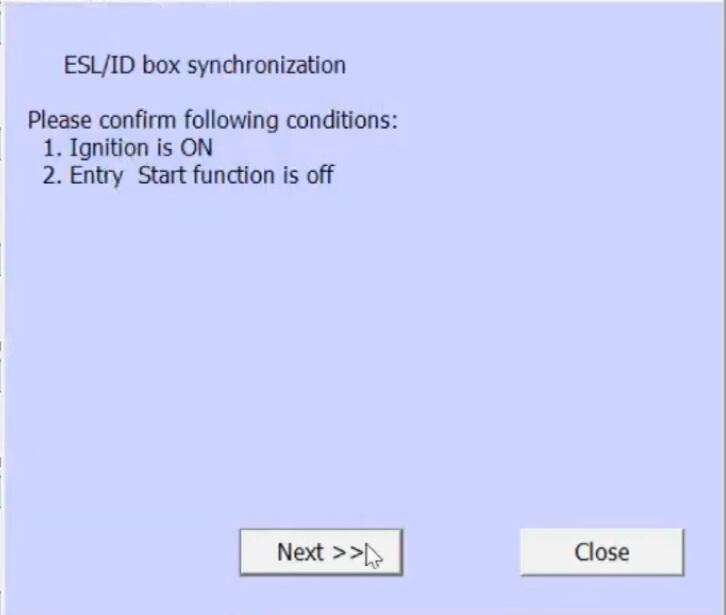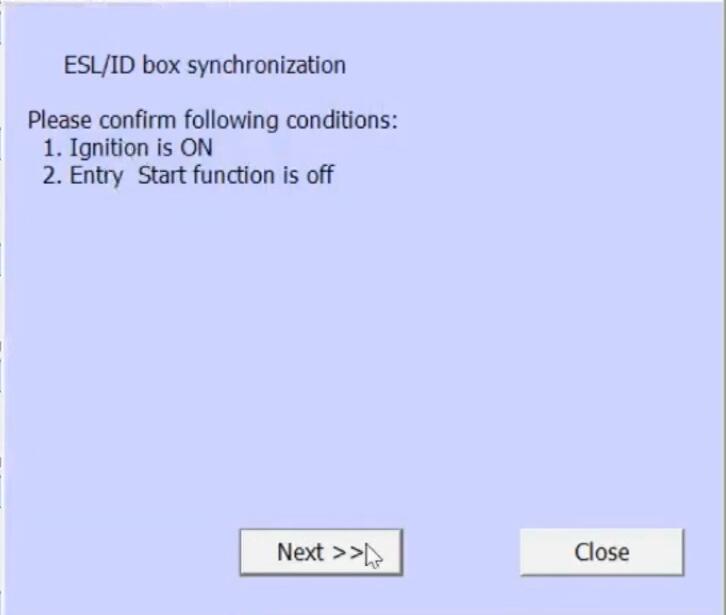 Touch the start button with the key logo facing it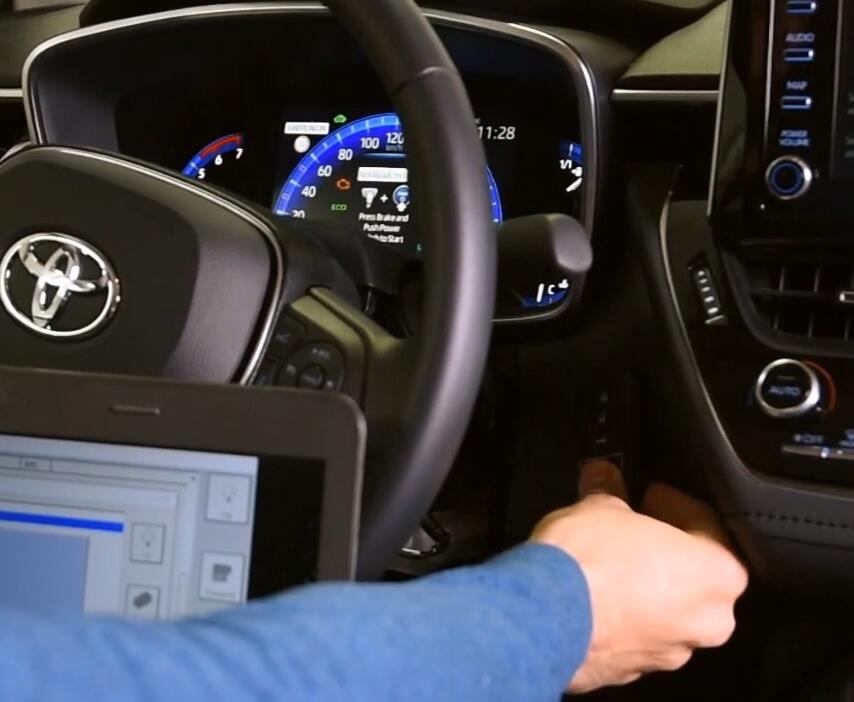 The sync is done, time to test if the engine is starting.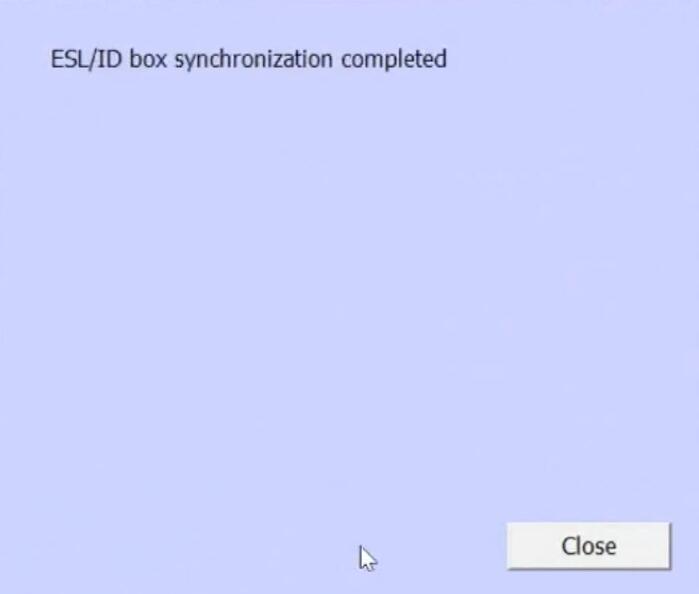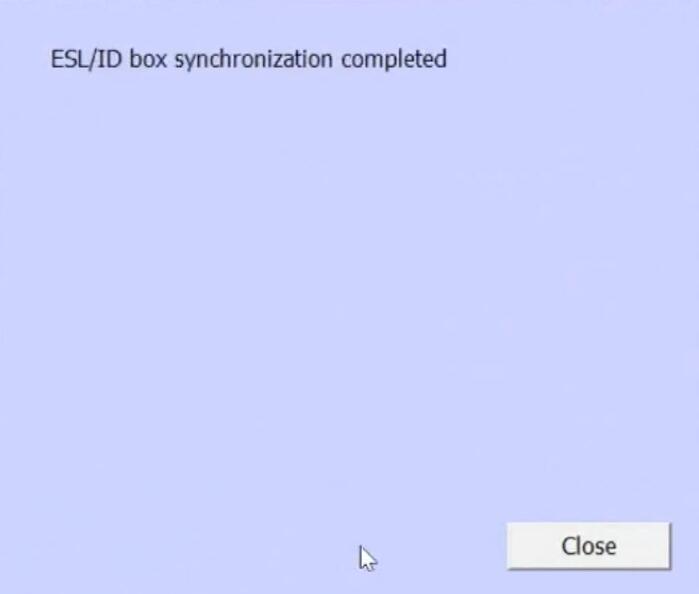 More about Toyota topics,please check:Toyota Trouble Repair.
(Visited 147 times, 1 visits today)