This instruction will show you guide on how you can service the hybrid fan filter on 2020 Toyota Corolla. This service applies to all Corolla hybrids 2020+.
Here is another article about fan filter replacement: How to Replace the Hybrid Battery Fan Filter for 2010-2015 Prius Toyota.
Before replacement, we need to know where is the filter. It is located underneath the passenger rear seat.
Steps:
Use a phillips screwdriver to remove the clip. Since it's plastic screw, you don't put too much force into it.
Once it starts coming out a little bit, pull it out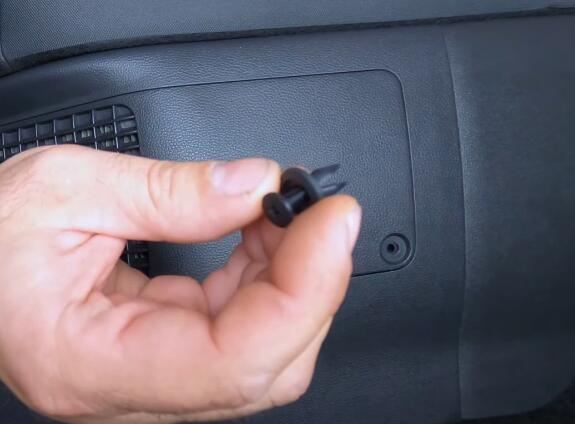 Use a plastic trim tool or other small flat head tool to pop the cover off, start from the clip direction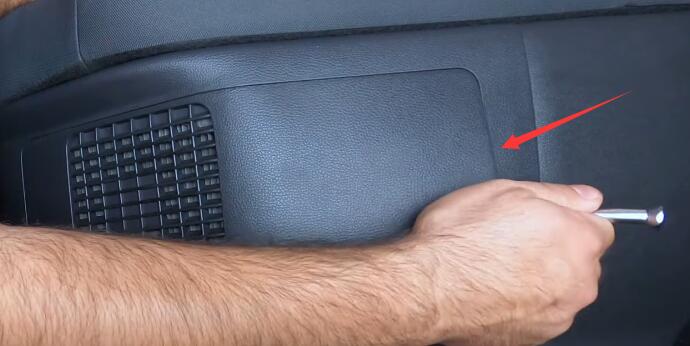 You can find the filter on the backside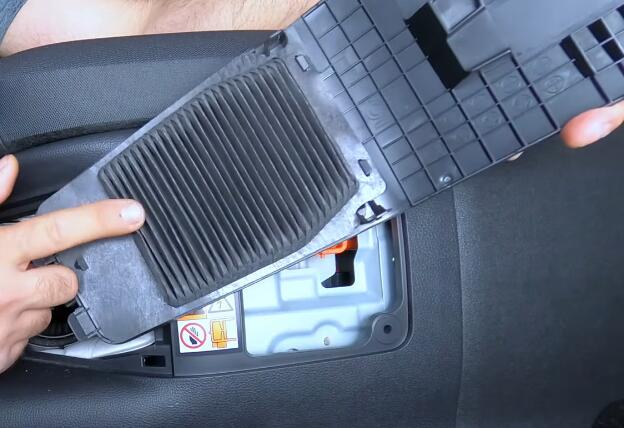 The filter is reusable, you can vacuum it out , blow air through it or you can replace it. The part No. Is G92DH-12020.
After cleaning or replacement, put everything back.
More case about Corolla, please refer to TOYOTA COROLLA REPAIR.
(Visited 15 times, 1 visits today)