This instruction will show you guide on how to replace headlight washer cover on 2011 Mercedes W212 E300.
More repair cases about W212, please refer to BENZ E-CLASS W212.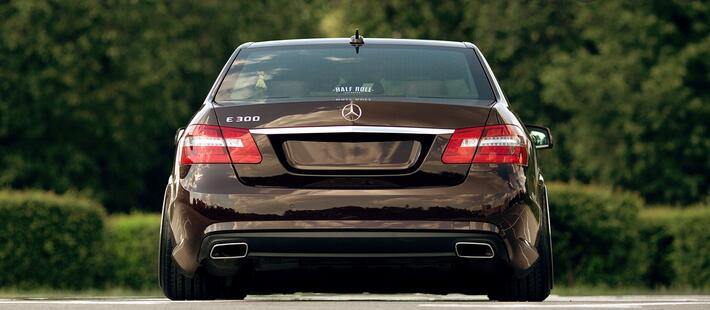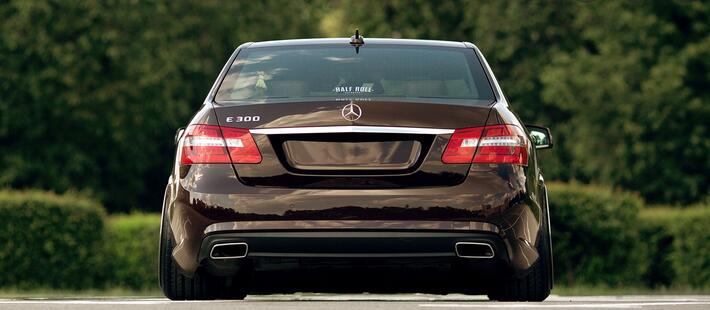 Steps:
Got a new unpainted cover from the dealer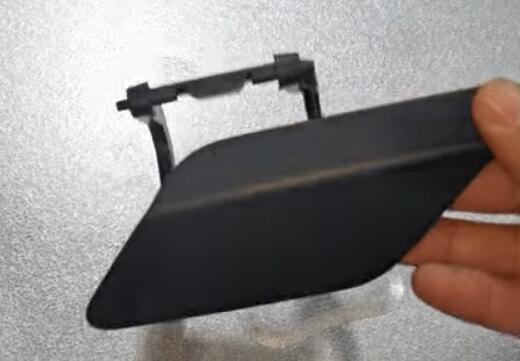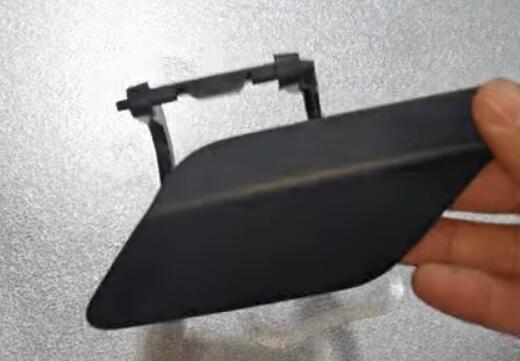 Cleaning with alcohol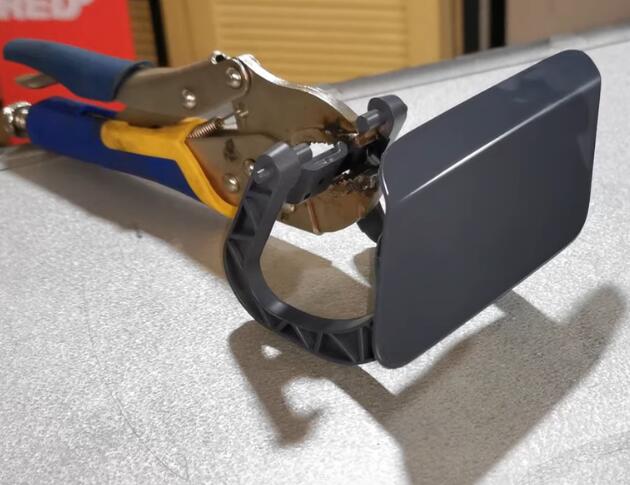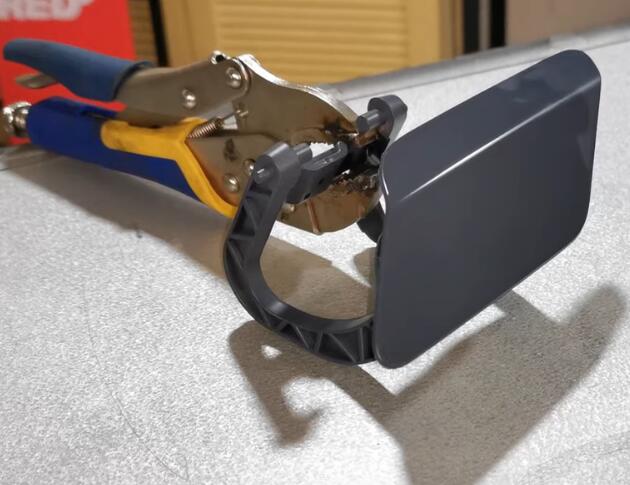 Found a local paint shop that would make a compressed spray bottle with my color code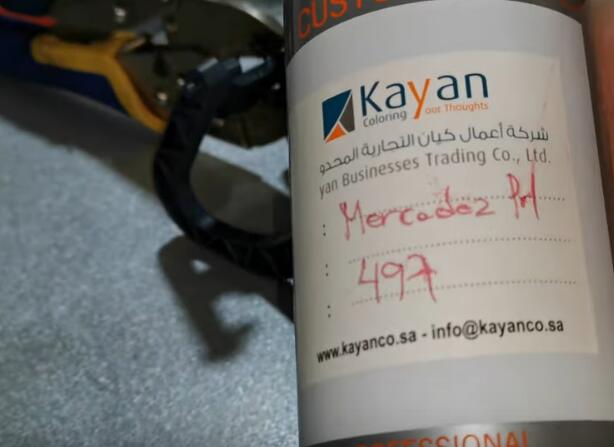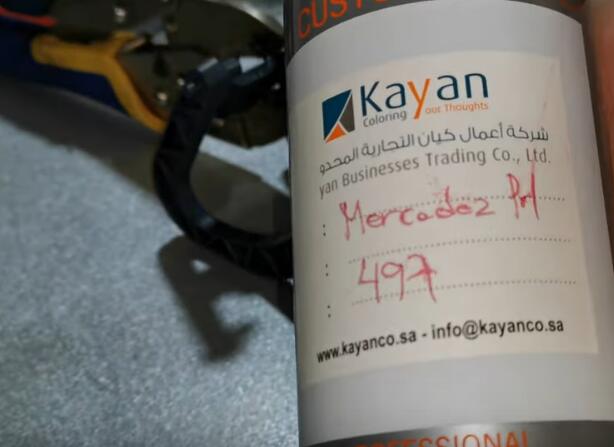 You can find the paint code on the car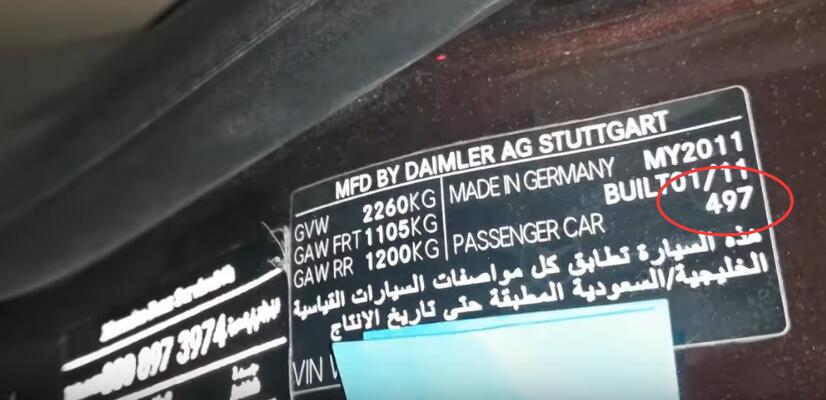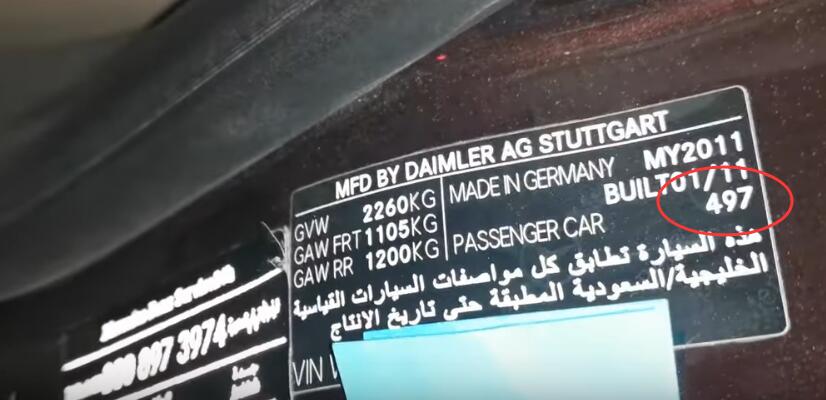 A quick google search of Mercedes 497 color code come with the car's color "Cuprite Brown"
Do some protection and Start painting
After 5-10 min shaking the bottle I applied 3 coat of paint 10-20 mins in between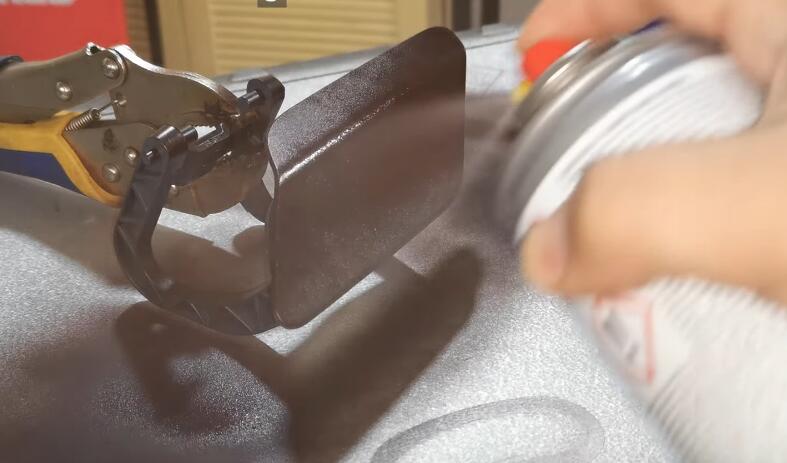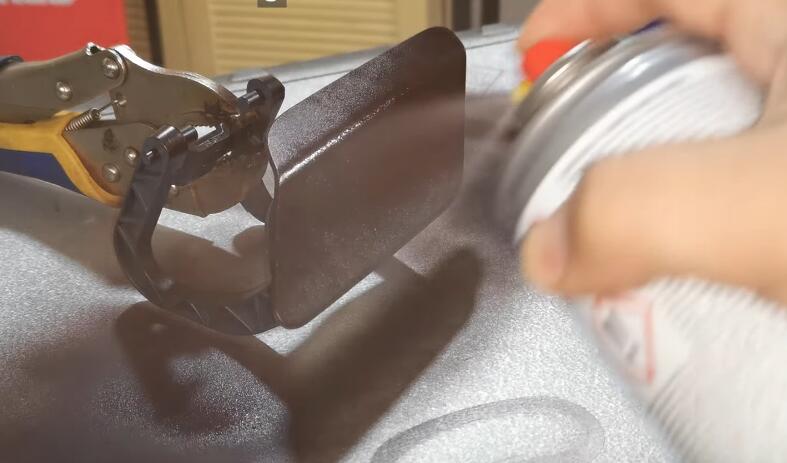 Followed with 3 coats of clear coat with the same procedure as the paint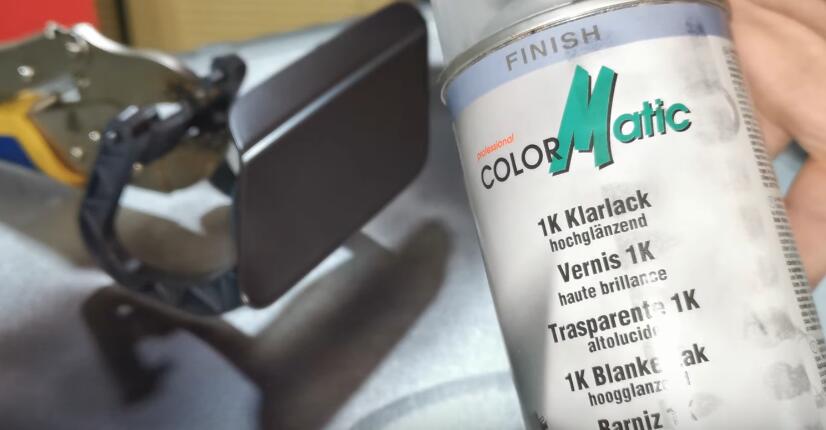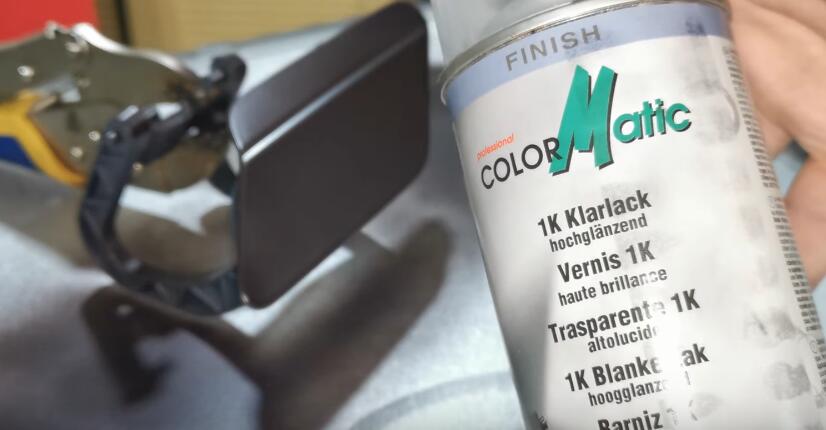 Color could fix it with a polish but the whole bumper needs a polish or a repaint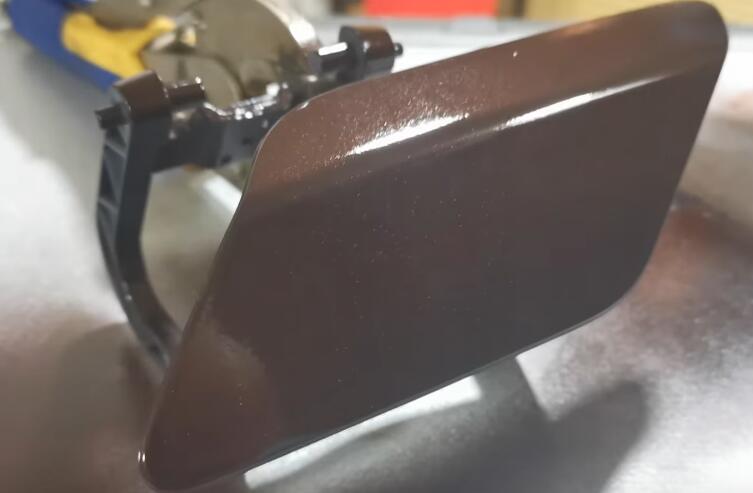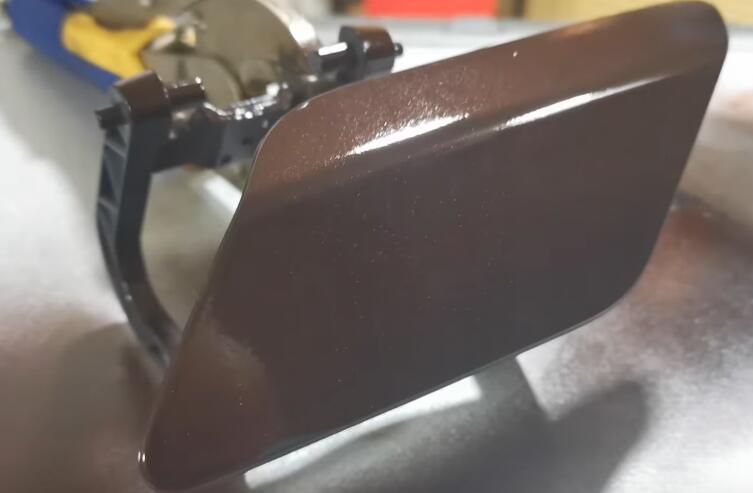 Remove the bumper to replace the washer cover.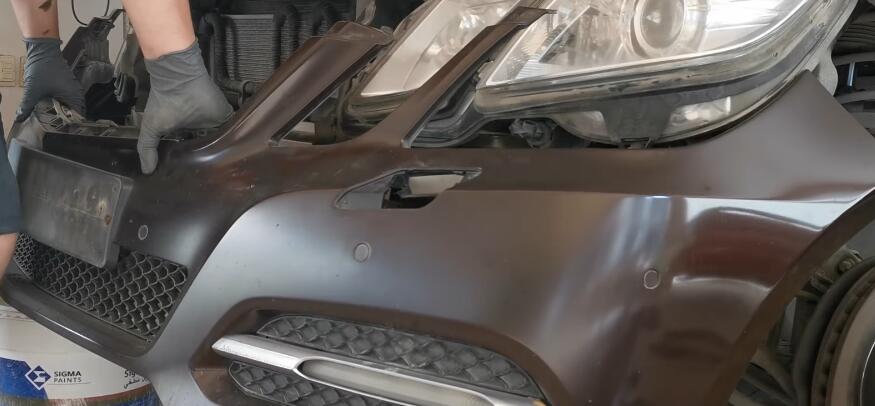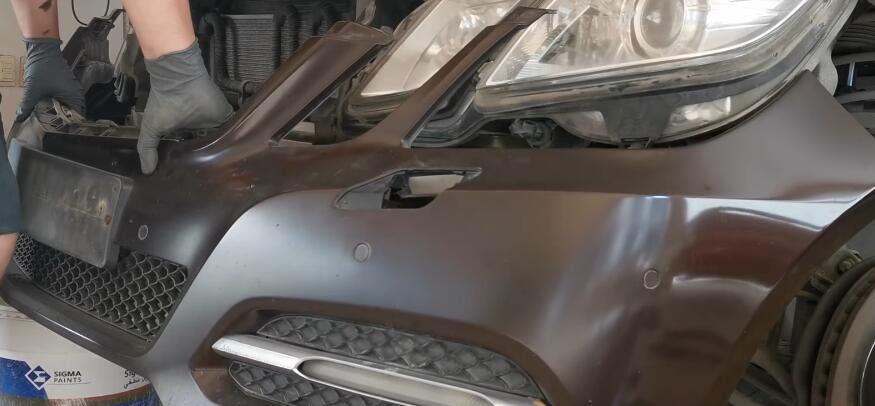 Remove the old headlight washer cover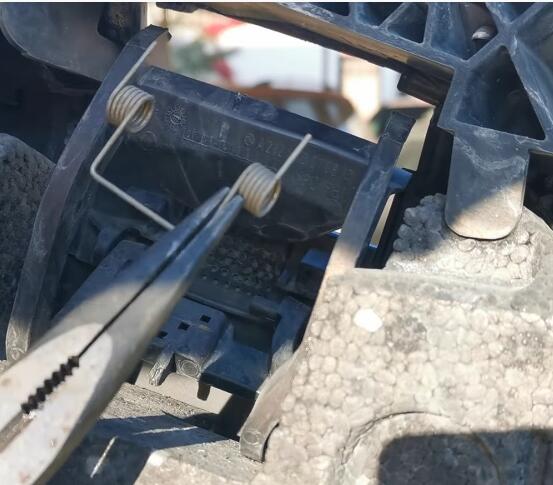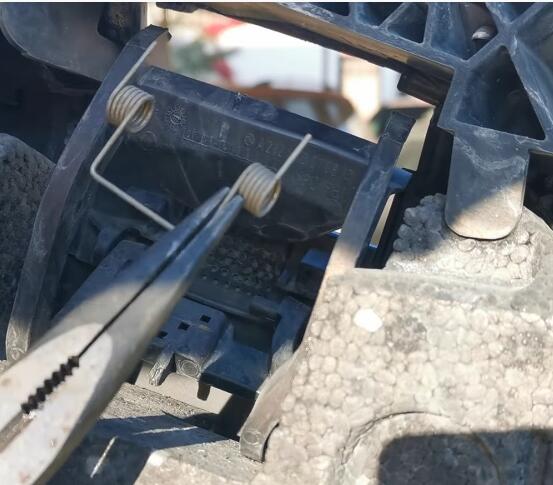 Replace new headlight washer cover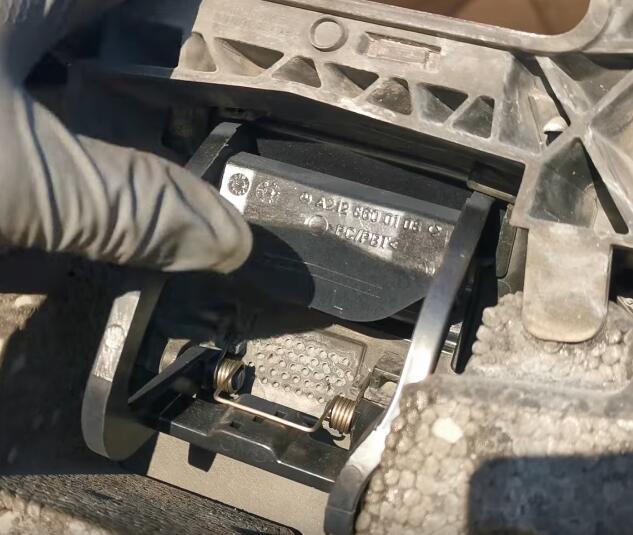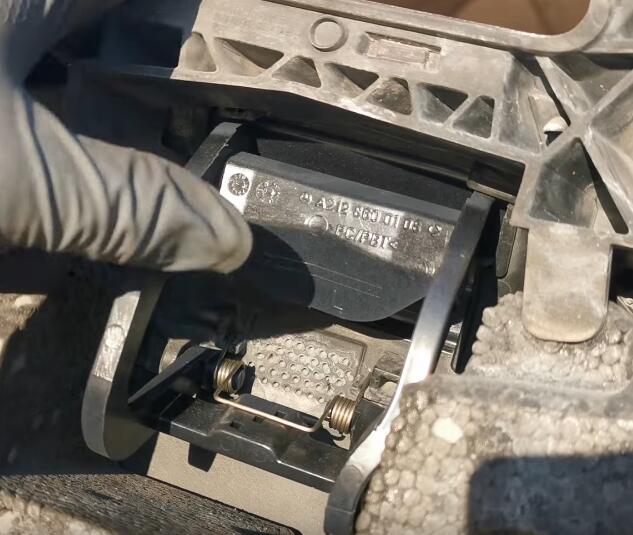 Let's check how it looks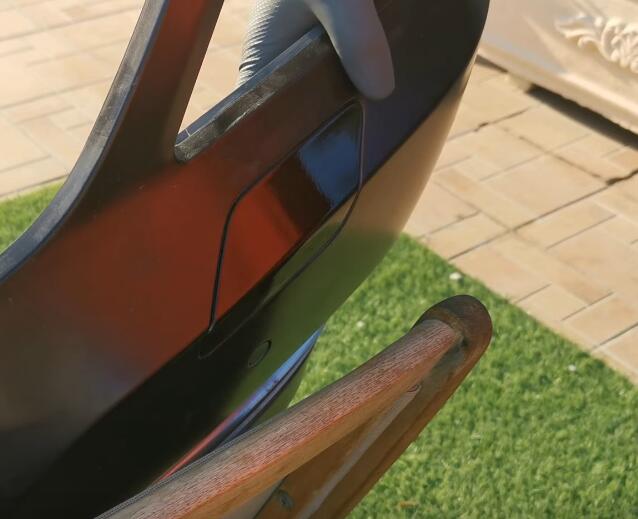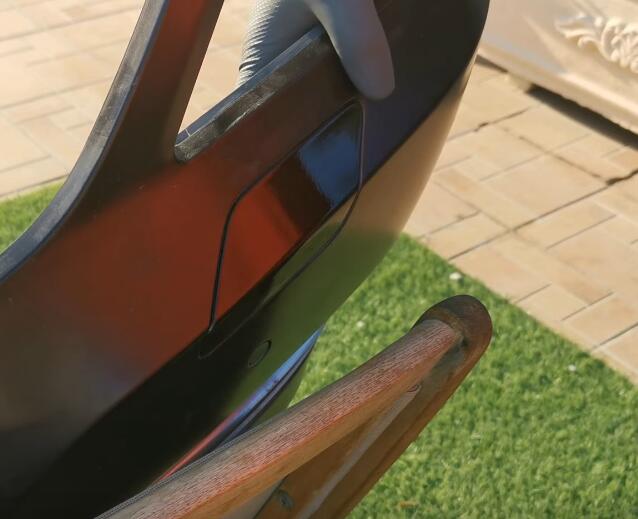 More Mercedes-Benz cases, please refer to Benz Trouble Repair.
(Visited 73 times, 1 visits today)