This instruction will show you guide on how to detail replace the cornering light bulb on a Mercedes Benz by yourselves. Cornering light is a feature that happens only during at night, because that's when the corner light gets activated whenever it take a left turn or the right turn or when using the turn signals.
Here is same topic about cornering light and bulb replacement article for further reference:
How to Activate Cornering Lights via Fog Lights with VCDS for Seat Leon
How to Replace LED Headlight Bulbs for Mercedes ML320 2003
In our car(Mercedes W212 2011), the moment the left turn signal is activated, it immediately throws an error code to say that check left cornering light.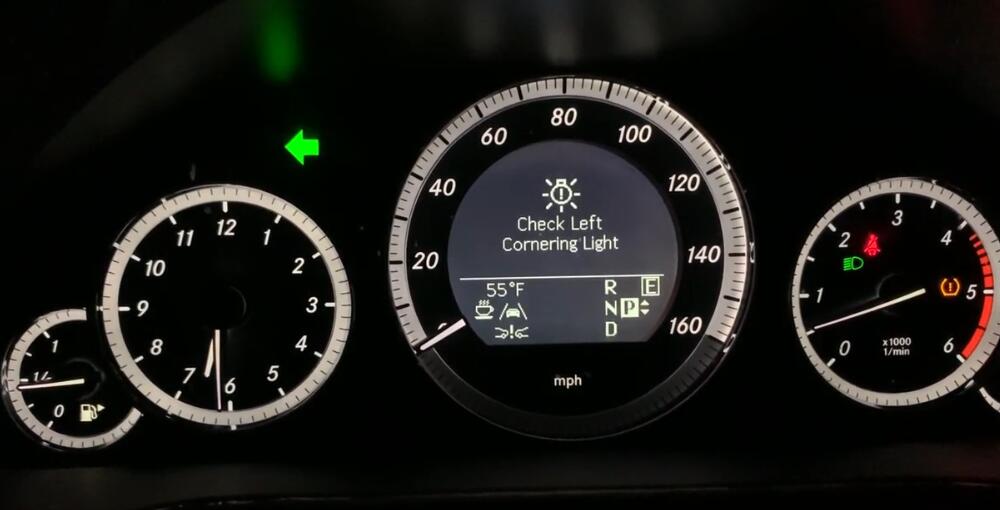 So how to fix it? Let's do it.
Steps:
Replacement from passenger side
Removing two screws that holds cable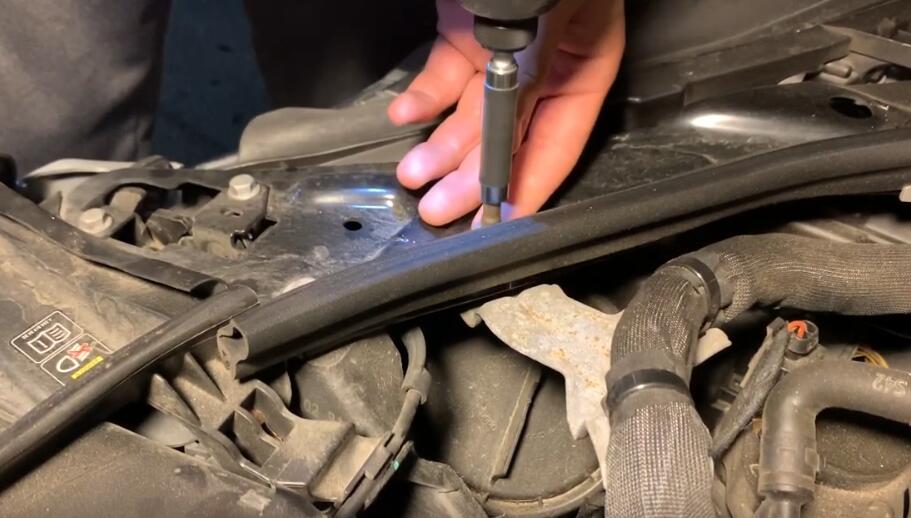 Take the round cover off by rotate in it counterclockwise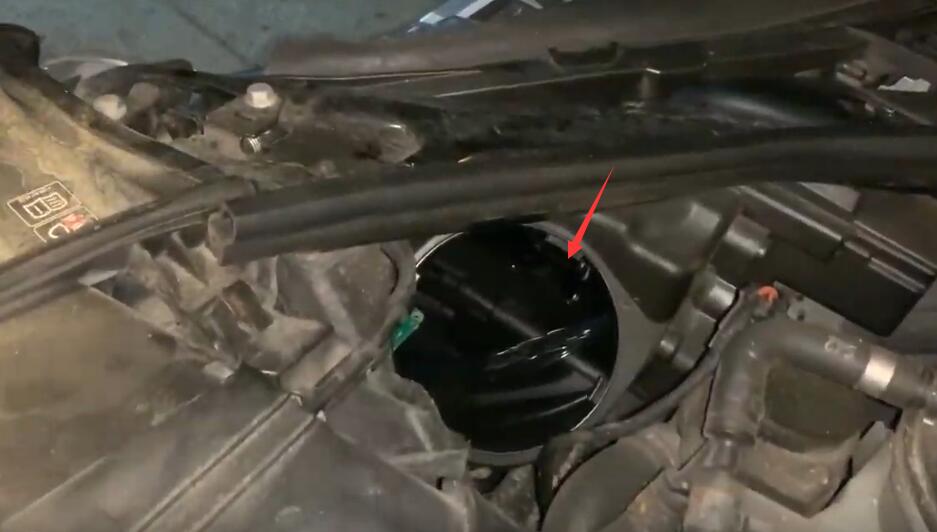 Look deep inside and find this is the connector this holds a bulb in place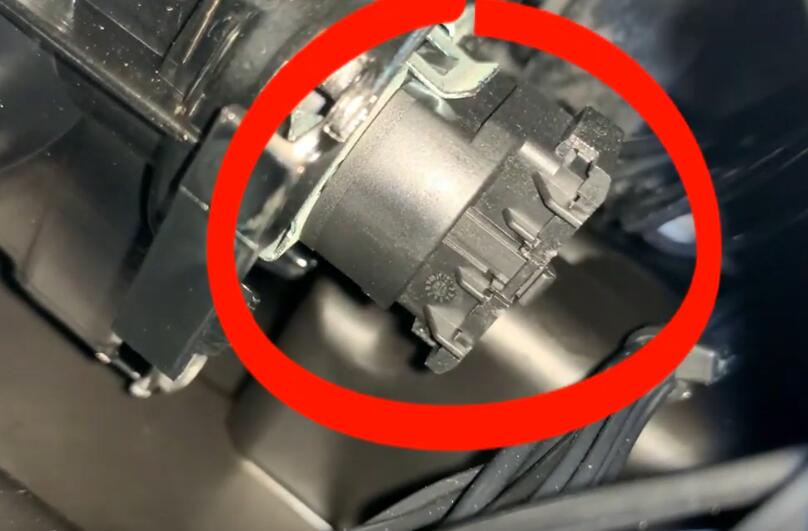 Reach down there and rotate that black plastic part counterclockwise
Notice how the metal clip is pointing upwards, it will become important the moment you're going to put it back in place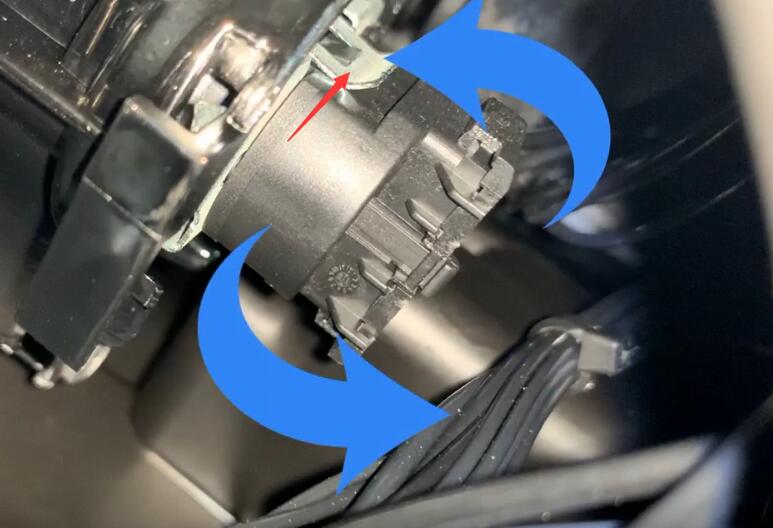 Once you rotate it just a little bit, it will pop up this place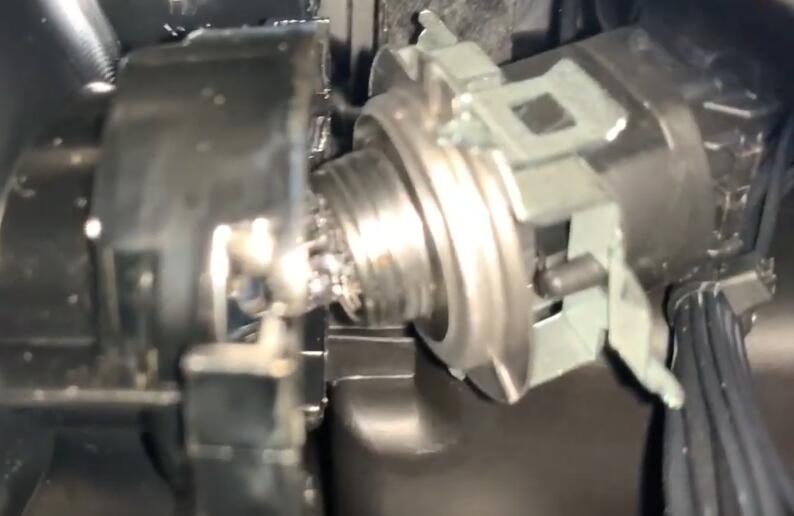 Here it is completely out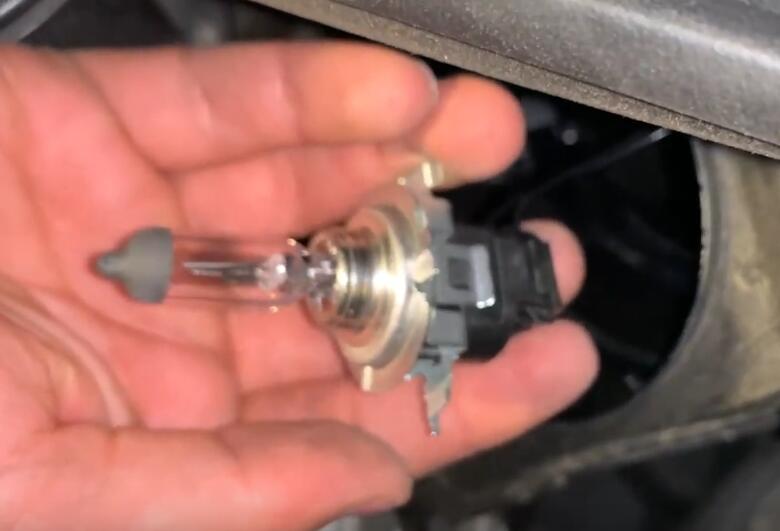 Wiggle it out of the place.
Notice it's very important when you handle brand new light bulb in order to preserve the lifetime of a bulb you must wear gloves.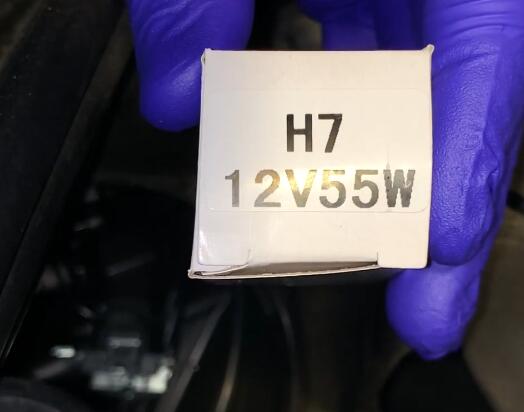 Push new bulb in back in place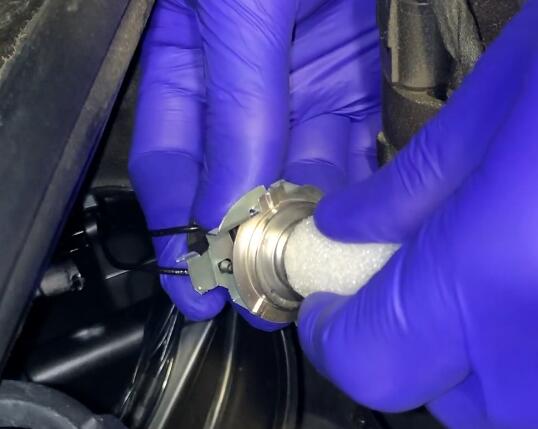 Make sure the direction of the metal clip is pointing upwards when putting the light bulb back in place
On the driver side bulb, you repeat the same procedure as you did in passenger side .
(Visited 270 times, 1 visits today)