This instruction will show you guide on how to install dynamic sequential turn signal mirror lights from DMP car design on Mercedes-Benz C-Class W205.
More cases about Benz W205, please refer to Benz W205.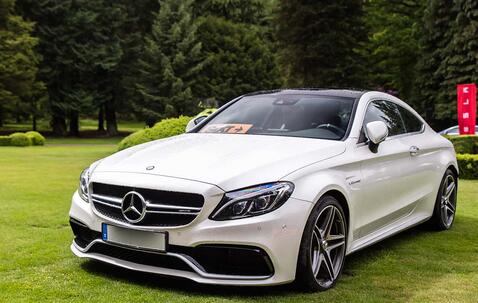 Procedures:
Removing the stock mirror covers. Carefully pry the cover from black bottom trim by plastic tool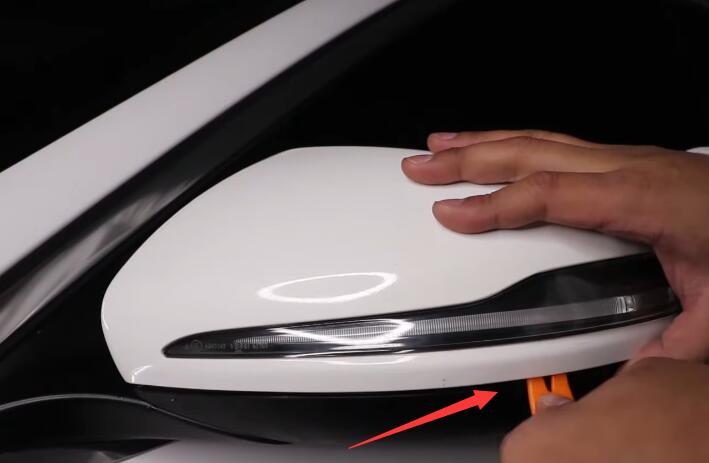 Push the inside area of the cover forward to release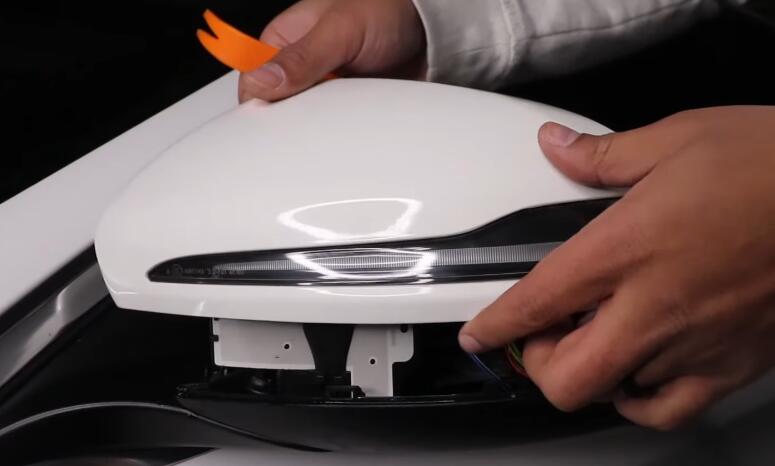 Pull off signal light connector
This is the light we're going to install.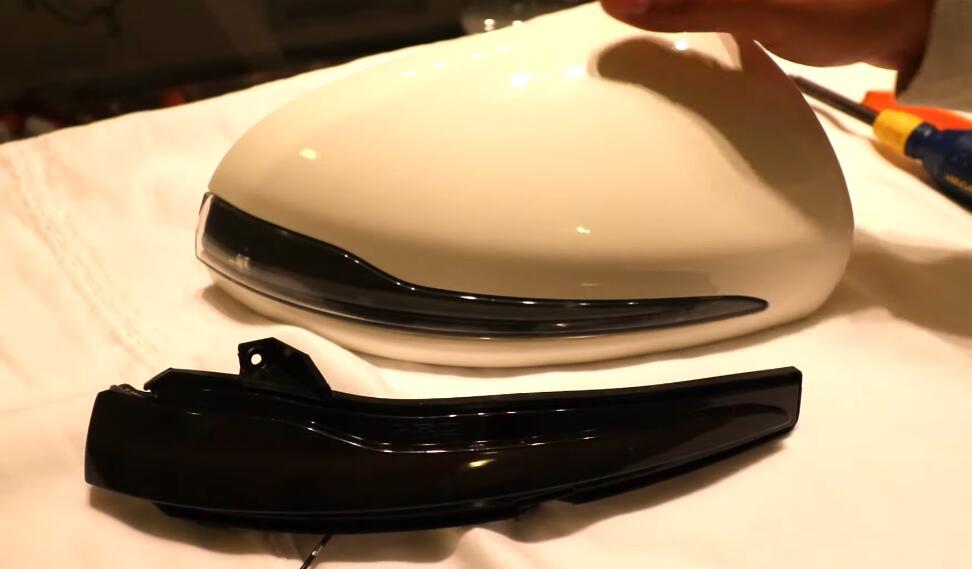 Remove the stock light from cover. Use torx screwdriver to unscrew two bolts.

Remove the tab up from the white little area to remove the old light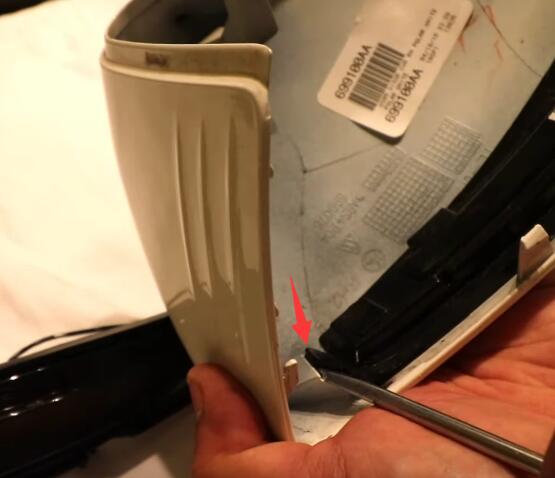 After removing, install our new light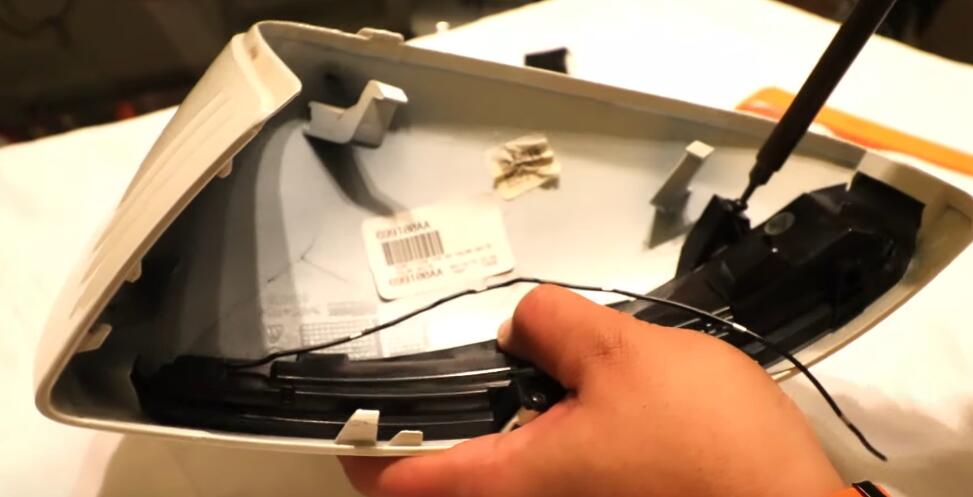 Before we reinstall the cover, the startup light for this light is this blue wire and we tapped into a blue wire coming out of this white connector. That blue wire coming out of the white connector is for the puddle light that turns on when the car senses it's dark outside.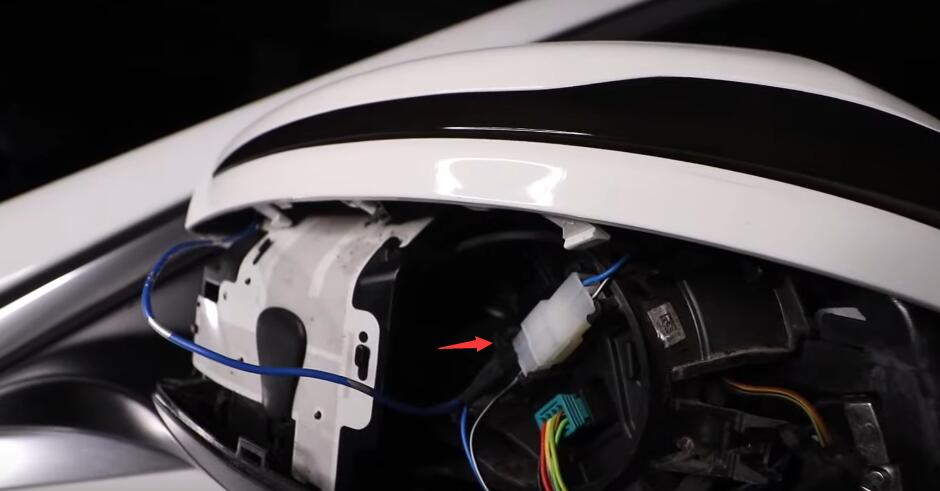 Reconnect the signal connector to the light and reinstall the cover.
Tips: install the inside part first. It will need to slide towards the back to clip in.
Let's take a look.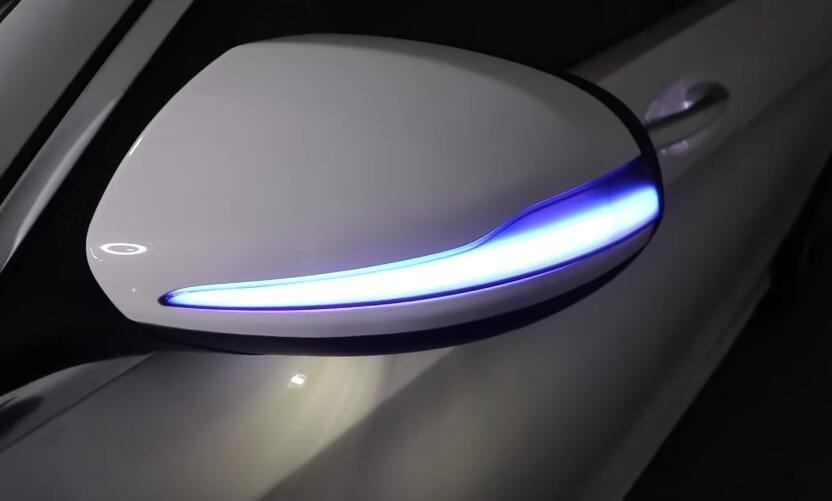 More DIY cases, please refer to Do It Yourself.
(Visited 44 times, 1 visits today)