Throttle body is a important accessory of vehicle,when your mileage up to a limited or finding idle instability and other circumstances,you should to consider to clean throttle.This article a prepare step of cleaning vehicle throttle body,because you need to remove throttle before cleaning and install throttle body back to vehicle after cleaning.So follow this article to know how to remove & install auto throttle body.
Tools you need to remove or install throttle body:
1. Gloves
2. Screwdrivers,for those DIY lovers,it is recommend to get a set of screwdrivers.
Remove throttle body:
Note:You would better to wait for auto cabin temperature cool,otherwise it will hurt your hands.
Location of throttle:Before removing the throttle,you need to locate the throttle,it is behind the intake,near the air filter.Location of throttle is different on different auto manufacturer,if you can not find it ,open the engine cover to locate it.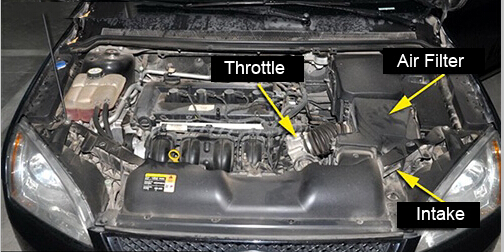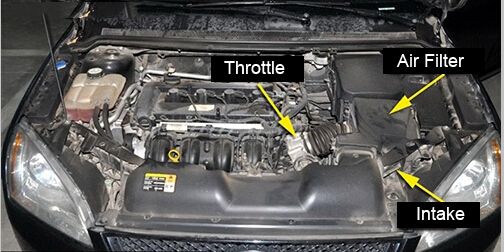 PS:For many vehicle models,in order to keep engine cabin clean,the engine equipped with engine cover commonly.Most of the covers are made up by plastic material without buckles surrounded,and many owners do not dare to disassemble it.In fact,most of the covers is fixed by a plastic expansion screws.It is easily to remove it by pulling the plastic expansion screw at vertical direction.Pay attention to the direction you pulled,it you pull it diagonally,it will be damaged easily.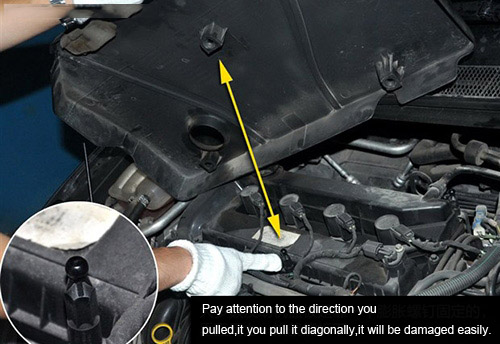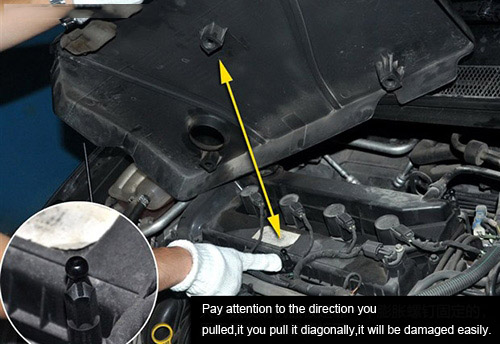 Note:Please no smoking when you operating on the vehicle.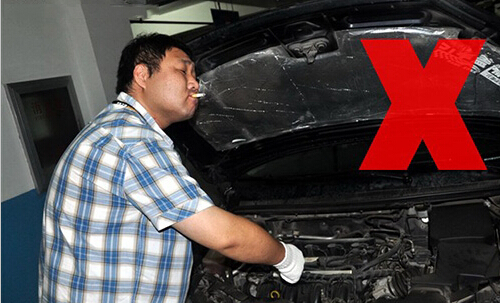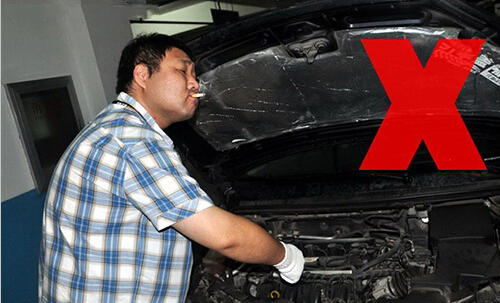 After you locating the throttle body,remove the hoses firstly which connect air filter to throttle.
The hoses are fixed with a round iron hoop,loosen the screws on the hoop to remove hoses.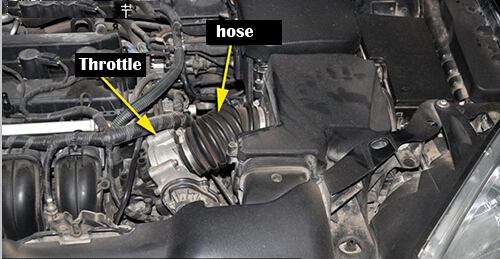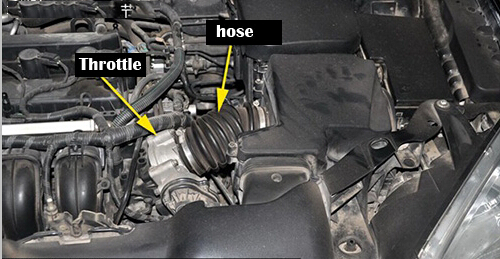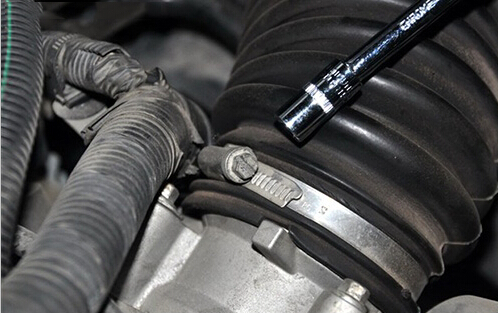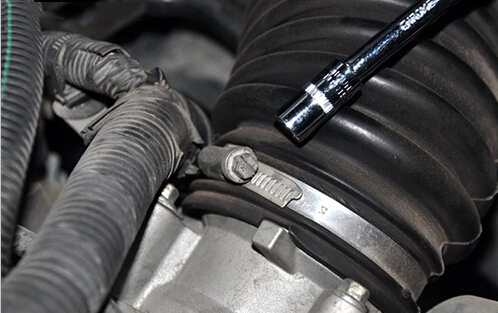 It is recommend to use bolt sleeve to remove the screws
Pull one end of hose with your hands.If you find it difficult to remove the hoses,forced a rotary effort when you pulling it.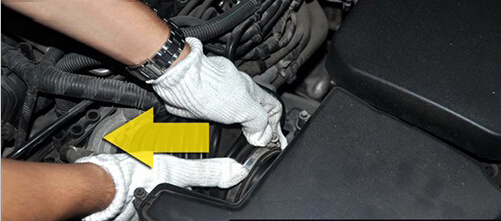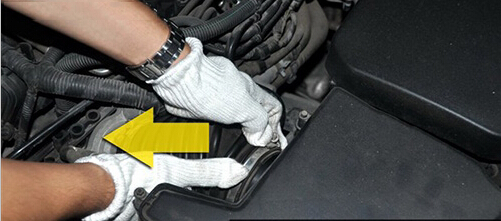 After removing the hoses,you will find the throttle.Usually,the outer of the throttle is no dirty,interior is.Here ask another people to plug the key into ignition and turn it to the "ON" position but do not start the engine,and press the accelerator pedal,then the interior of throttle will display on you sight.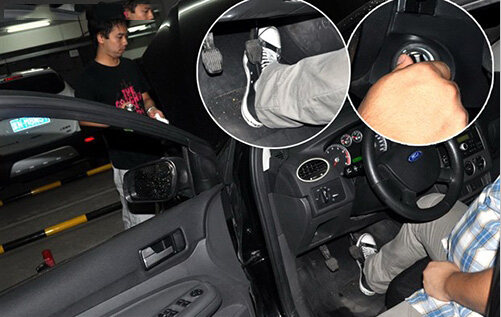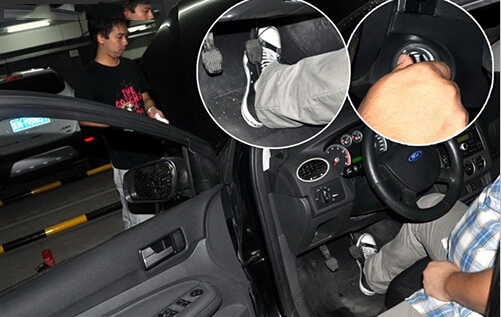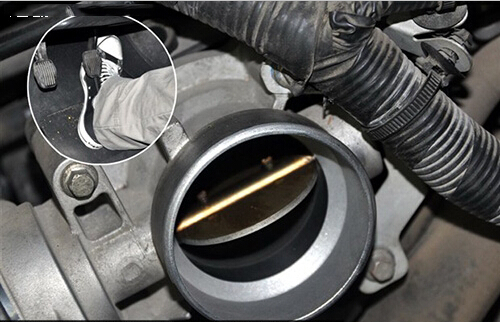 Pull up the connector beside the throttle.
If it is difficult to pull up the connector by your hands,you would better to try again with small screwdrivers.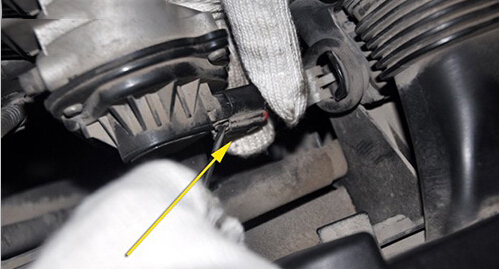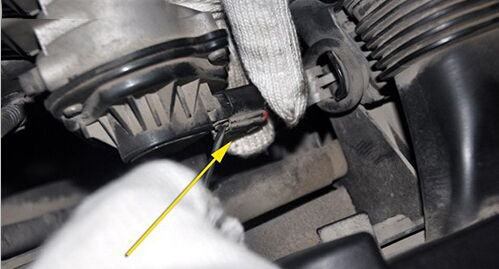 Remove four screws around the throttle.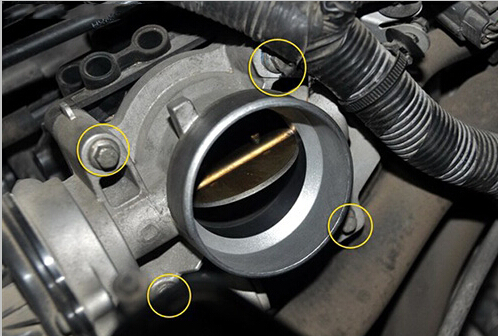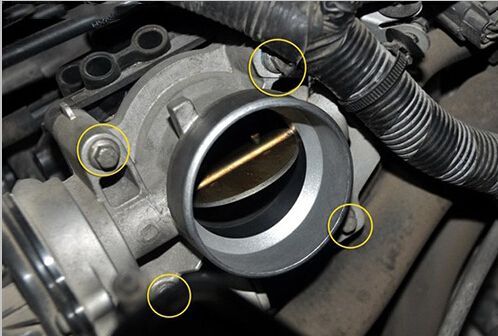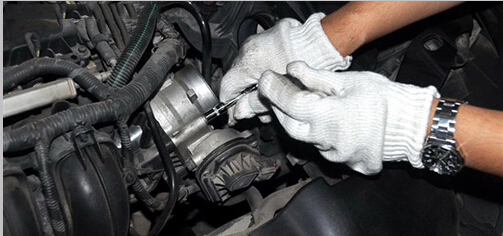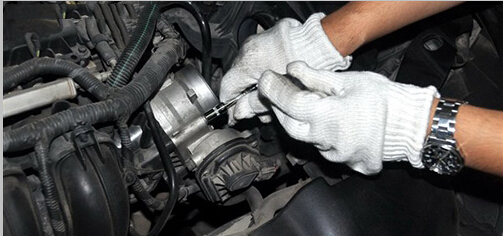 Then remove the throttle.
Done!
Now you have finished throttle removing,perform next steps you want:cleaning throttle or replacing a new throttle.
And the installation is adverse of the removing.
Visited 1 times, 1 visit(s) today