Audi MMI is a new operating control concept developed by Audi: Multimedia Interactive System (MMI). MMI cleverly integrates the operations of all infotainment components in one display and operating system. By streamlining the controller and implementing unified logic, MMI can quickly, conveniently and intuitively use a large number of functions and technologies. MMI can play video since 2008.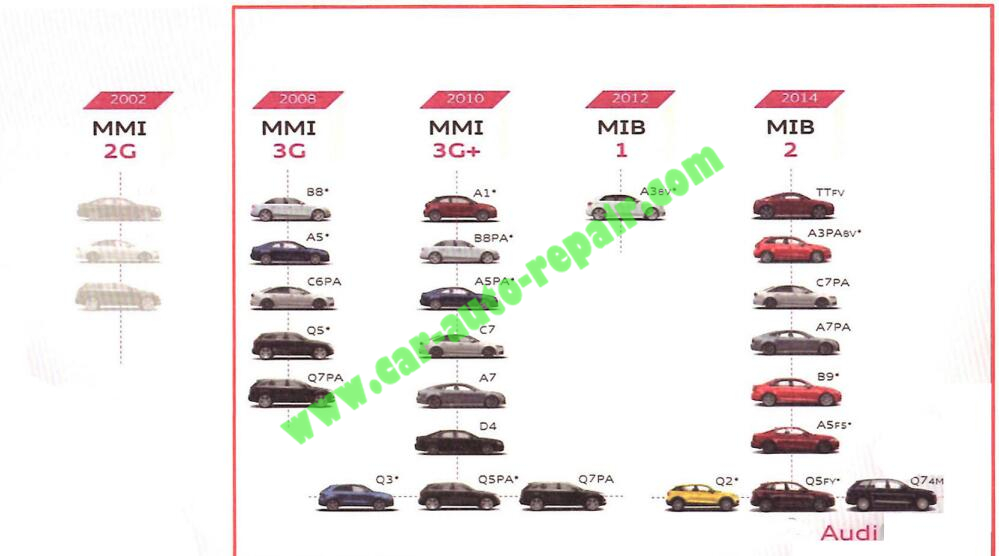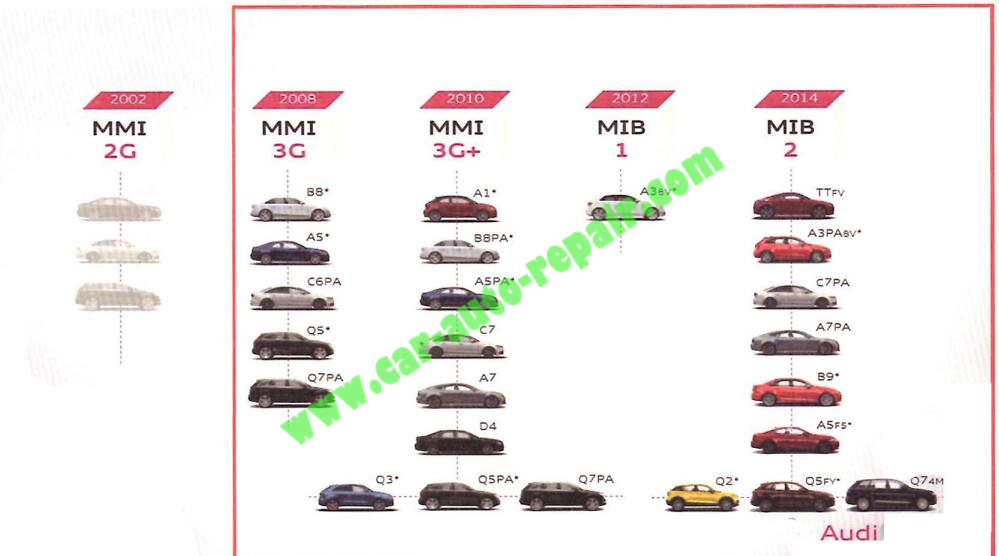 However,When the driving speed is over 0, the MMI display video will be turned off.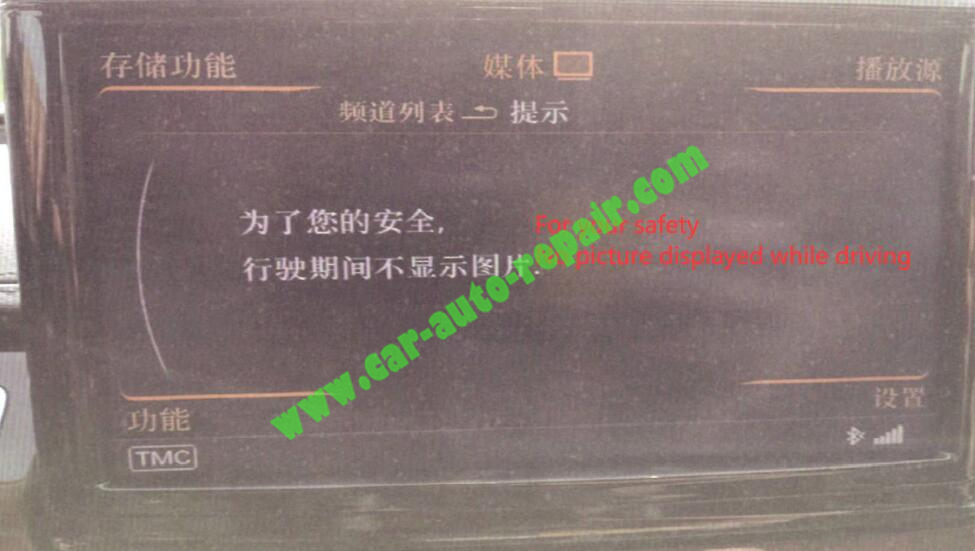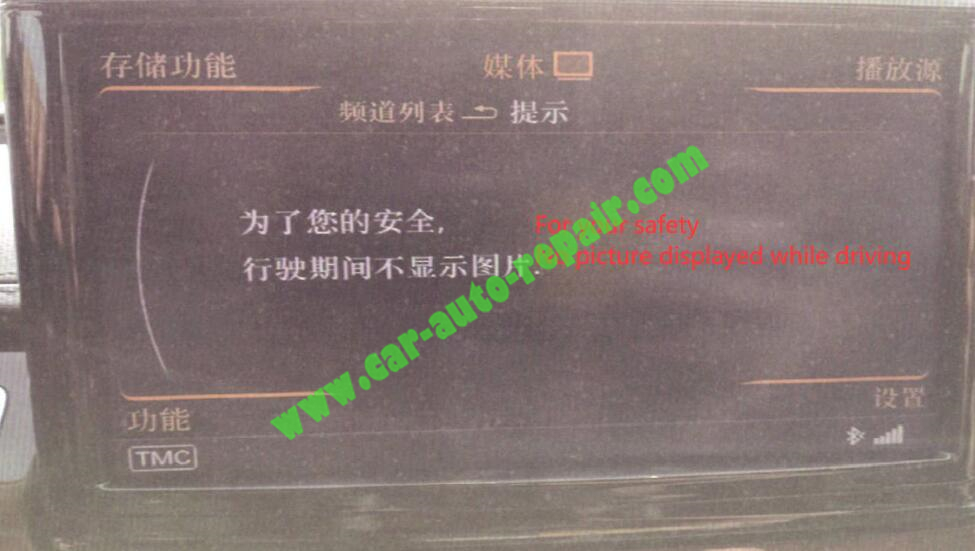 So this article will show you guide on how to release MMI3G and MMI3G+ driving video while driving for Audi 2008-2010 by ODIS Engineering.
Preparation:
Newest ODIS-E Engineering 17.0.1/12.2.0/9.0.1 Free Download
08.2023 VW ODIS 23.0.5 & 7.2.1 & 5.2.7 Diagnostic Software Free Download
Procedures:
Prepare ODIS Engineering diagnostic software, version must be under 6.75.
Select correct vehicle model "56X(Q7)–>"005F- Information Electronic Equipment"–."008-Access Permission"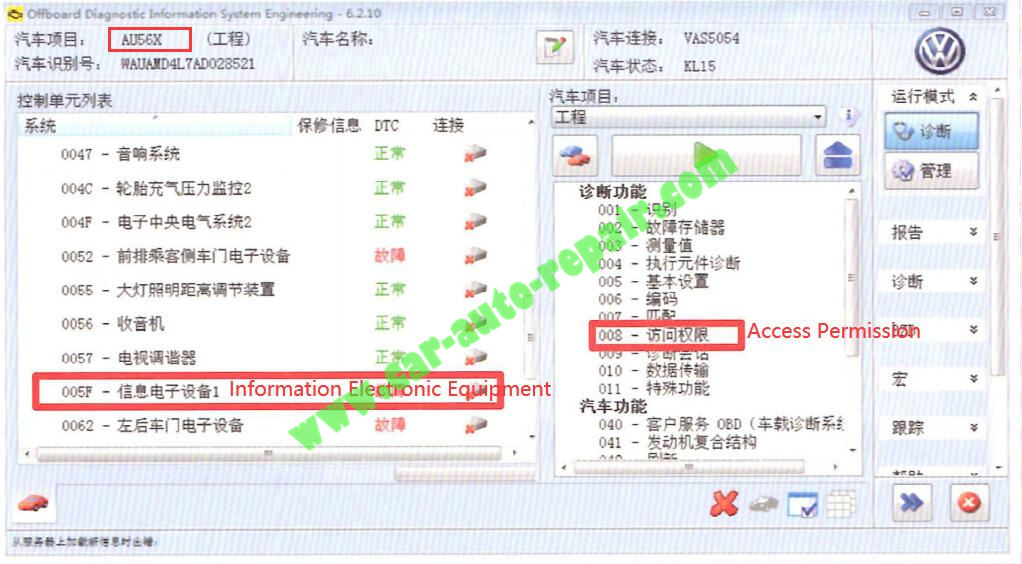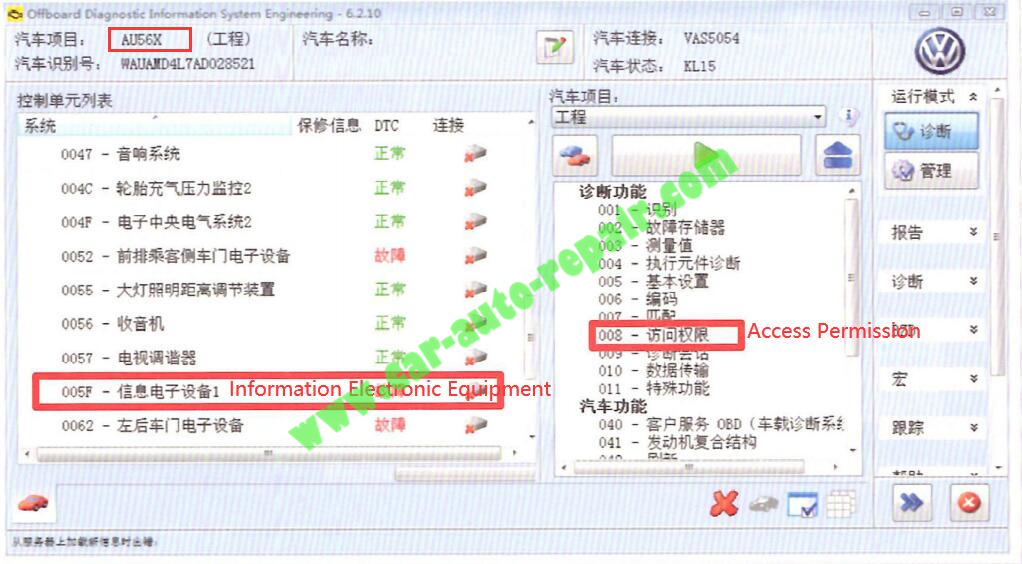 Input "21055"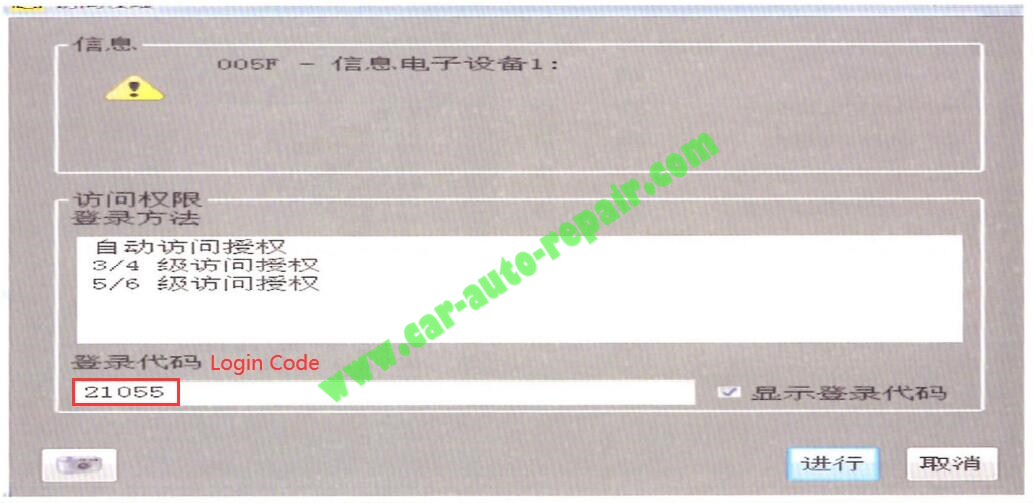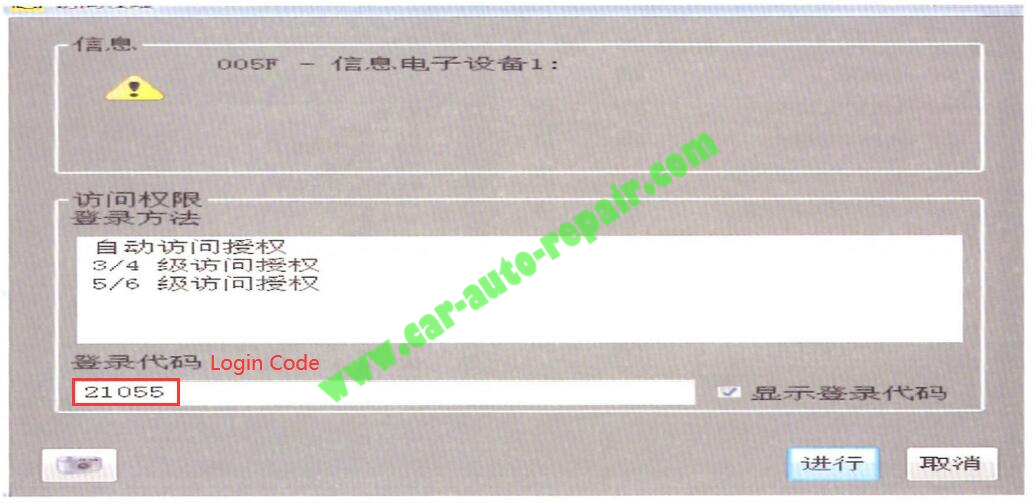 Select "Storage Unit"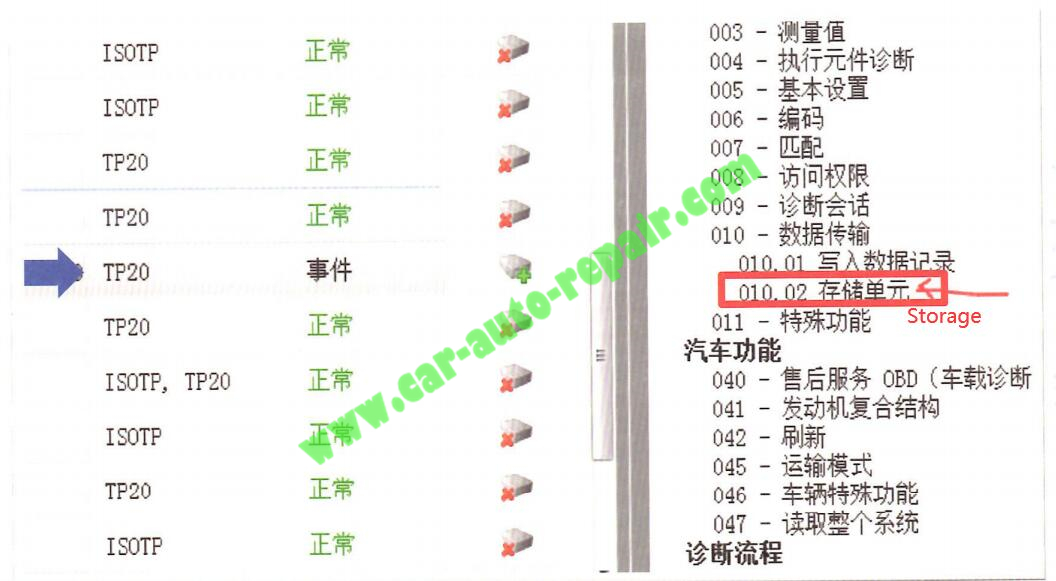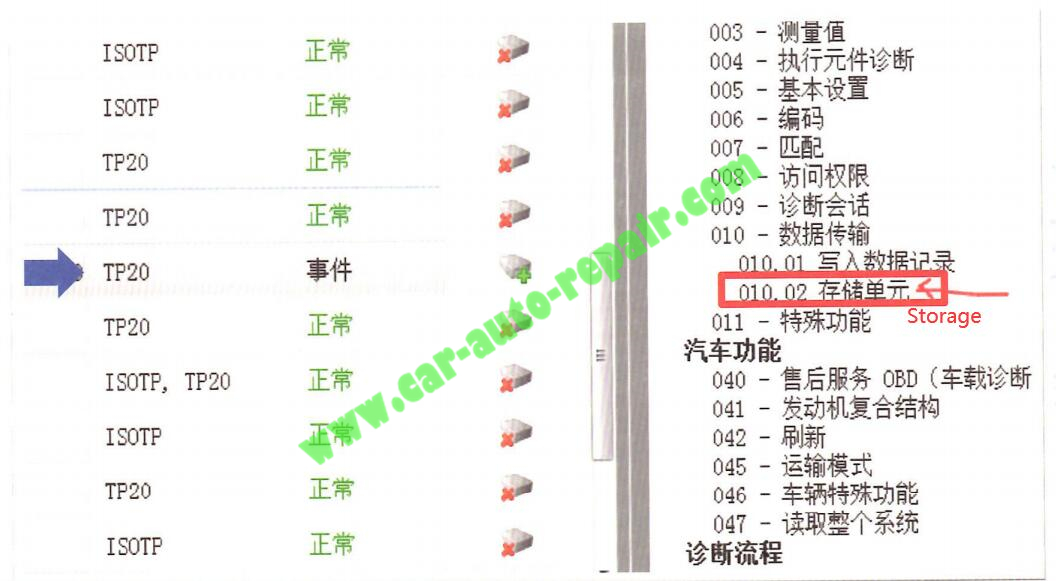 Input "1000" for Starting address, input "1000" for number of storage unit, double click "001080"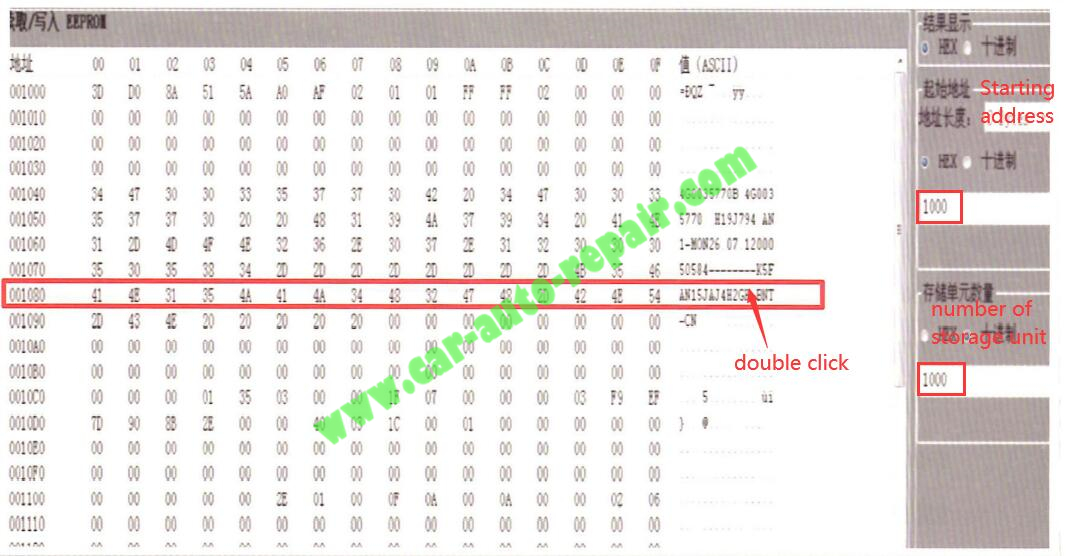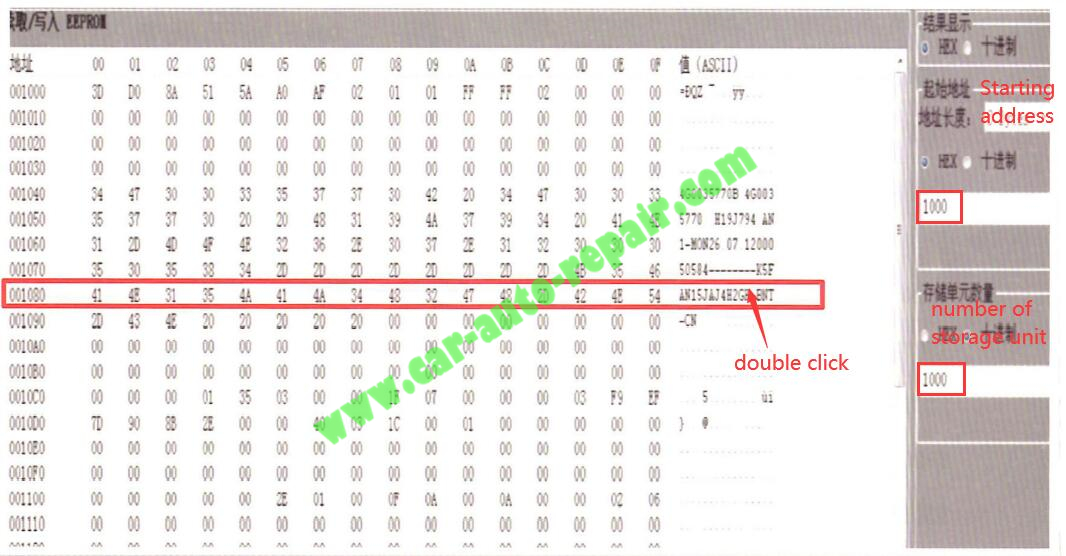 Double-click the 001080 line under the address column, and after jumping out of the edit box, take a photo and backup of the entire screen.
Modify the hexadecimal value in the red box and click OK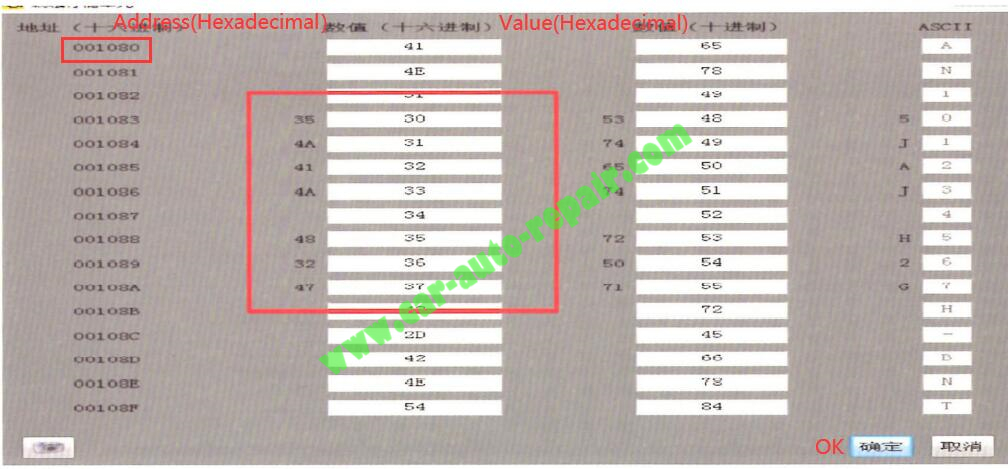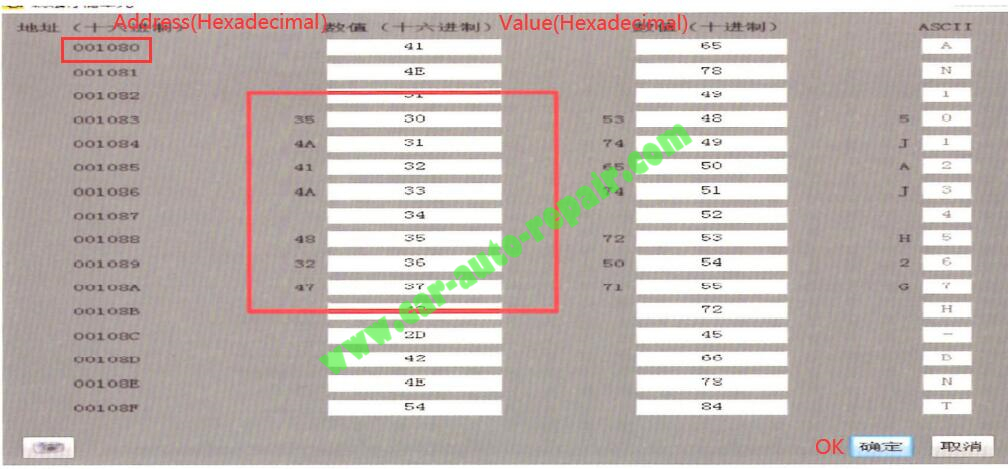 Check whether the editing result is as shown in the figure, and then click Write storage unit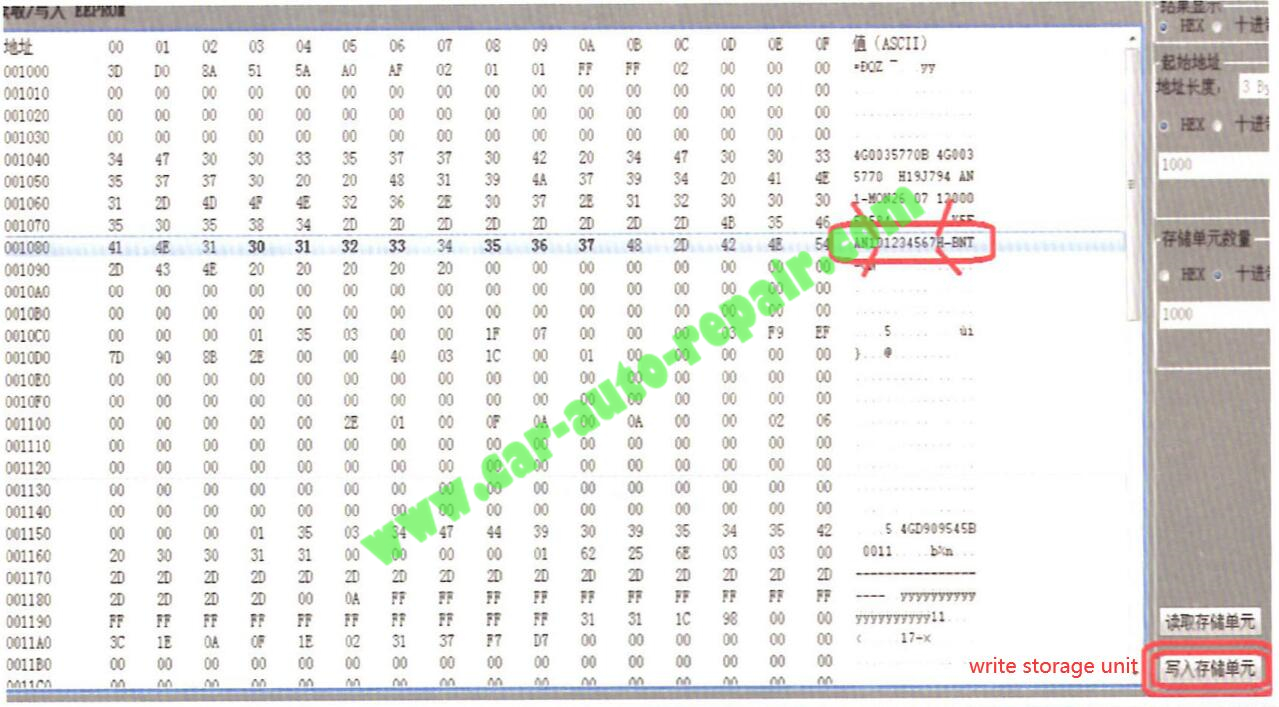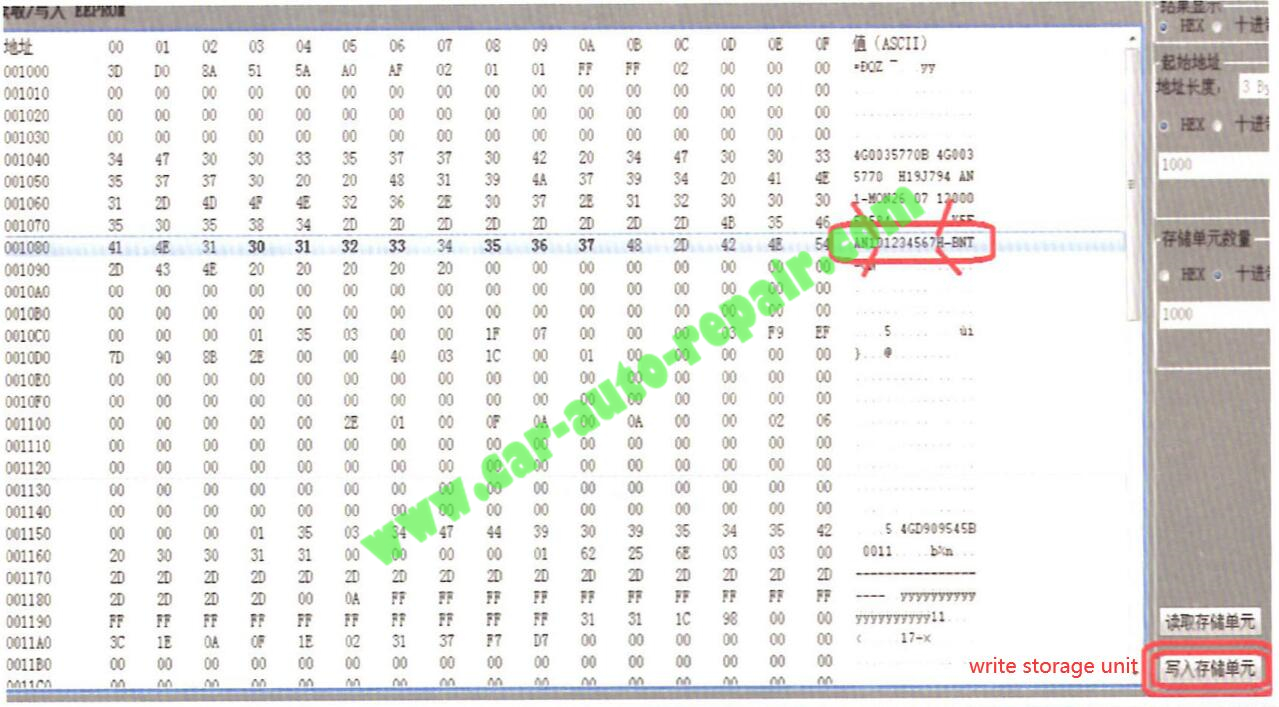 Restart MMI, then enter 5F Information electronic equipment function again, select access permission, input "6374"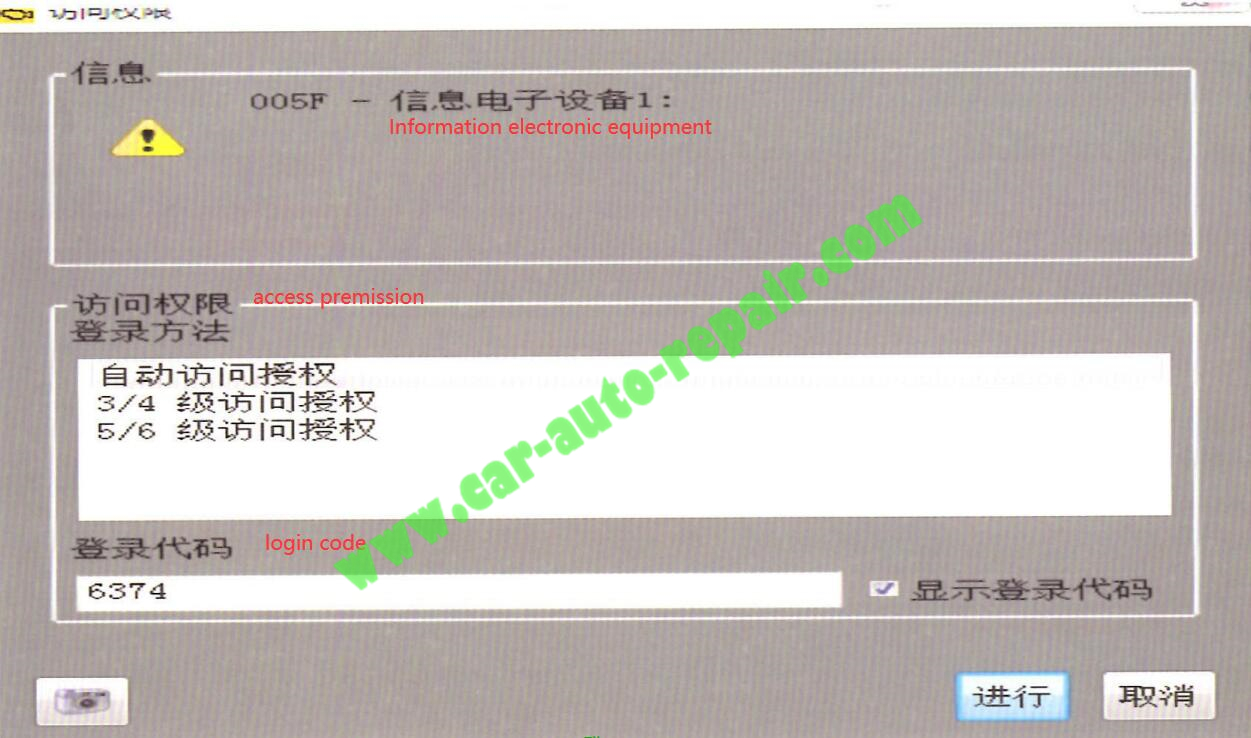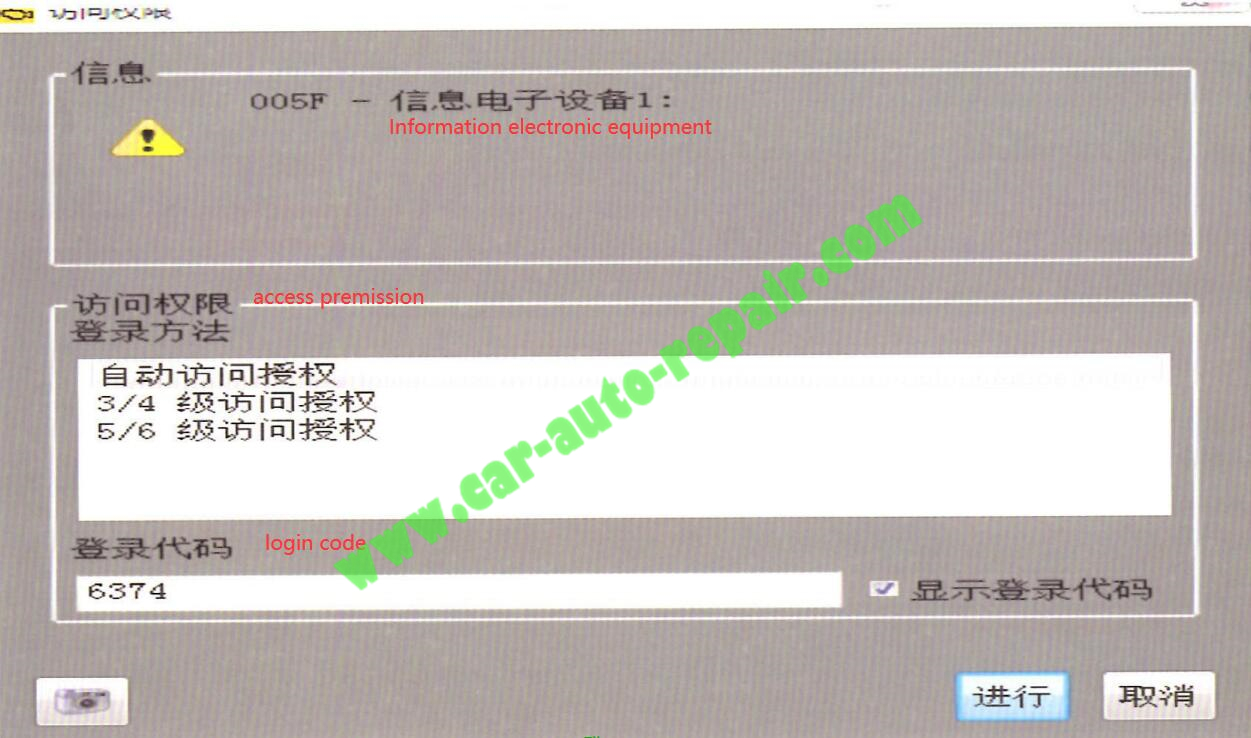 Select "Match",channel number 48, input value "255", then click "using"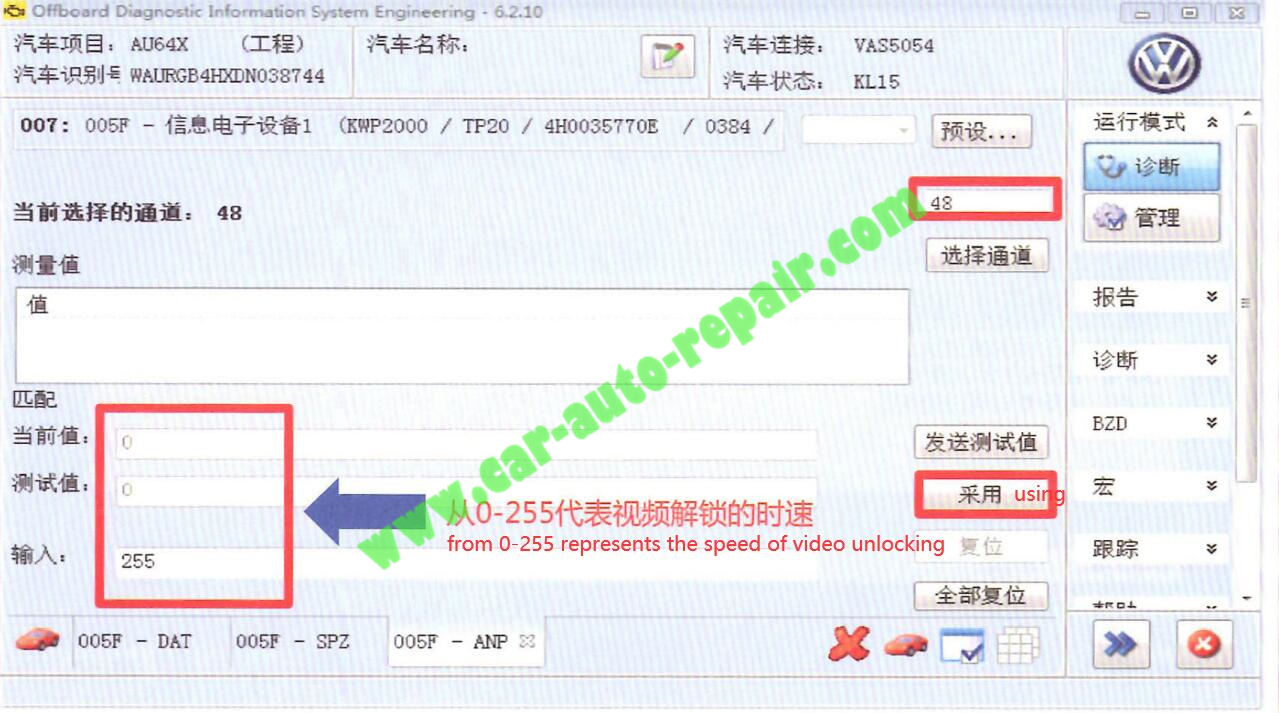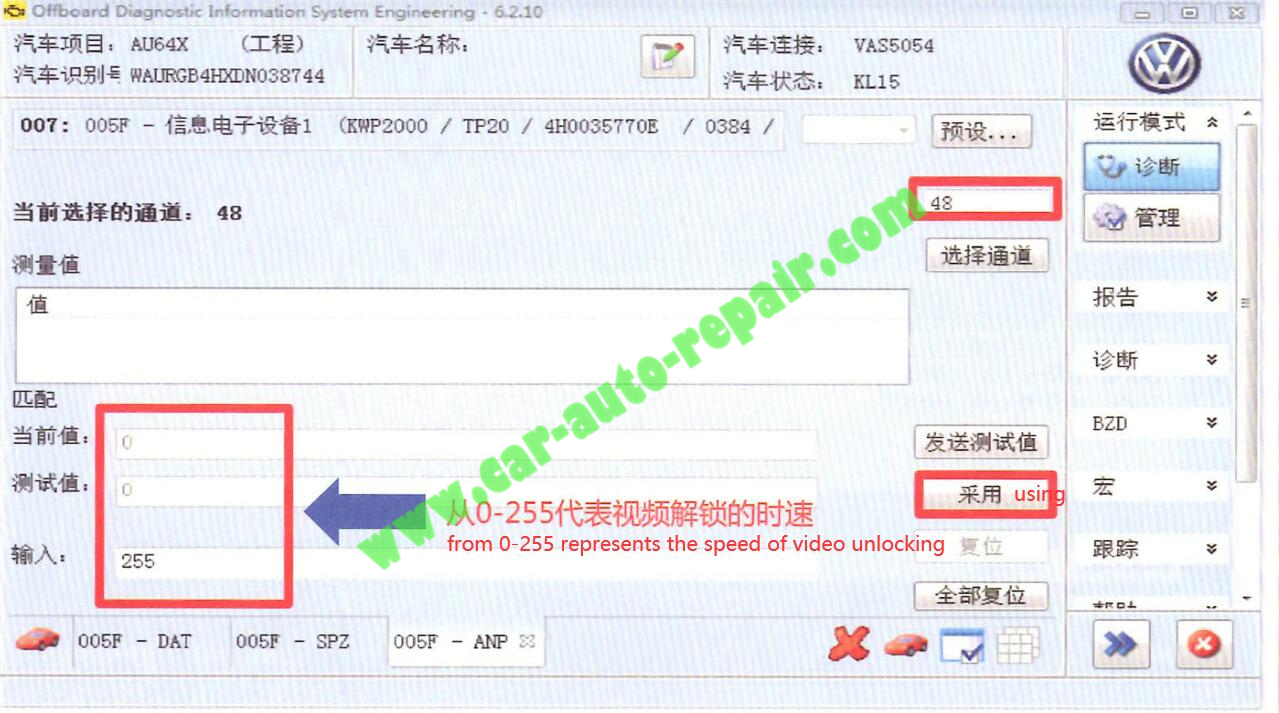 Repeat step from "select storage unit" to "Double-click the 001080 line under the address column", Edit back the serial number of the host that was previously taken and backed up,then click "ok", click "write storage unit"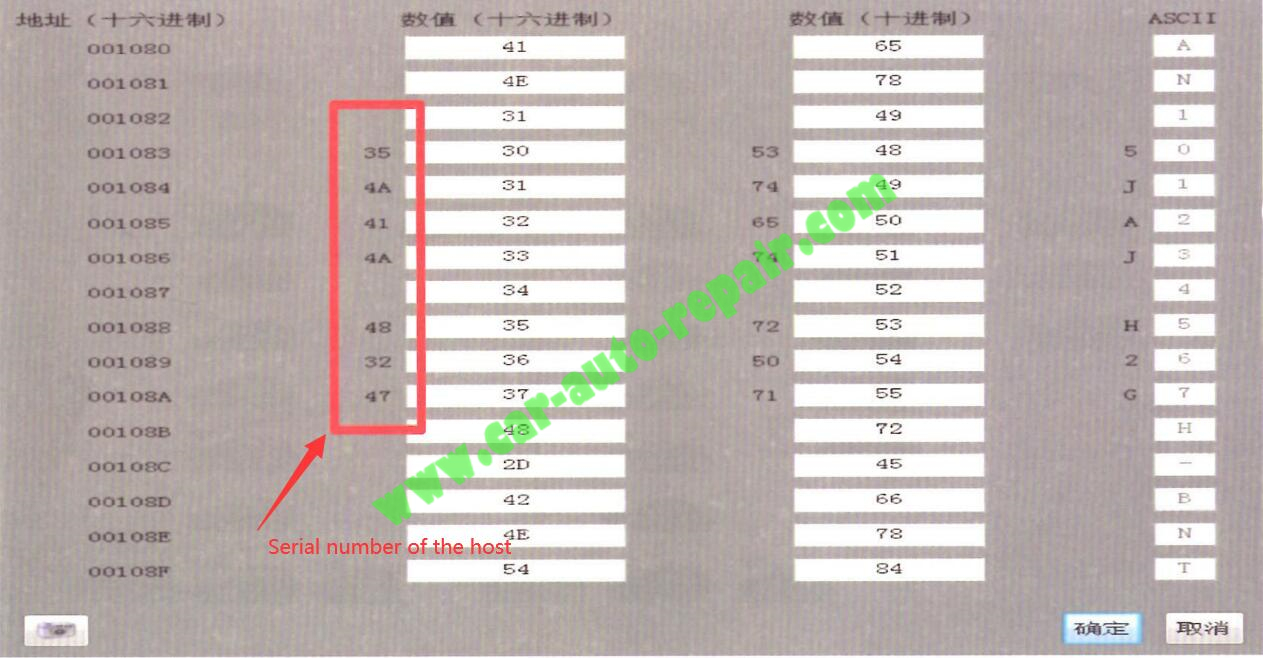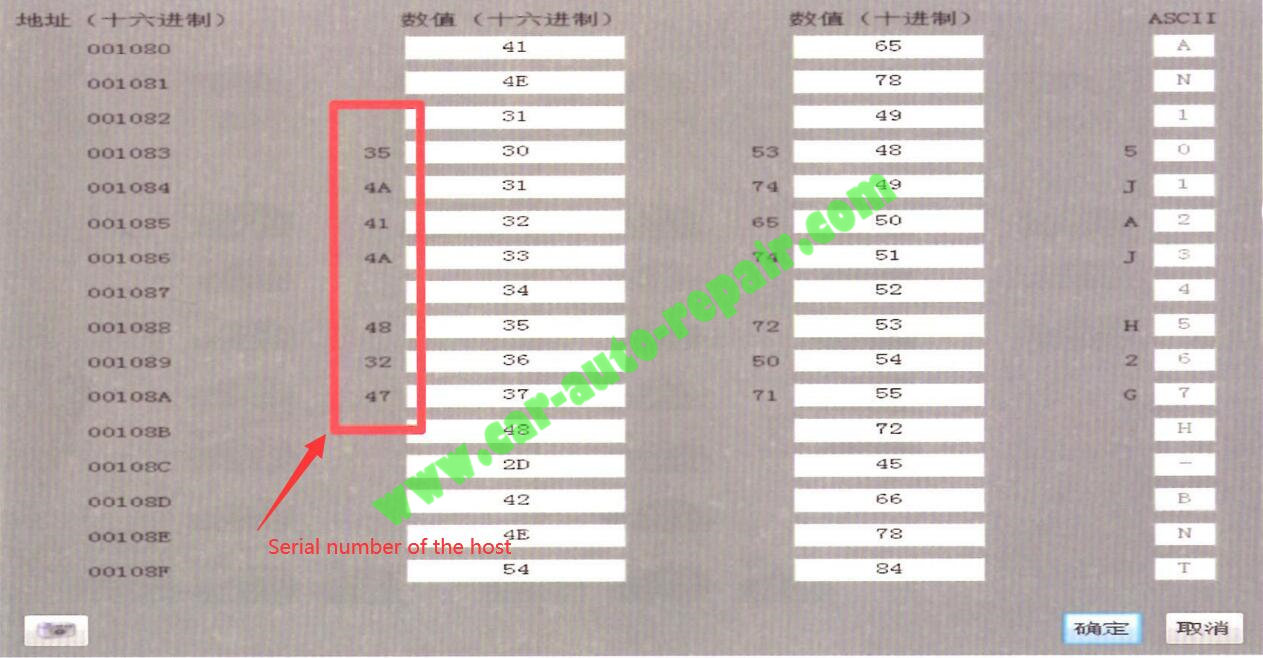 Function is ready.
Visited 23 times, 2 visit(s) today