This instruction show you guide on how to build connection between VAS5054 and ODIS-Engineering by bluetooth.
Note:It's not recommended to use bluetooth connection for modules programming/flashing projects.
Preparation:
Newest ODIS-E Engineering 17.0.1/12.2.0/9.0.1 Free Download
08.2023 VW ODIS 23.0.5 & 7.2.1 & 5.2.7 Diagnostic Software Free Download
Steps
Follow below picture to click "Add device"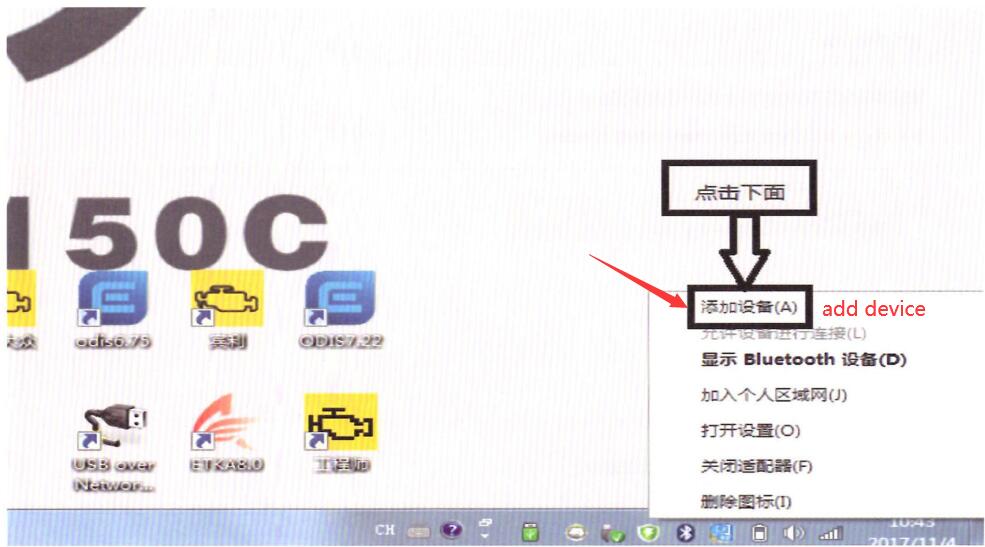 Click "Next" after your VAS5054 device identification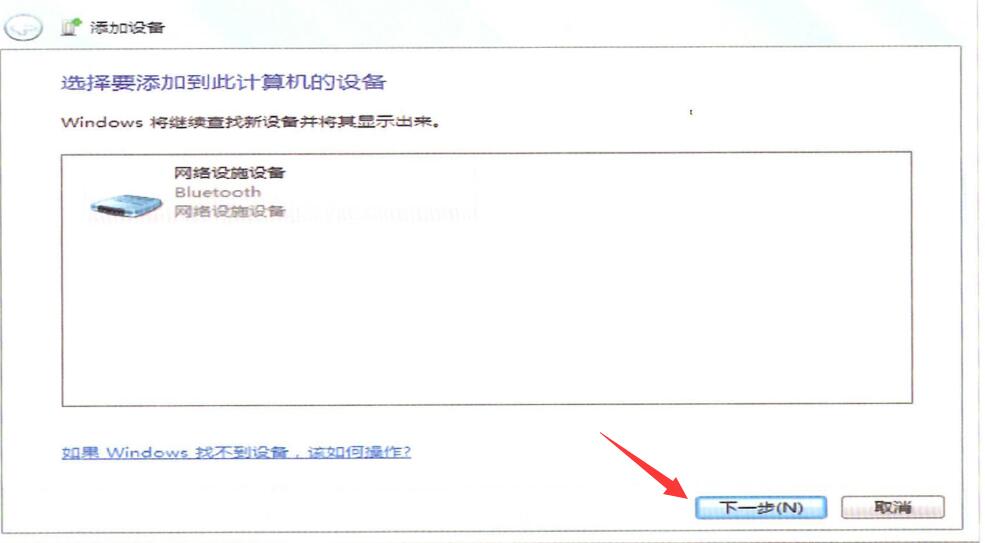 Input pairing code and click "Next"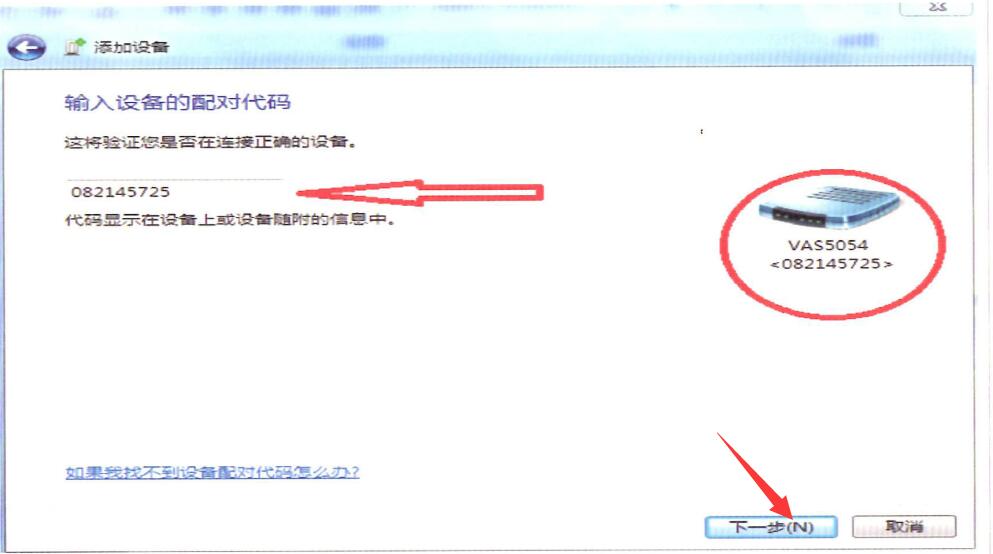 After pairing successfully, open VAS5054 bluetooth properties, record COM port number.
In this example COM port number is COM4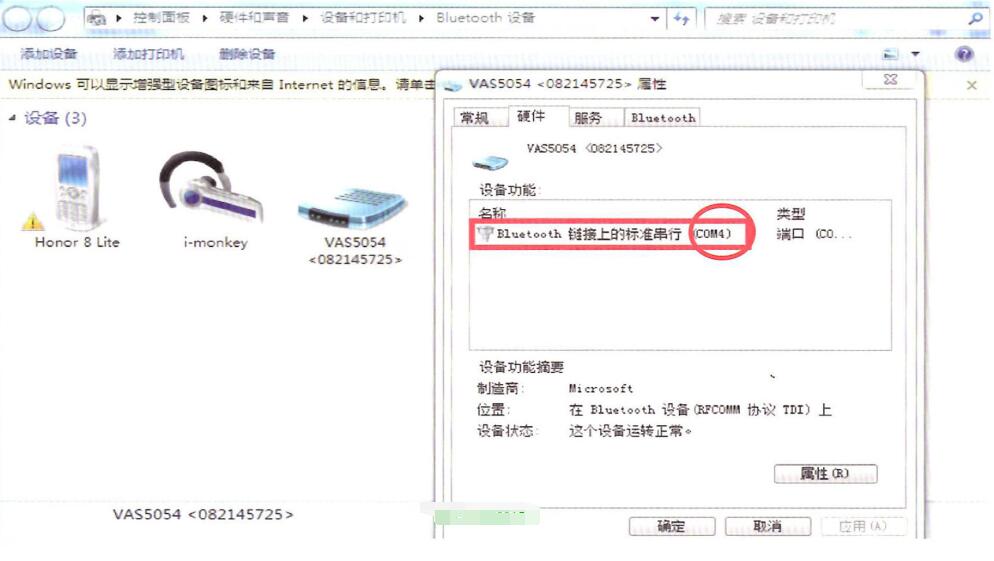 Go to START menu to select "EDIS Hardware Installation", then select "ADD EDIC…"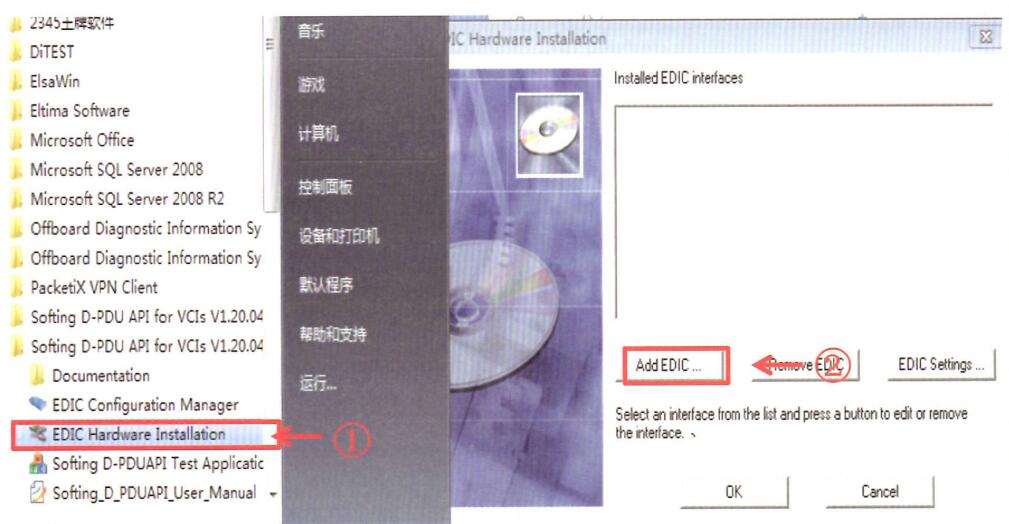 Select "VAS5054", then hit "OK"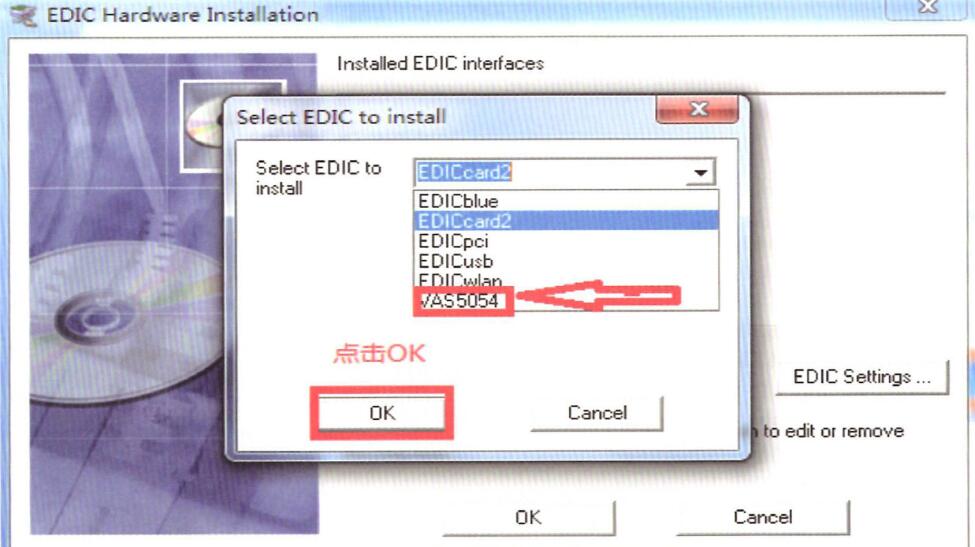 Select "COM4" port (depend on VAS5054 bluetooth properties you record before )
Then hit "OK"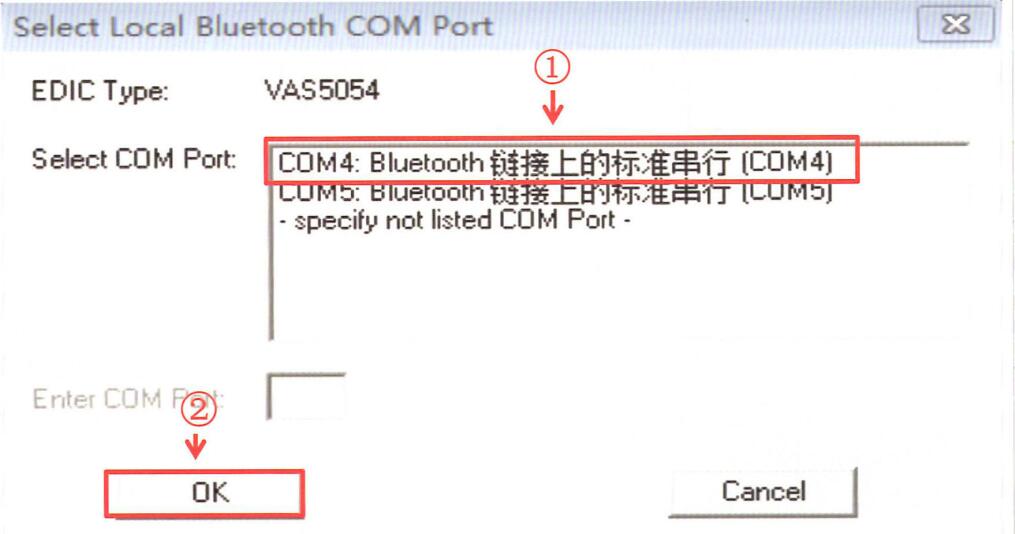 Now it will show you bluetooth connection build successfully
Note: if you can not get below picture show, please repeat above steps.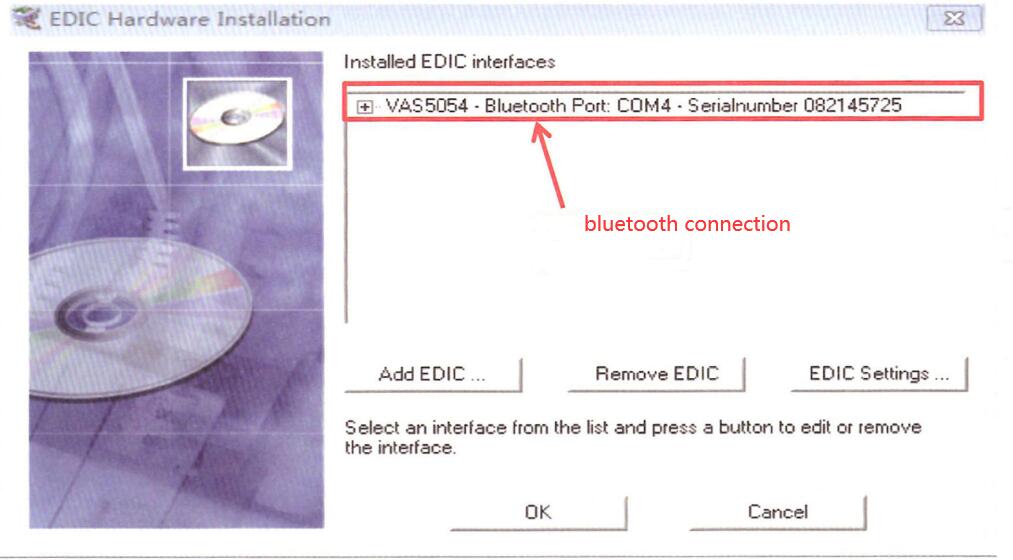 If you connecting VAS5054 with ODIS-Engineering by USB, it no need do any setting.
Visited 1 times, 1 visit(s) today