Why we need to change PIN and CS? For adaptation of couse! In a case where the ECU was changed with a used one and needs to be adapted, it holds PIN and CS of the donor car and has to be changed so it is the same as the PIN and CS of the immobilizer, which in this case in the instrument panel(cluster). This instruction will show you how to use AVDI Diagnostics to change the PIN and CS for VAG.And the good thins is, the same procedure can be applied to IMMO III/IV transmission control units in order to perform adaptation. For more AVDI key programming, check here: AVDI Programmer Test Projects.
Procedures:
Start by running your VAG software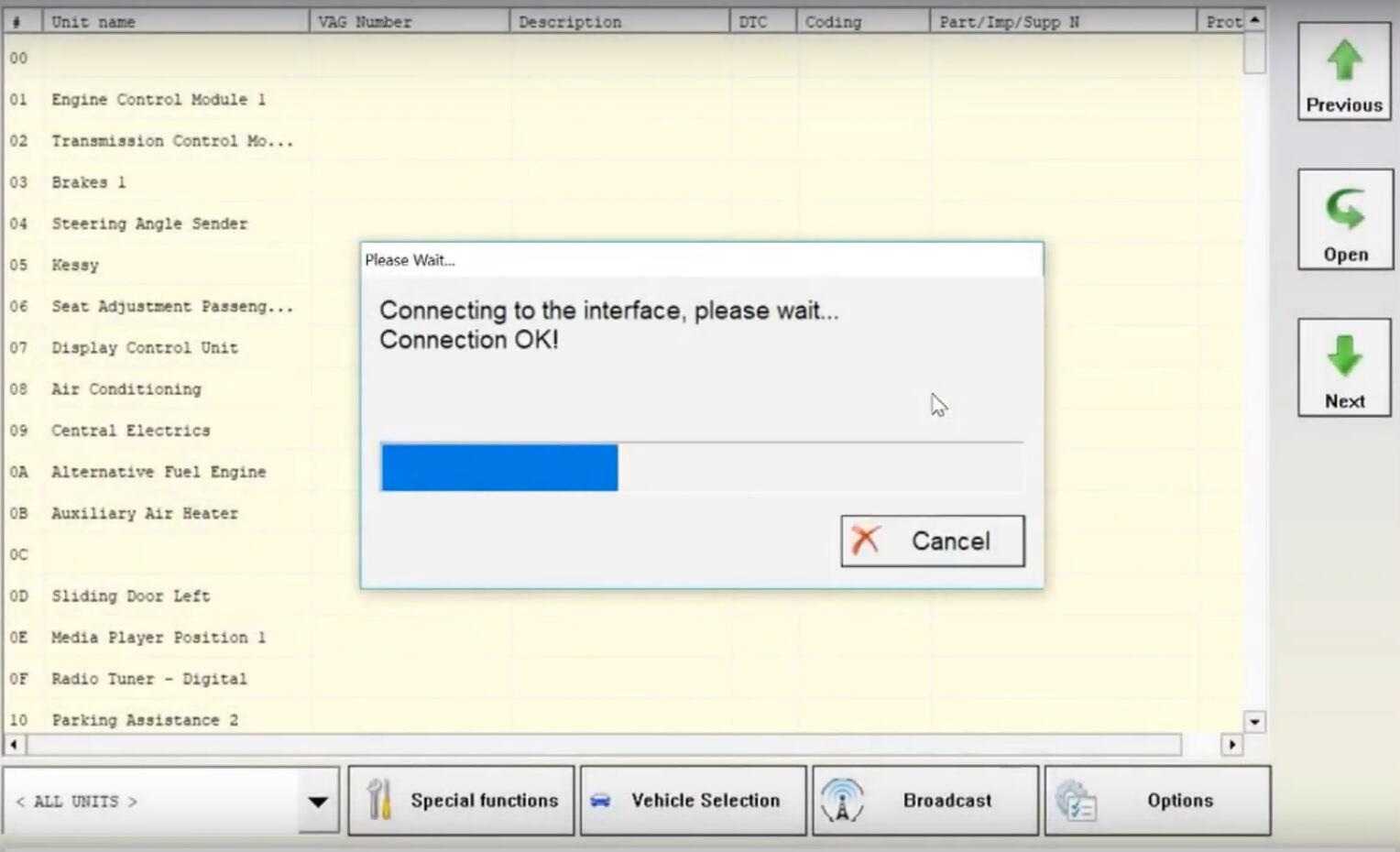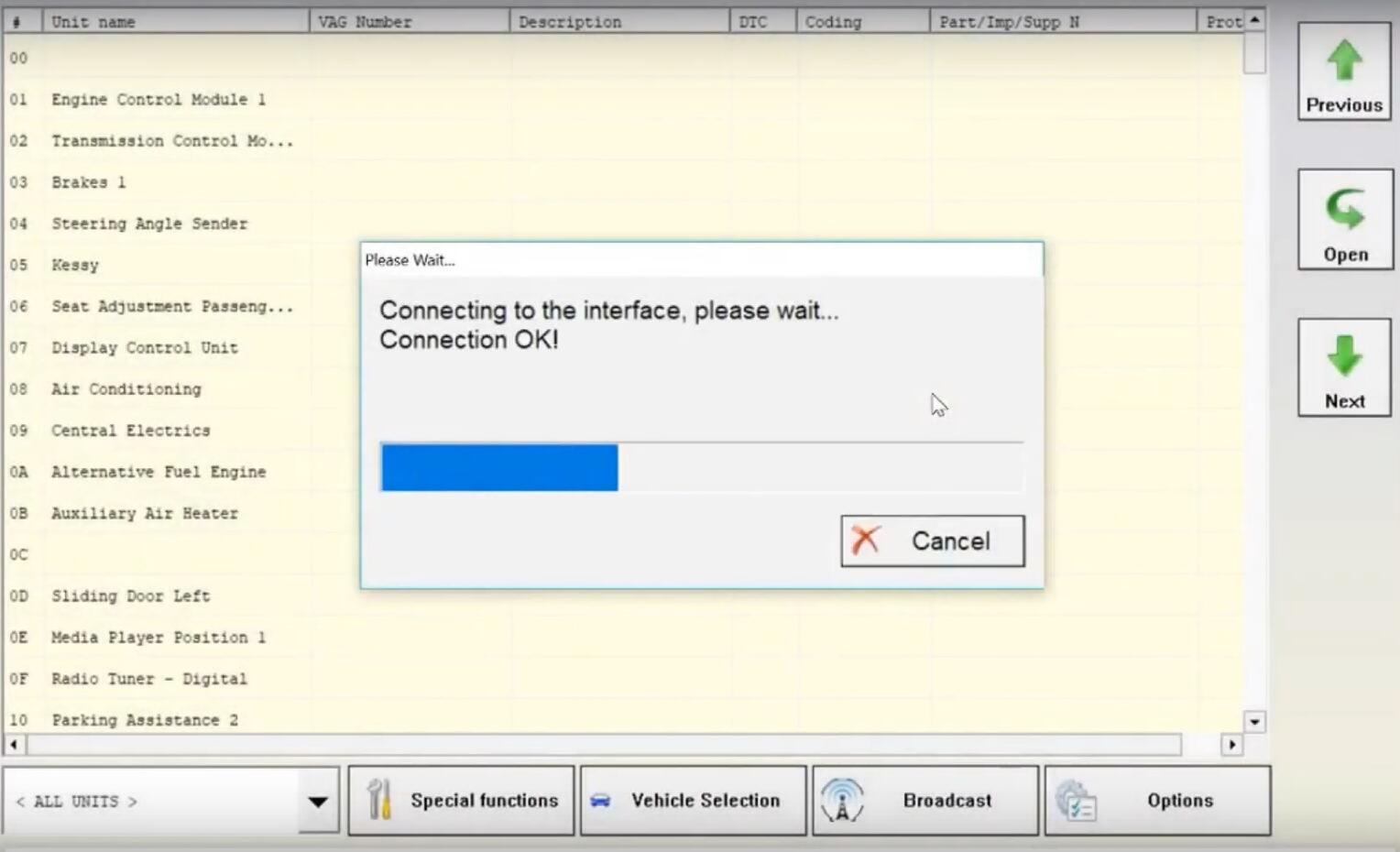 Click the "Special functions" tab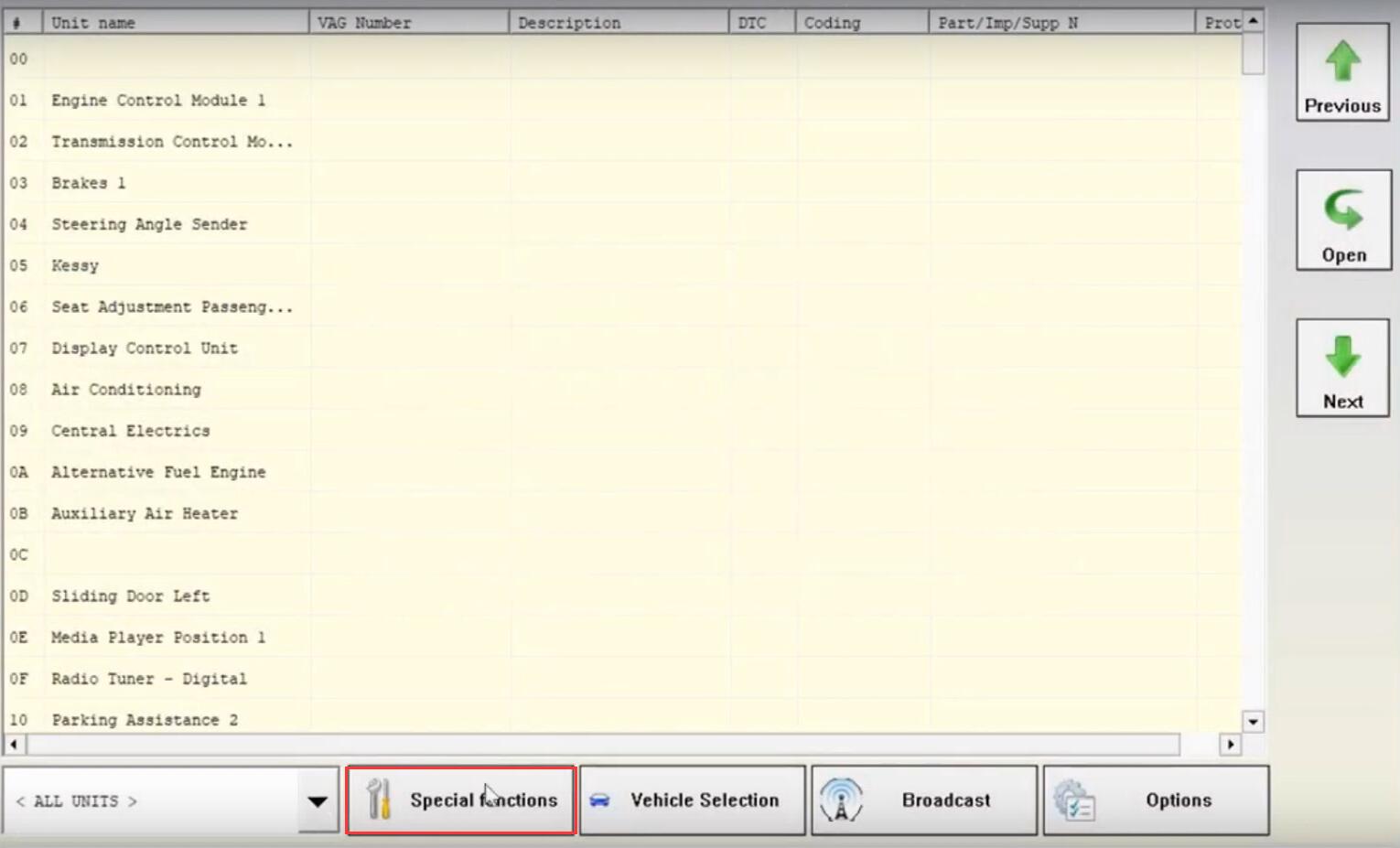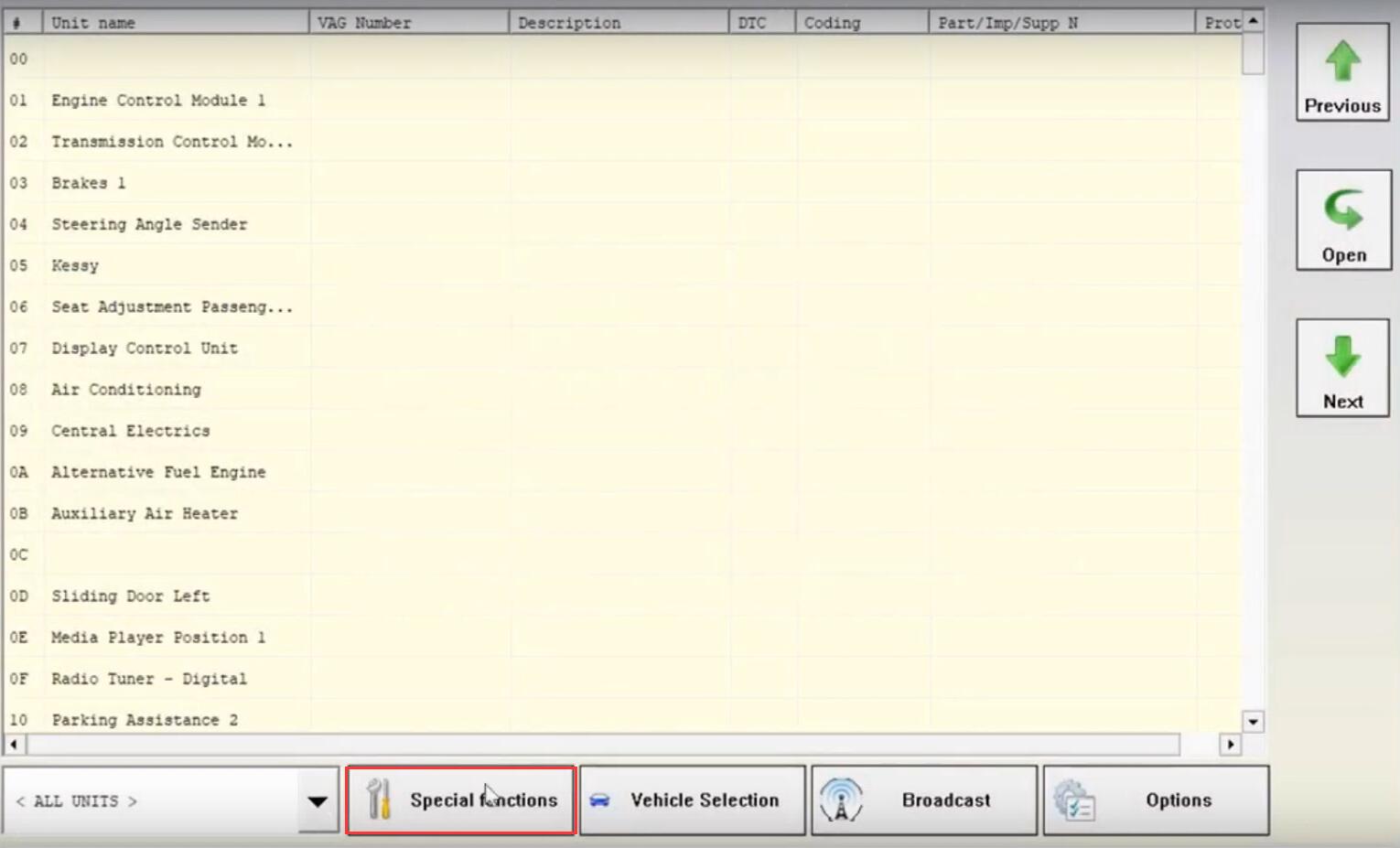 Open the "Engine Control Unit" Special function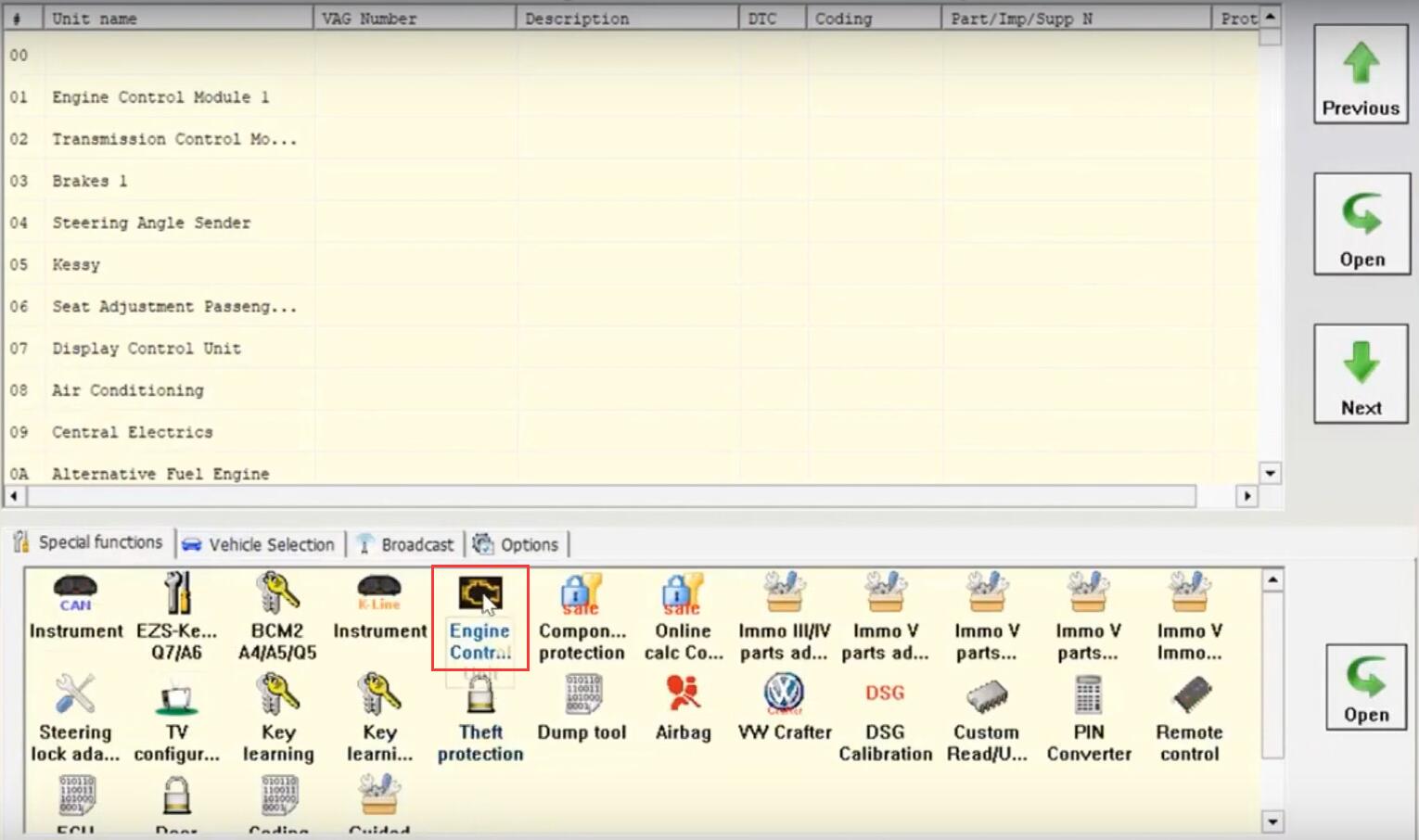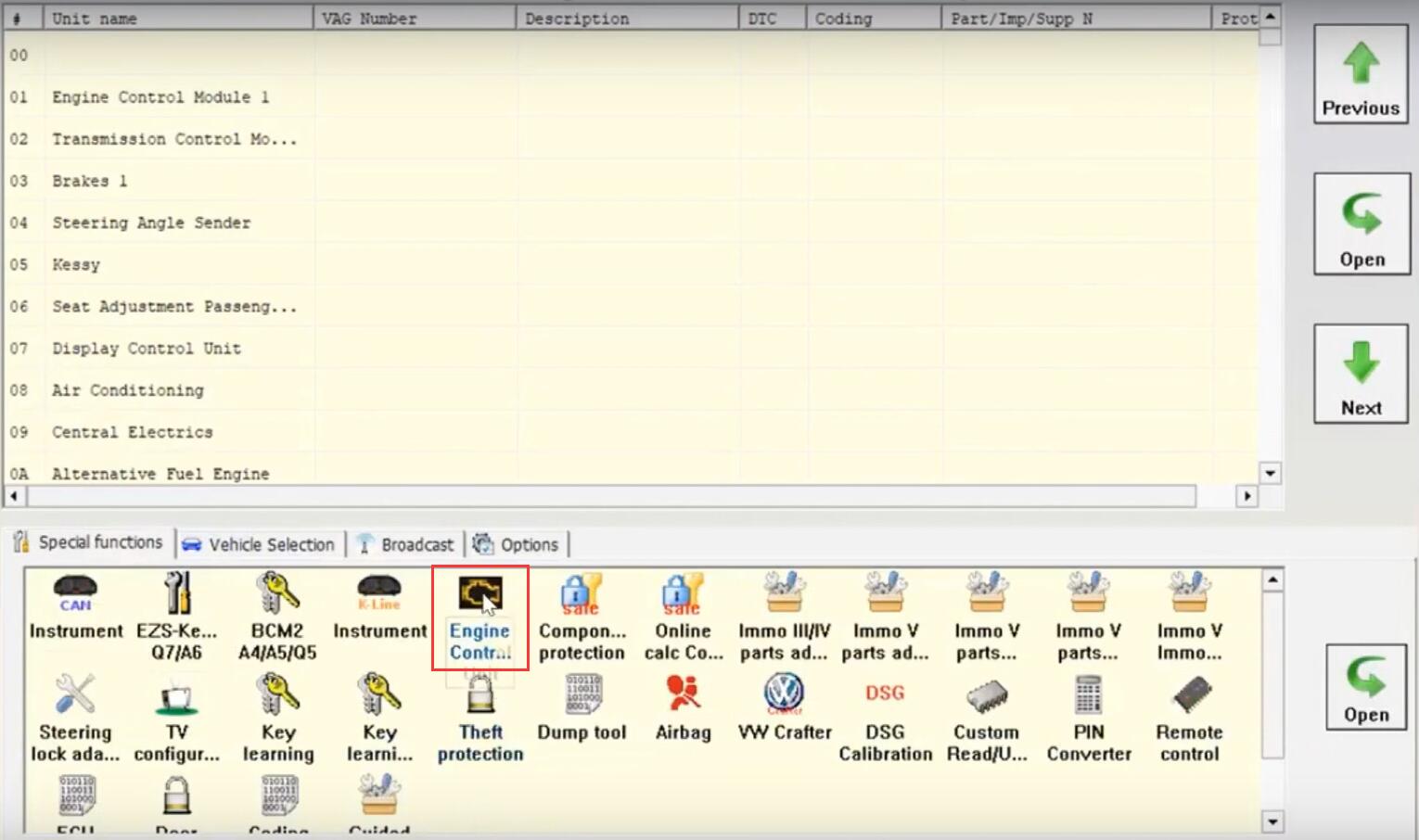 Select "Engine control unit immo III/IV Calculate CS",click "OK"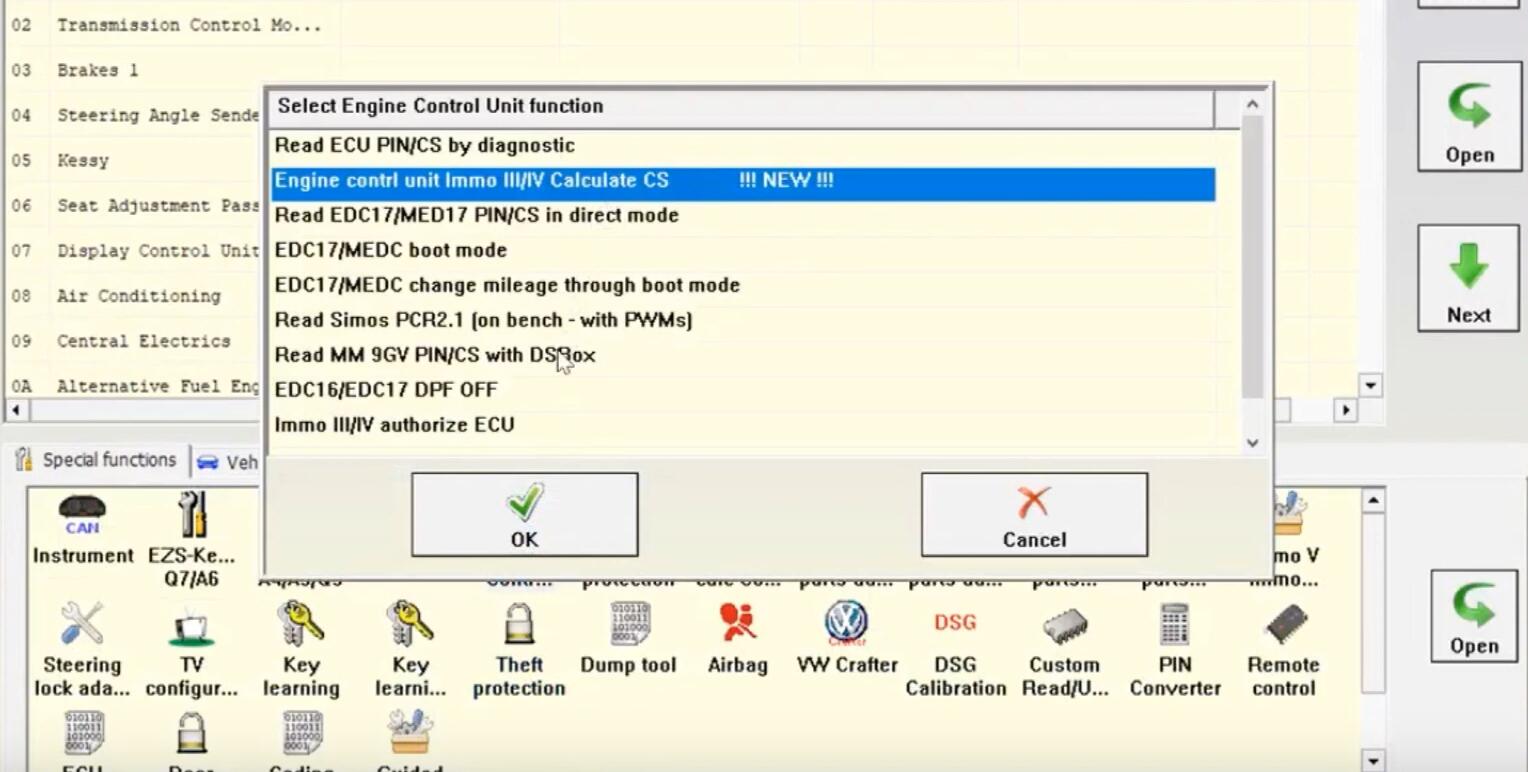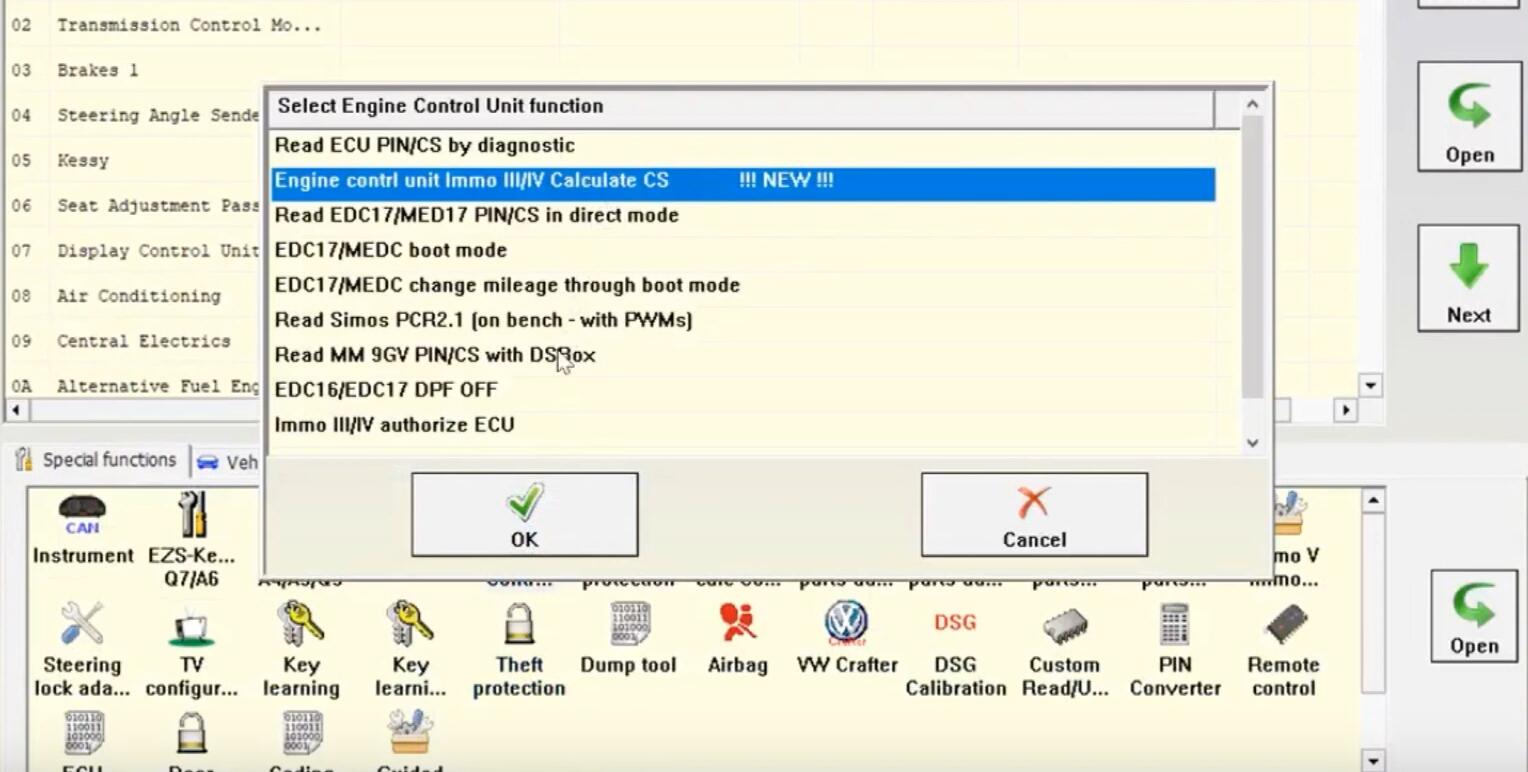 If you already own VN002, no token will be taken.
IMPORTANT: If the data for this vehicle were already calculate,no token will be consumed!!!, click "Yes"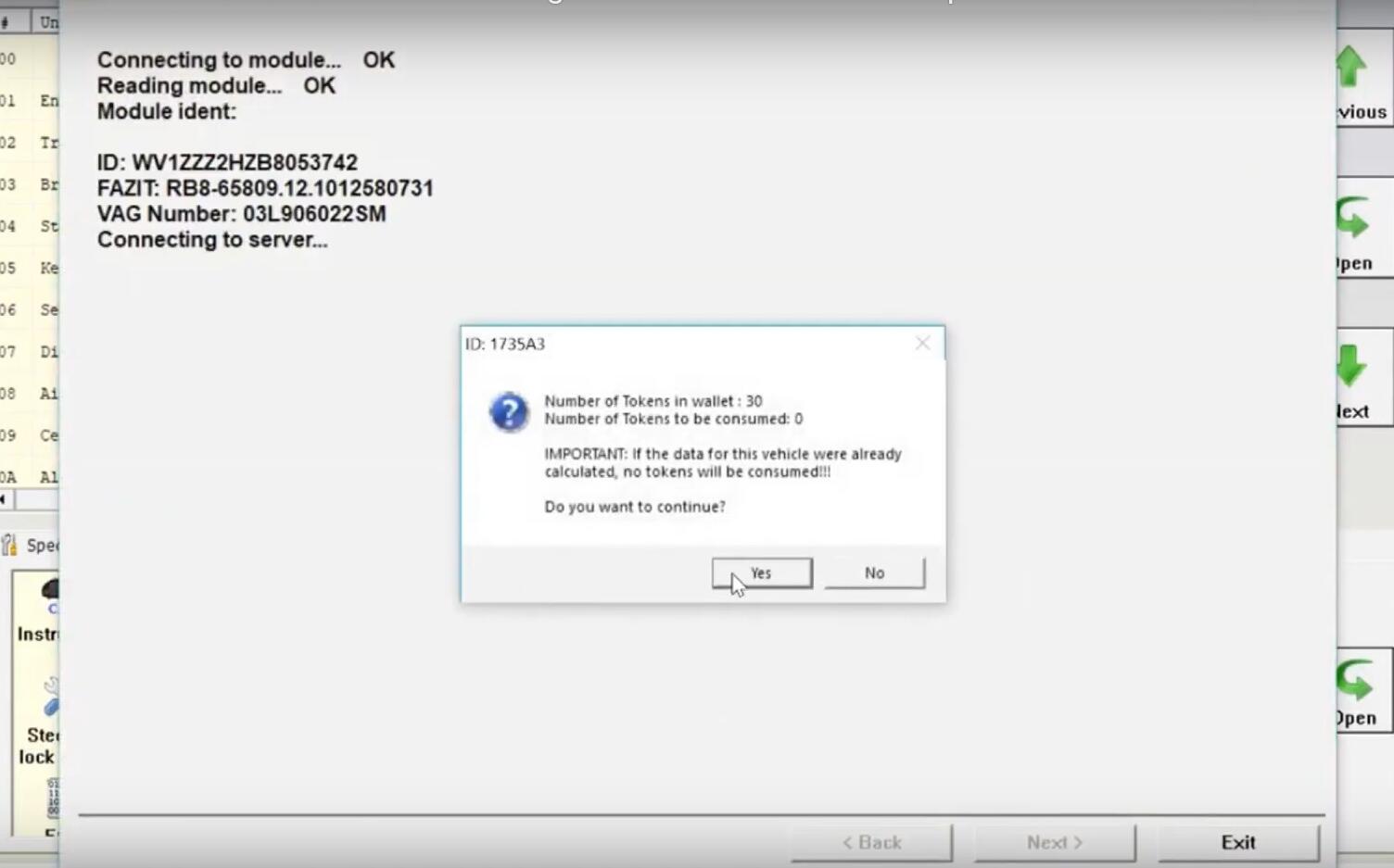 The operation requires connectivity to the server. So an active AMS is a prerequisite.
Although the ECU CS and PIN are cached, I write the CS down in Notepad.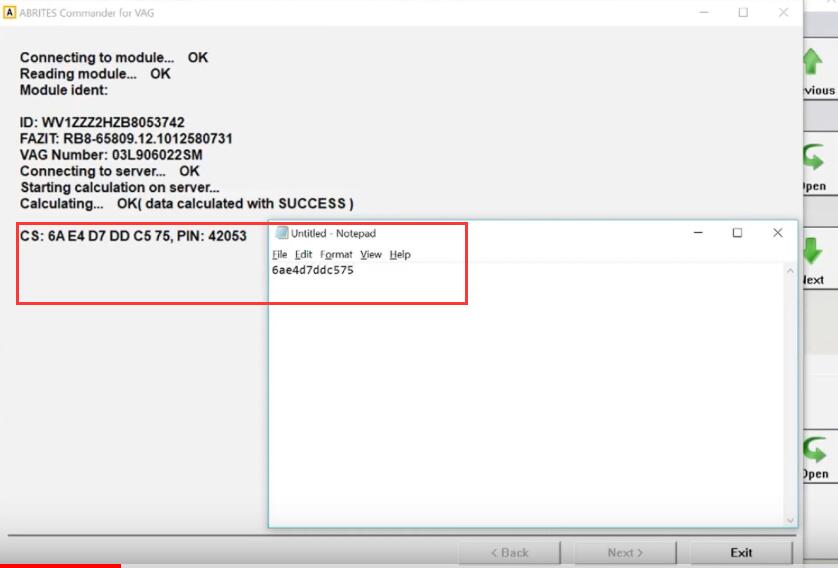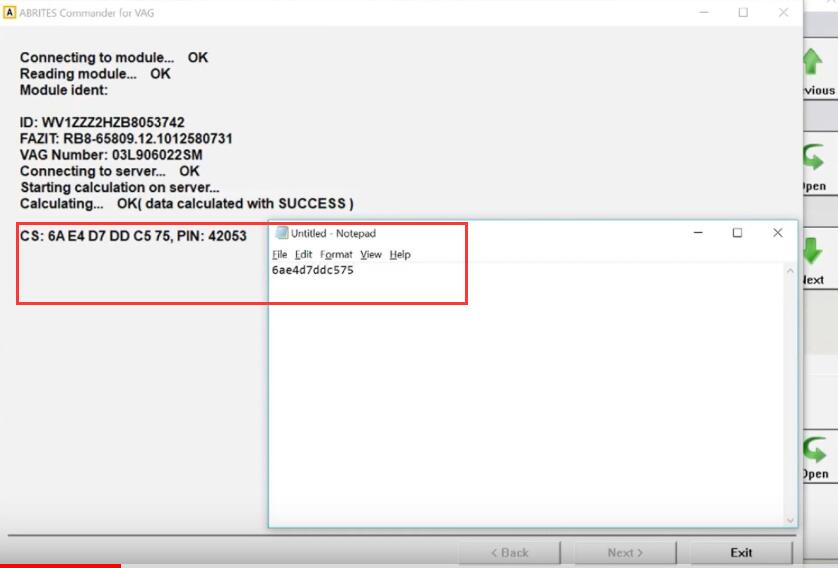 Exit the menu and then read the immobilizer CS and PIN(in the cluster)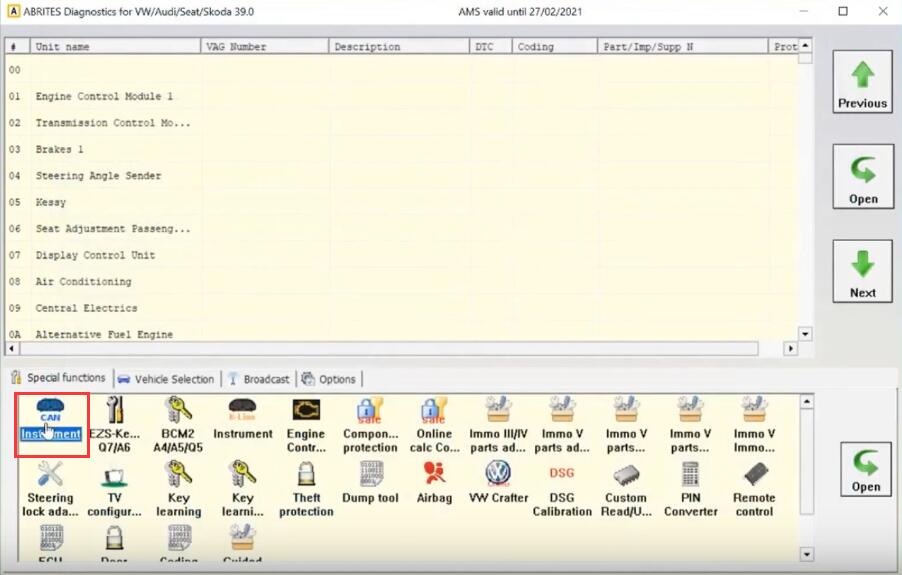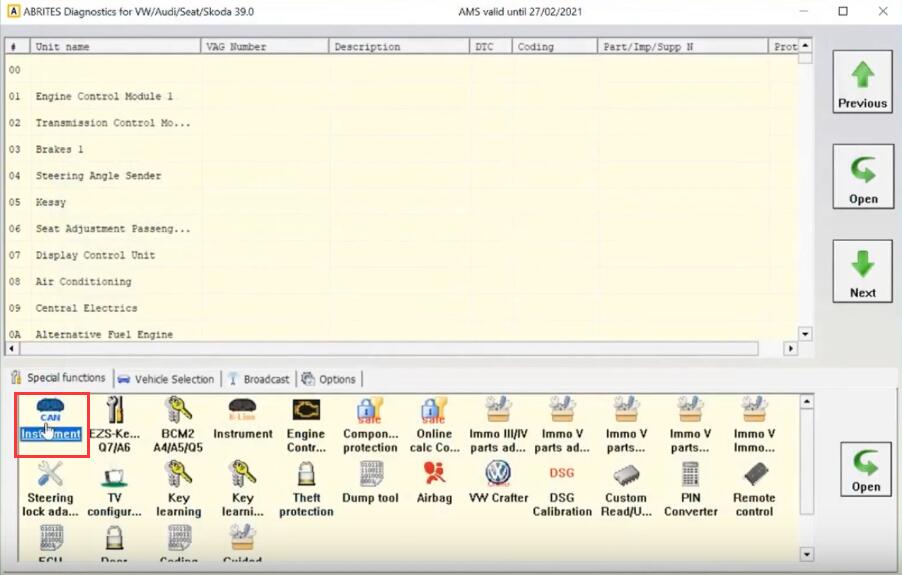 Enter the cluster in service Mode by OBDII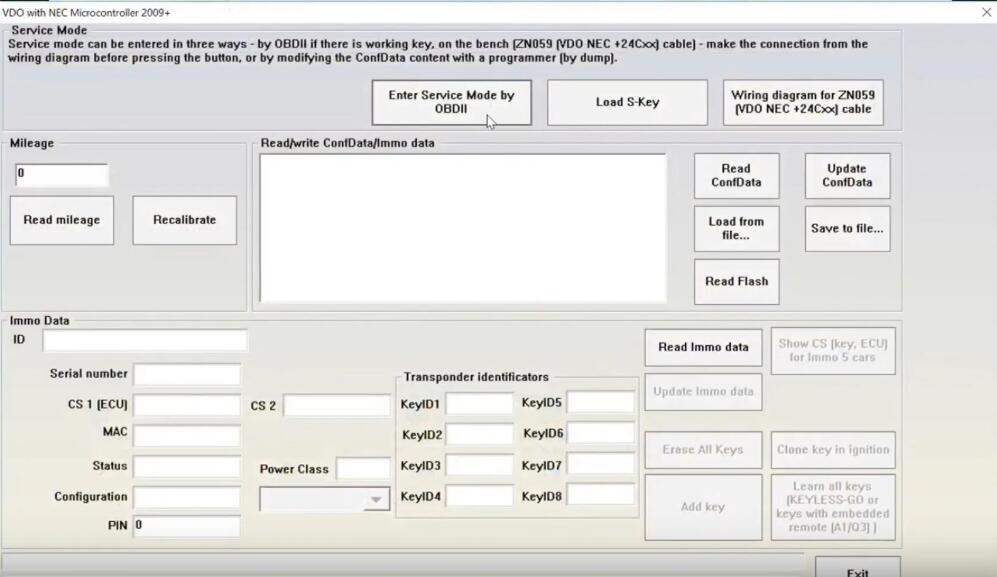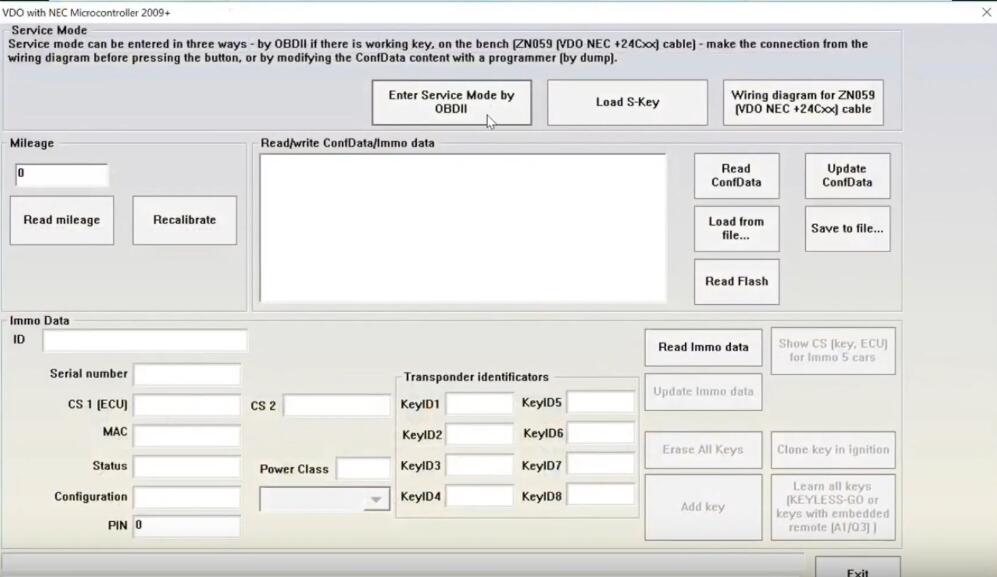 Once Service mode is entered, read the Immo Data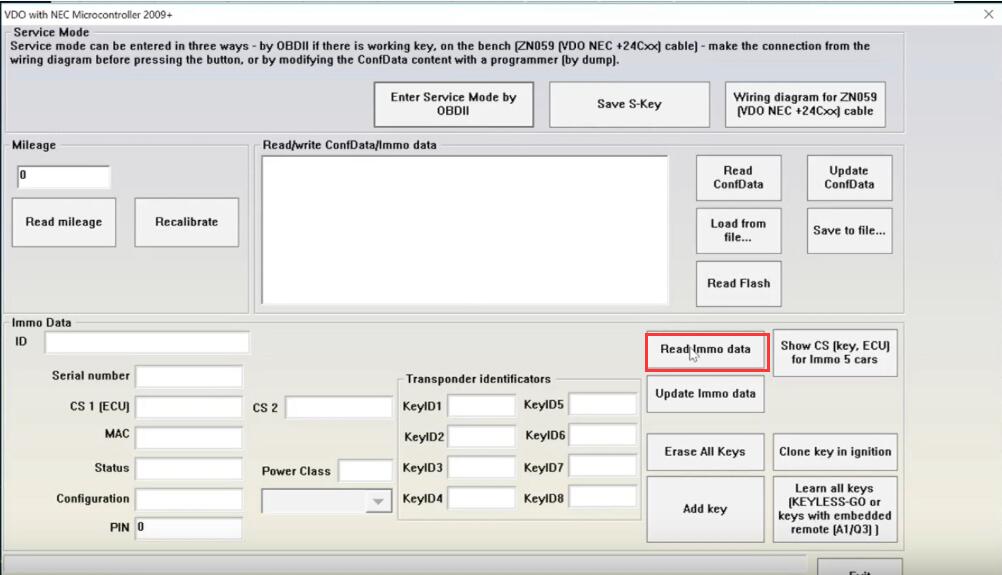 Copy the CS and the PIN from the immobilizer, you will need them for the ECU adaptation.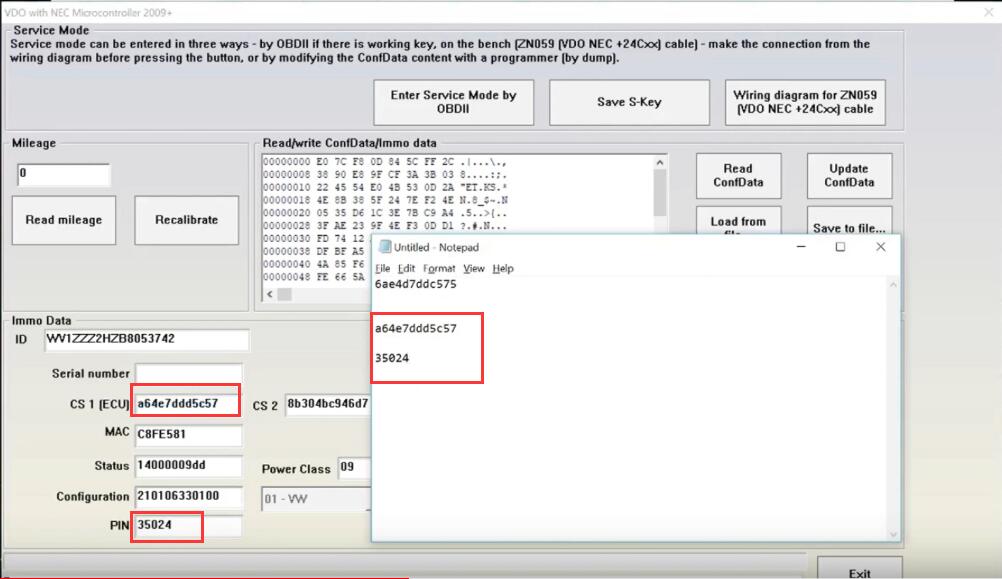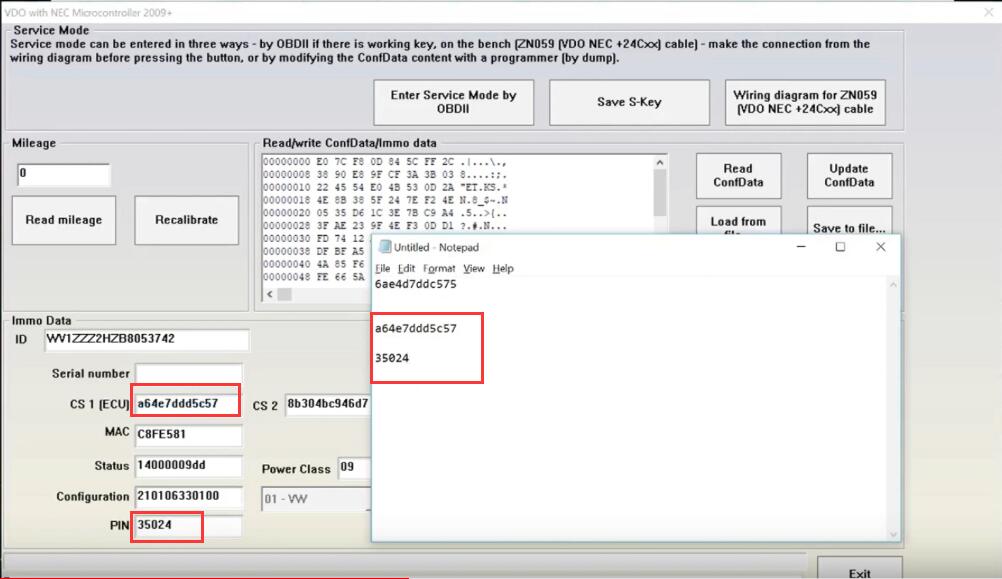 Enter the Immo III/IV Parts Adaptation menu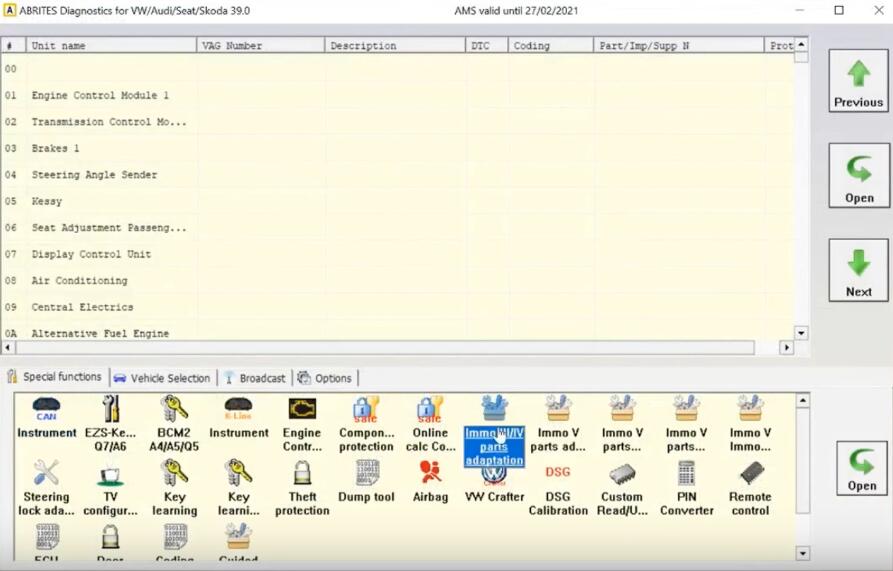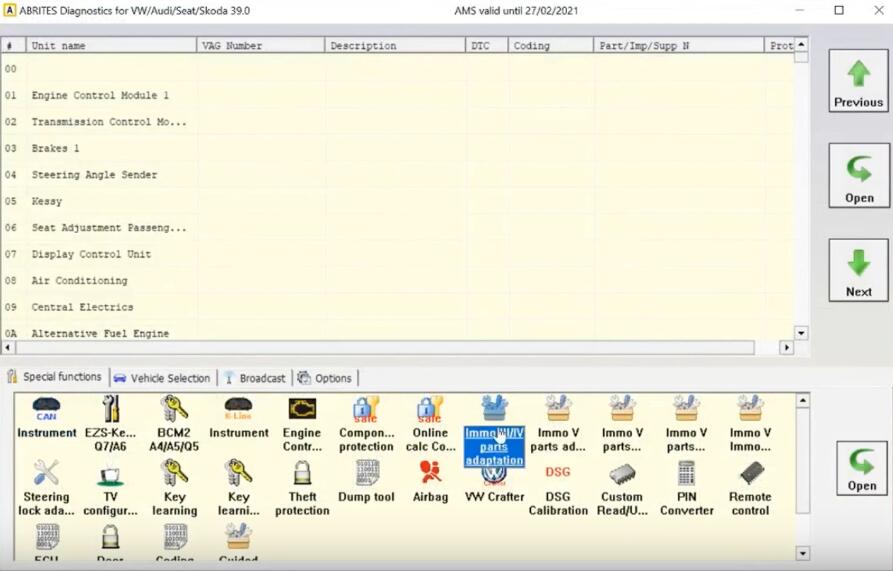 Select "Engine control unit immo III/IV"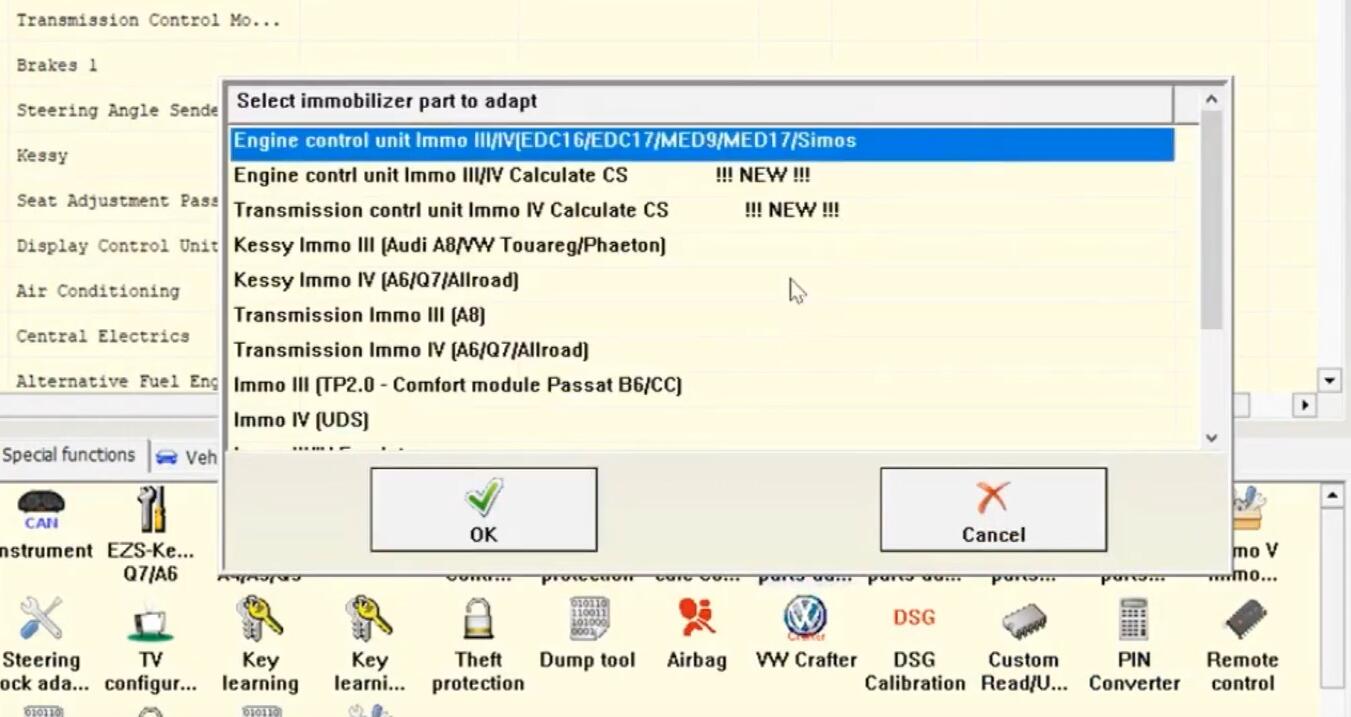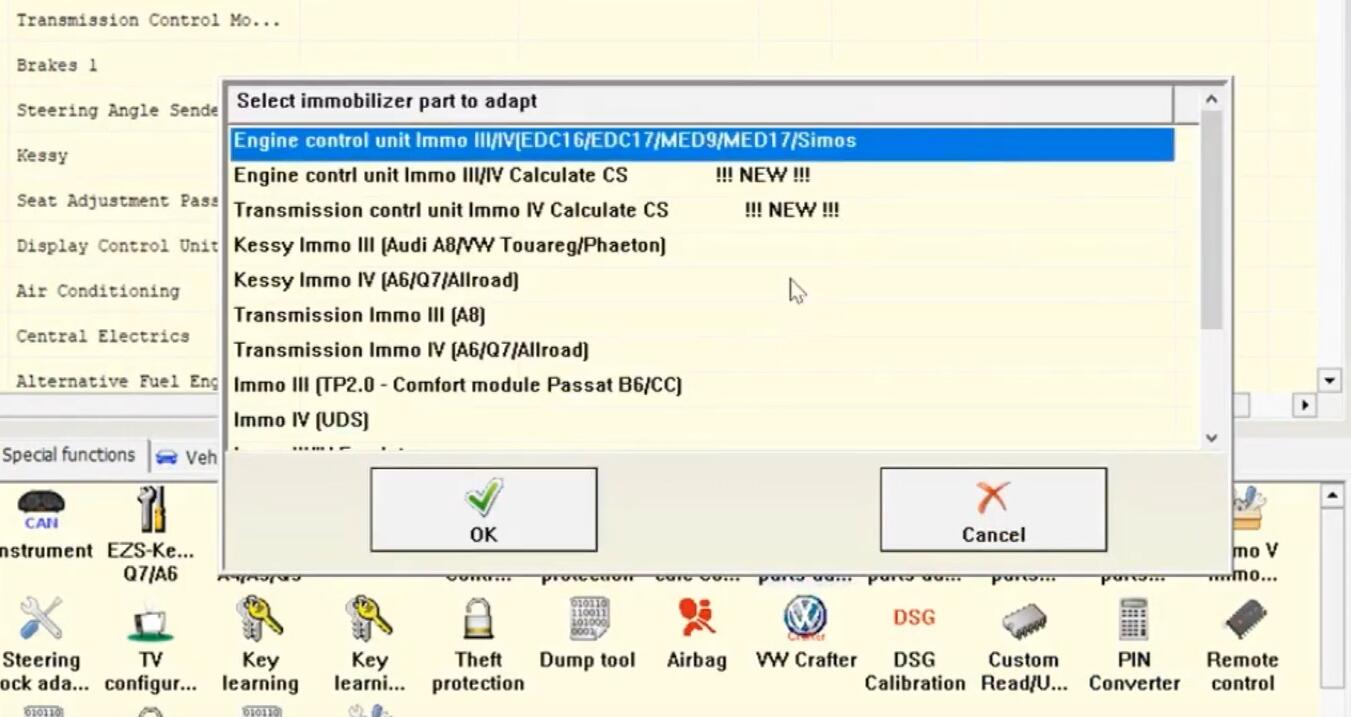 Click "Specify manually the existing CS/PIN of the engine control unit" and then click on the magnifying grass that has the current ECU immo data cached.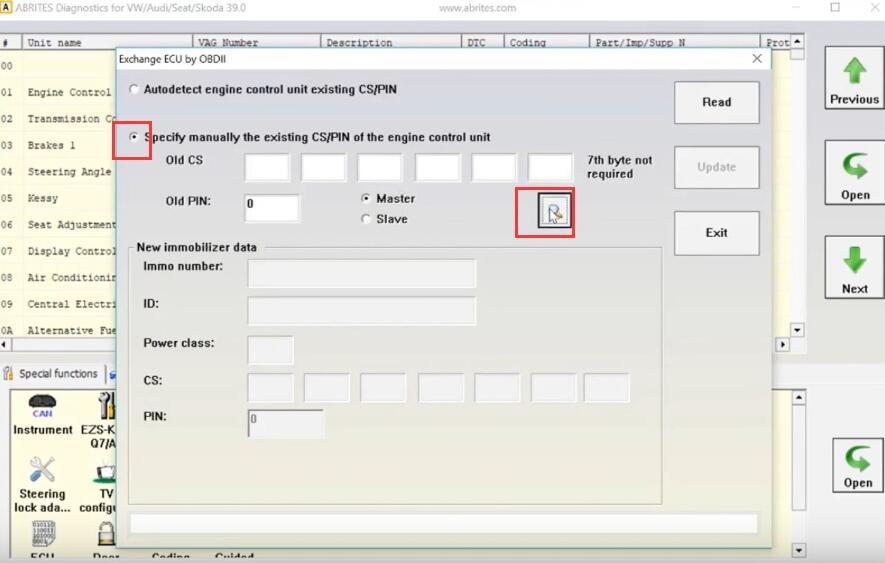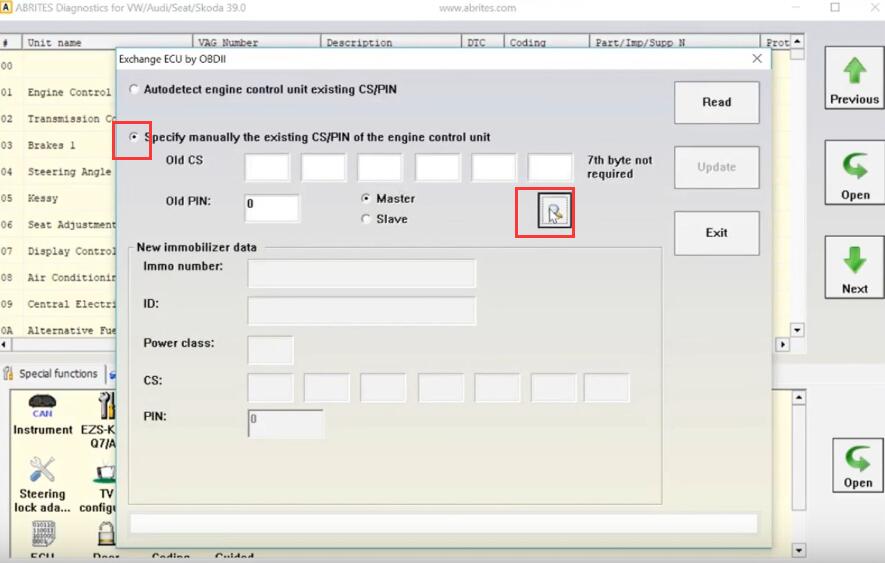 Select the ECU immo data and click "Use",followed by "Read"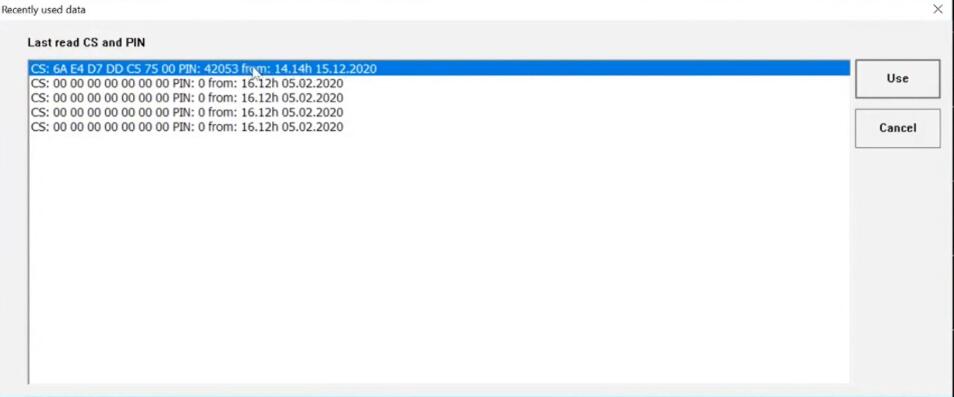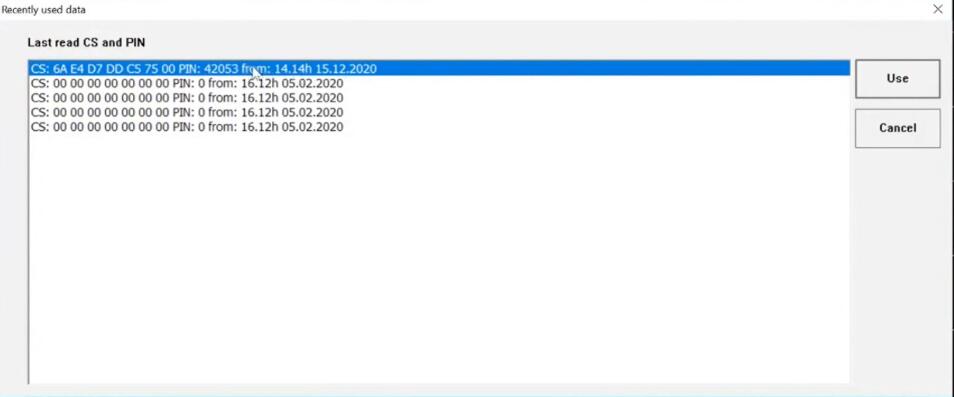 This is where you enter the Cluster immo data(PIN and CS from the Immobilizer)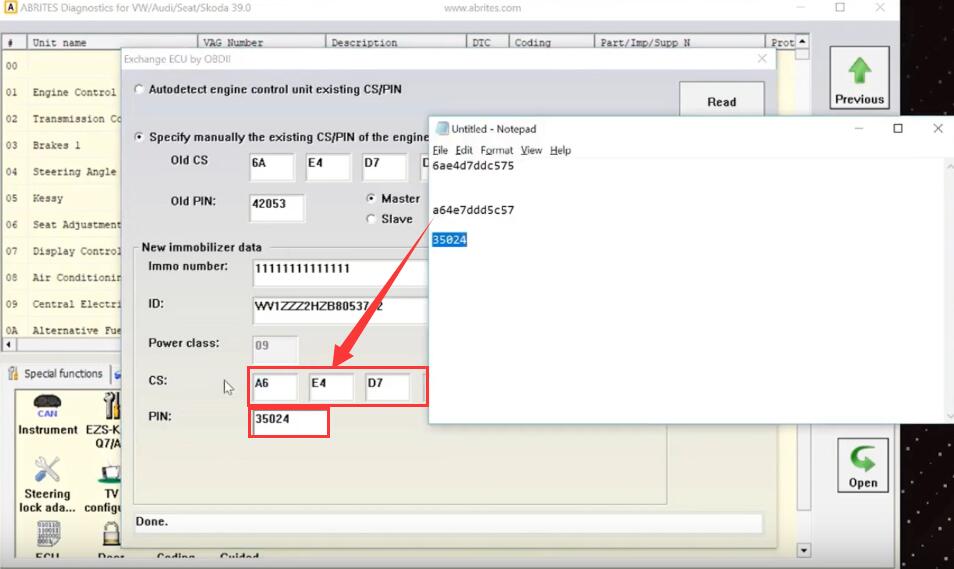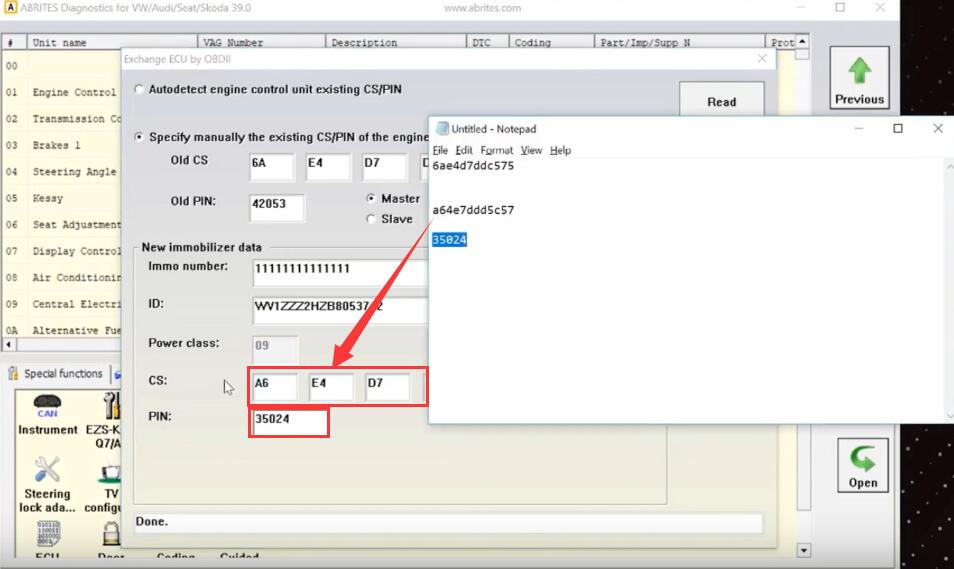 Switch IGN OFF for 5 seconds and then switch it back ON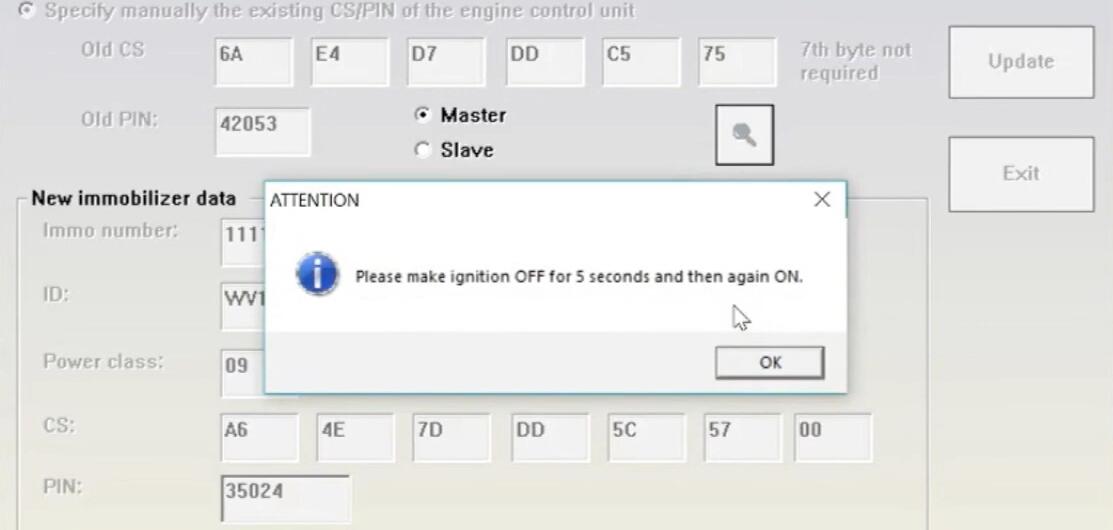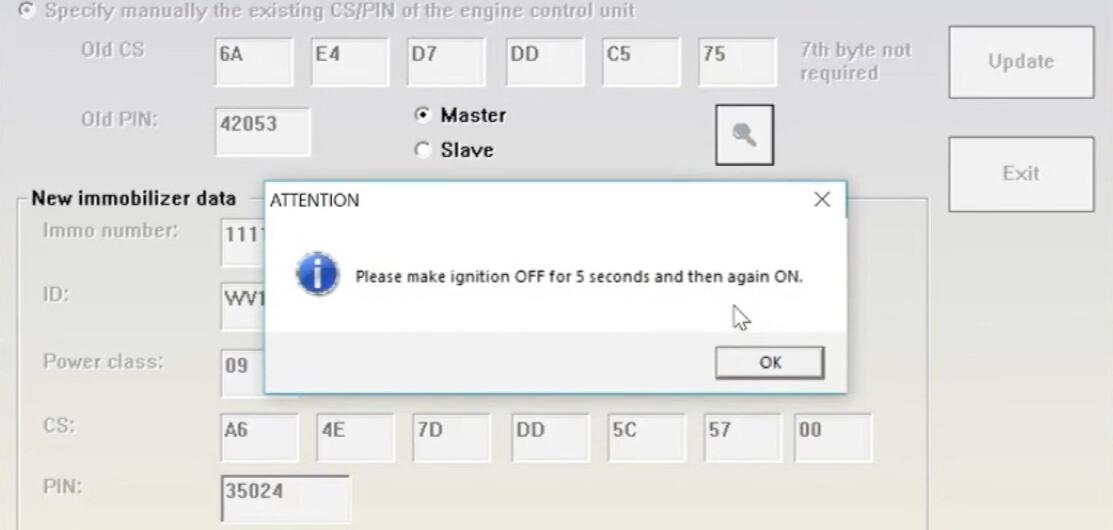 (Visited 79 times, 1 visits today)