IMMO Service Tool is useful software to shut down the vehicle immobilizer system.It restore the immobilizer's operability or to completely to make the immo off.
IMMO Service Tool 1.2 100% work download
Note:Before you using IMMO Service Tool,you would better to close the anti-virus software.It maybe make IMMO Service Tool can not work correctly or shutdown.
And IMMO Service Tool support PIN code calculation for some Peugeot and Citroen vehicle models.
How to Use IMMO Service Tool:
Run the IMMO Service Tool and click "Do it " to load the ECU EEPROM data.
Note:This EEPROM data is read from ECU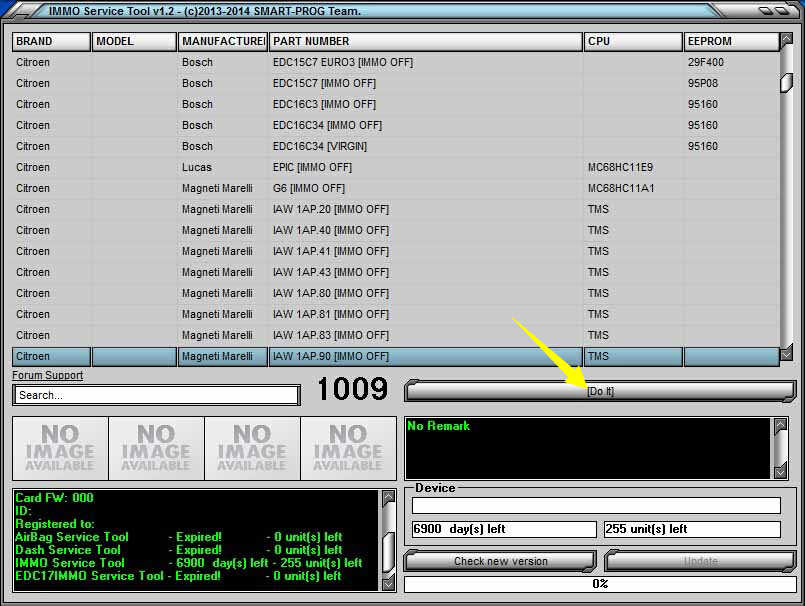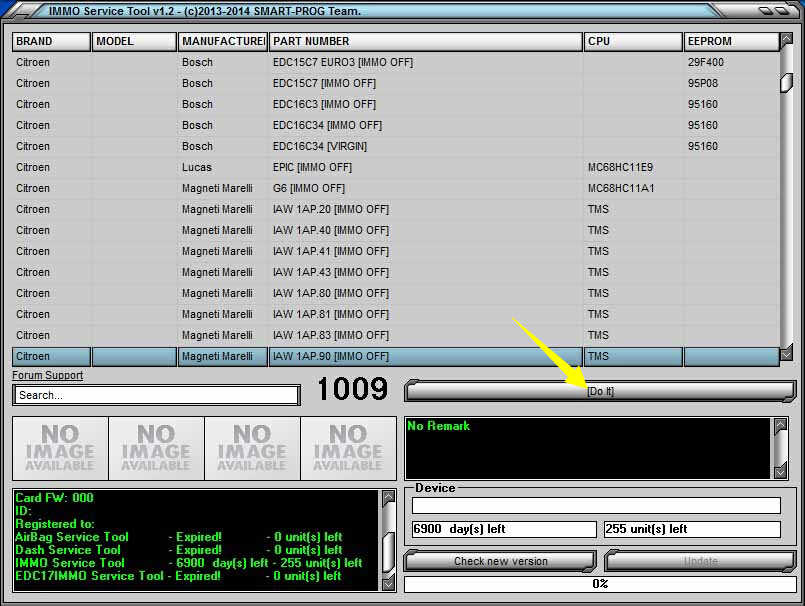 Then it will pop-up a window to select the EEPROM data,then click "Open"
Note:It only support Bin file format,YHS file format is un-supported.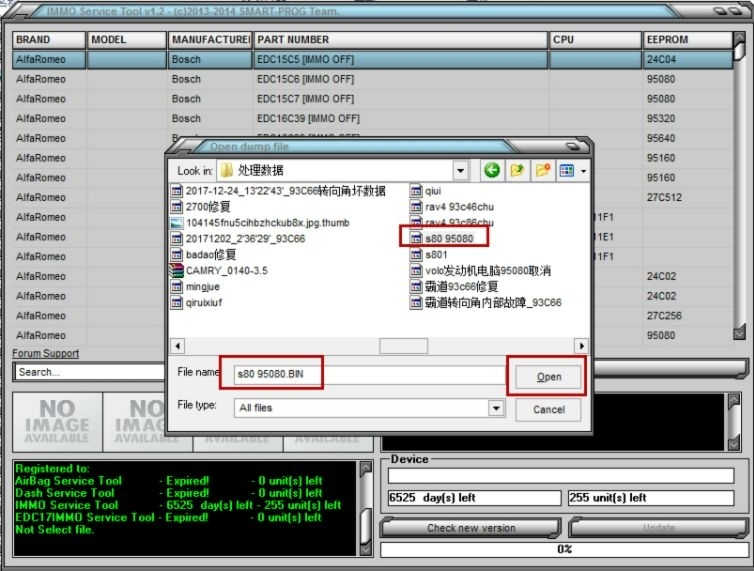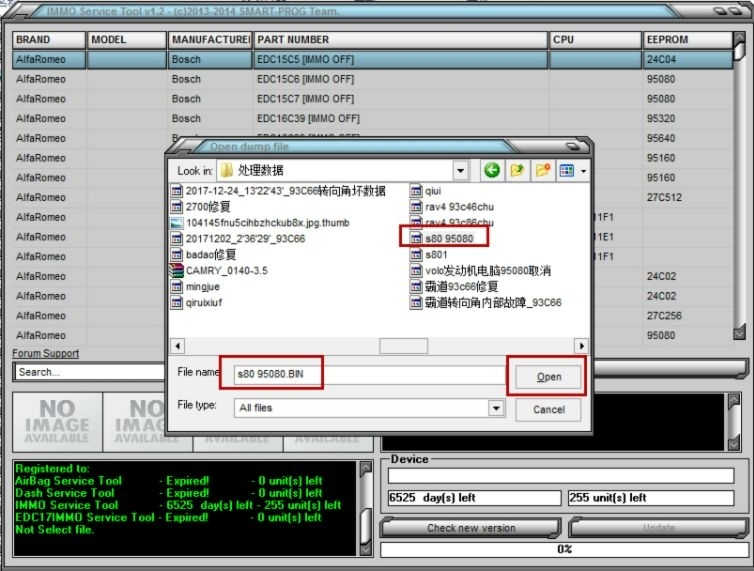 Then IMMO Service Tool will take a few minutes to deal with the EEPROM data.It will prompt you with a pop-up window to hint you IMMO off successfully.
Click "Save" to save the new EEPROM data on you laptop.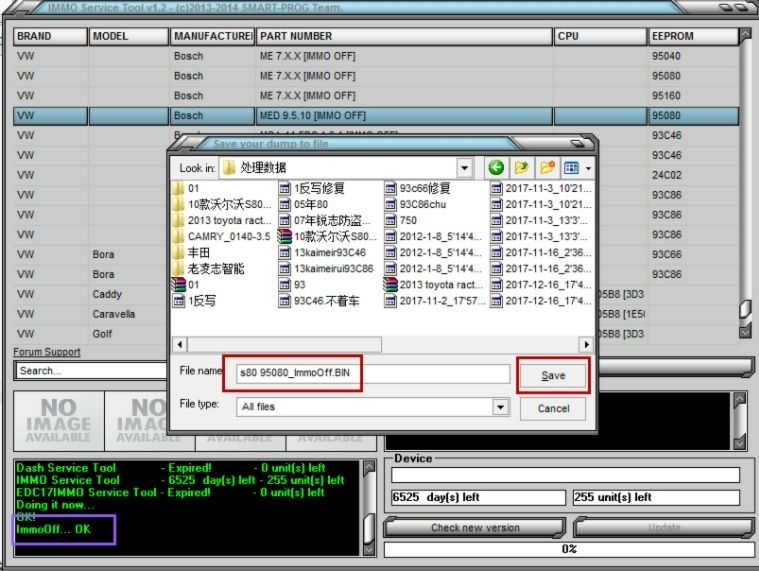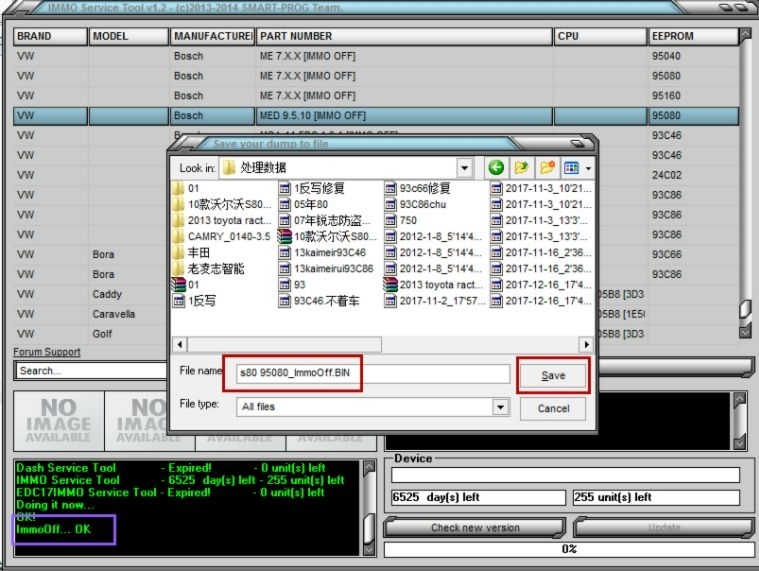 Finally,you need to write back this EEPROM data you save before to ECU.
Done!
Visited 91 times, 1 visit(s) today