Here is a easy guide on how to use VAG EEPROM programmer software to change cluster mileage for Volkswagen Passat.
Preparations:
VAG EEPROM Programmer 1.19g Free Download
Recommend Interface:VAG409 KKL Cable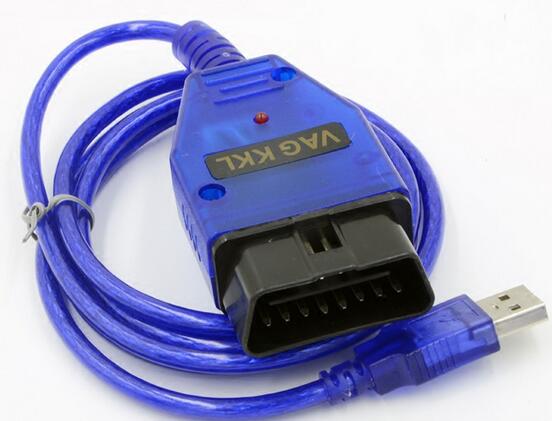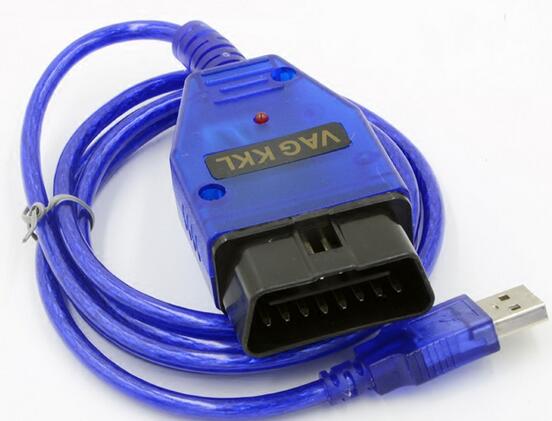 Procedures:
Run VAG EEPROM programmer software,then click "Dash"–>"Read EEprom"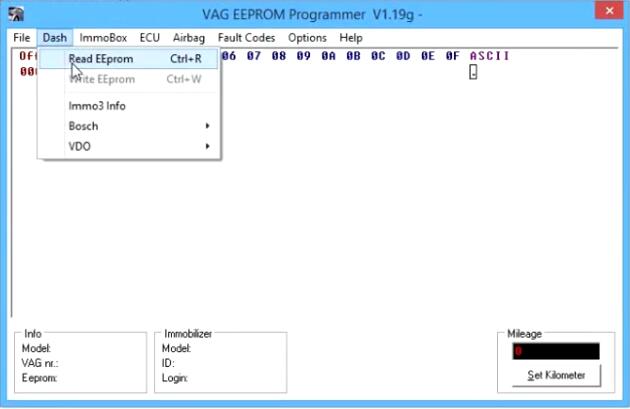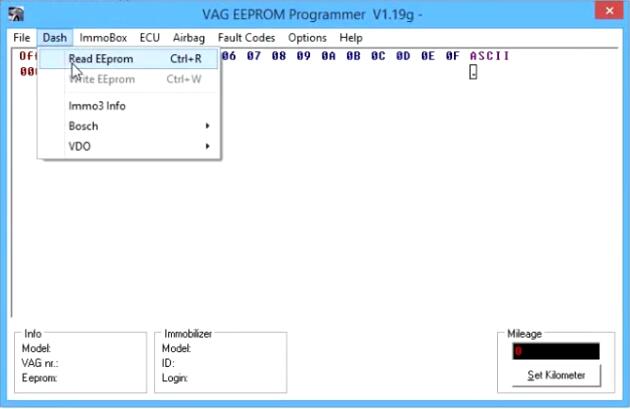 It will start reading,just wait process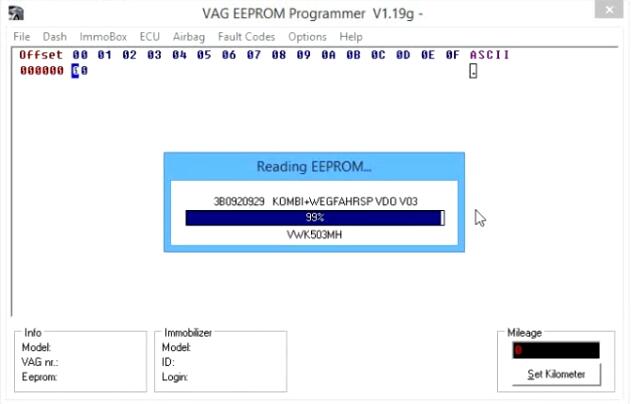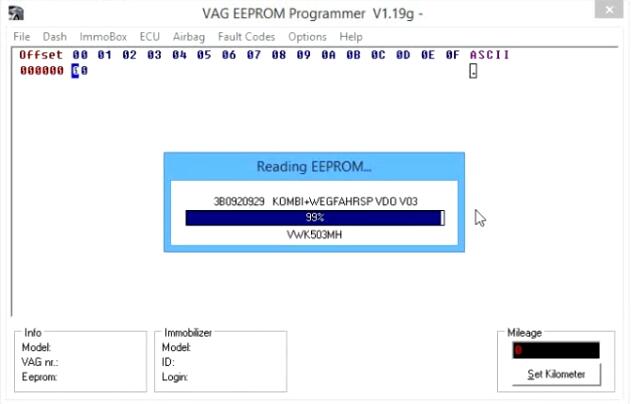 Before modify the mileage,please make a backup for your cluster mileage file.
Click "File"–>"Save" and type a name for the bin file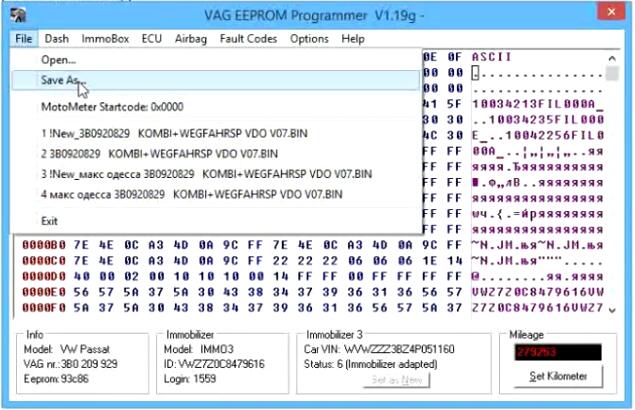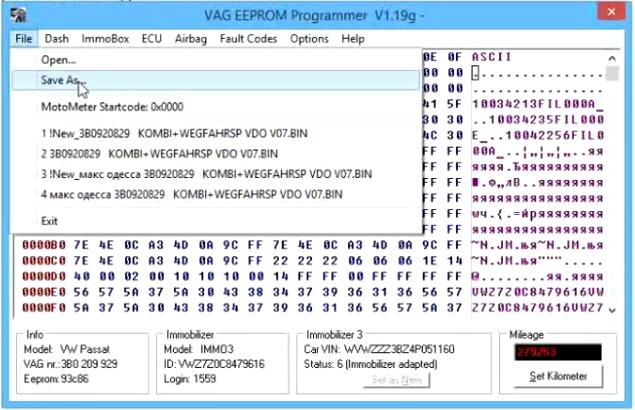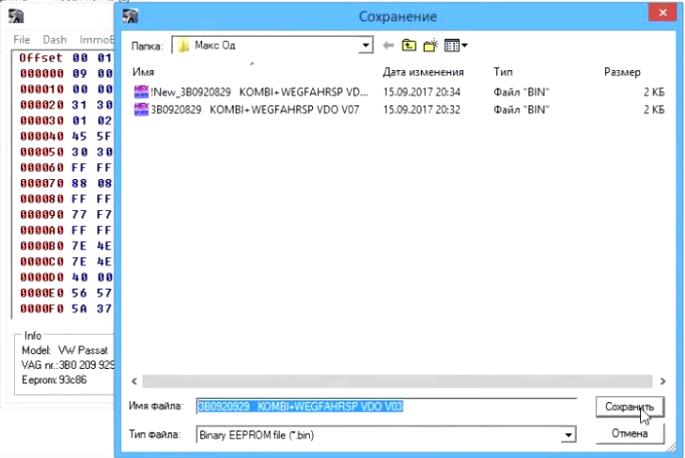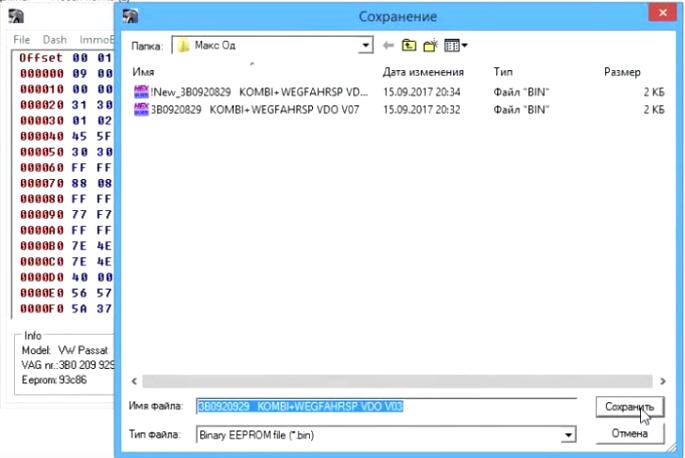 After then back to input a new value for mileage "100000",and click "Set Kilometer" button.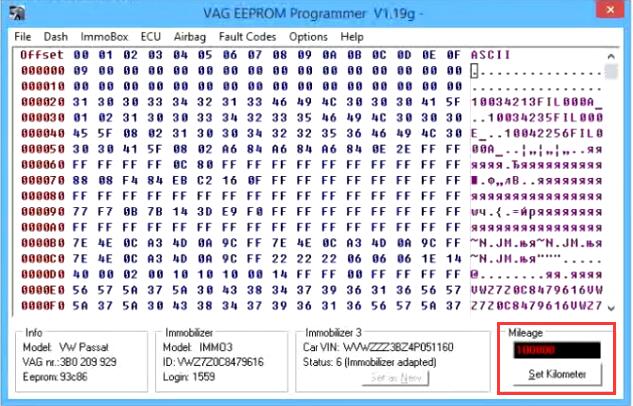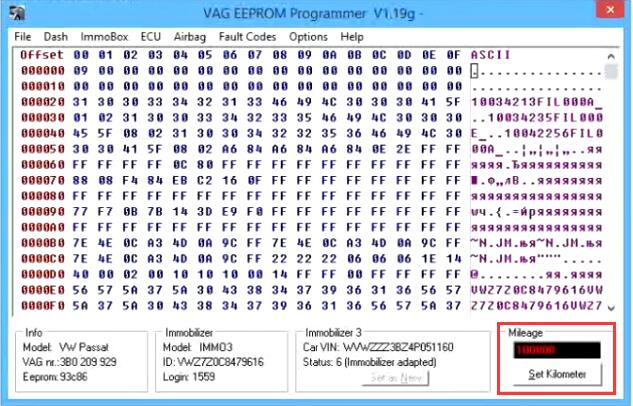 After updating mileage,the new mileage value will show on the dashboard.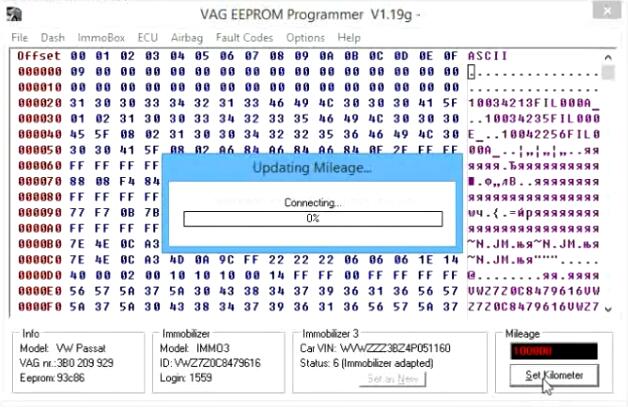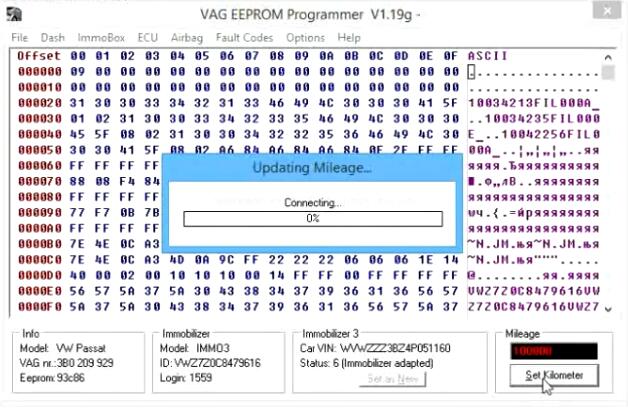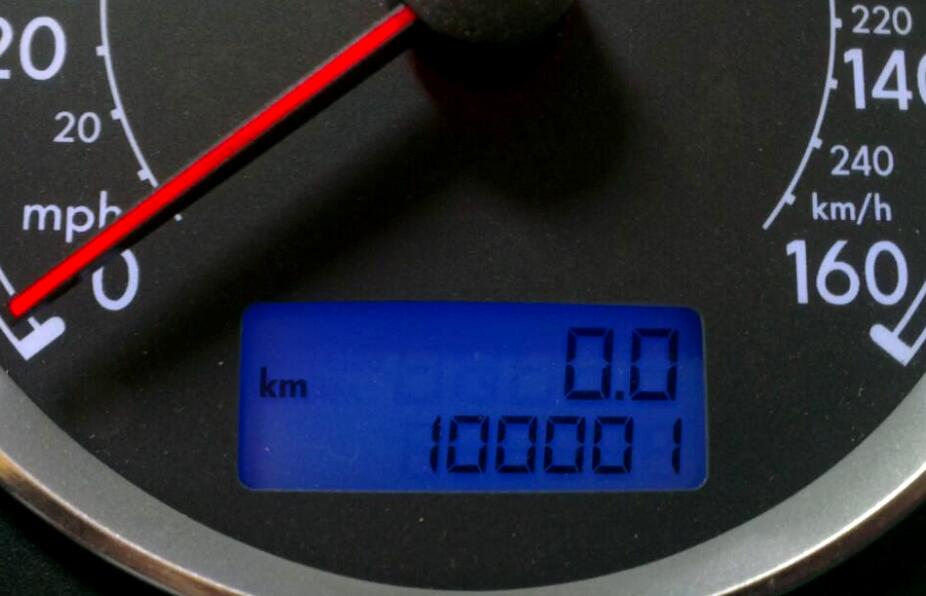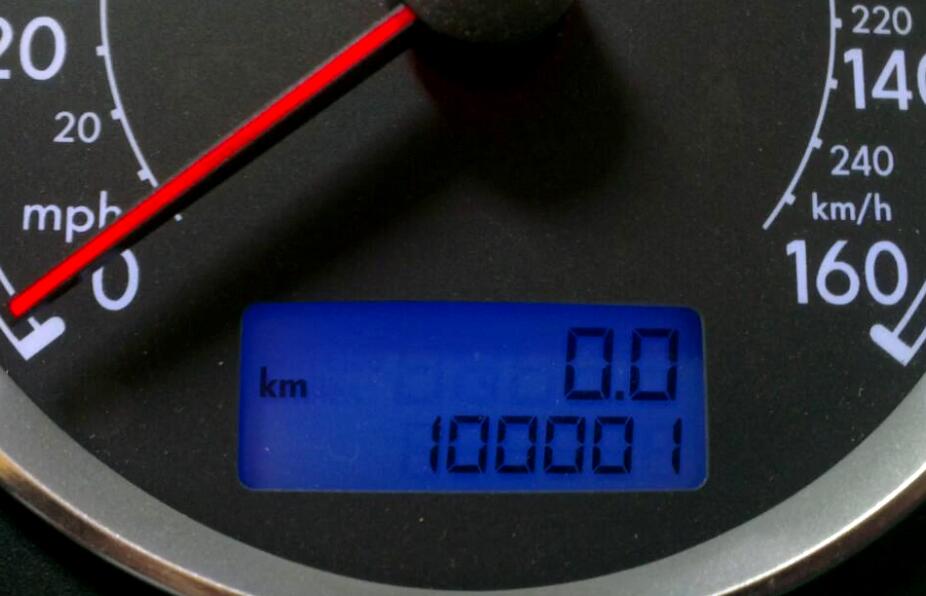 Done!
(Visited 222 times, 1 visits today)