This instruction show you guide on how to use iProg Pro software to do odometer correction for Chevrolet Captiva 9S12HZ128 by OBD2.More about Chevrolet cases,please refer to Chevrolet Trouble Repair.
Preparations:
Newest iProg Pro Plus iProg+ v84 v82 Free Download
Procedures:
Connect iPROG interface to Chevrolet Captiva by OBD,then run iPROG software
Select "Chevrolet_Captiva_(9S12HZ128)_OBD2"
And click "Read EEPROM",then it will read out current the mileage value.
During data reading,the dashboard screen will show black,just wait it light up.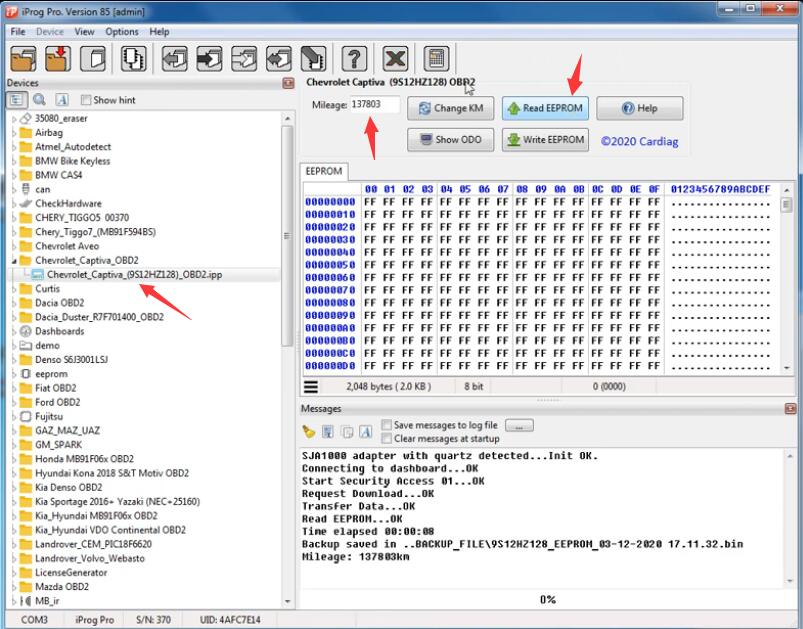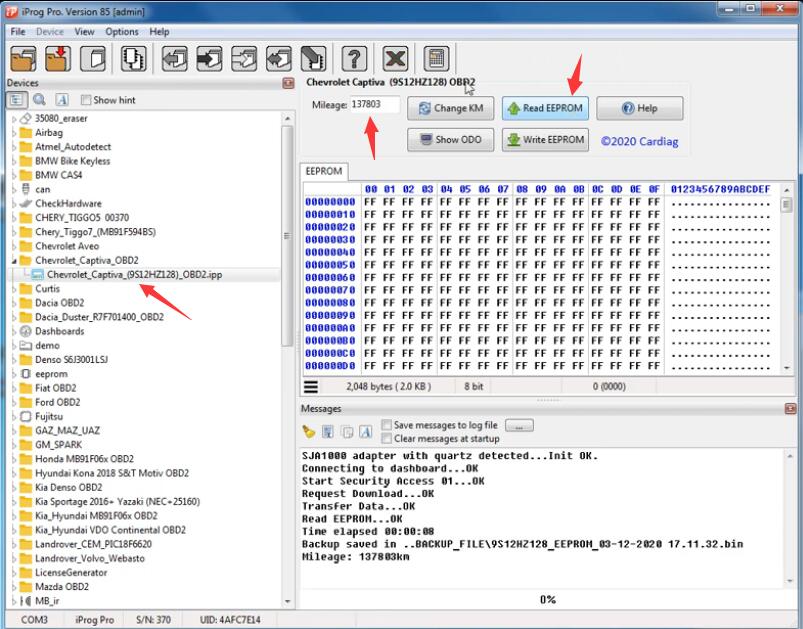 After then,input a new value "12345",and click "Change KM"
Then click "Write EEPROM",just wait process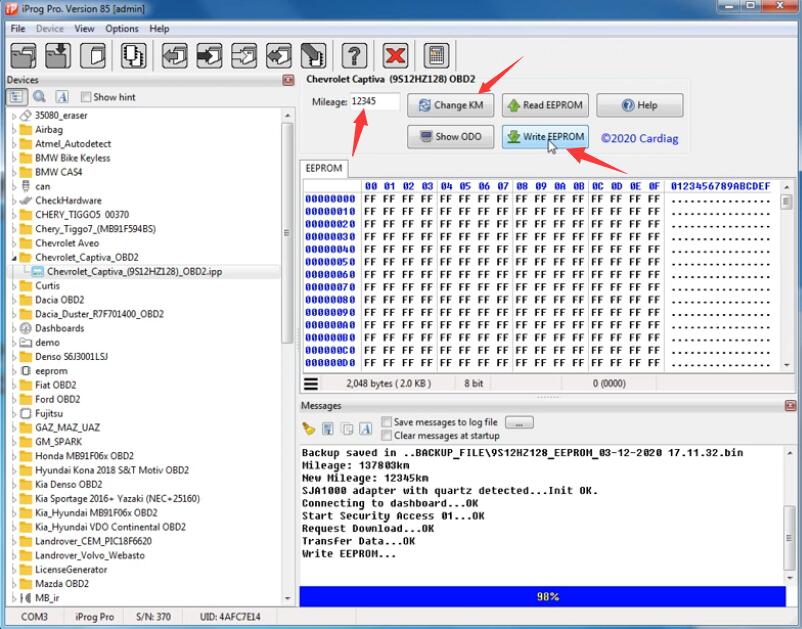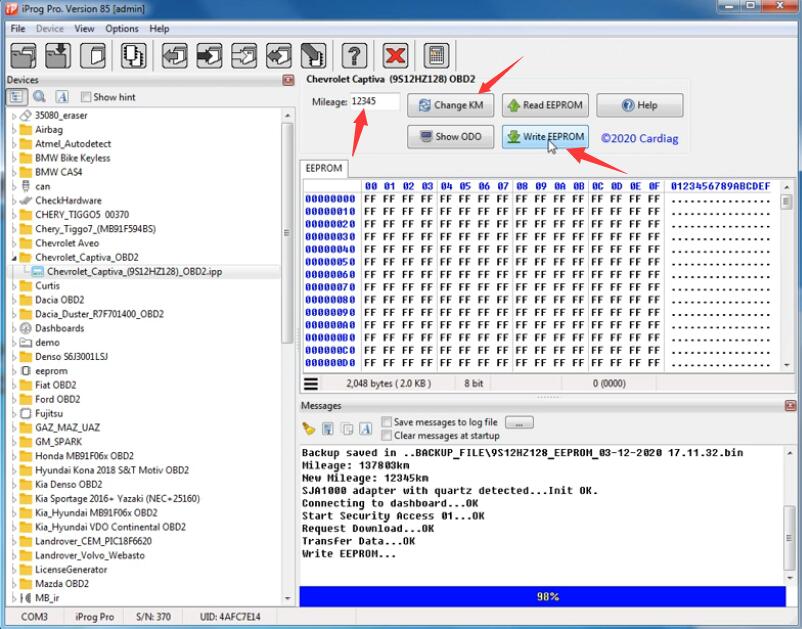 Dashboard will be black,then it light up will show new value you modified before.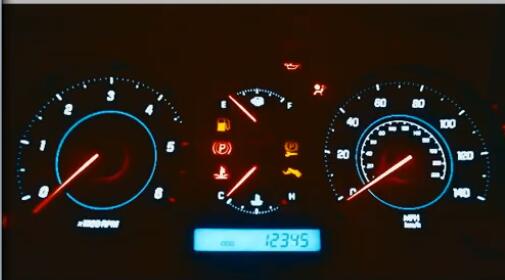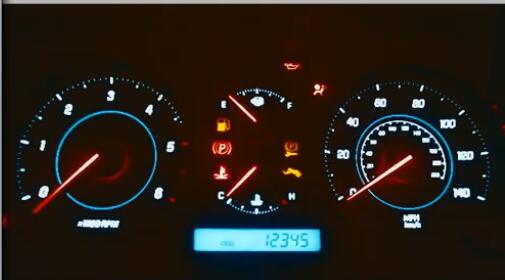 More iProg Plus cases,please refer to:iPROG Pro Projects
(Visited 96 times, 1 visits today)