This instruction guide you how to active DRL (Daytime Running Lights) via For Lights with VCDS for seat leon. If you want to know more about VCDS function, please refer to VCD cases.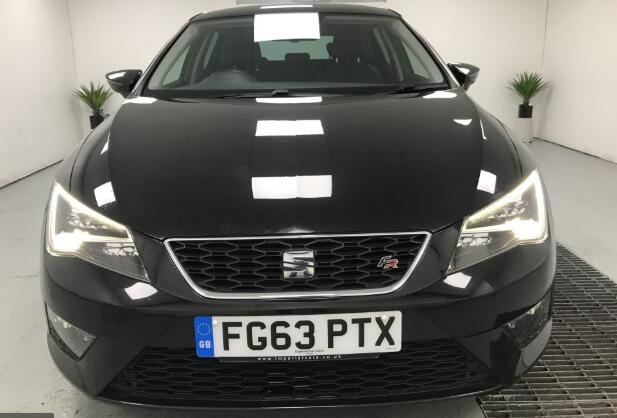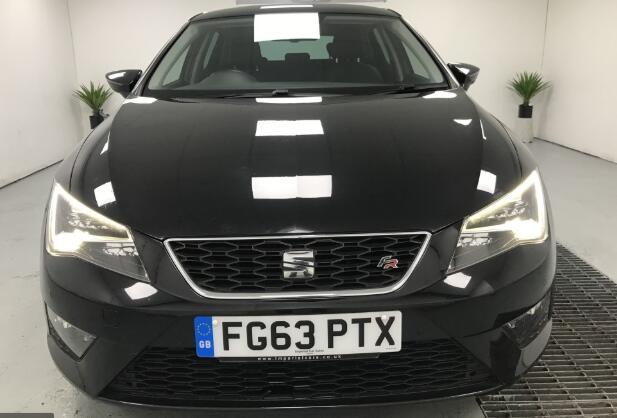 Preparation:
How to Configure VCDS & Diagnostic Cable for Your Laptop
VCDS 17.8.1 Full+Loader V2/V4 Free Download
Steps:
Connect VCDS interface to Seat Leon obd port, then run VCDS soft.
Select "Select Control Module"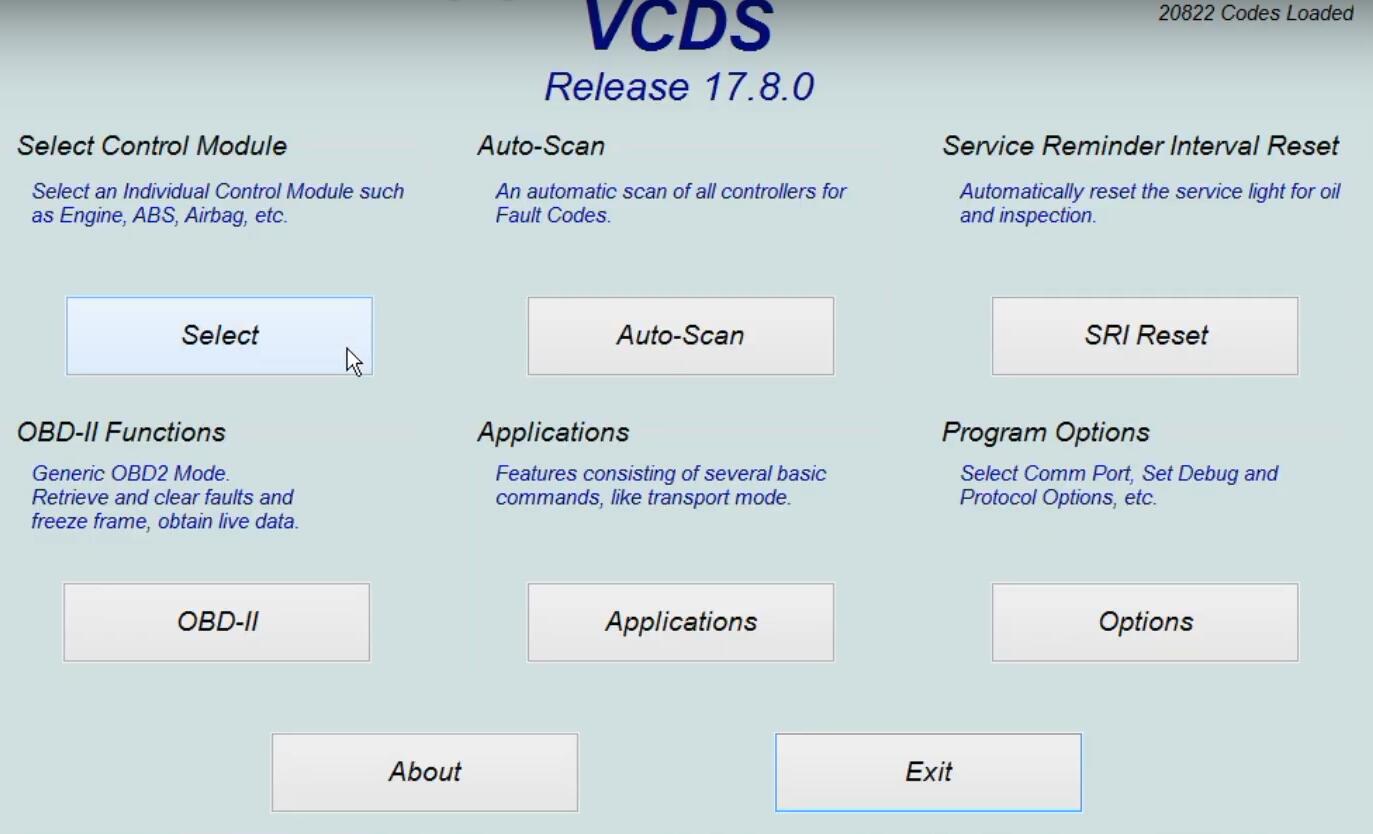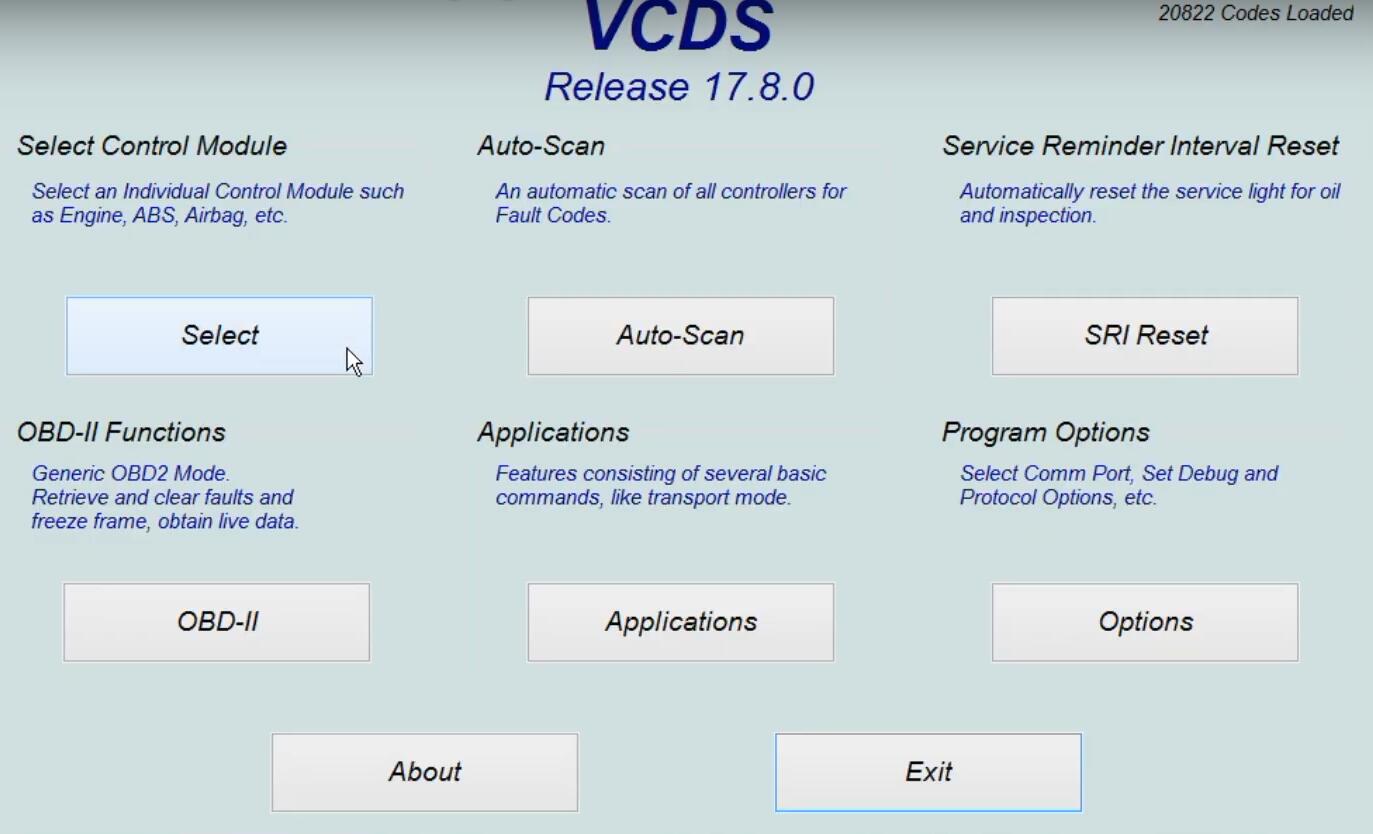 Select "09-Cent. Elet."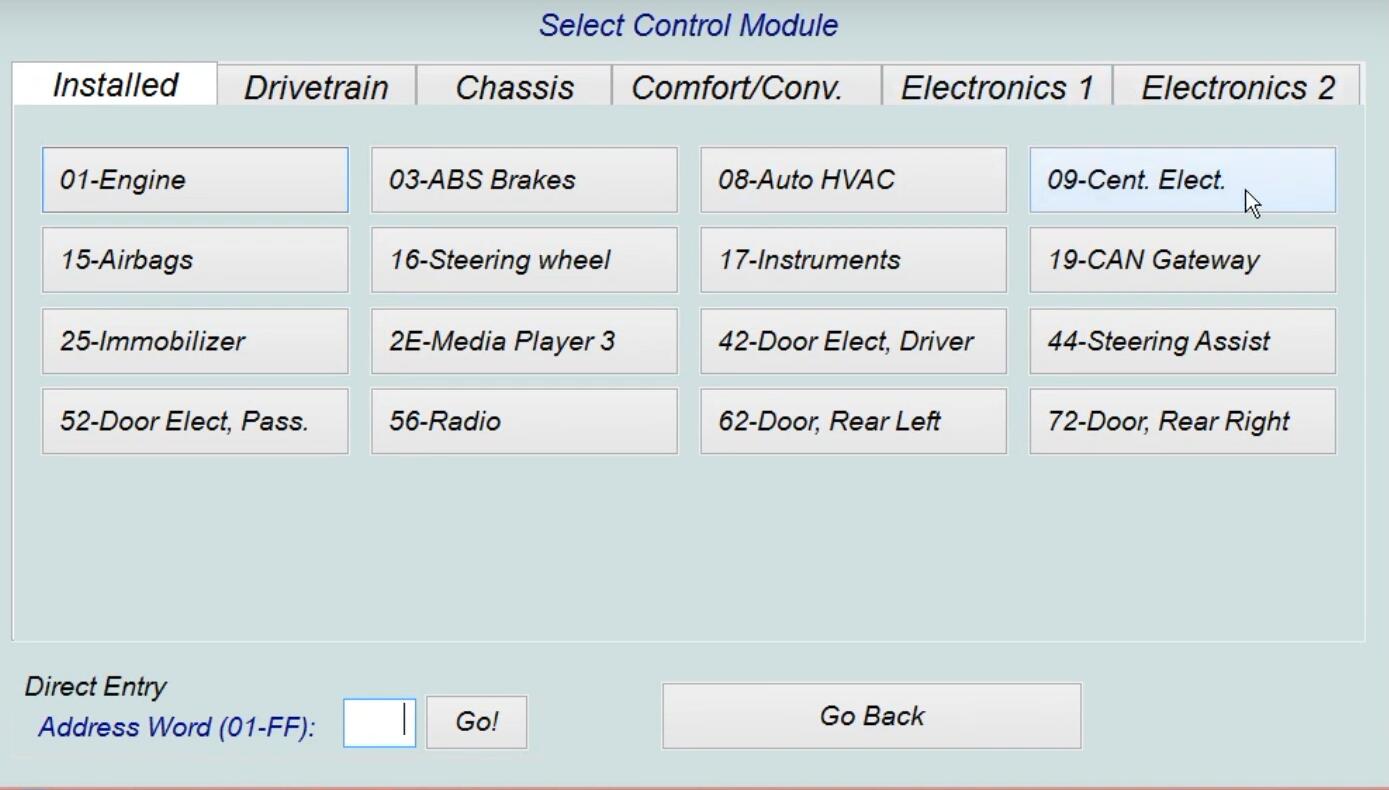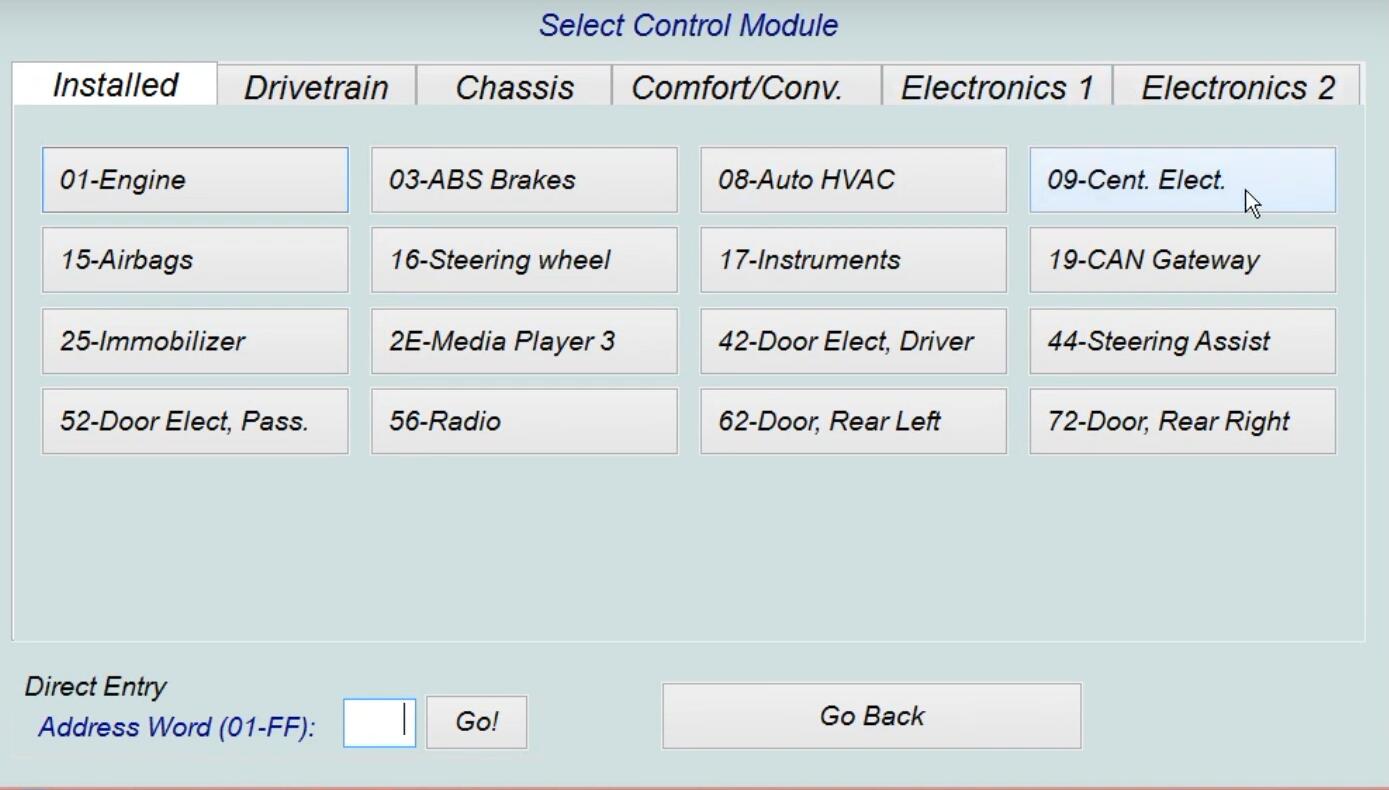 Select "Coding-07"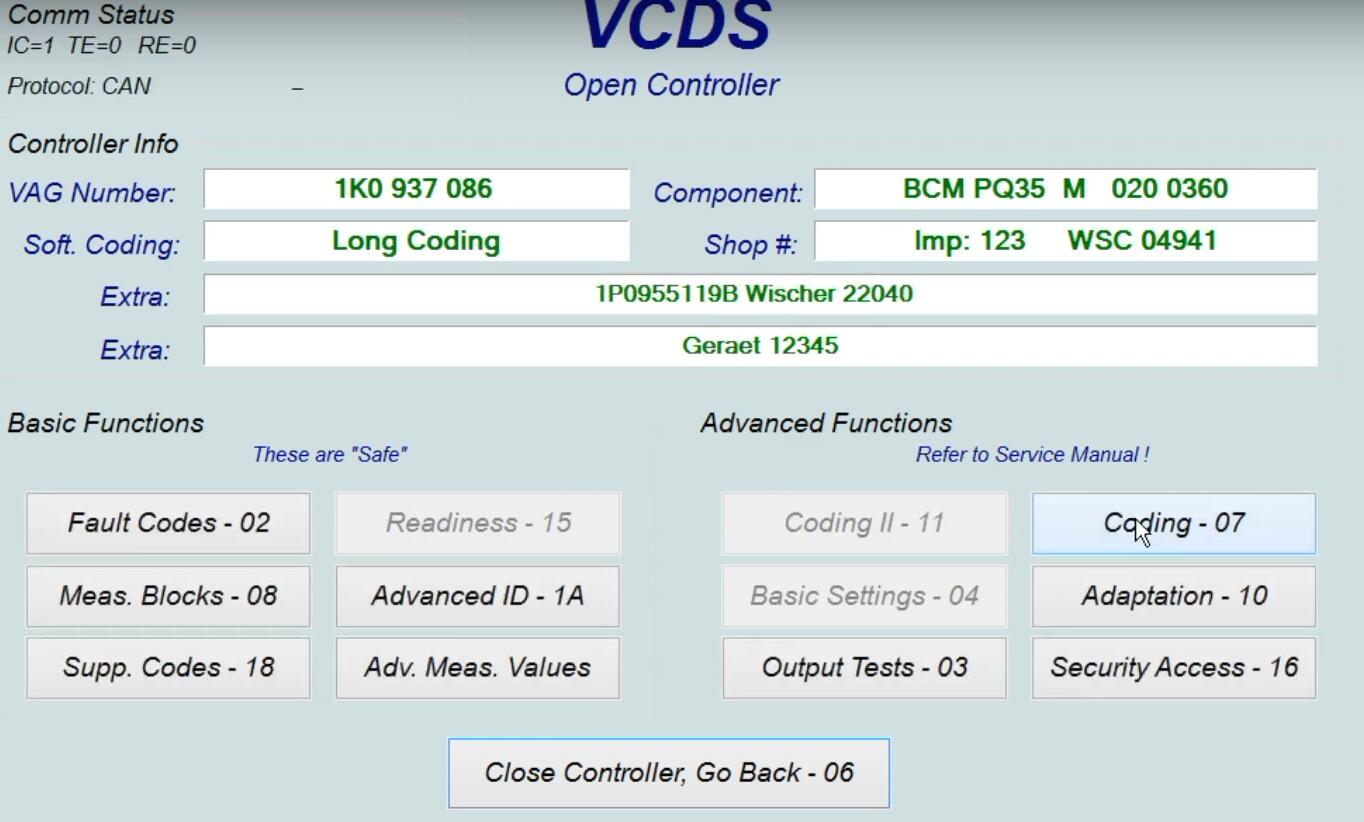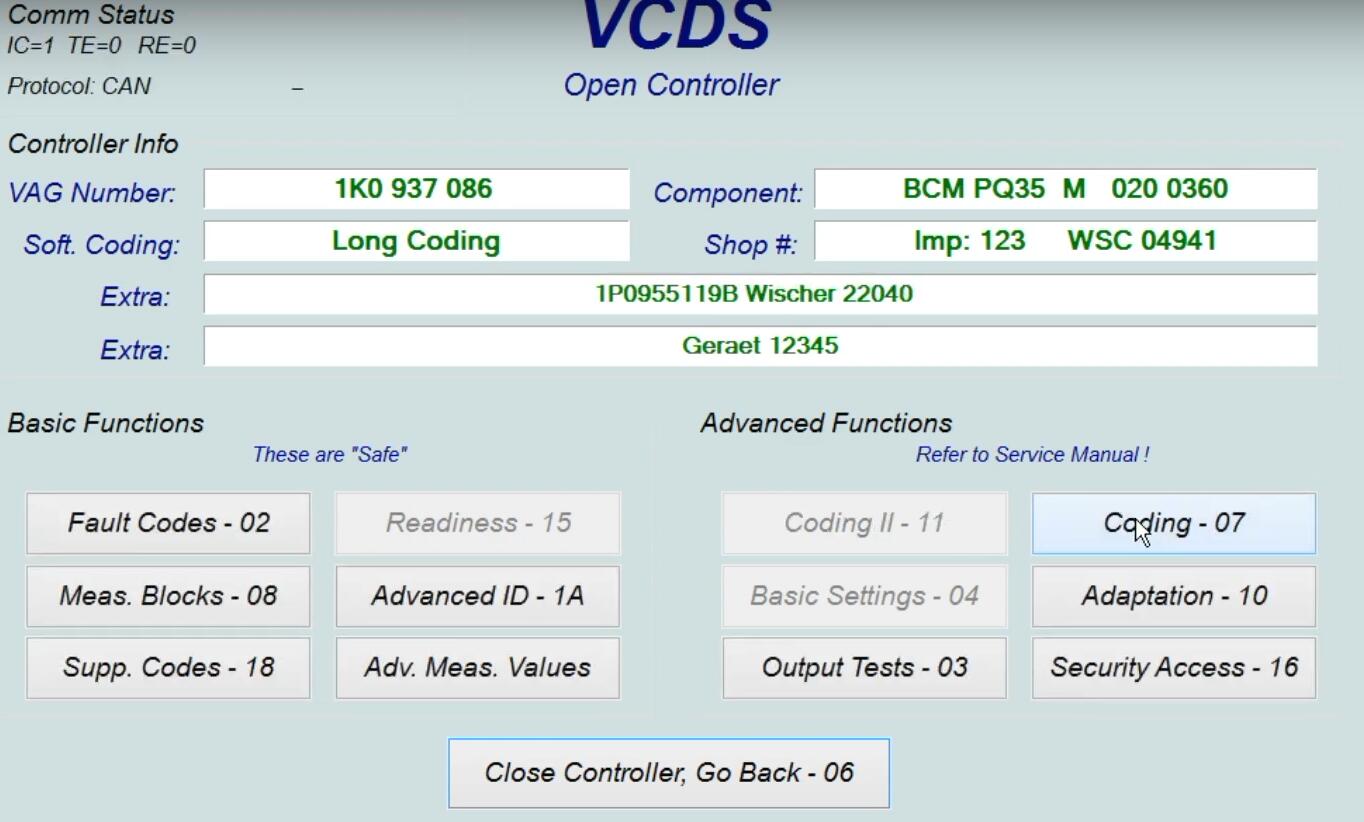 Hit "Long Coding Helper"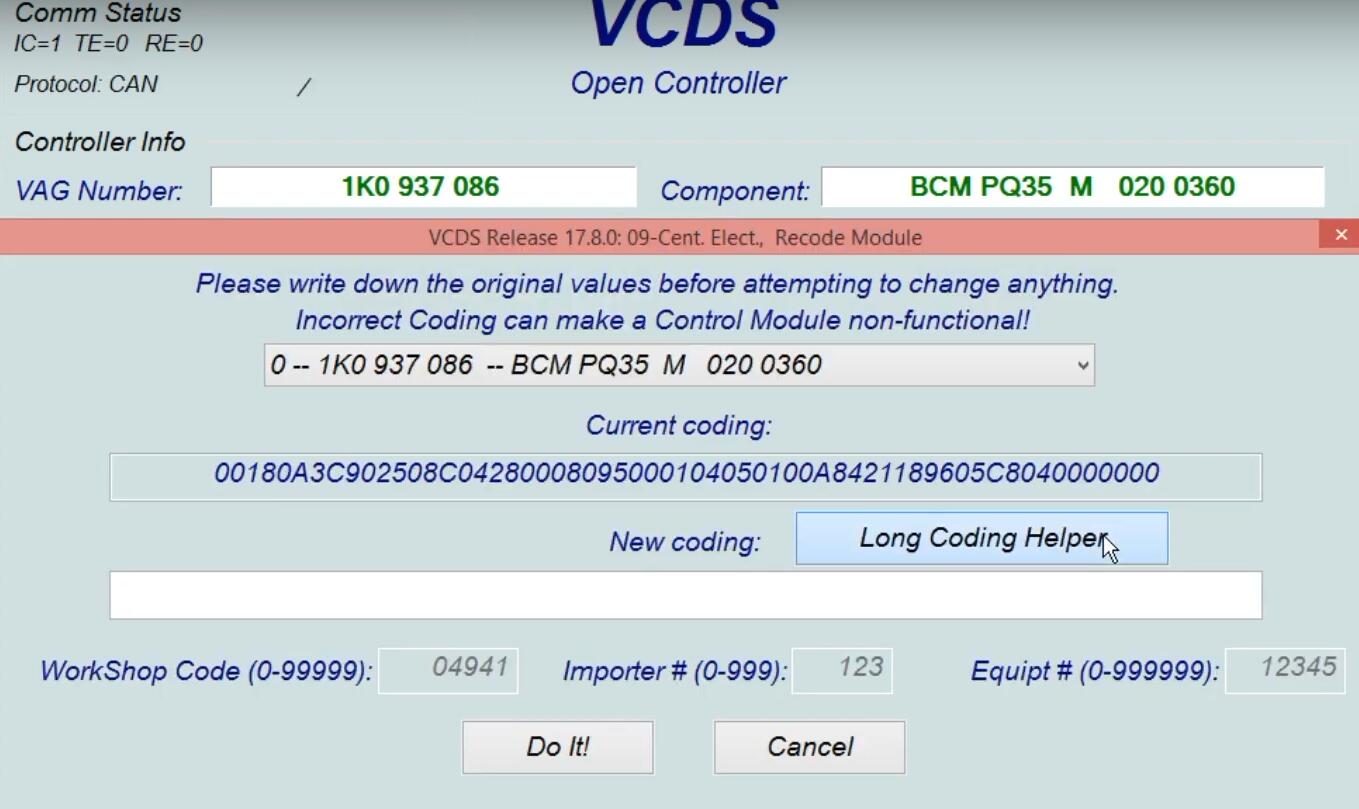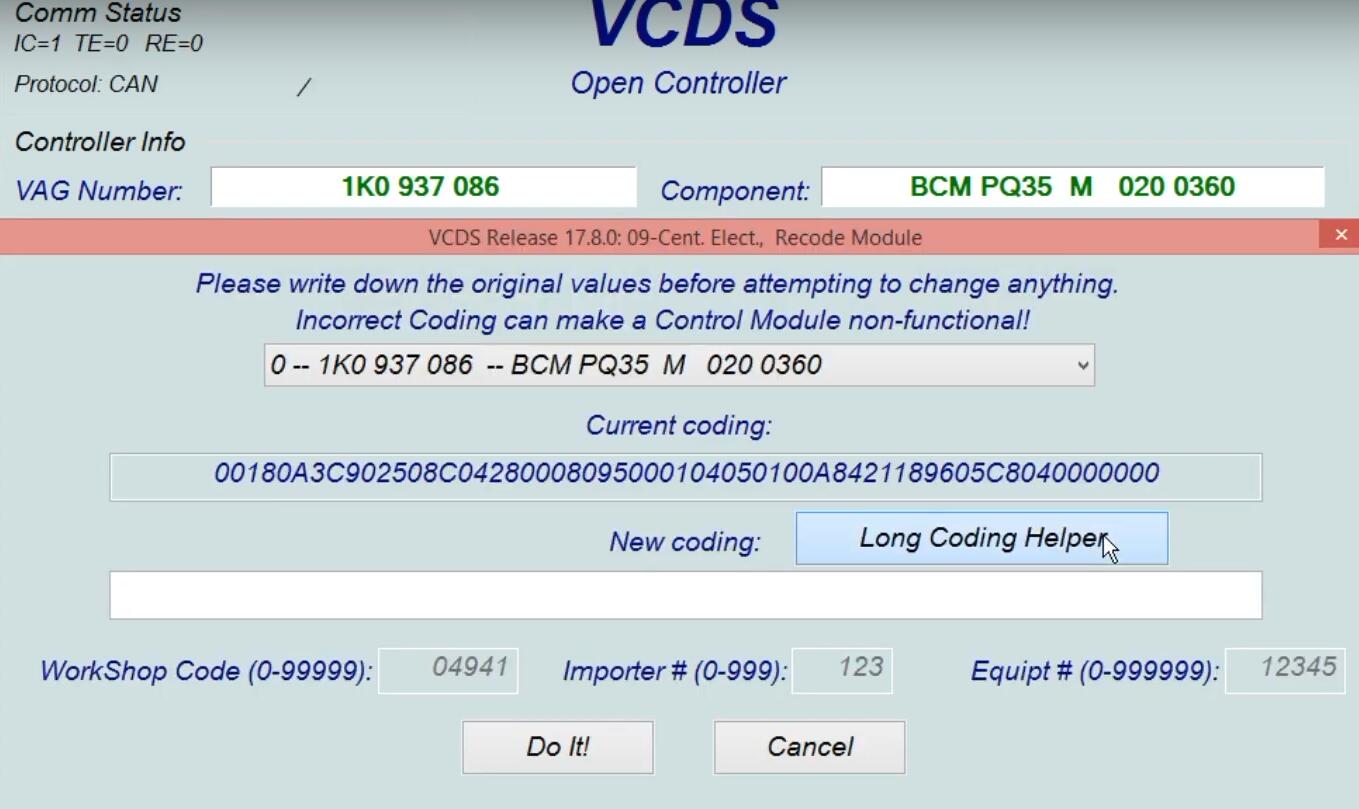 Seletc "01" and mark "Bit 1"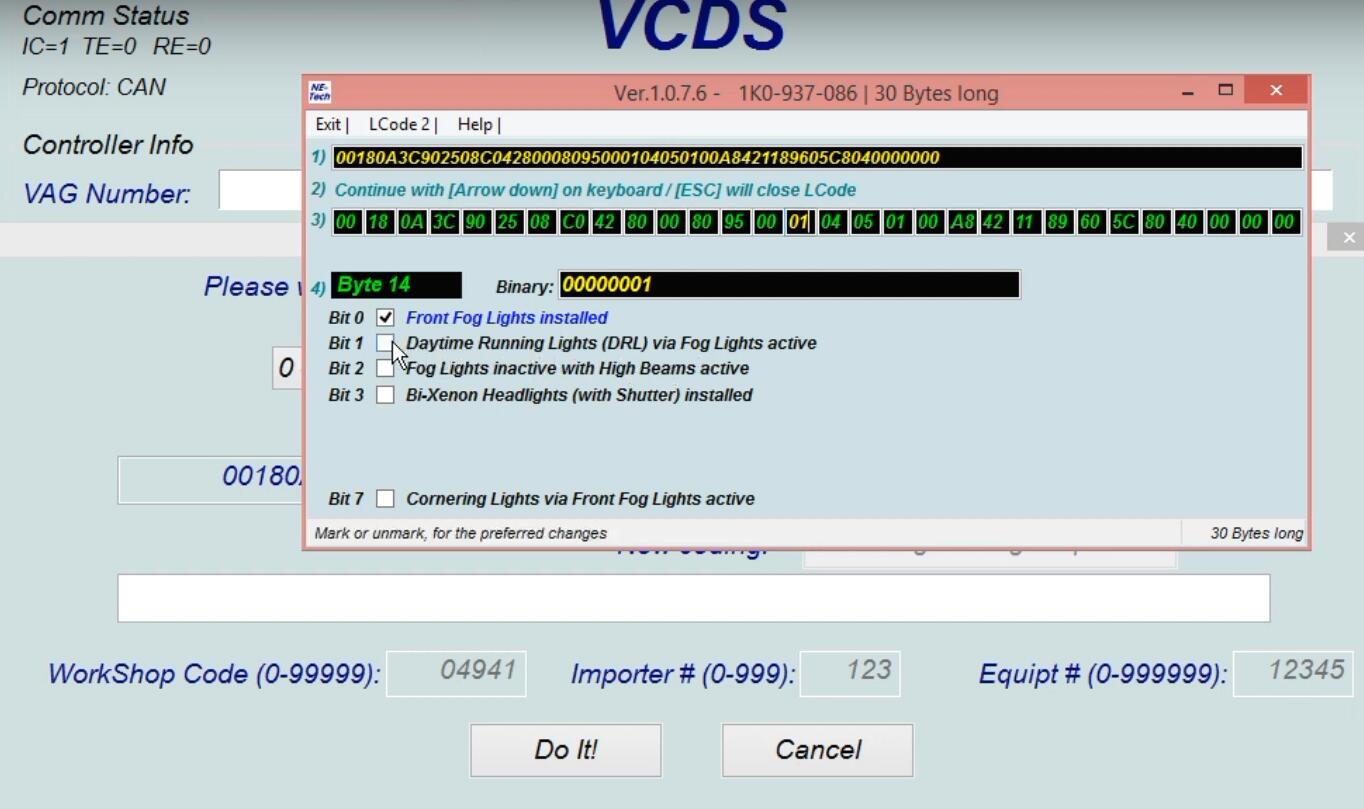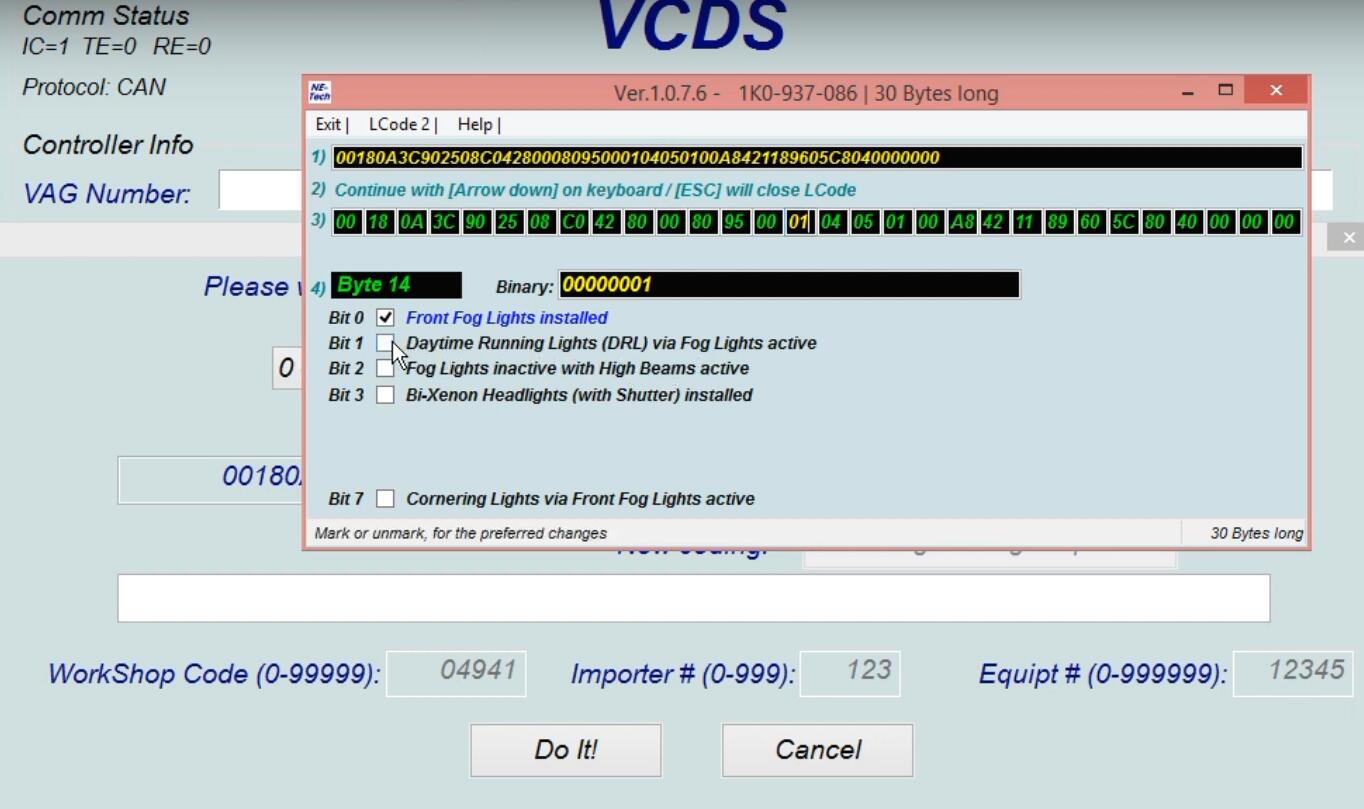 Then "01" will change to "03"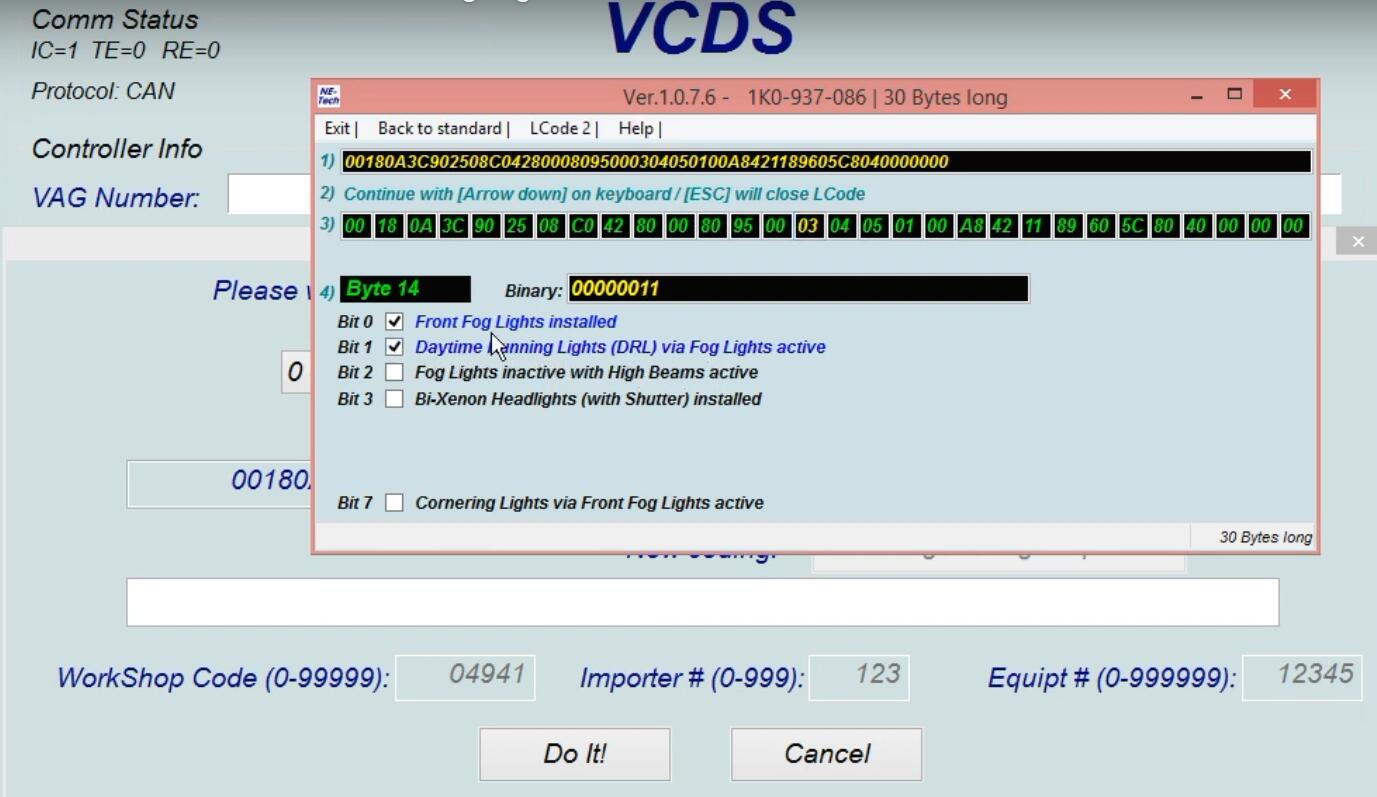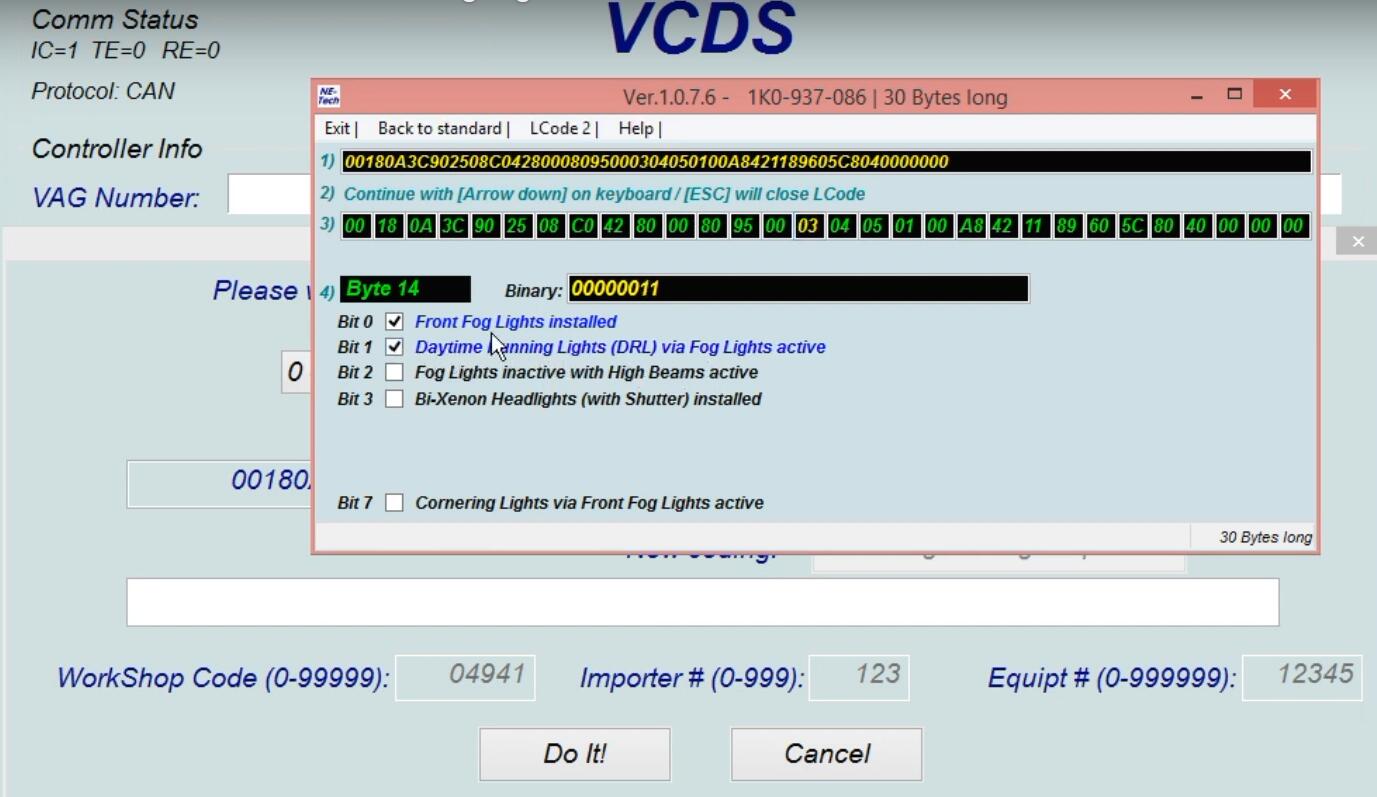 Hit "Do It!"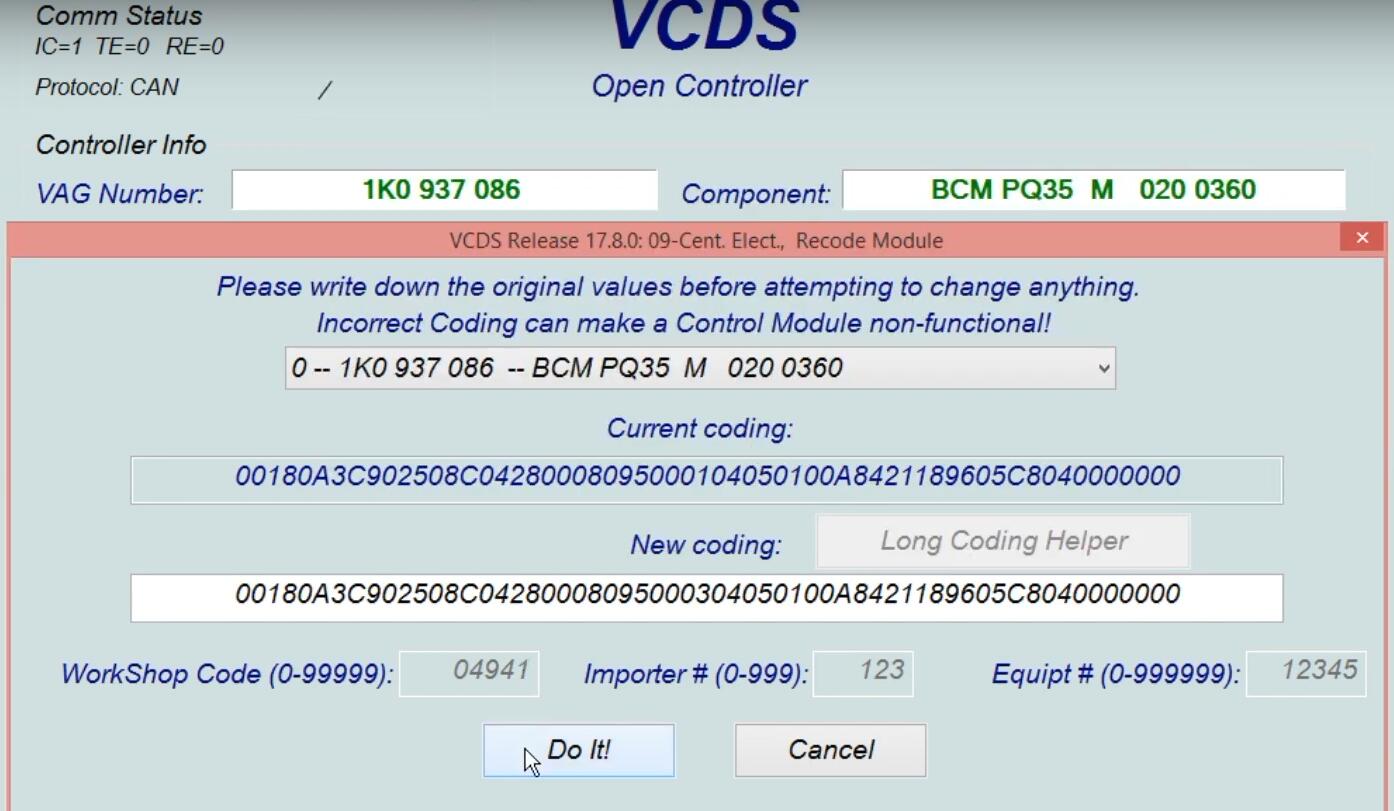 It shows Coding accepted, Hit "OK" and "Close Controller, Go Back -06"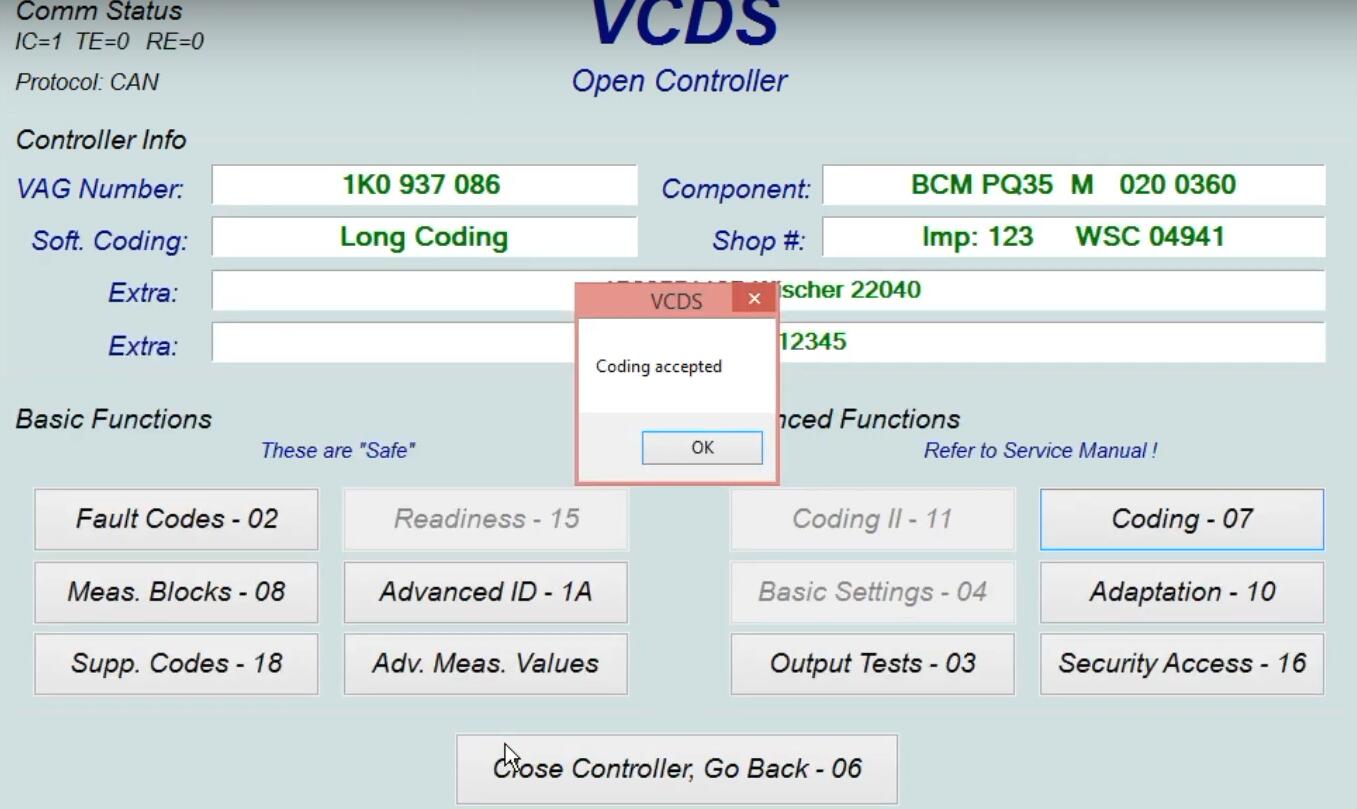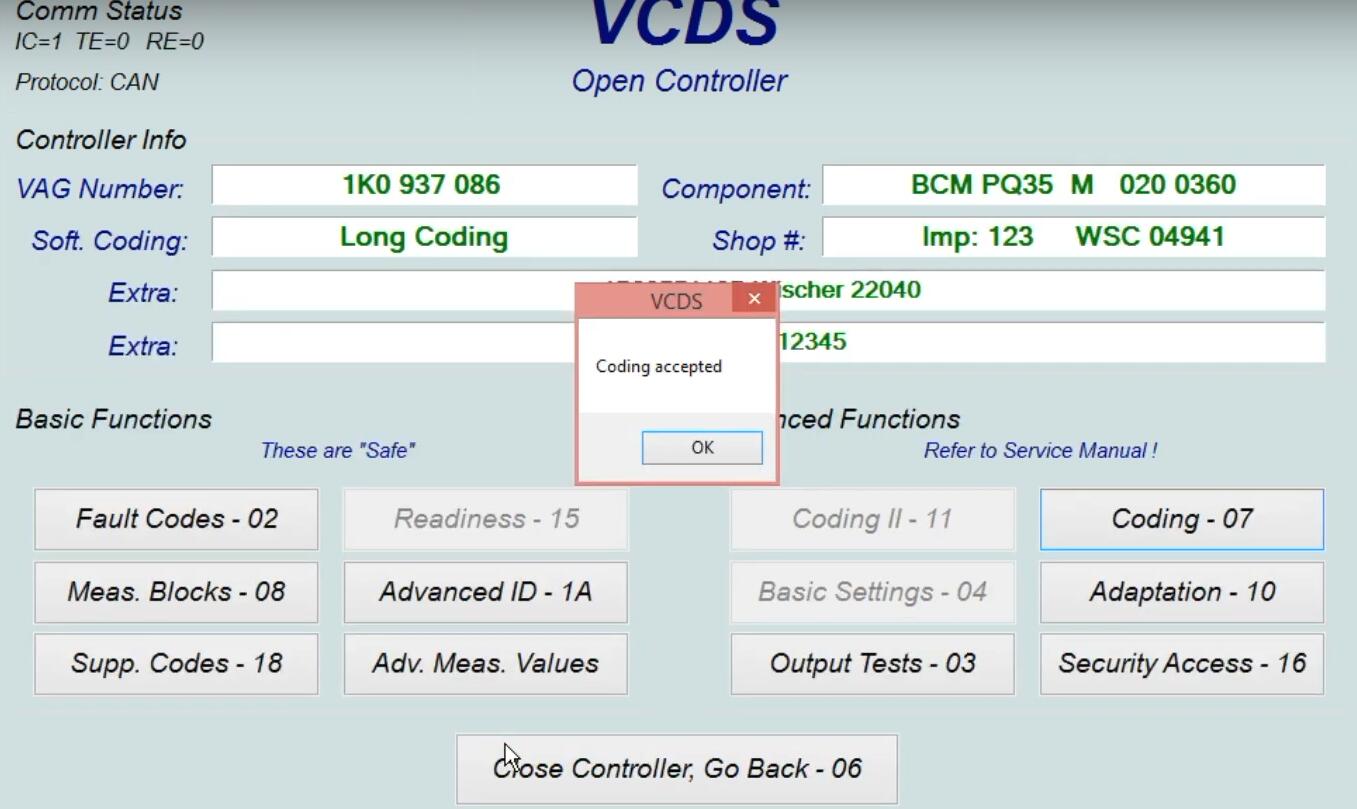 DRL activity are done.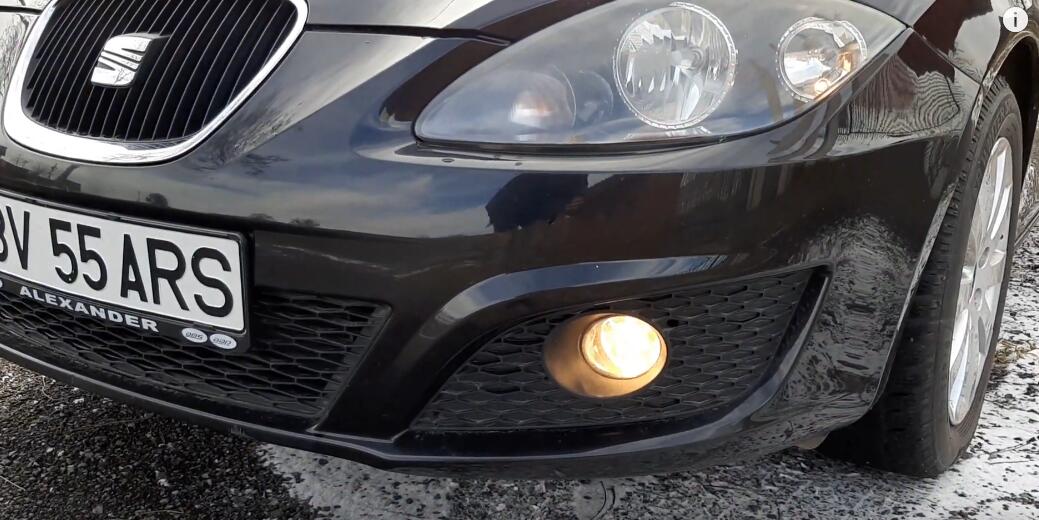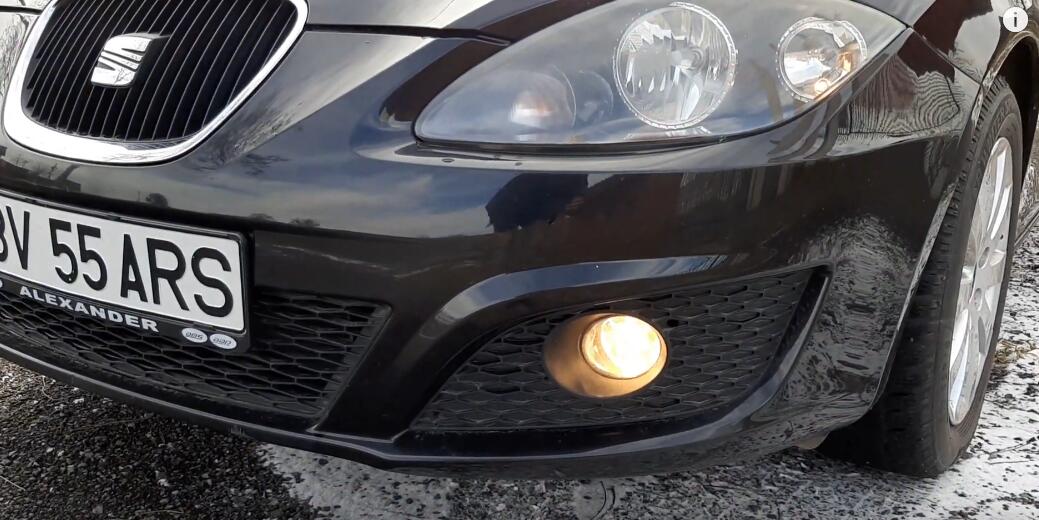 If you want to know more about Seat Neon, please refer to Seat trouble repair.
(Visited 151 times, 1 visits today)