This instruction show you guide on how to install Subaru EPC3 FAST III Europe+General electrical parts catalogue 05.2019.
Preparations:
Subaru FAST III EPC3 Europe and General 2020 2017 Free Download
NEW Update:11.2020 Subaru EPC update,it is VMware version,very easy to use.
Procedures:
After extracting you will get below files
Right click "install.bat" file,run it as administrator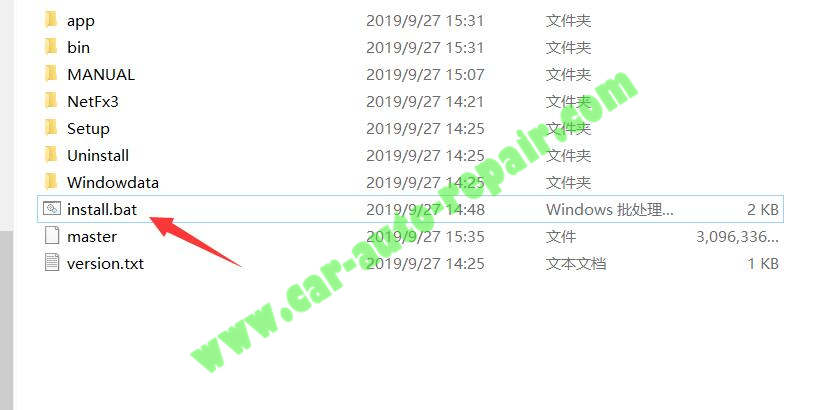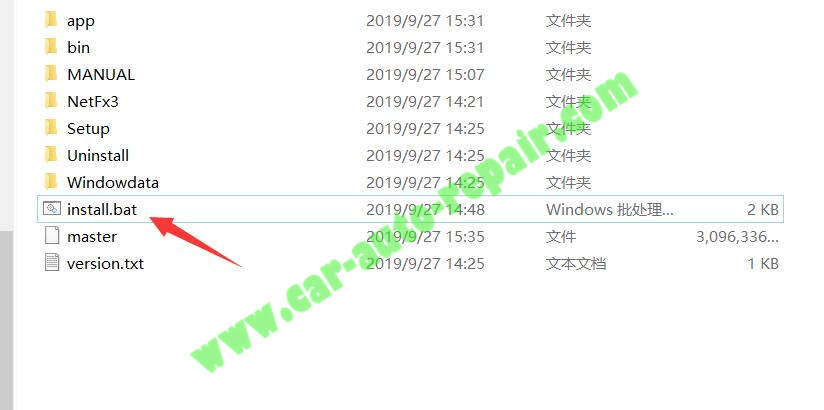 Then please select the language that you would like to use during the installation
Click "OK" to continue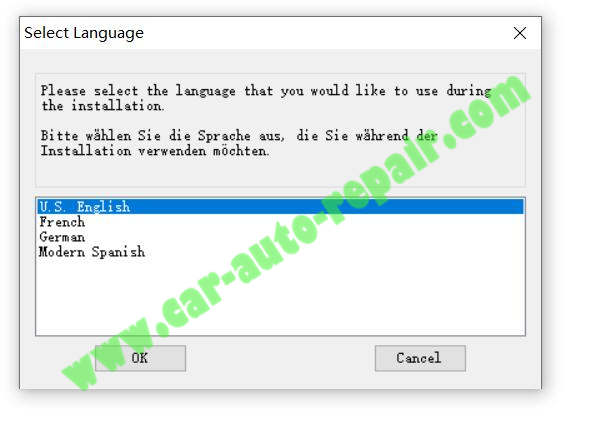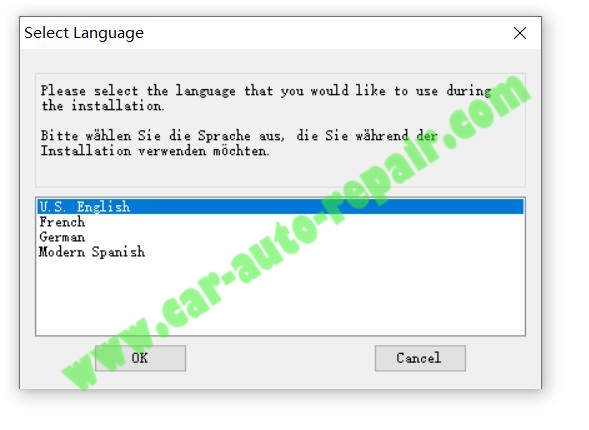 Click "Next"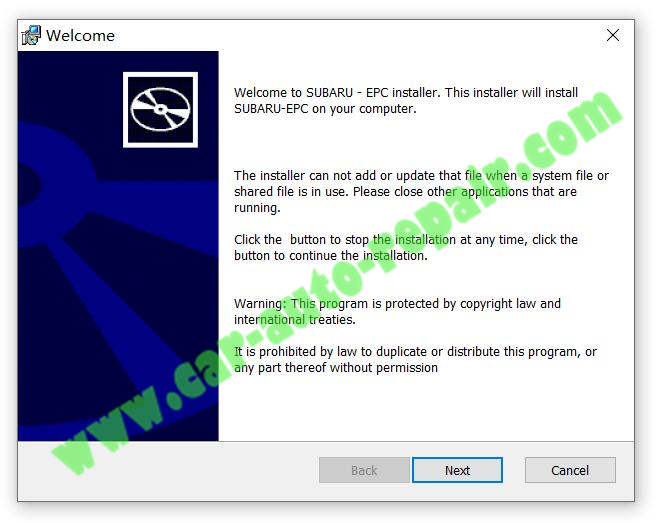 This installer will install SUBARU-EPC on your computer,click "Next"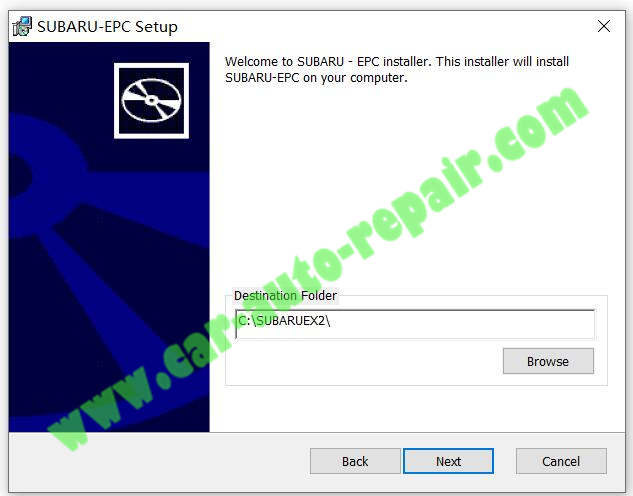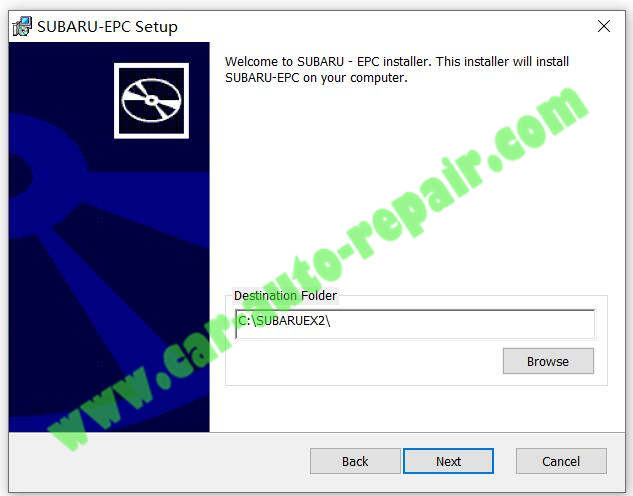 You are now ready to install Subaru-EPC
Press the Next button to start the installation or the Back button to reneter the installation information.
Click "Next"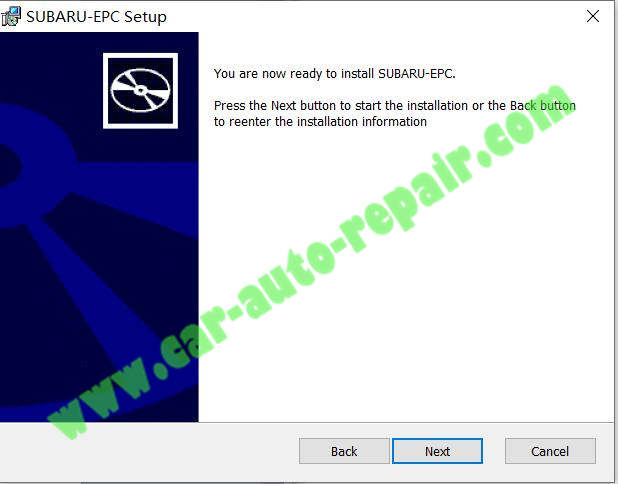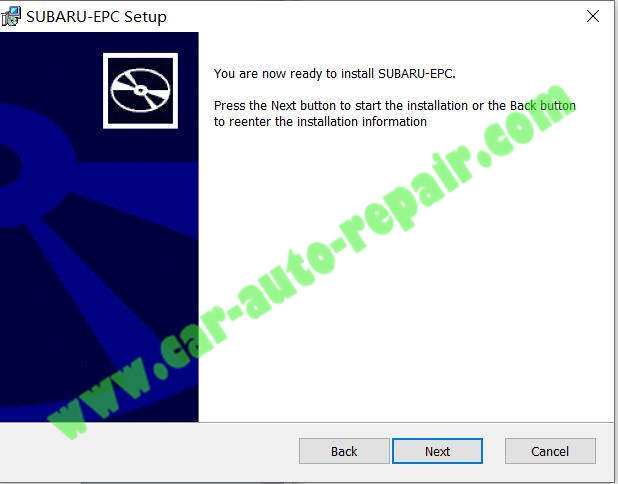 Please wait while the Setup Installs SUBARU-EPC.This may take several minutes.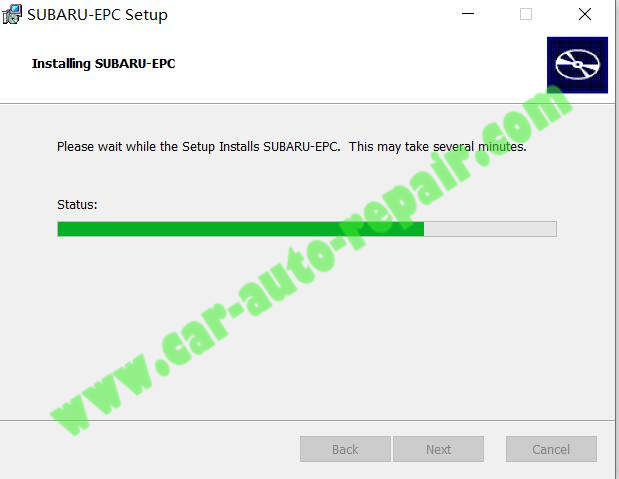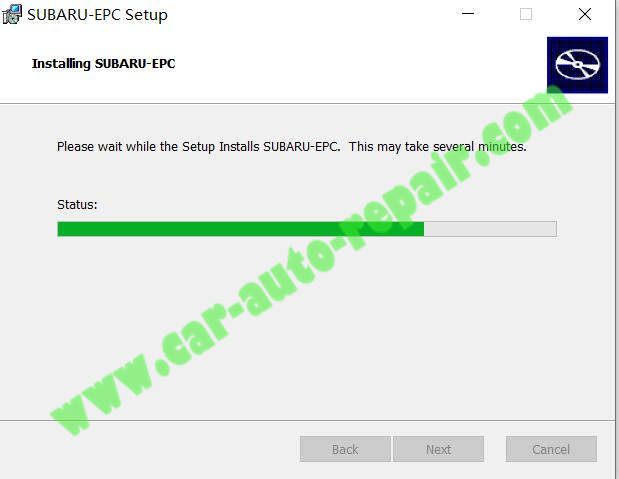 SUBARU-EPC has been successfully installed.
Press the Finish button to exit this installation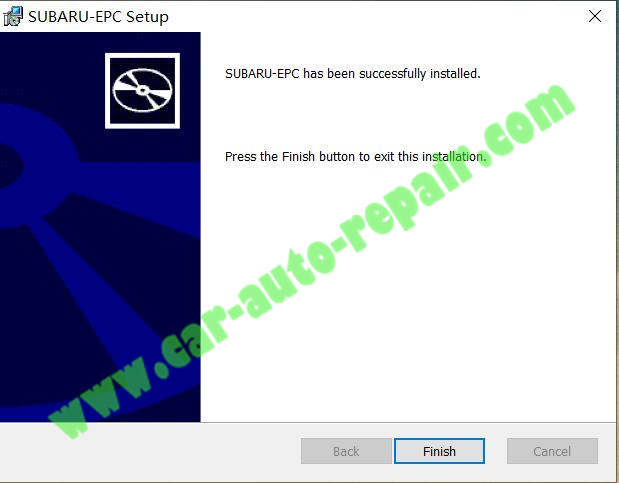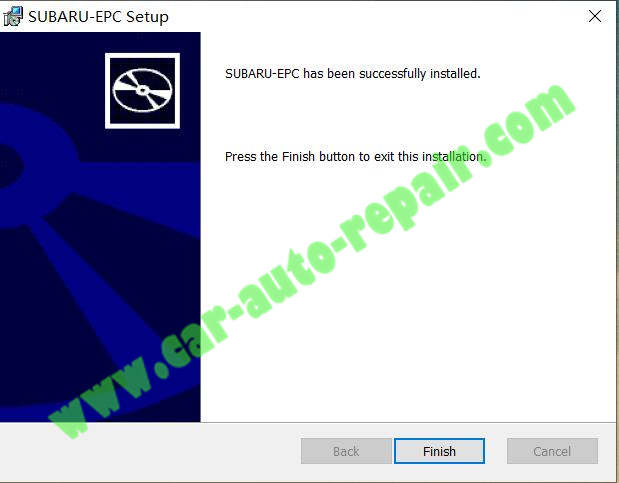 After then copy all "SUBARU_EPC3_EUR_GEN_0519" folder to C:/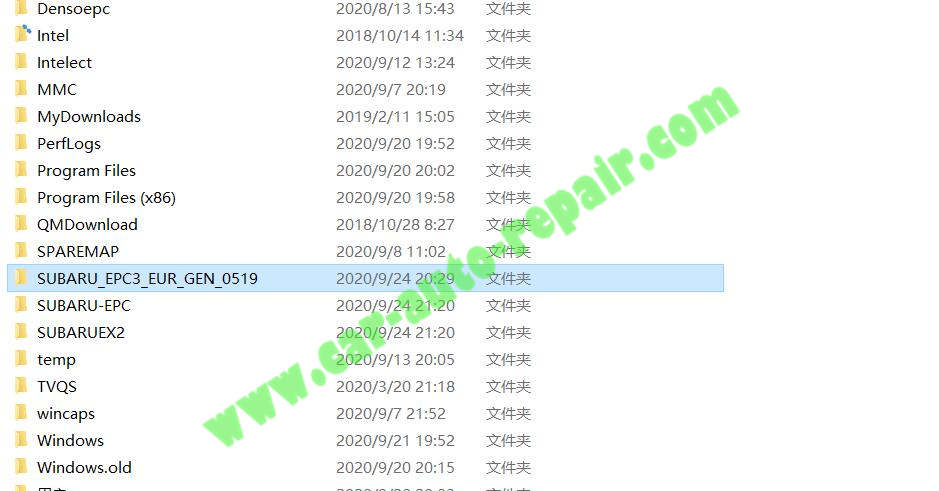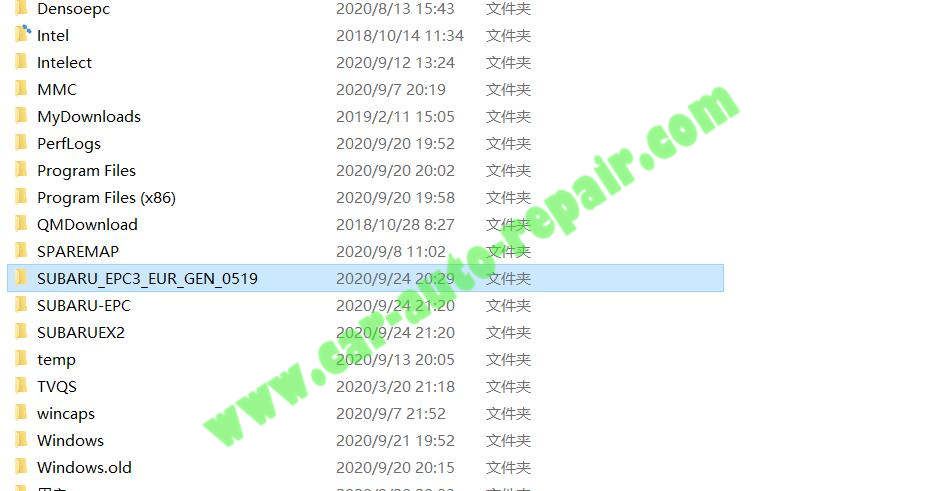 Open "C:\SUBARUEX2" folder right click "SEPCT0000.exe" run it as administrator
Then click "Browse" button in 1st to select the "SUBARU_EPC3_EUR_GEN_0519" folder
And you are available to select language model here
After then select "OK"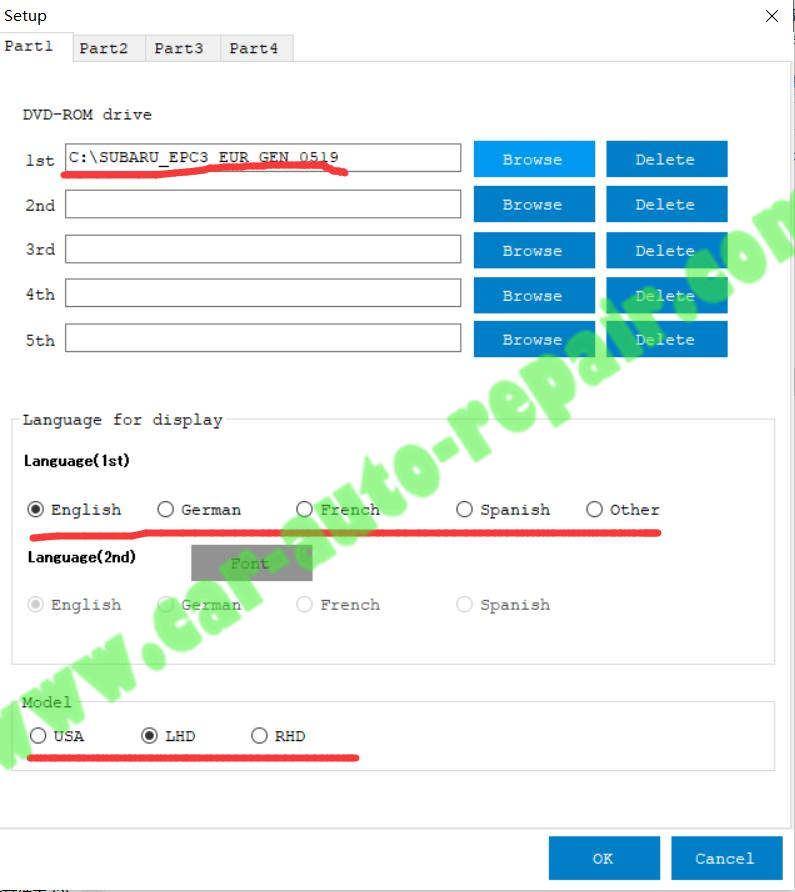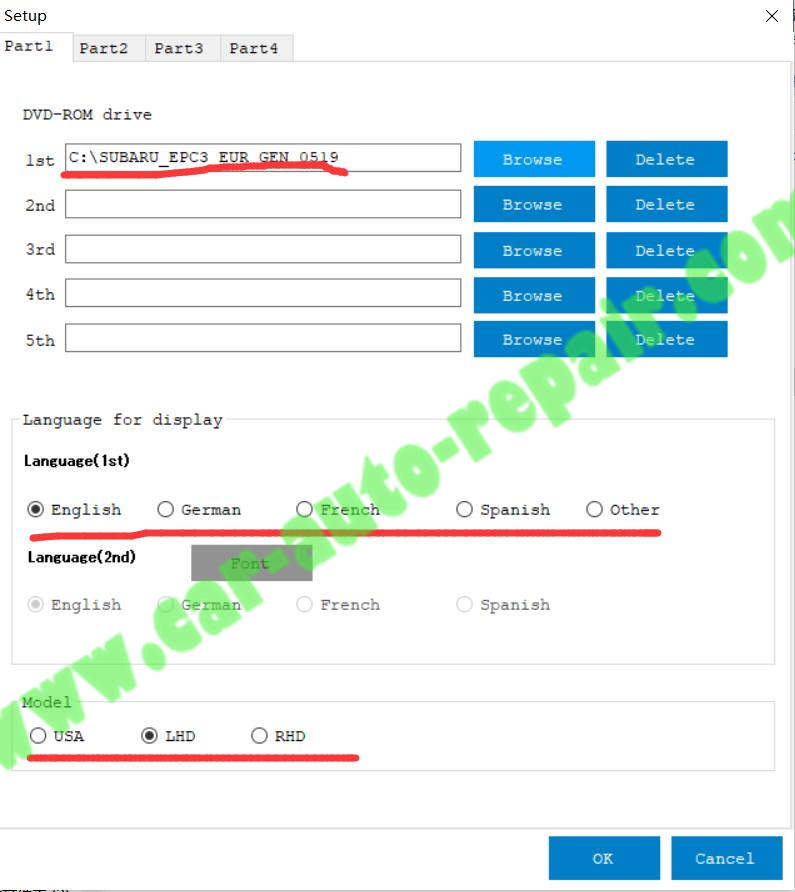 Now run "SUBARU.exe" in C:\SUBARUEX2,sent it to desktop as shortcut.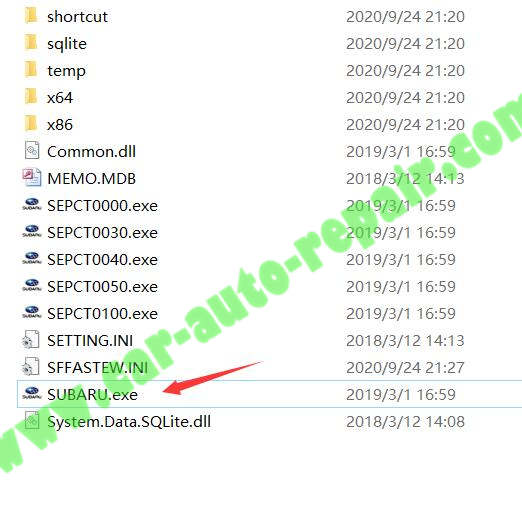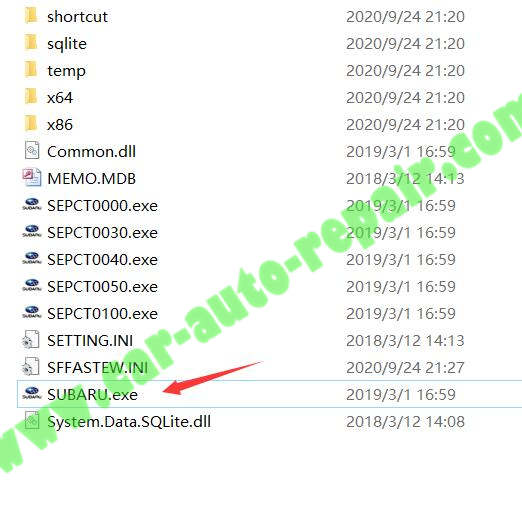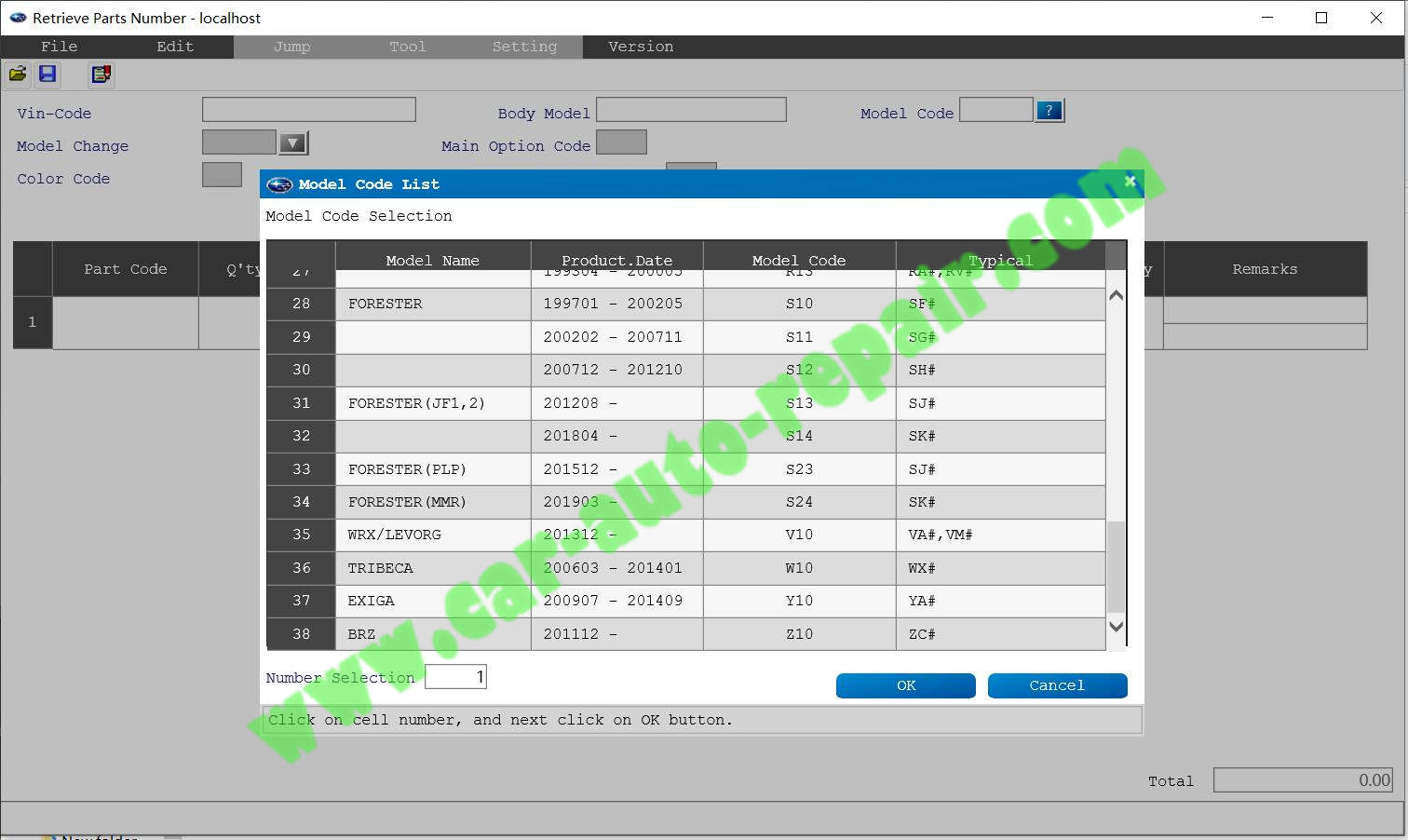 (Visited 141 times, 1 visits today)