For Land Rover or Jaguar vehicle retrofit projects,you need access JLR SDD engineering mode to do parameter configuration.So here here car-auto-repair.com show you guide on how to access JLR SDD engineering mode.
Preparations:
Newest JLR SDD V160 V159 +PATCH Software Free Download
How to Install JLR SDD V160 Diagnostic Software
JLR Coded Access Password Generator (No Token limited version)
Procedures:
Connect JLR SDD interface to vehicle OBD port,then build connection with car.
After the run software with vehicle identification.
Click golden key icon at left side menu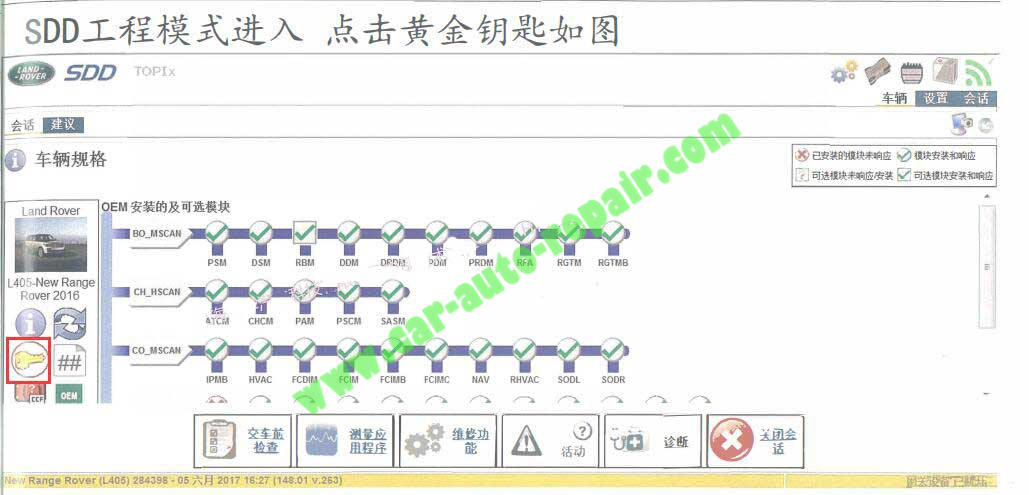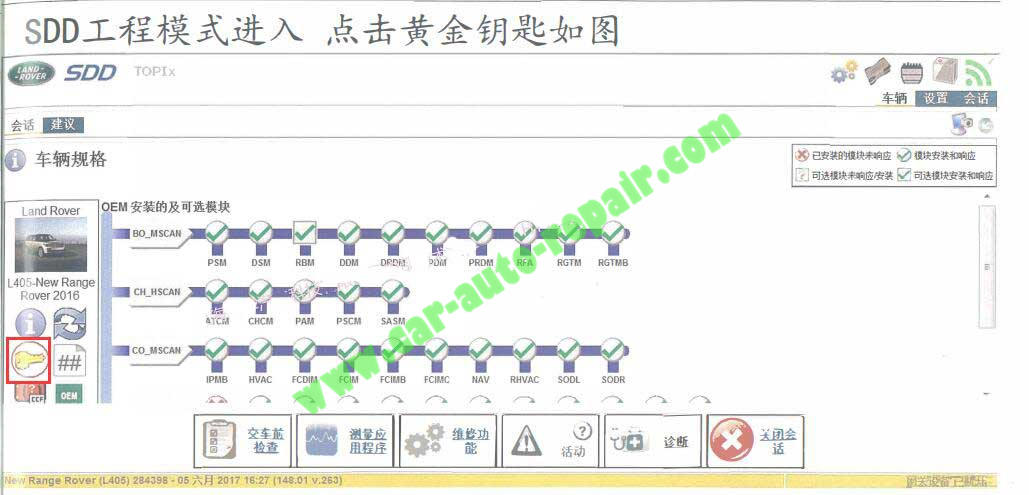 Here is show you with Seed key:H78PM7ALFF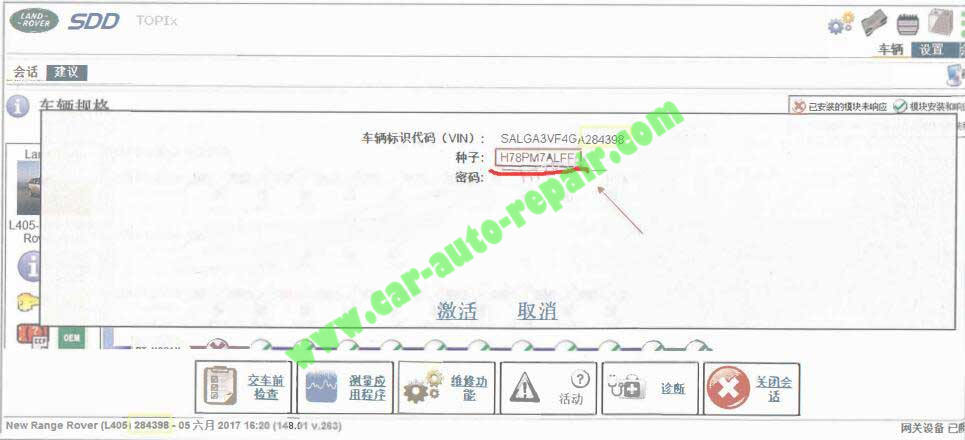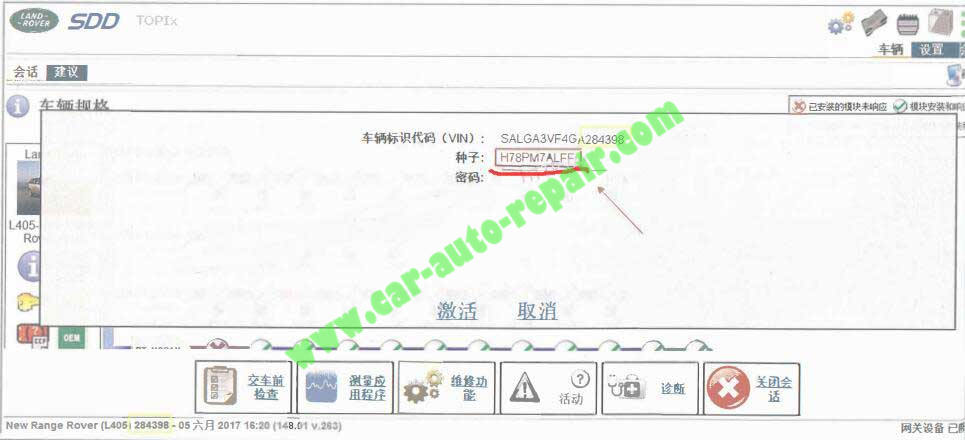 Run JLR Coded access password generator software (only work on WIN7)
Select "Land Rover" and "CCF_EDITOR"
And input the Seed:H78PM7ALFF
Then click "Generate password"
It will show Password and VIN last 6 digits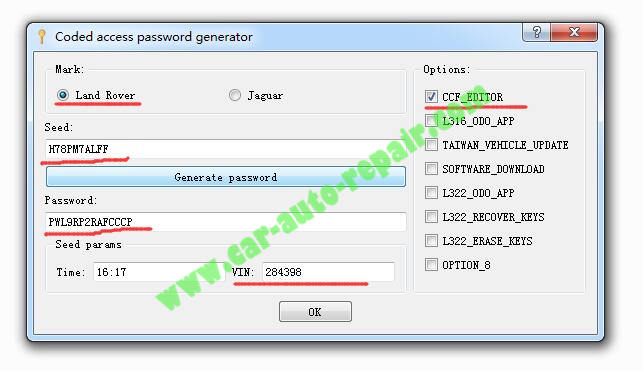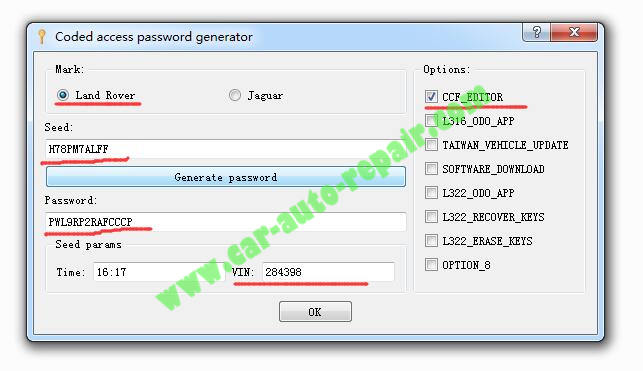 Now you need back to JLR SDD software input the password from JLR Coded access password generator software.
And click "Activate" button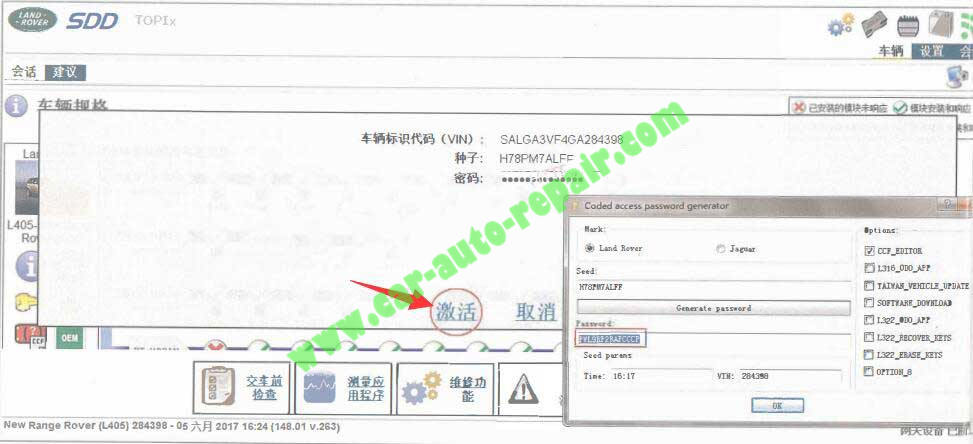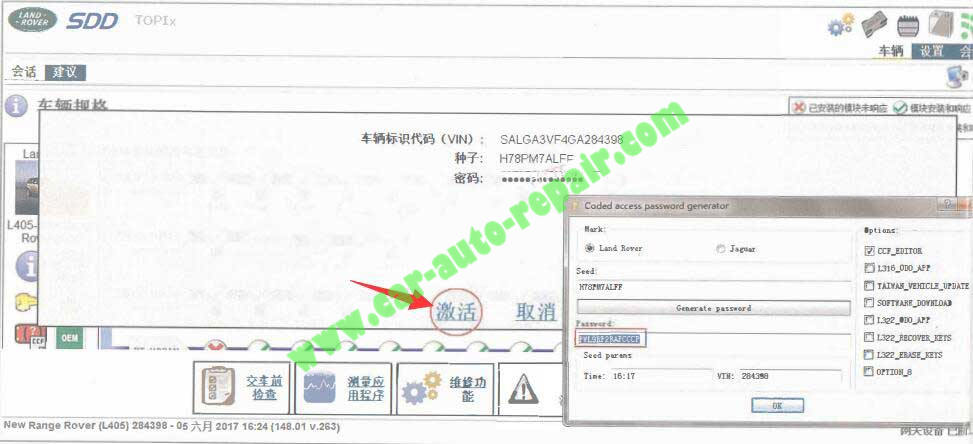 Now you are available to access to "Repair function" option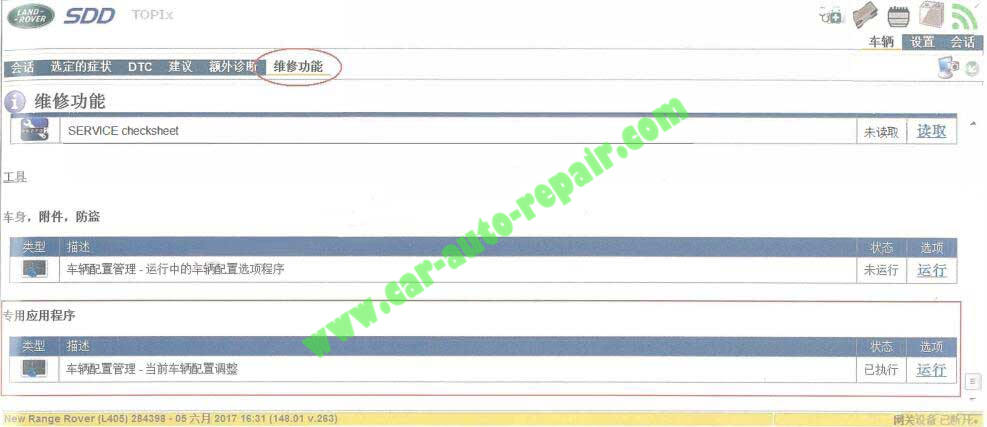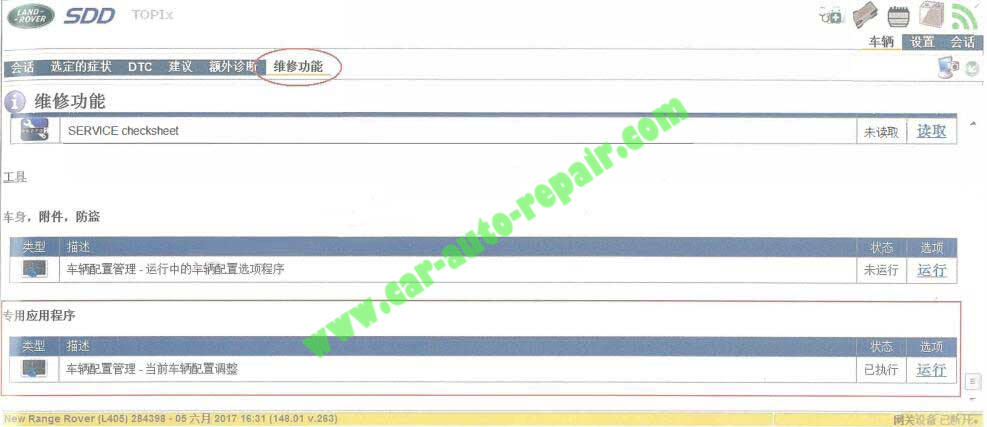 And you are able to change the configuration.
Note:If the engineering mode unavailable,all option show with gray.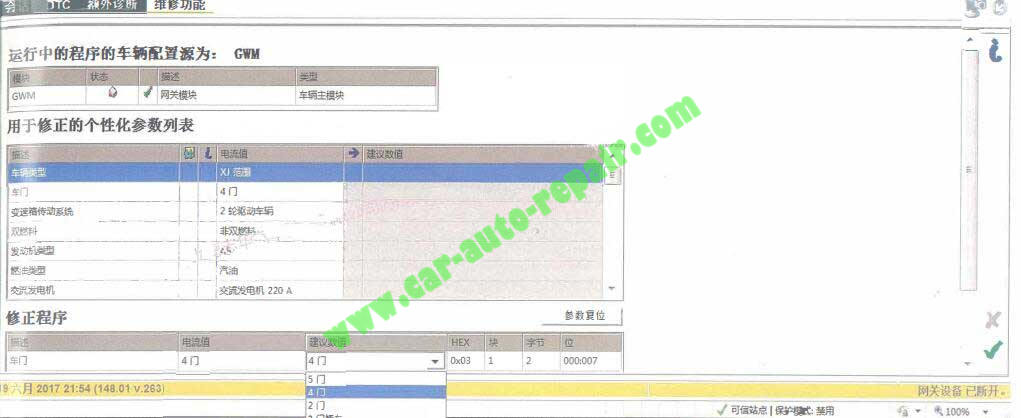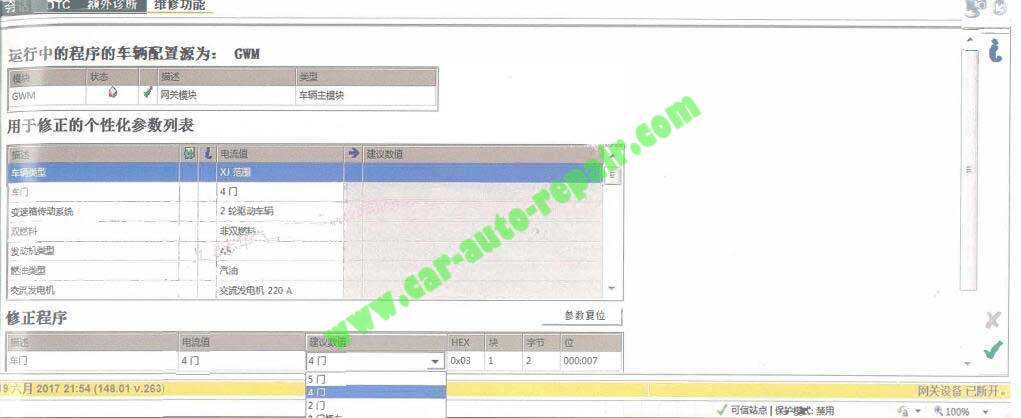 (Visited 781 times, 3 visits today)