This function resets all adaptive values in an engine and it needs to be performed when sensor related repair or part replacement is done to an engine.
Procedures:
Connect G-scan2 to vehicle by OBD port,enter menu to select "DIAGNOSIS"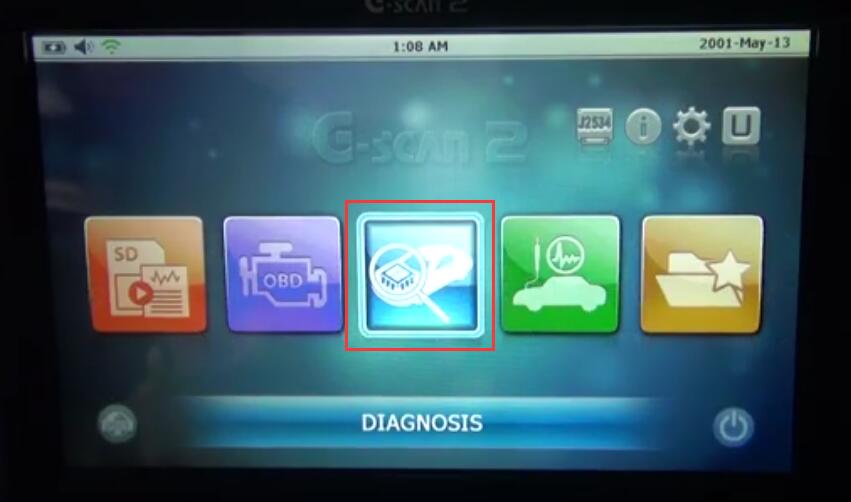 Select "CITROEN"
Note:Automatic selection is added in 2019 January update.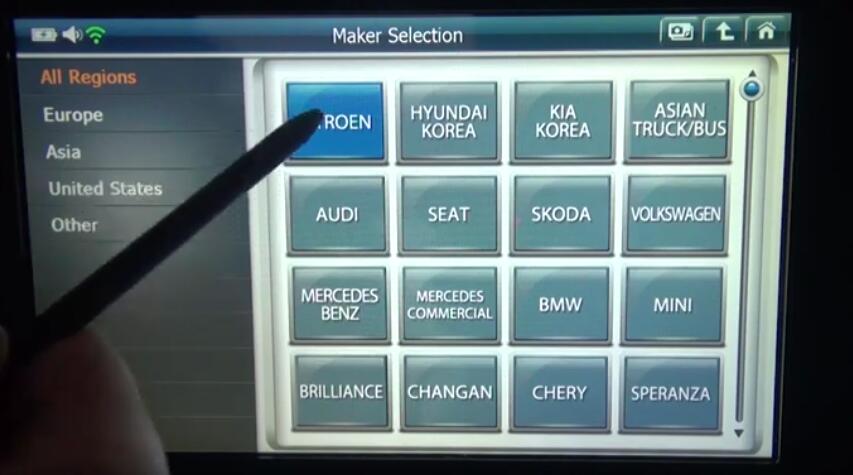 Select "C3(A51)(2013-)"3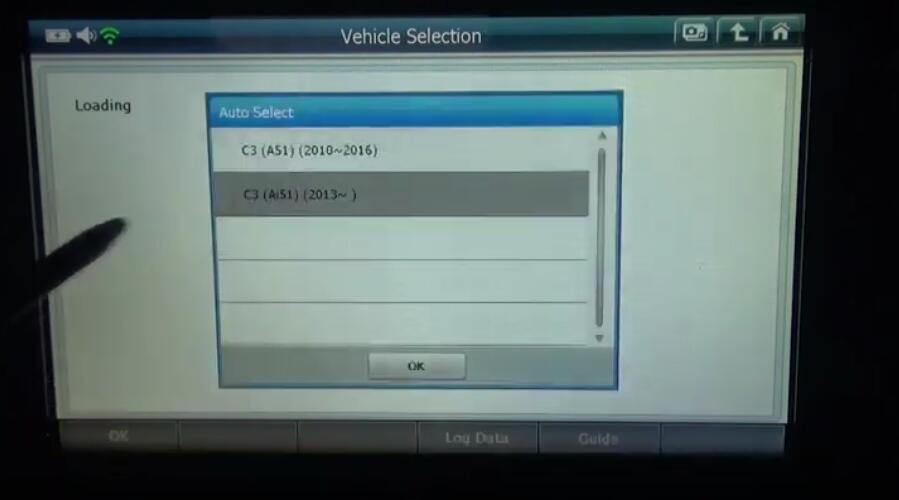 It show the vehicle information:VIN,MODEL,ENGINE and YEAR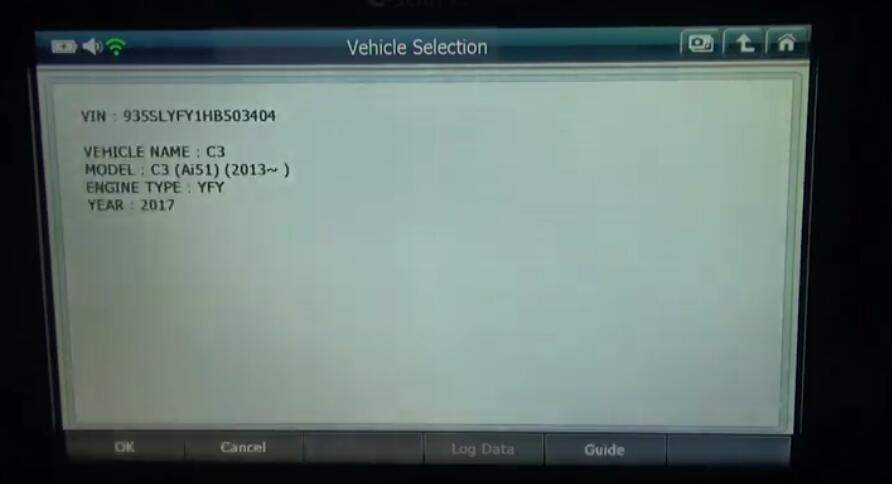 Select "Special Function"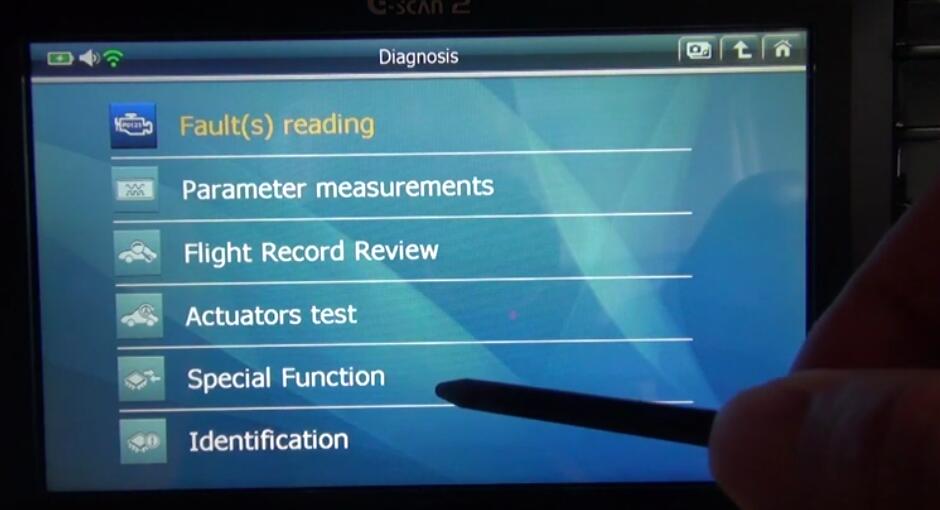 Select [Initialization of the autoadaptive values]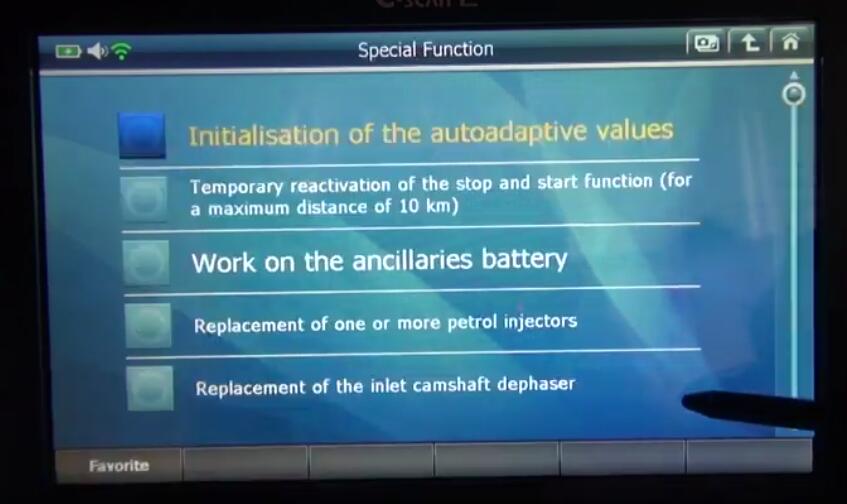 Make sure to meet the precondition described in the beginning of calibration:
IG ON
The fan assembly should not be operating
Do not start the engine for 10 minutes before performing this operation
The air conditioning must be OFF
The battery voltage must be above 12V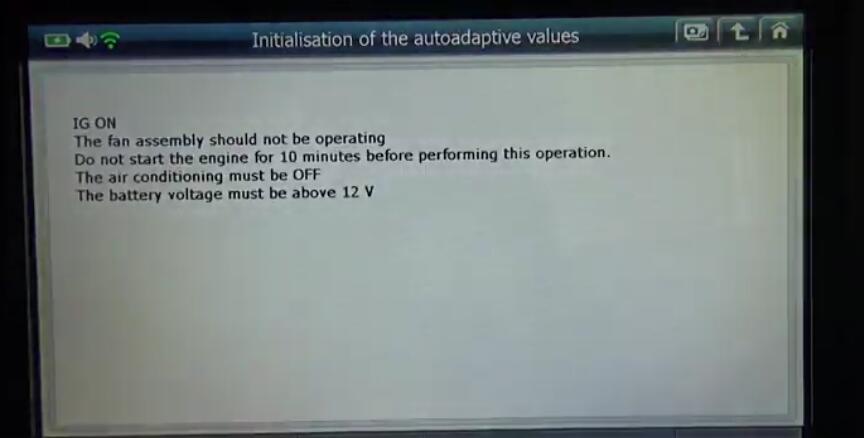 Switch off the ignition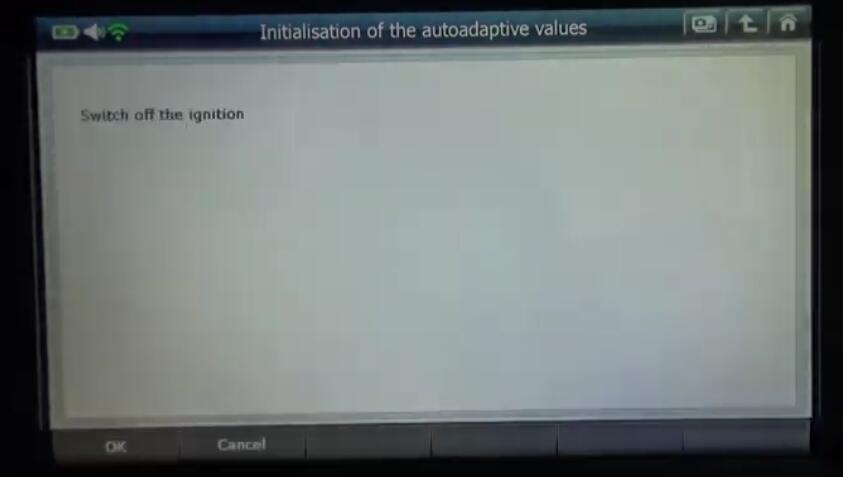 It will take about 1 minute to perform
Note:This part is edited for 5 times faster than original footage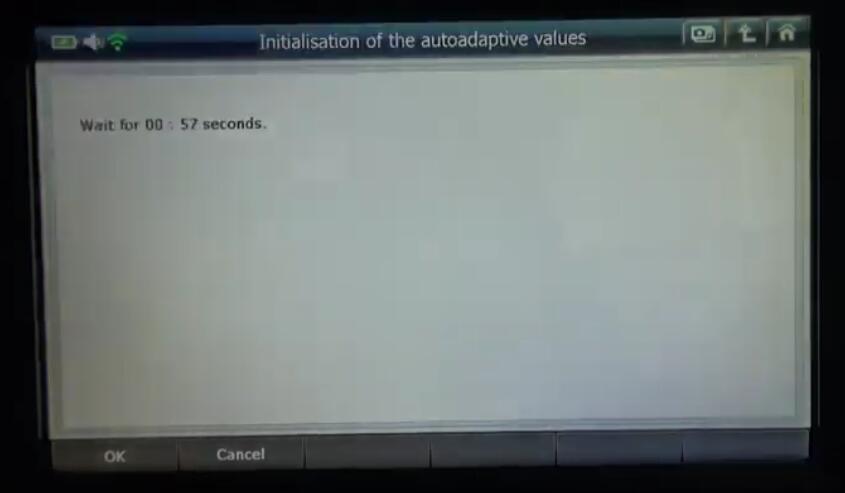 Operation completed
Switch off the ignition and switch it on again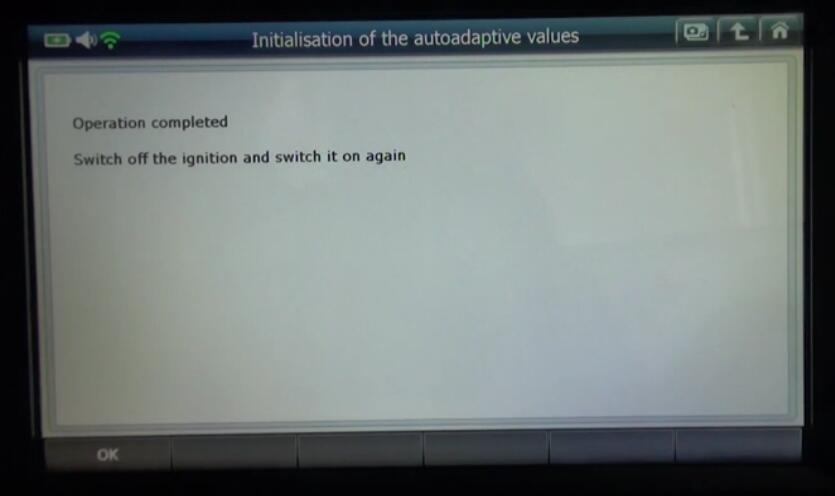 Done!