This article discuss on How to reset & calibrate Ford Mondeo steering angle sensor.And follow the gudie you will know reset & calibrate Ford Mondeo steering angle sensor by youself.And I wrote another about How to Reset Nissan Steering Angle Sensor (2009~2014).But you need the specialist device.
Some article reader also like:
BMW E92 328i Steering Angle Sensor Repair Guide
Steering Angle Sensor Location and Removal
How to Reset Steering Angle Sensor?
Mercedes Benz C230 Steering Angle Sensor Removal Guide
How restore Data Damaged of Toyota Steering Angle Sensor
Repair & Adjust Toyota Steering Angle Sensor C1433 error
Procedures of Ford Mondeo steering angle sensor setting guide:
Open Launch X431 V Ford software.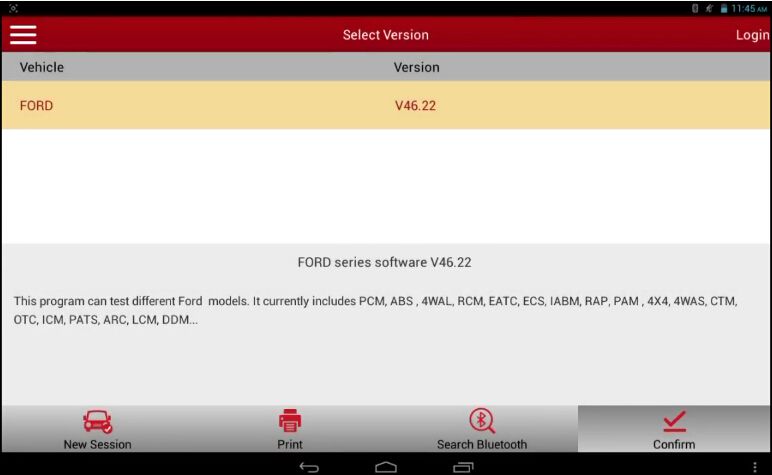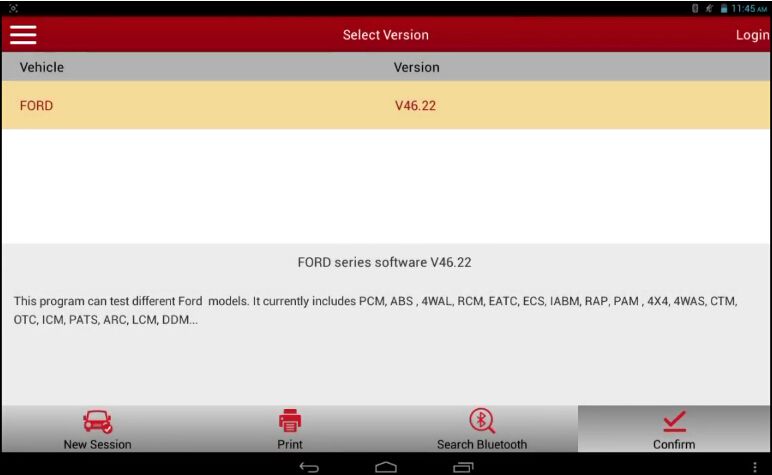 Go to "Automatically Search" and it will show Ford Mondeo vehicle information as below: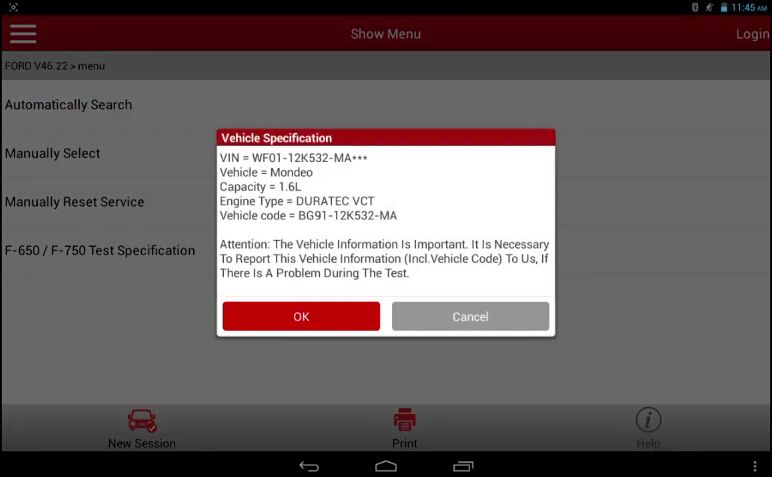 Select Fuel Type, in this case the fuel type is gasoline.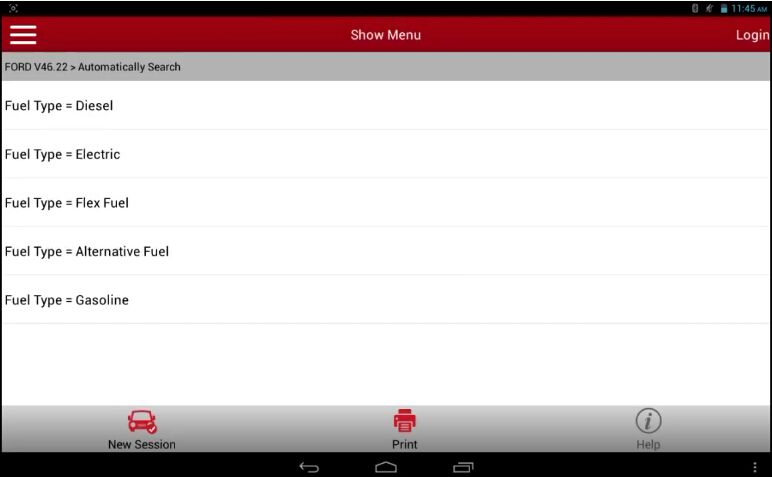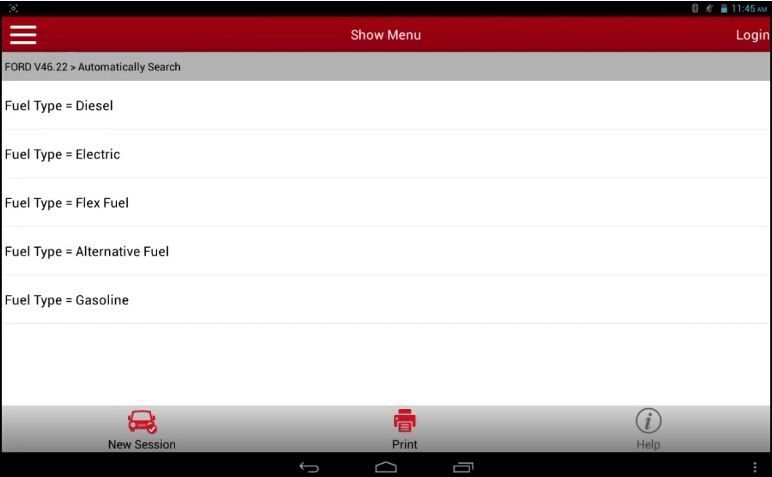 Click "System Selection" and select "ABS/TCS (Anti-Lock Brake/ Traction Control Module)".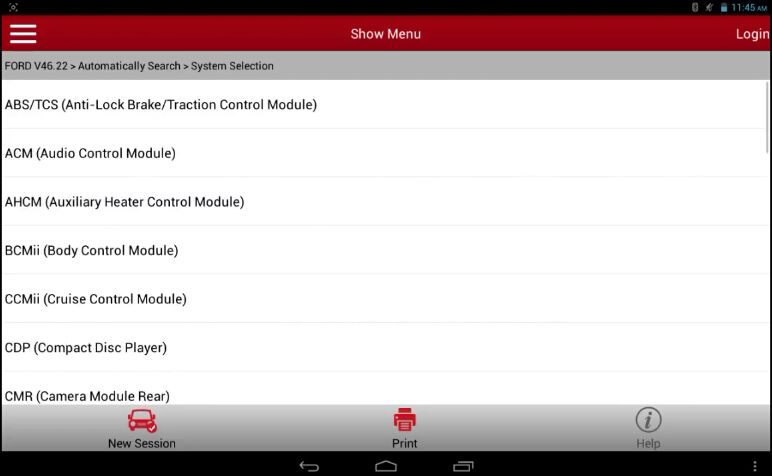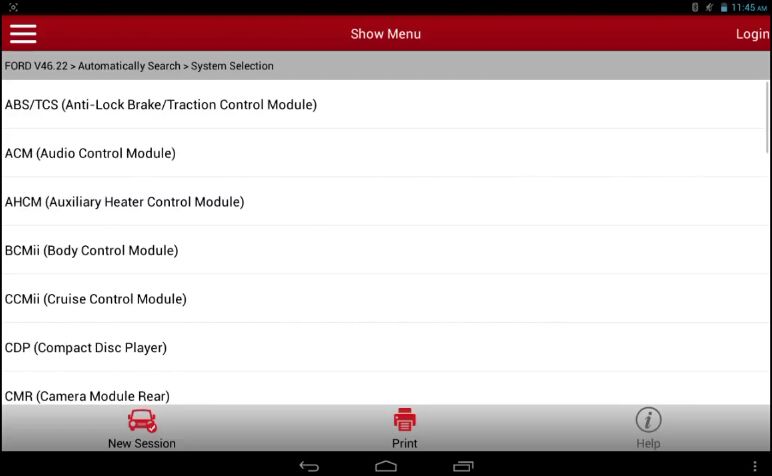 Go to "Special Function".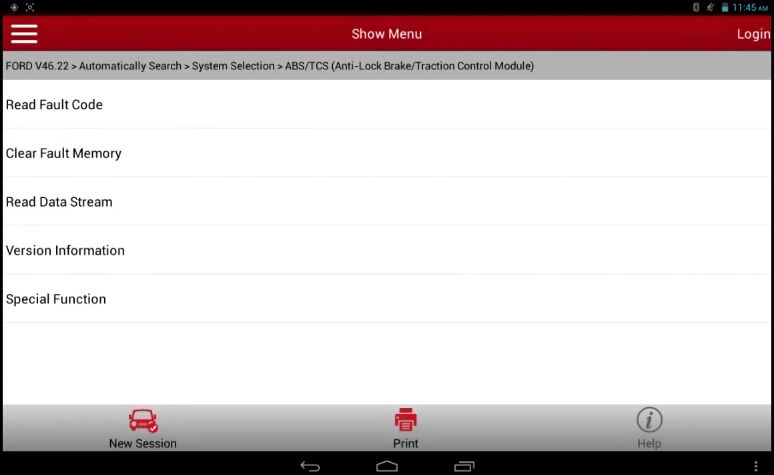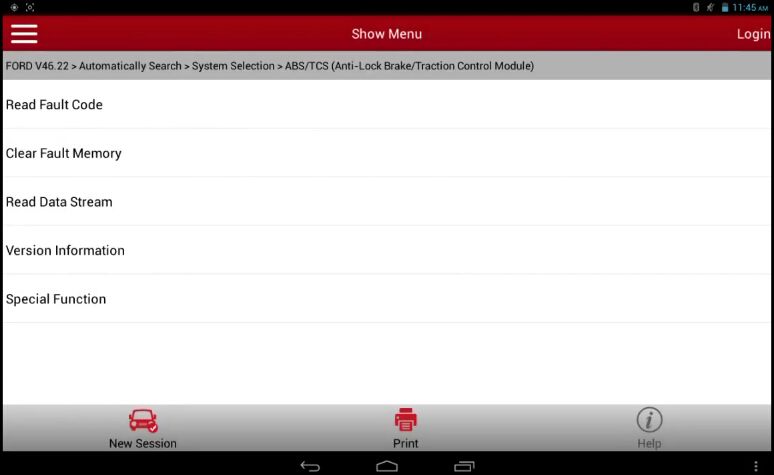 Note: 2017 Launch X431 V support many Ford useful garage special functions.
Choose "Configure The Steering Angle Sensor" function.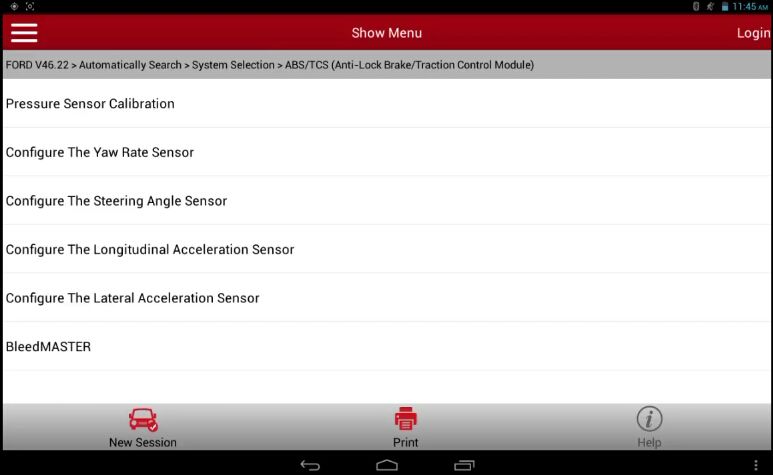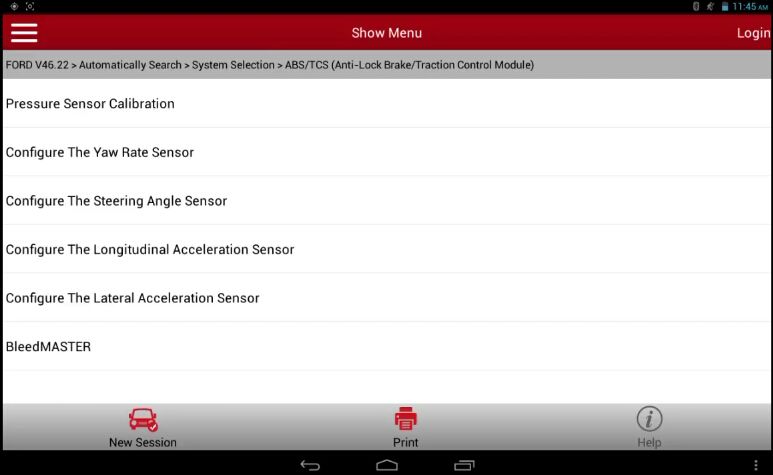 Then follow Ford steering angle sensor calibration instruction:
Make sure car is stop not running on flat ground.
Make sure you set the steering wheel to straight ahead position.
You will need to rotate the steering wheel.
Click OK and turn on ignition (switch to position 2).
Then rotate the steering wheel about 10 degree to left and right.
Wait 3 or 4 seconds and Launch X431 V successfully reset steering angle sensor for Ford Mondeo!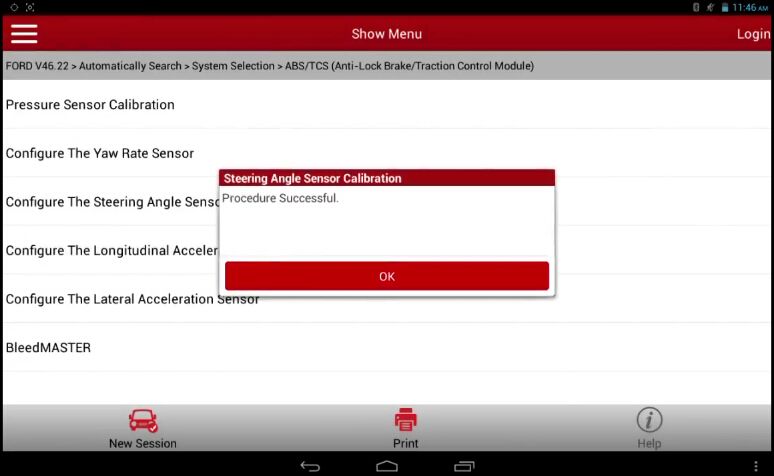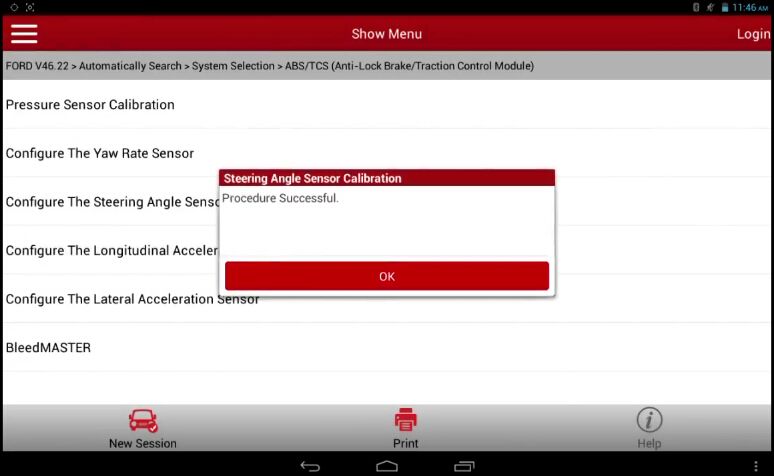 Visited 1 times, 1 visit(s) today