Here car-auto-repair.com collect many BMW Mini EWS1/EWS2/EWS3/EWS4/CAS1/CAS2/CAS3/CAS3+/CAS4/CAS4+ working flash.Hope this collection is useful to your work/projects.It take me much time to collect,if you want this collection,just pay only $15.99 for donation for my work.
Note:After your paying,you will get the download link and the passwork is in the dowload note.
IMPORTANT:Before you write this flash file into your modules,please make a backup file for your modules.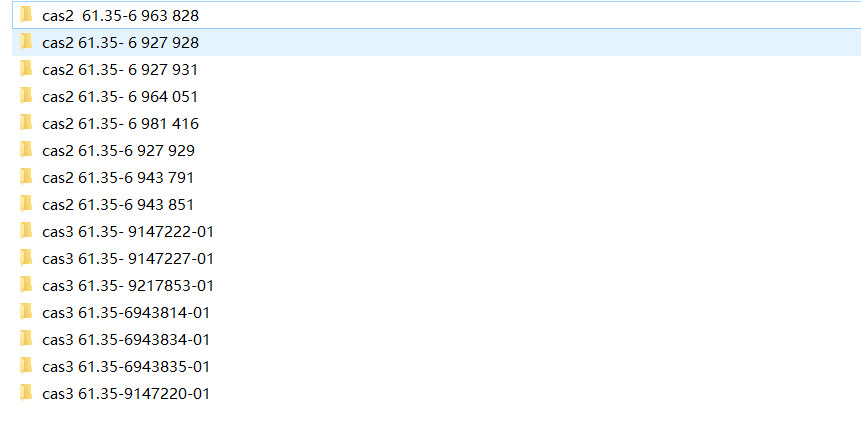 Some CAS EWS module information…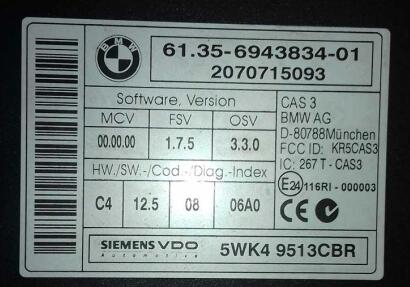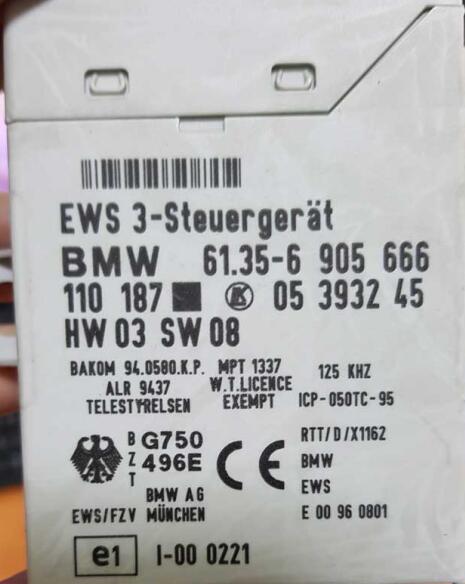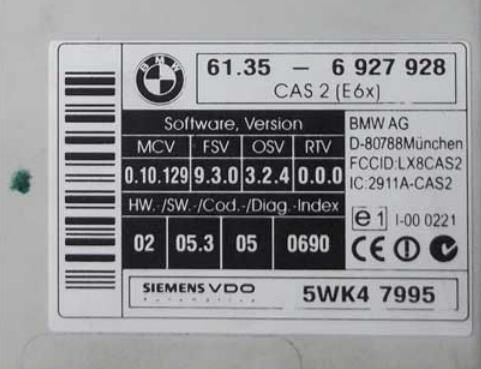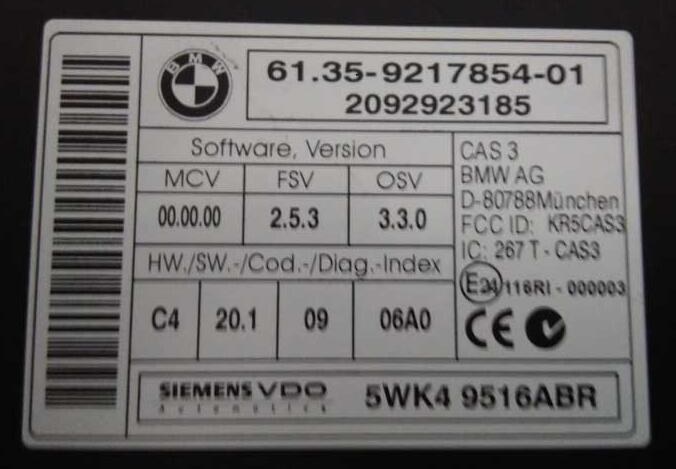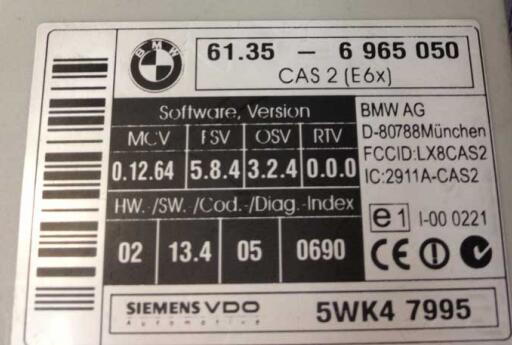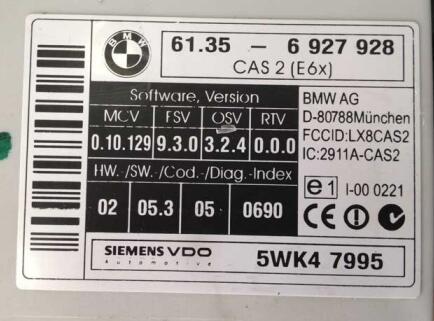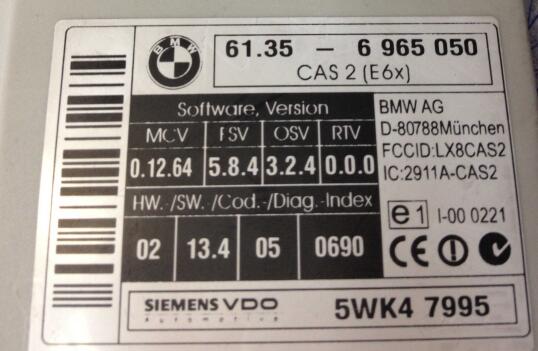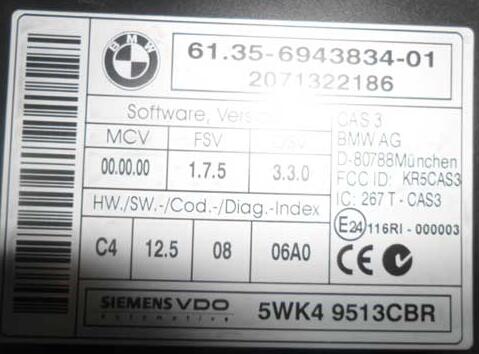 (Visited 29 times, 1 visits today)