This Toyota Steering Angle Sensor Initial BIN,it include the bin file work for Repair & Adjust Toyota Steering Angle Sensor C1433 error.And I spend a lot time to collect useful information on internet,I also pay some money to get some softwares.So here if you want to get Toyota Steering Angle Sensor Initializing bin file ,just pay $5.99 as donation for my work.
Caution:Before you use this bin file to initialize the 93C66 chip,you would better to backup the original data file,and you try at your own risk!
After payment,you can see the password.
Thank you!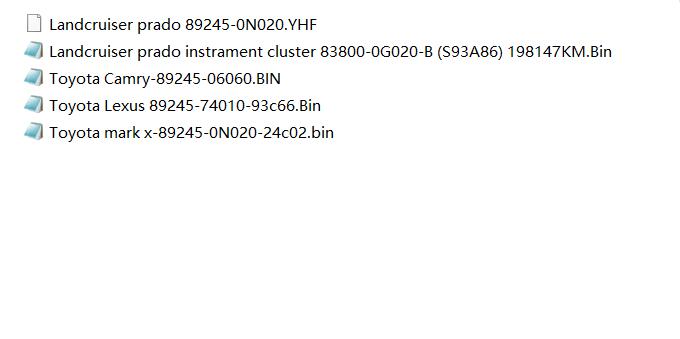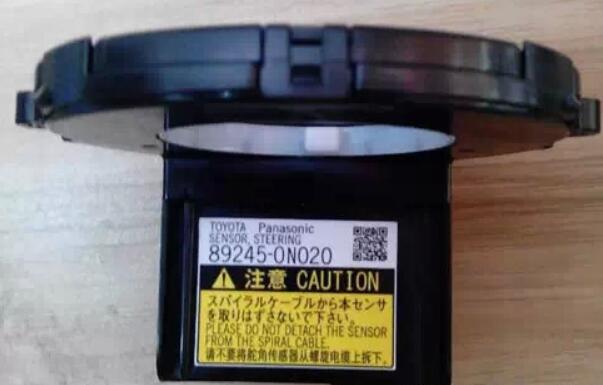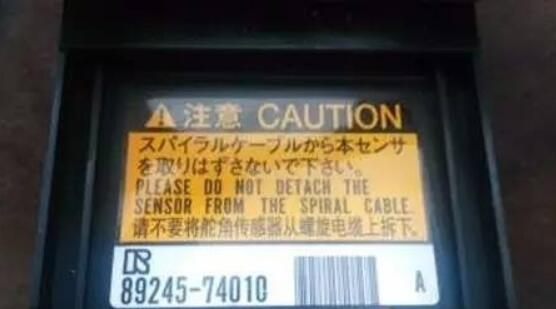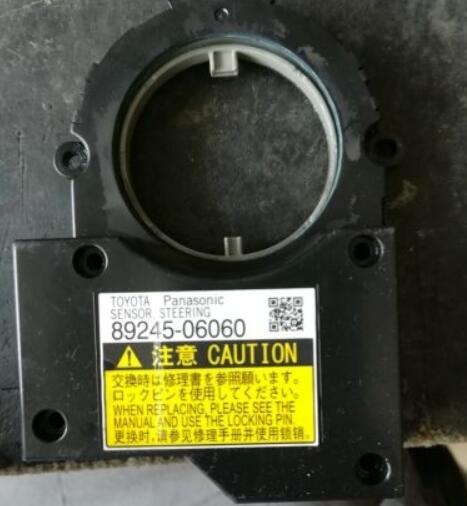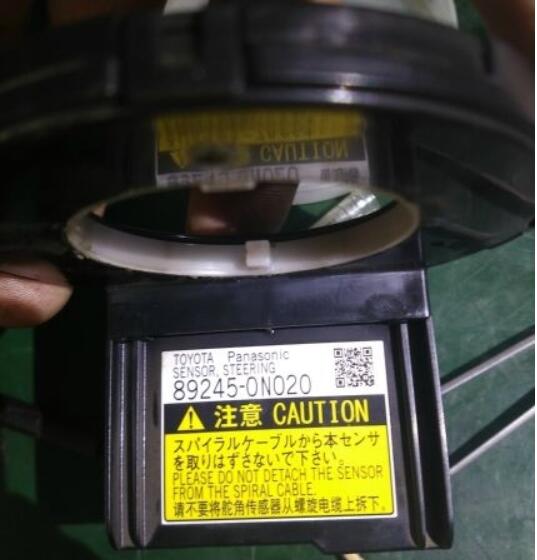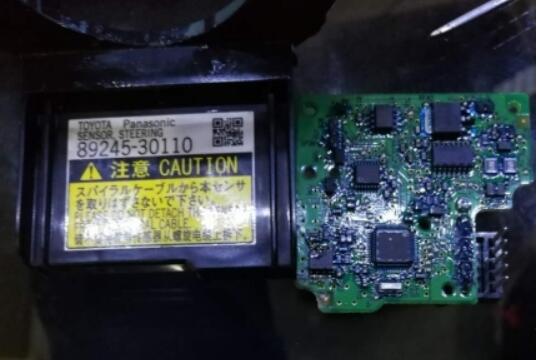 Note:If you find this download was invalid,please sent email to me,I will update work link later.
(Visited 53 times, 2 visits today)