Here is a mini post focus on how to solve Audi MMI error massage "03623 – Invalid Security / Release Code".Hope it is helpful for Audi users!
Preparations:
VCDS 17.8.1 Full+Loader V2/V4 Free Download
Note:For more about Audi MMI Repair articles,please check:Audi MMI Repair,and more VCDS projects check:VW VCDS Projects
Procedures:
Open Green Menu:
MMI 2G          SETUP + CAR
MMI 3G          SETUP + CAR
MMI 3GP       CAR + MENU
RMC                CAR + MENU
MIB                  Not available
Go to dtc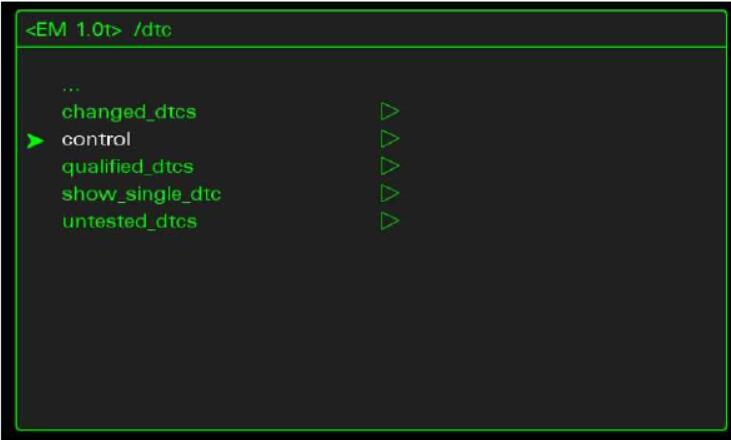 Search and select control
Scroll search dtc to value 73 and click for select it.
Select Send test passed and click it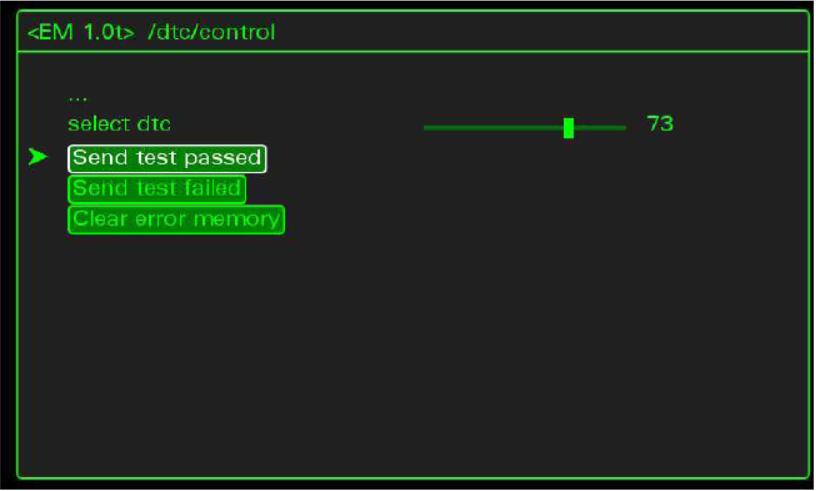 Check that error are cleaned
Open VCDS and inside "Select Control Module" click on "Select" button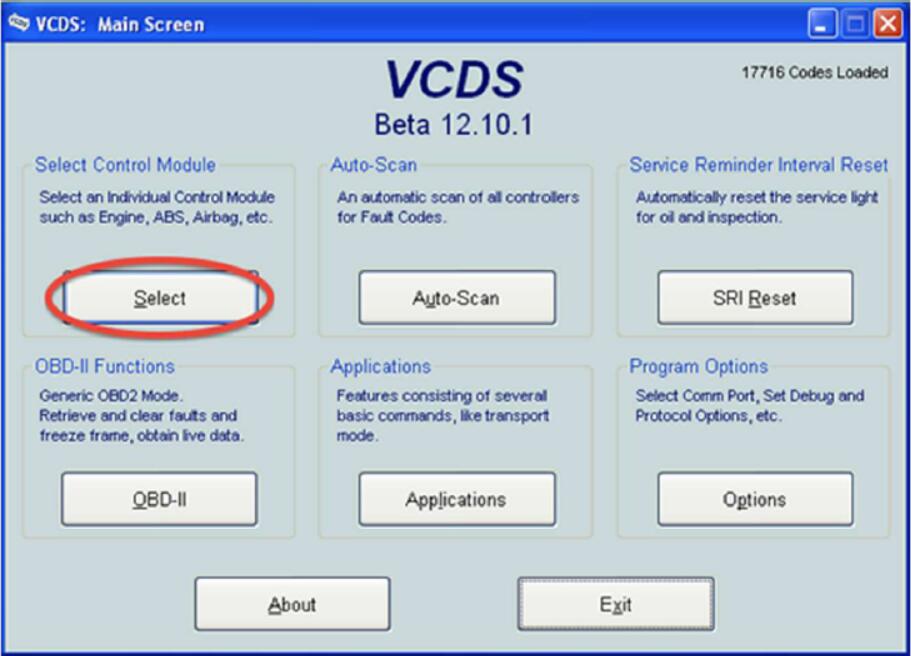 Select module "5F"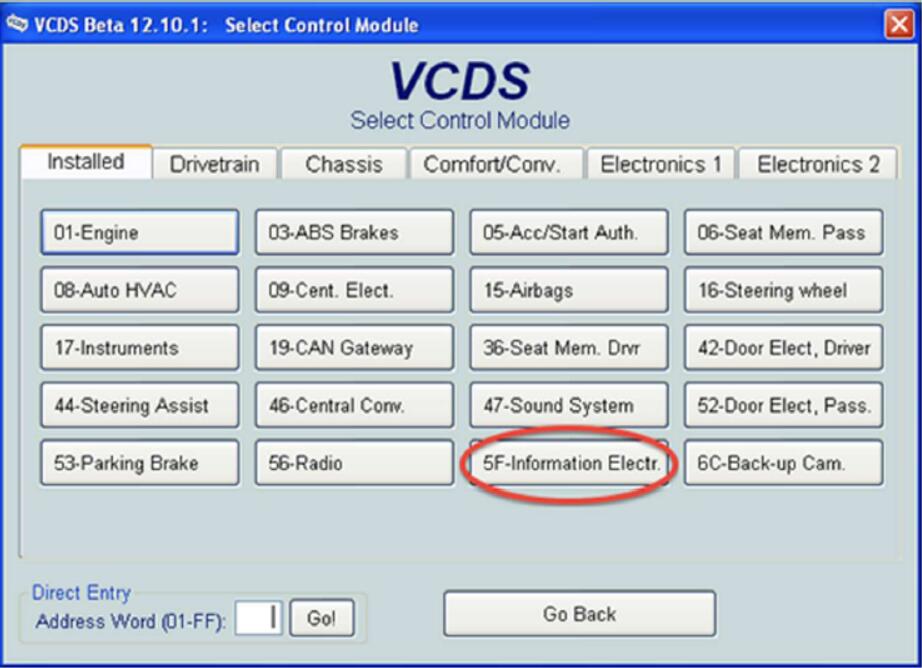 Click "Fault Codes – 02"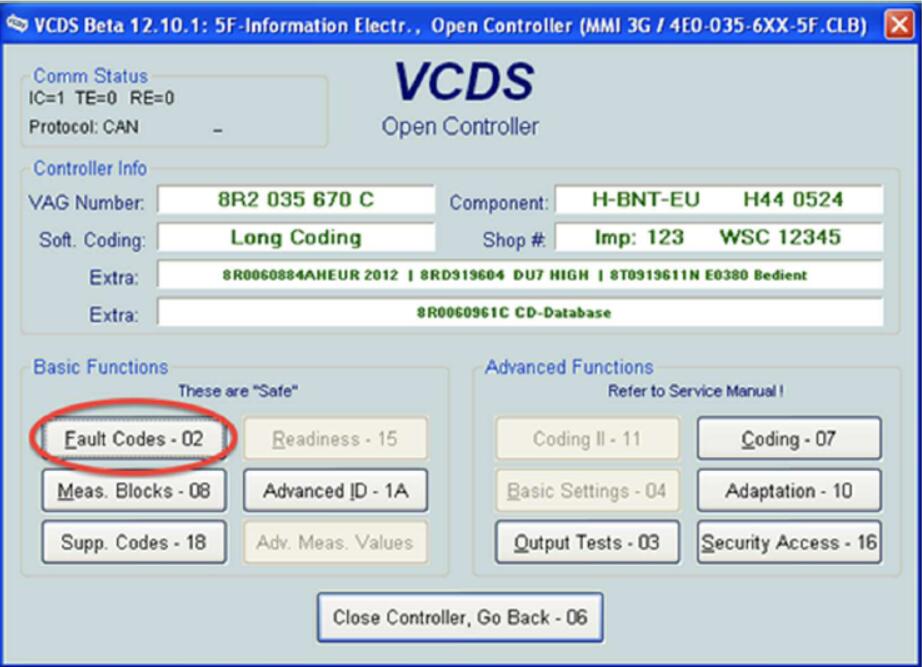 If you see any Faults click "Clear Codes – 05" then "Done, Go Back"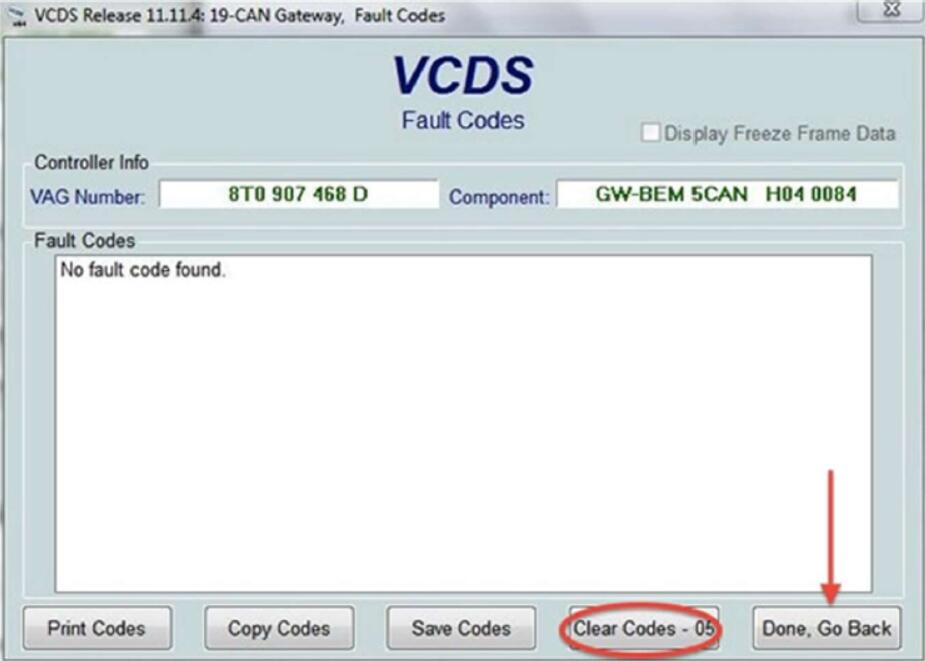 Now check Fault Codes one more time and the 03623 error should be gone. If not, repeat the steps again.
(Visited 610 times, 1 visits today)