This article show the operations of how to use G-Scan2 to perform EGR test for Honda VEZEL hybrid 2015.Note,if your software is outdated,this function is not available,you need update your software to the latest version.
Video Guide Here:
Procedures:
Connect G-scan2 diagnostic to Honda VEZEL hybrid,then enter menu to select "DIAGNOSIS" option.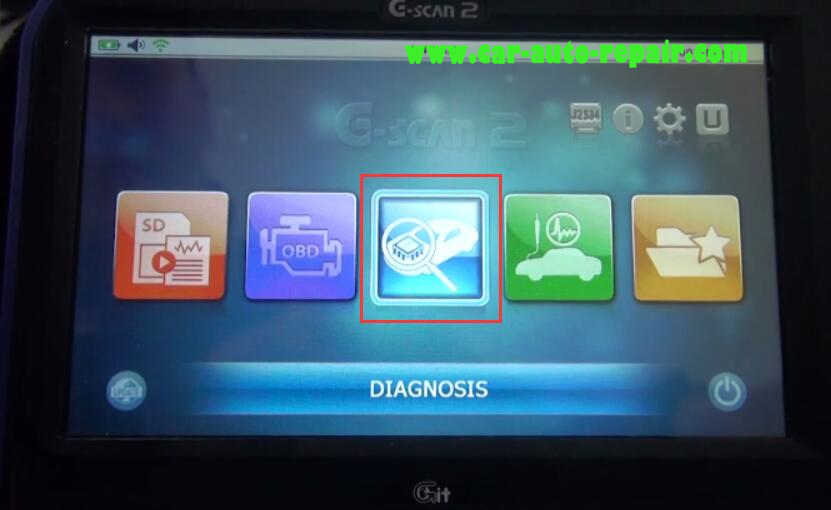 Select "HONDA" vehicle model,then select "Automatic selection"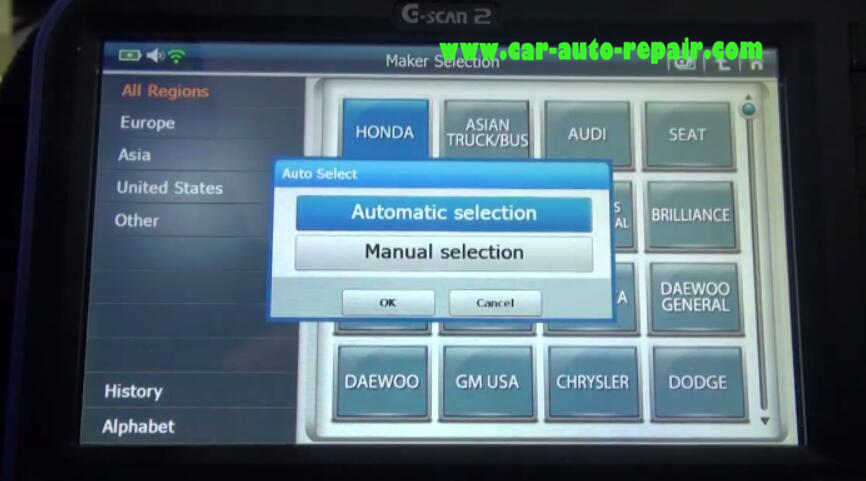 Note:Automatic selection is added in 2019 January Update.
Show the vehicle model information as below: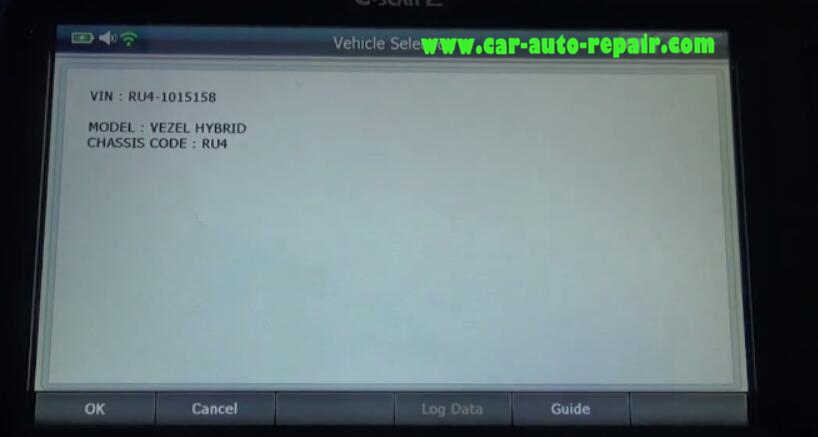 You also select manually
Select [HONDA]–>iNTERNATIONAL–>16 PIN–>CONNECTOR–>Engine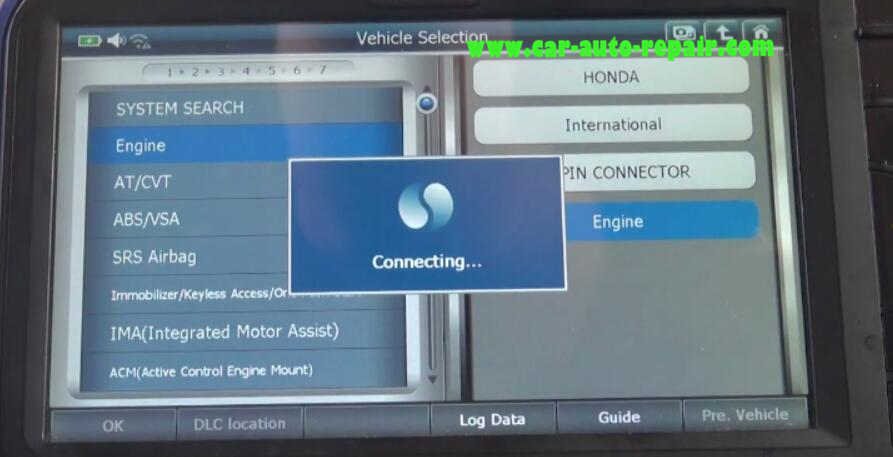 Select "Special Function"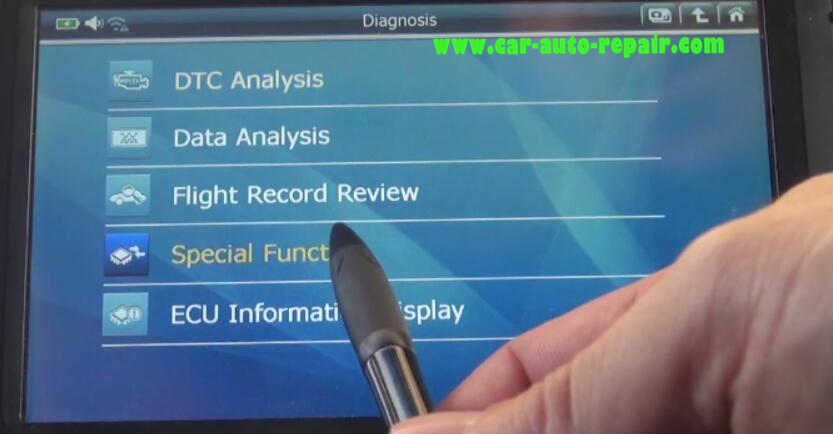 Select "EGR Test"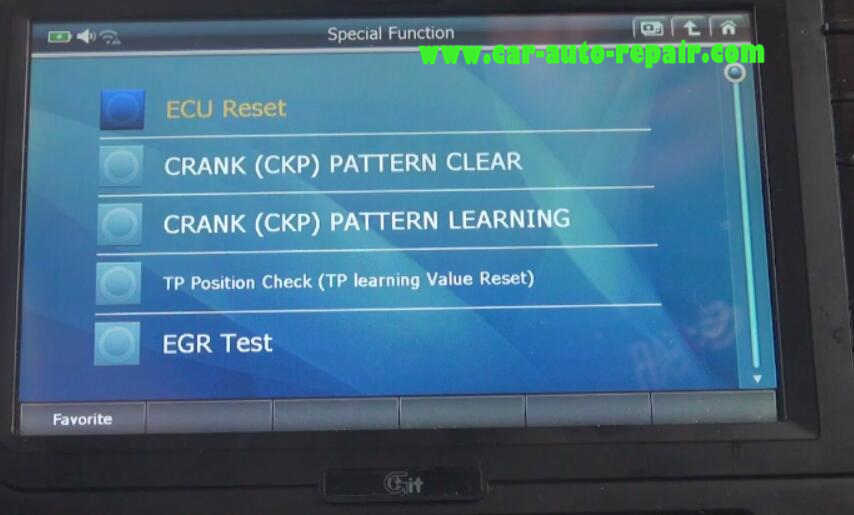 Activates the EGR value
First,reads the input voltage from EGR valve position sensor and detects a short or open.
Next,activates the EGR valve and monitors the response time in order to detect a "stuck" or a "slow response of valve"
It is normal if response time is within 3 seconds on the "open side" and it is within 2 seconds on the "close side"./
TEST CONDITIONS:
Shift Position:N or P
Vehicle Speed:0 mile/h
A/C Switch:OFF
Check the test condition before pressing "OK"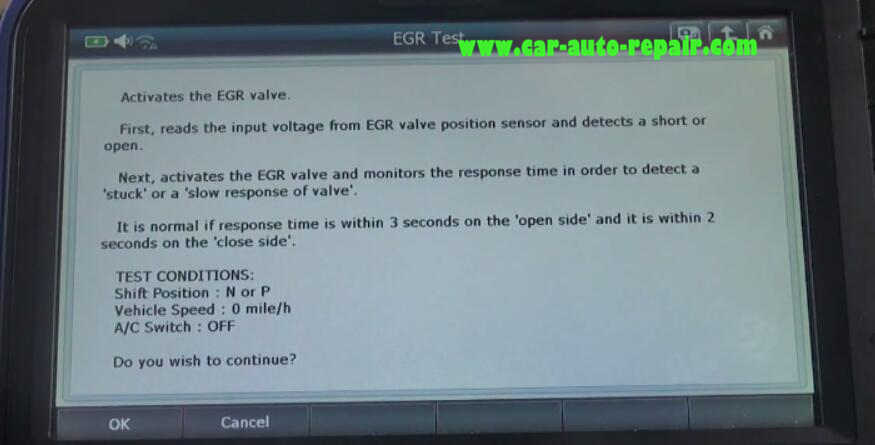 Follow the operation instruction
Start the engine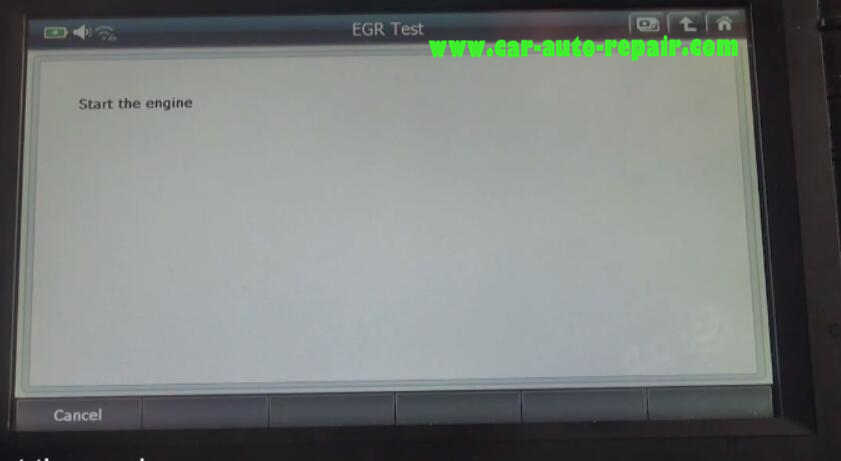 Please Keep the engine speed below 1500 RPM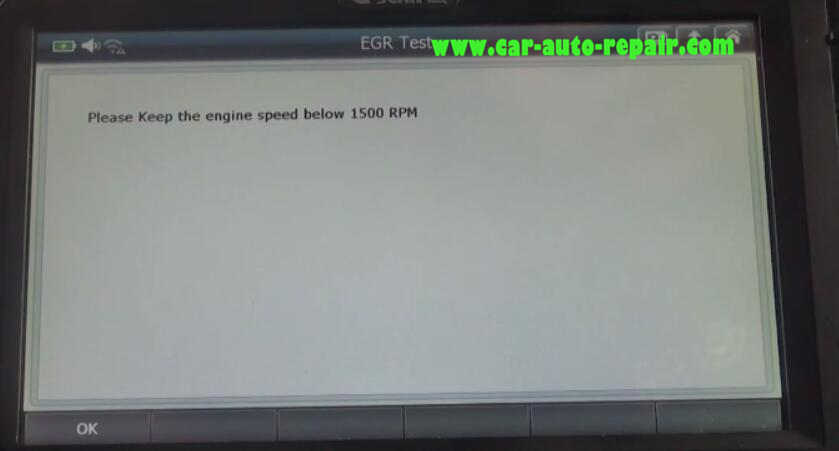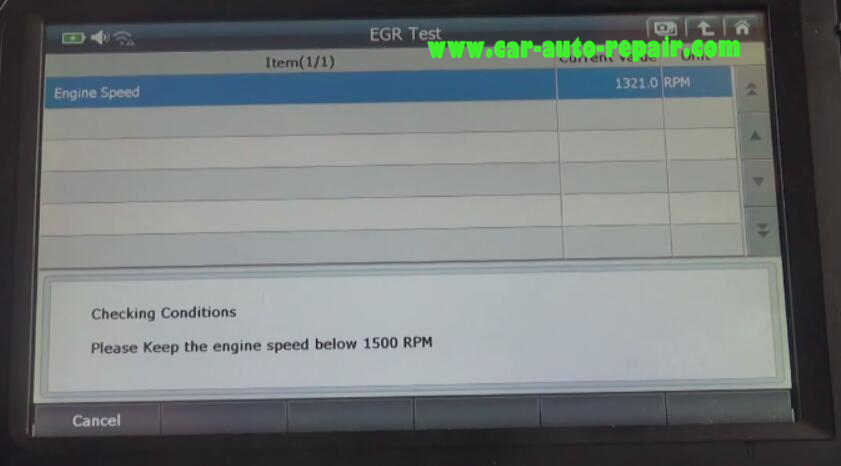 Stabilizing,please wait…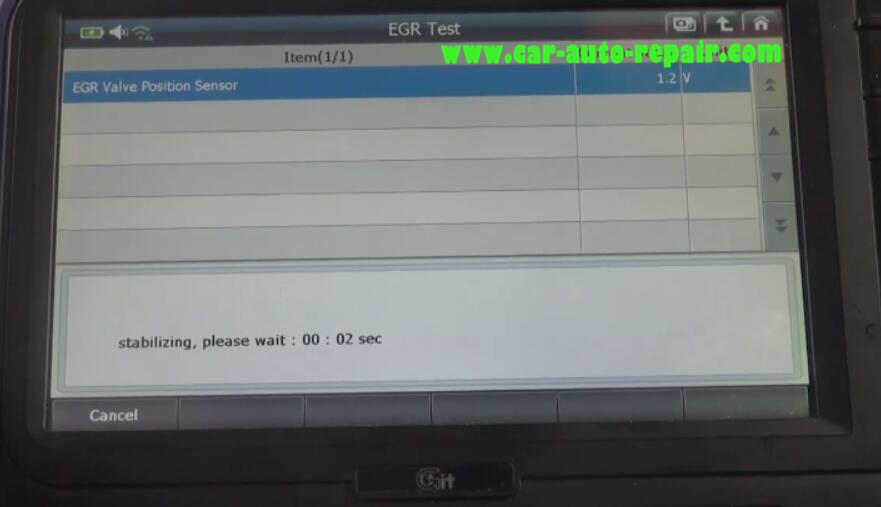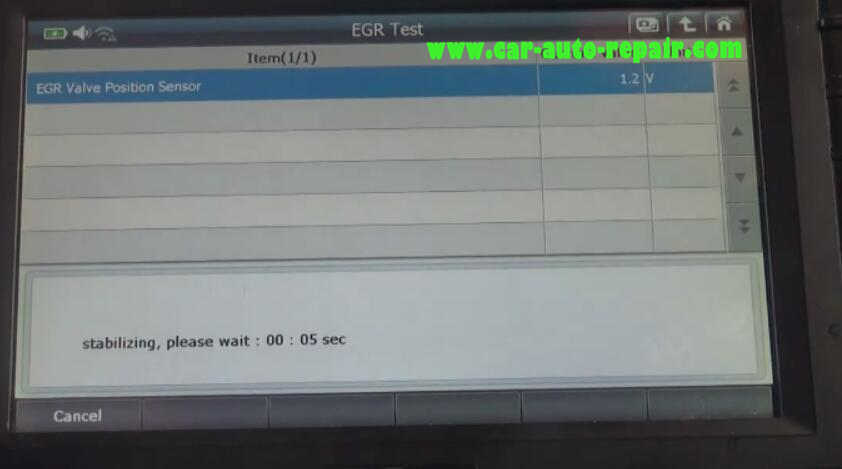 Turn off all electrical devices
Centre the steering wheel
Do not move the steering wheel during testing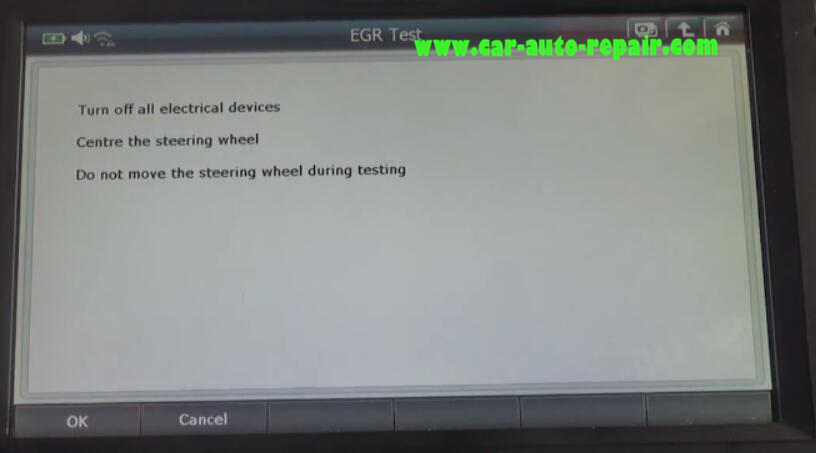 This time,keep the engine RPM between 2500-3000RPM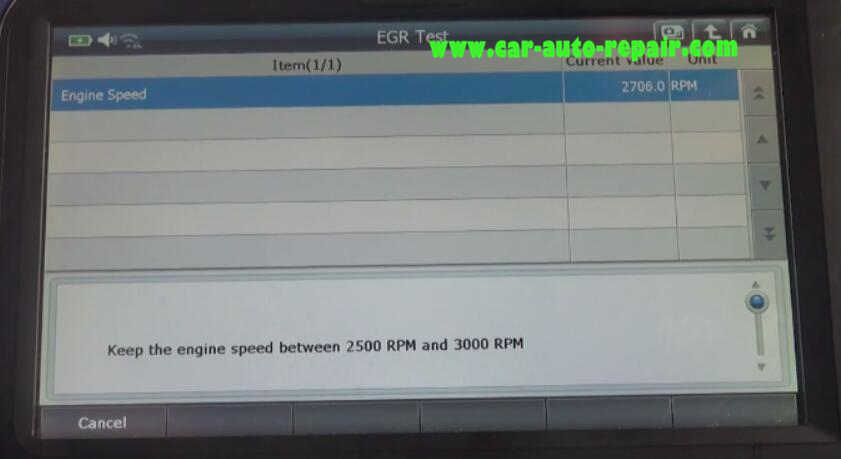 Now Testing
Please hold the throttle steady
Engine Speed:2713RPM
EGR Lift Sensor:3.18V
Open Response:SUCCESS
Close Response:SUCCESS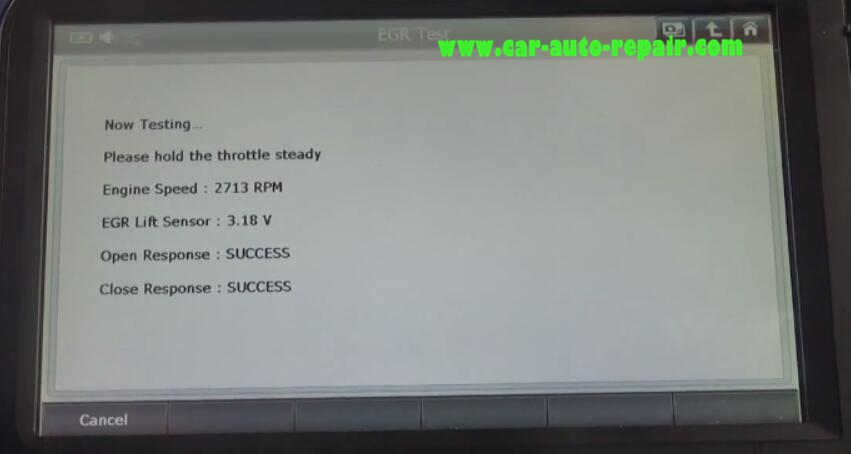 It show the test result!
System is Normal.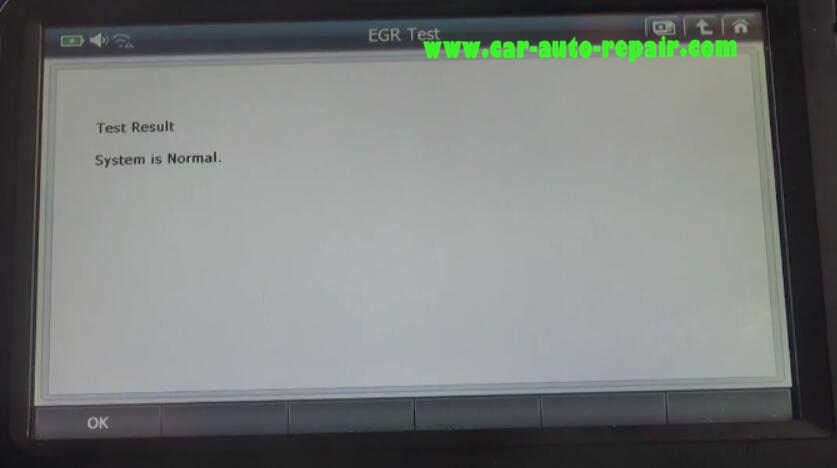 (Visited 49 times, 1 visits today)