Here share a Toyota Reiz 2010 G chip all key lost programming method.It is easy for skillful auto locksmith,but useful to freshman,hope it helps!
Here are some topics about Toyota G chip programming:
Toyota RAV4 G Chip All Key Lost Programming via OBDII
Program Toyota Camry G Chip All Key Lost Guide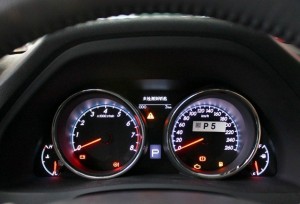 Some time ago,I match keys for Toyota Reiz 2010,so here share it for tutorial.The owner have master key and spare key,the master key data begin with 36 56 B6 digits,and the spare key data begin with 76 96.If the master key lost,you can not do key adding.So you must to perform initial matcing.
Firstly,remove the immobilzer box.The immobilizer box located over the air conditioning evaporator and near the console.It is not difficult to remove it,it will take you about half hour.
Secondly,remove the chip from the immobilizer box.And then use programmer to read out the data and write the initial data into.Reinstall the immobilizer box on the Toyota  Reiz.
Programming keys.Plug the first master key into the ignition,the immo light will light on.Then plug the next key into ignition,the immo light will off,and on again.And plug the third keys into ignition,the immo light will flash twice and then off.
Synchronize data for immobilizer and engine ECU.After programming,the keys you programmed still can not start the engine,because ECU has not been synchronized to immobilizer system.So now you need to perform engine ECU synchronization.Use a wire to connect 4th pin to 13th pin of OBD port.Then turn the ignition on,you will see two lights flashing on the dashboard.Then wait about 50 mins,then turn off ignition.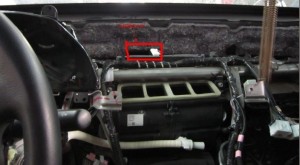 Start the engine again,you will find the keys you programmed work!
(Visited 43 times, 1 visits today)