This article show procedures on how to program new keys for Toyota Corolla 2016 8A transponder keys.And for more Toyota key projects,you can check here:Toyota Key Programming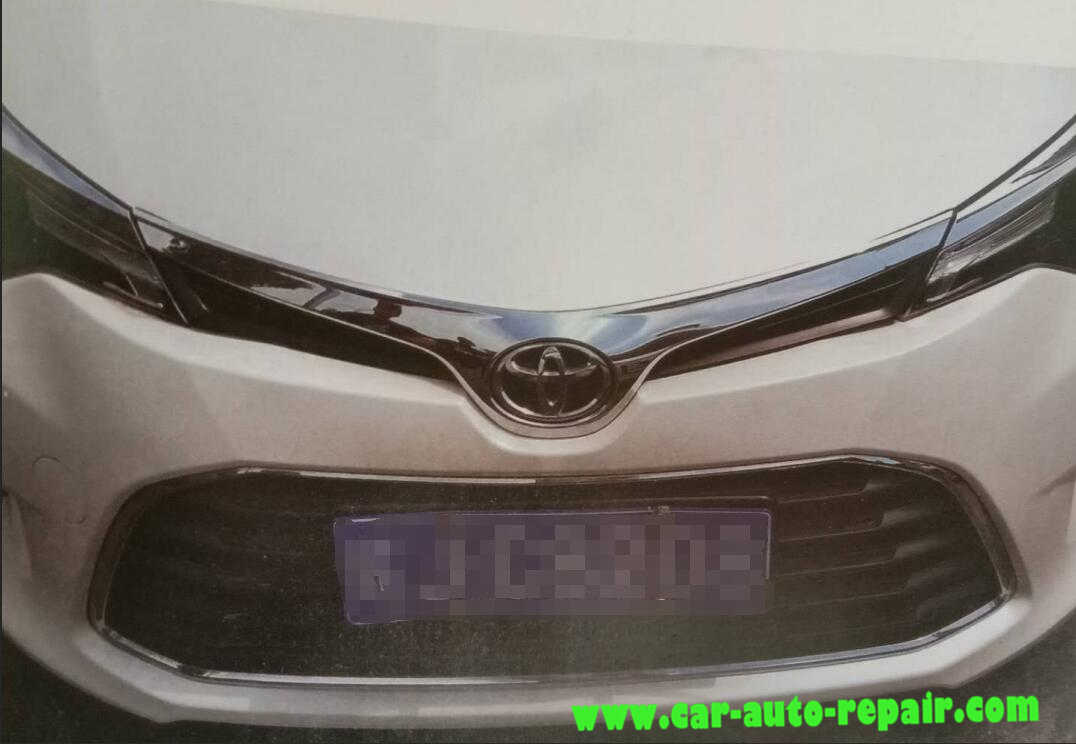 Note:For adding new keys purpose,you can use universal key programmer to programming directly by OBD,but all key lost can not.
All Key Lost Programming for Toyota Toyota Corolla 2016 8A:(Don't have Special Device)
Step 1:Remove Immobilize Box
The immo box locate behind the instrument cluster evaporator,it is a little bit difficult for new beginner to pull it out,you may need some tool to hook it out.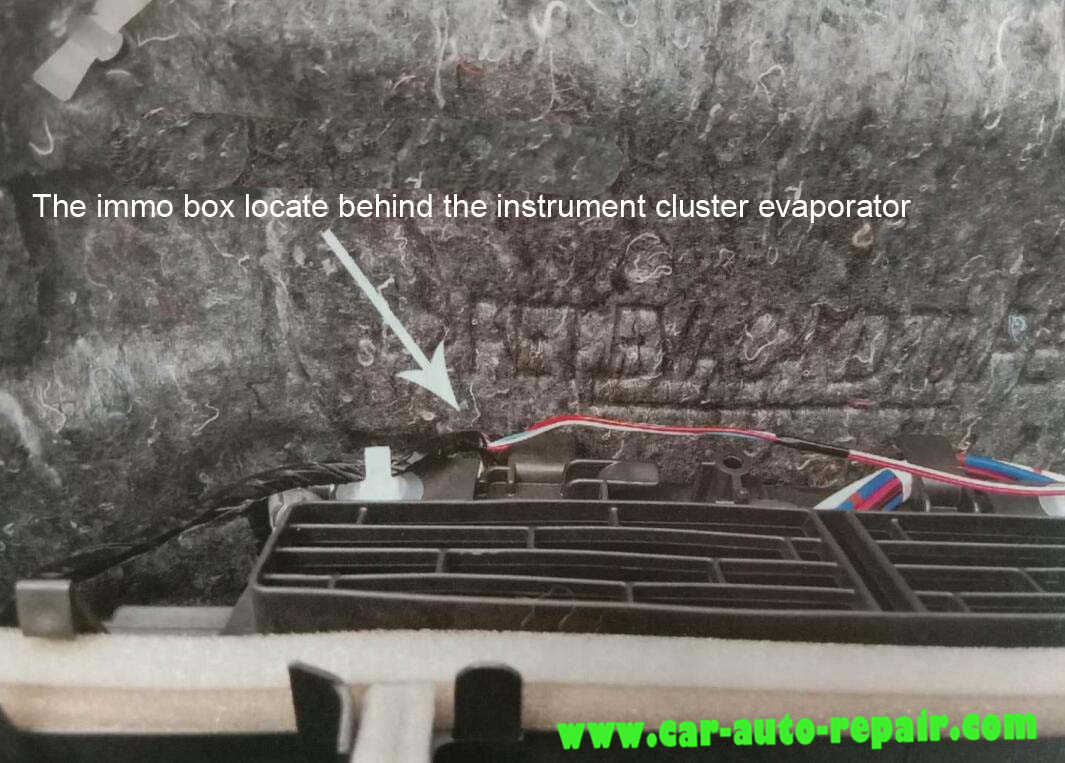 Step2:Replace a New IMMO Box
After replace a new immobilizer box,you can use universal car key programmer to program new keys.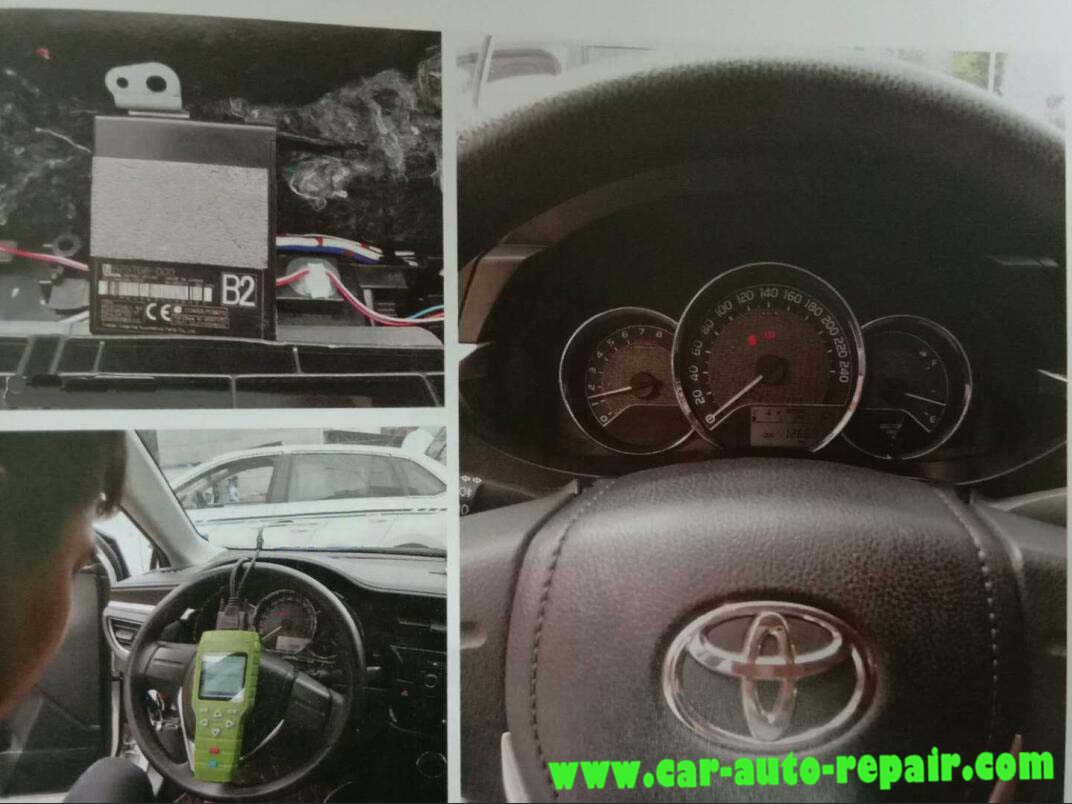 Note:Why you can not initialize the immo data to program new keys for Corolla 2016 8A Transponder all keys lost?Because the immo 8-pins chip is not locate in the immobilizer box.
Visited 1 times, 2 visit(s) today