Carly BMW is a multi-functions OBD2 device,included:BMW diagnose,BMW coding,parameters analyze,used car check,engine freeze frames,electronic parking brake,service reset,BMW battery registration,diesel particulate filter regeneration…Here I will introduce how to use Carly BMW to coding for your BMW.
Before Coding,you need the Carly BMW Adapter:
Carly BMW Adapter Android Version
Carly BMW Coding APP IOS & Android Download
Pay for extra for the function life-time (Pro version)
How to Use Carly BMW?
Firstly,you need to plug the Carly BMW adapter to the vehicle OBD port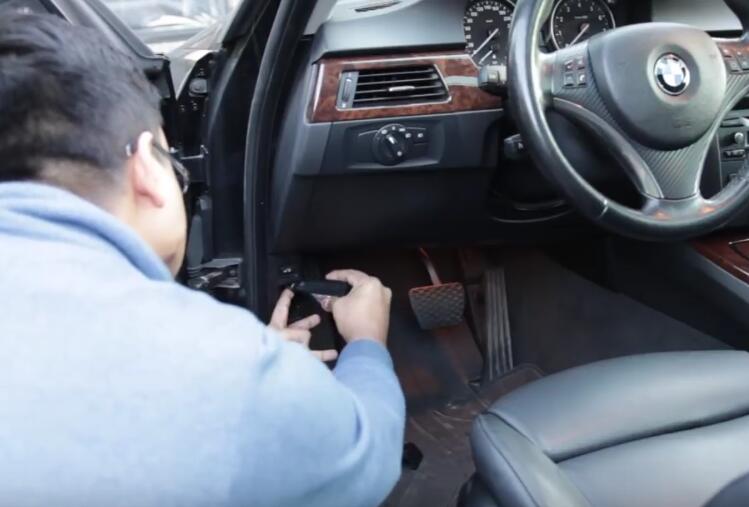 Then start up the car
Secondly,you just want to take your phone setting to build the connection between your phone and Carly BMW adapter via WIFI.
Tap the select button at right of "Vehicle model" to select your model and year,the press "connect" to make communication between Carly BMW adapter and your BMW.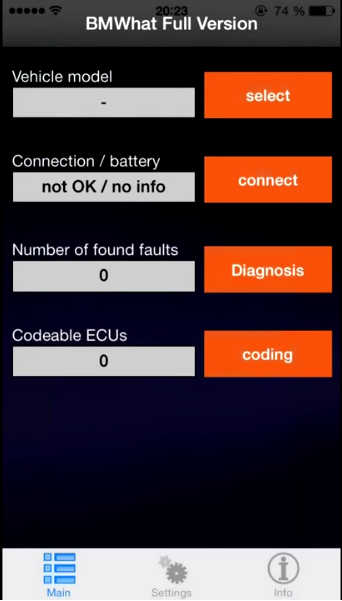 Then after communication built,you can select the "Coding" menu to start coding.
System will check compatibility for coding automatically.
Then the app will give the coding item,select the item to start coding for the features.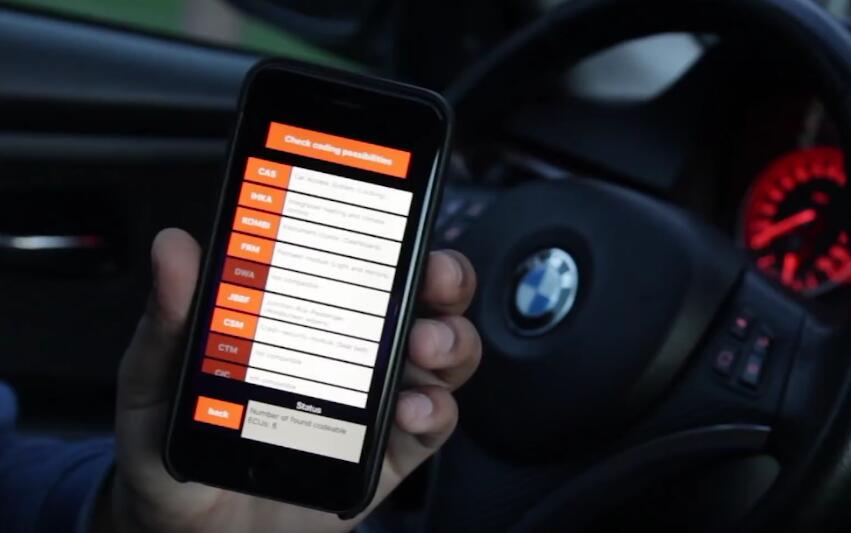 CAS
Locking comfort function (Car Access System)
IHKA:
Heating and Engine start stop (Integrated heating and climate control)
KOMBI:
Dashhoard(Instrument cluster)
FRM:
Light and mirror(Footwell module)
JBBF:
Junction Box(Scheibenwischer)/(wiper)
CSM
Crash-sicherheits-Modul(Gurt)/crash safety module(seat belt)
Here some Carly BMW Coding Cases:
Carly BMW Coding Video in Motion for BMW CIC iDrive
Carly BMW Register Battery for BMW F10 535i 2011
Carly BMW Coding the Digital Speedometer for BMW E93
(Visited 128 times, 1 visits today)