This article show the guide on how to use Carly BMW to active the digital speedometer for BMW E93.And in this case,the Carly app is for IOS iPhone,and if you need for Android,please download the Android version.And if you still have problems with operations after checking the procedures,please watch the video guide at end of article.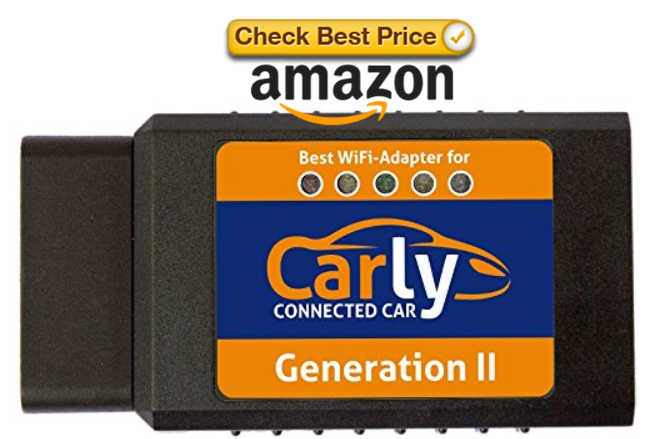 Carly BMW Coding APP IOS & Android Download
How to code Digital Speedometer on your instrument cluster by NCS Expert
BMW E60/E89 Digital Speed Display Coding (NCS Dummy & NCS Expert)
BMW Coding/Flashing/Progrmming PDF+Video Guide
Carly BMW Coding the digital speedometer procedures:
After installing the Carly BMW app on your mobile phone,and connect the Carly BMW to your BMW OBD port.
Then run the app on your mobile phone.
Tap the select button at right of "Vehicle model" to select your model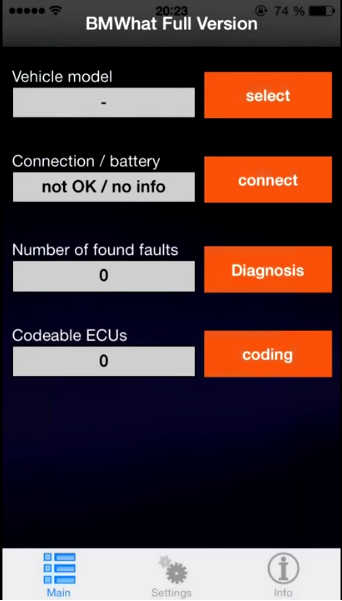 Here choice "3 Cabriolet (E93)"è"330 I N53B30A"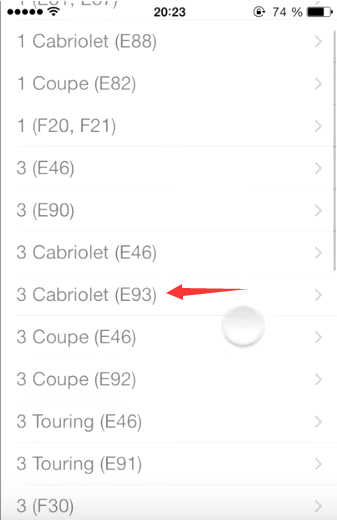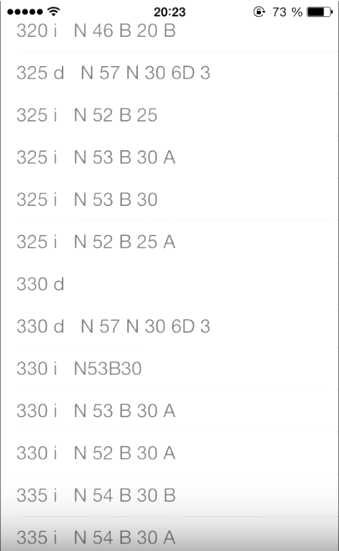 Tap the select option right of "Connection/battery" filed to connect carly bmw adapter.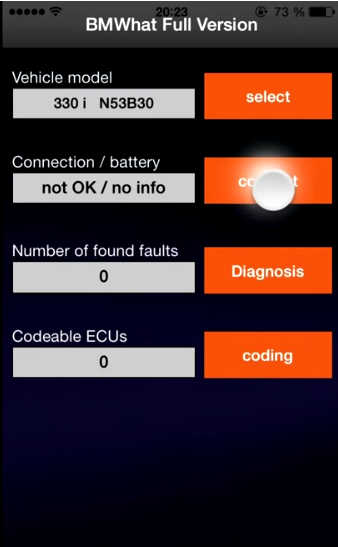 Please wait until the connection hase been checked….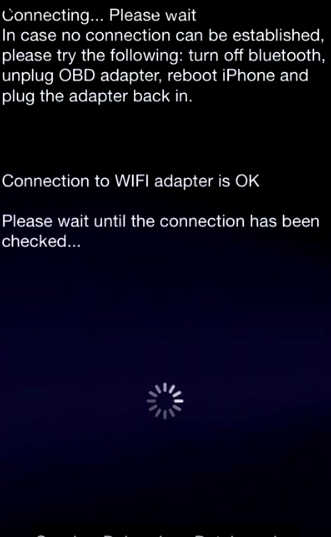 The connection has been established and the engine has answered.
Please select the next step:
Tap the Coding option:Change BMW settings/codings
Please press the very top button for checking.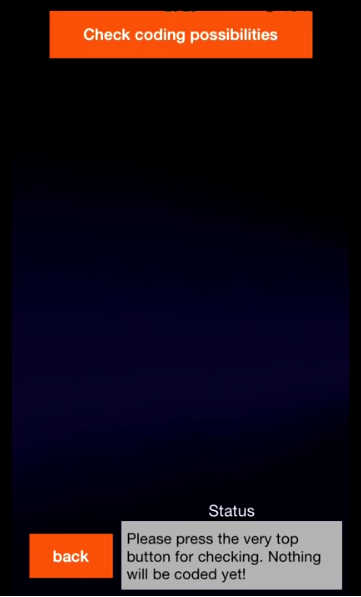 Checking compatibility for coding
Waitting for progress bar completing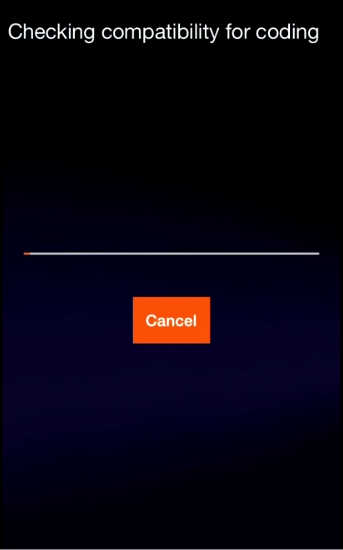 The identification of compatible ECUs for coding is finished
Number of compatible ECUs:6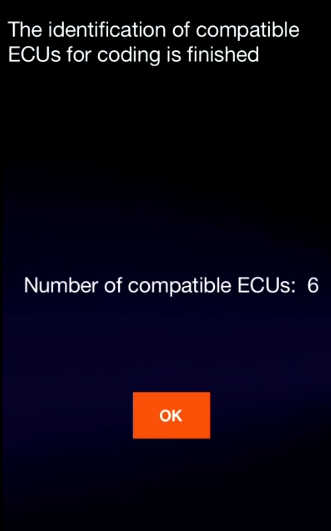 Tap the "KOMBI" option,then press "Read out ECU"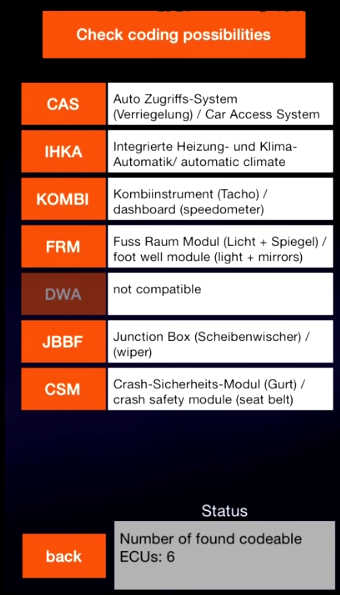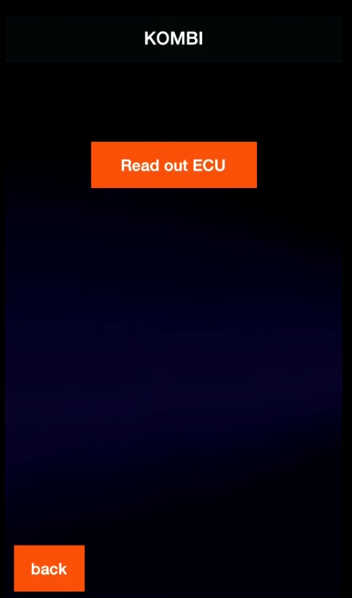 Checking communication quality.
Saving coding data.
Creating backup of coding data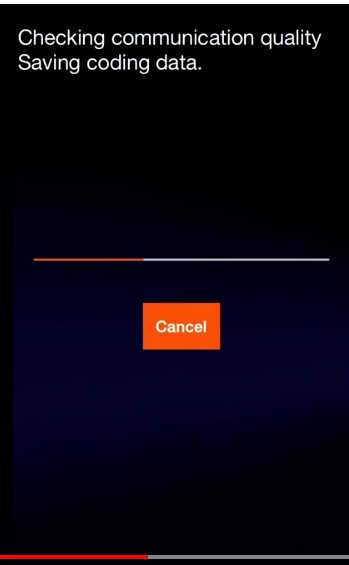 Backup successfully created,select "OK"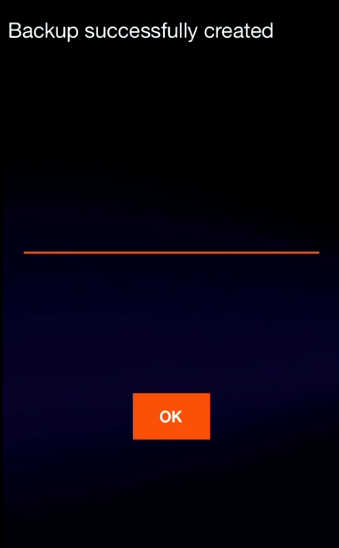 Please,now set the required values for the coding-you might have to scroll down for further codings.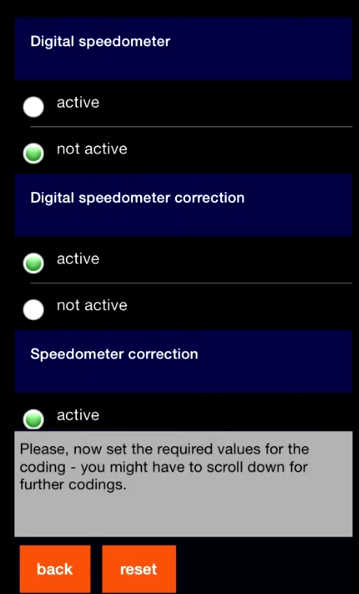 Here press "active" option to active digital speedometer,then press "Code now"
The Carly BMW will show a Caution info to you:
"After coding the KOMBI you may need to adjust date/time.Also…" Scroll down to check the info,and after coding completing,follow the massage to operate.
And at end of this CAUTION massage,press the button "Agreed-code now!"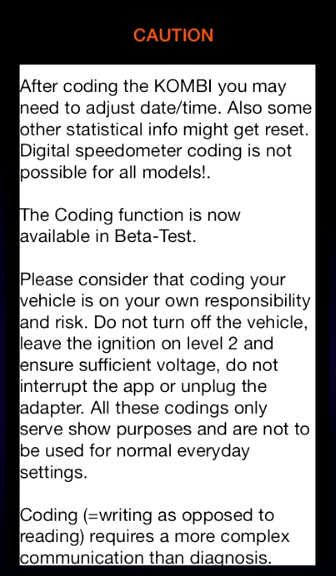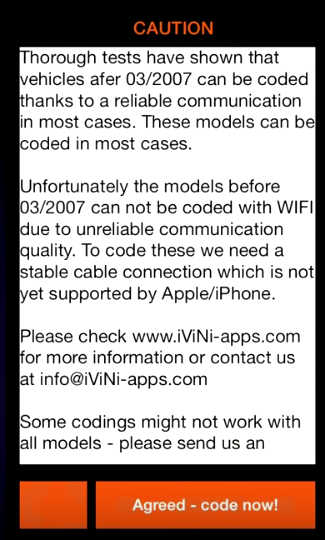 Writing coding data to vehicle's ECU,just wait for writing data completing.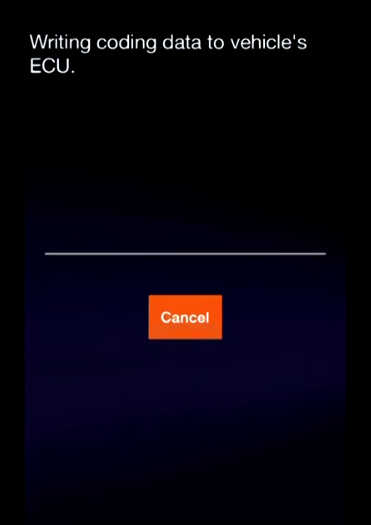 When coding the instrument cluster,the daily miles,among other things get reset.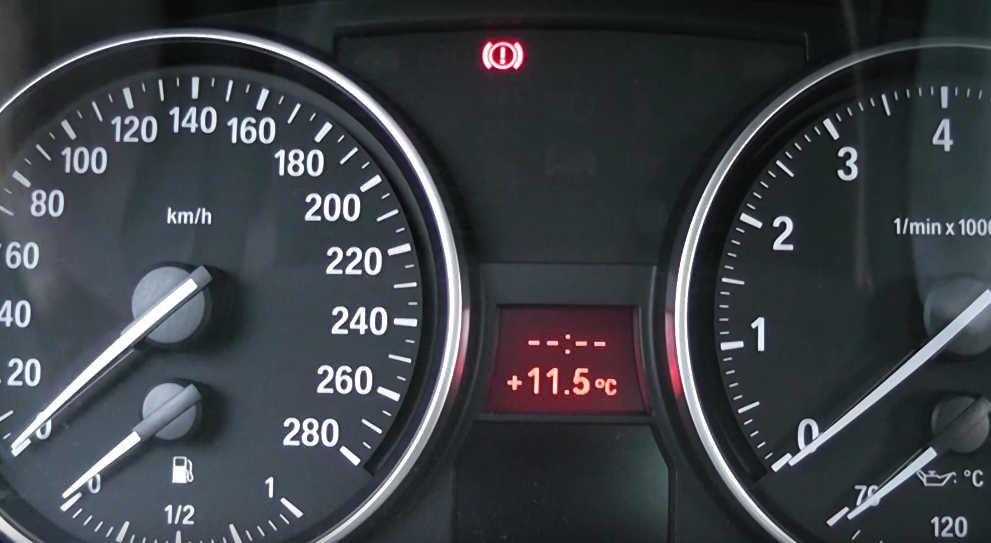 Enjoy your work!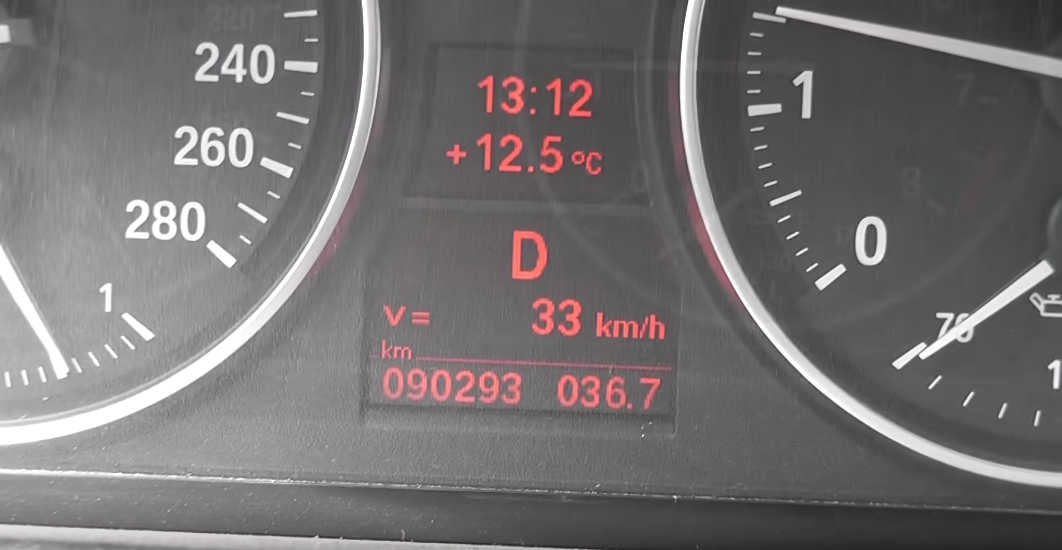 Carly BMW Active  the Digital Speedometer for BMW E93 Video Guide:
(Visited 108 times, 1 visits today)