After a long time,Mercedes ESL get broken easily.And do it youself to replace the ESL Motor,it cost nearly $20.But if you go to garage,it take you $500-$1000 do it.So I share you how to repair Mercedes ESL Motor Trouble.
Related Content:
2 Ways To Repair Benz ELV/ESL Steer Lock Problem
Mercedes Benz W204 ESL Unlock and Renew Guide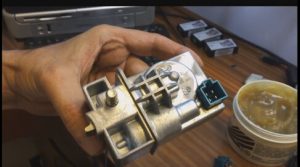 Step 1: Use Hammer and crewdriver to open ELS shell,then
pull down the PCB Board.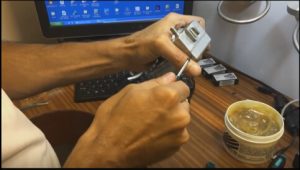 Step 2:Rplace the broken Motor with new one.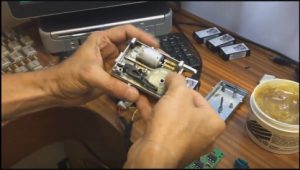 Step 3: Re-install the thing back in ELS.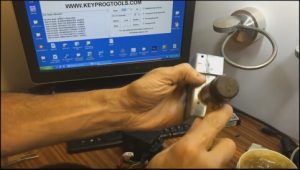 Note: Put a little of lubricant on the motor gear,it will be better.
Video Guide:
(Visited 121 times, 2 visits today)