This instruction is show you guide on Mercedes Benz W172 seat belt warning deactivation via Vediamo. For more Veidamo work for Benz topics, please refer to Benz Vediamo Projects.
Preparation:
Benz Vediamo 5.01.01 +Path+Database Mercedes Free Download
How to Install Mercedes Benz Vediamo Software
Steps:
Connect MB STAR C4 to vehicle, then run vediamo.
ECU:Instrument Cluster-IC172
Always click SG-codieren at the end
Hard reset should be performed afterwards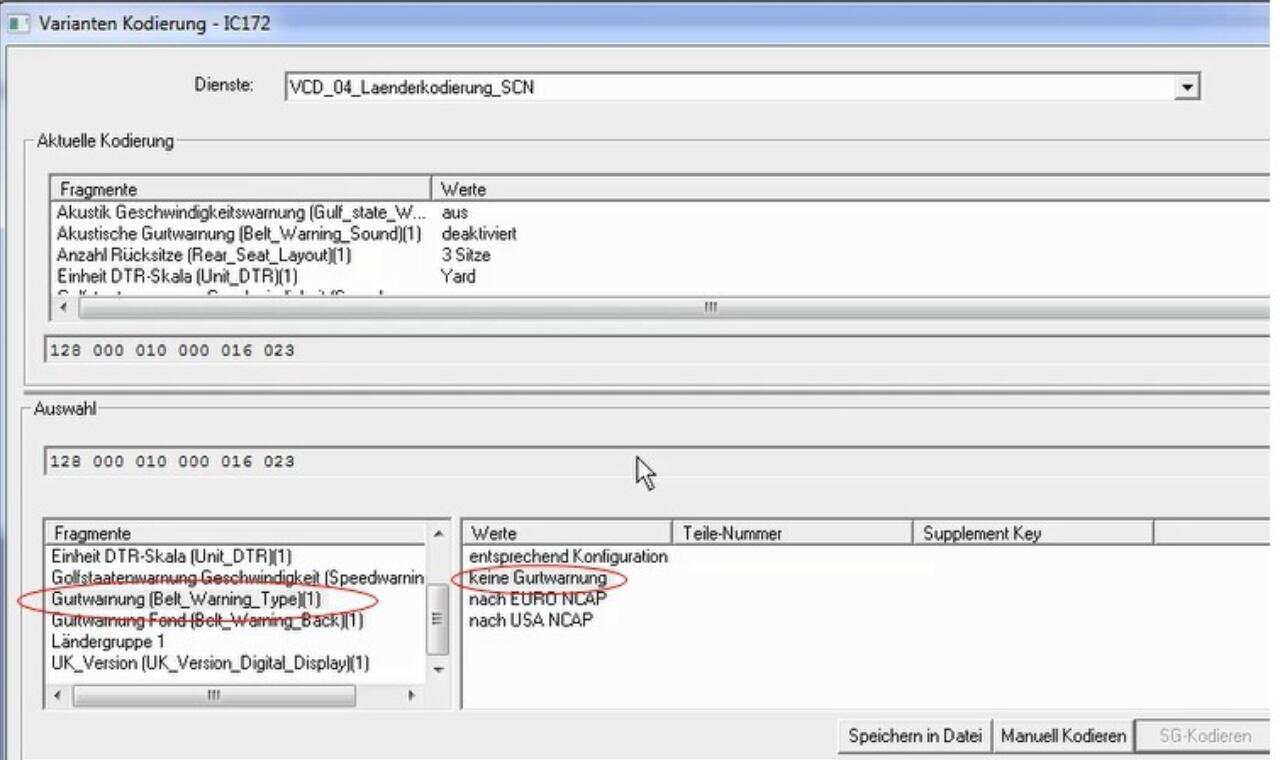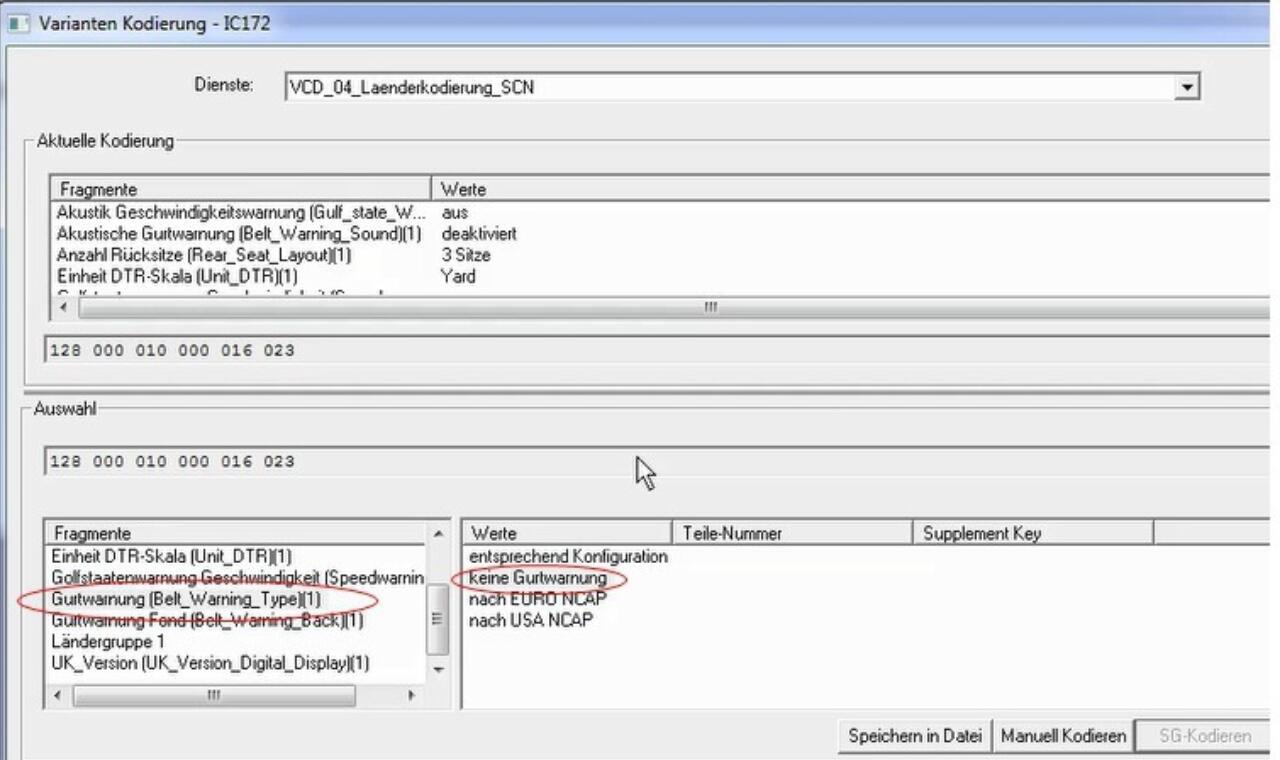 (Visited 117 times, 4 visits today)