This instruction will show you guide on how to remove trunk tail and lid liner panel for Mercedes-Benz W212 E-Class estate 2009-2016.
Here is another article about Benz E-Class repair cases for your reference.
Top 5 problems with the W212 Mercedes-Benz E Class 2010-2016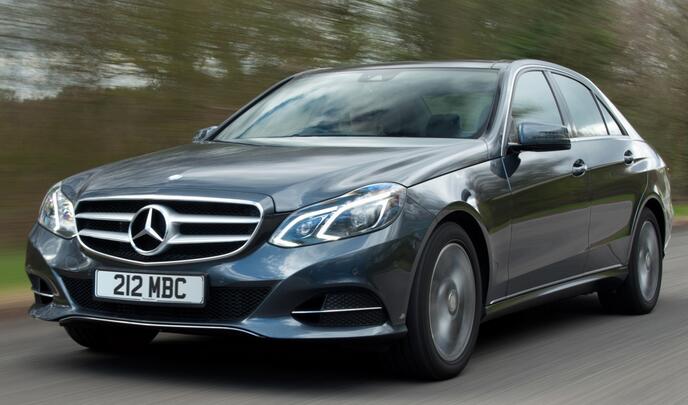 Steps:
Use a tool to take out the plastic plates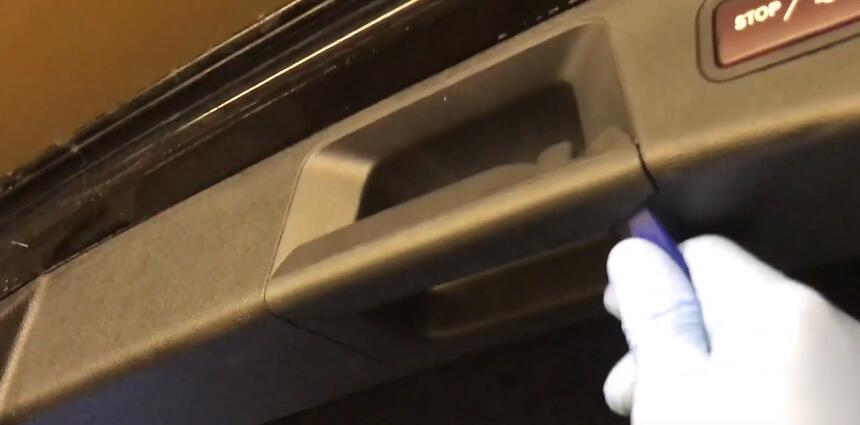 Use TORX T25 unscrew bolts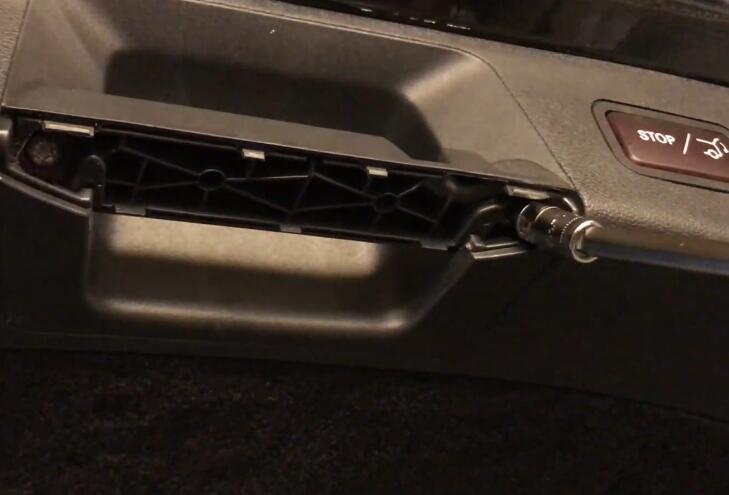 Take out the panel, then unlock the clips (Cover clip A000 991 90 98)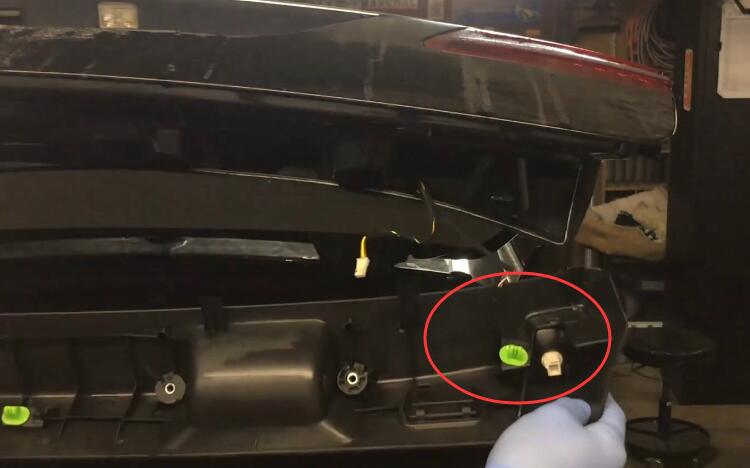 You can remove the lamp without removing the entire lining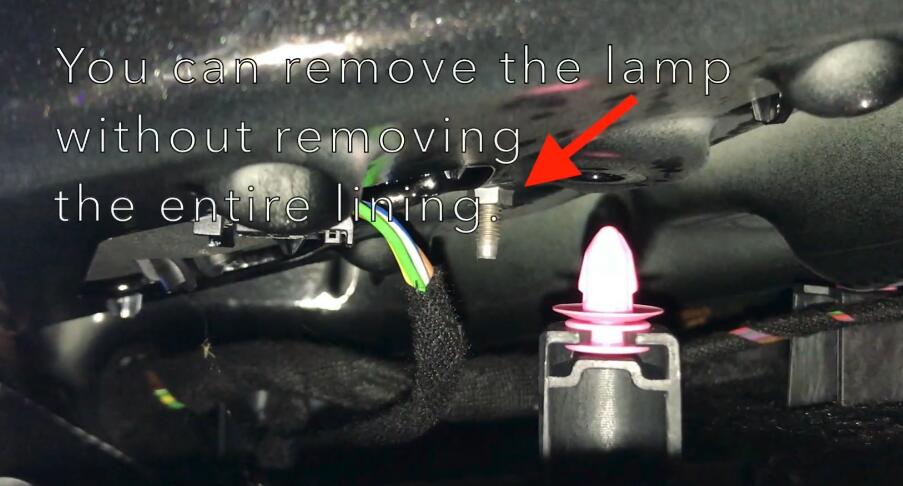 Cover clip A 000 991 89 98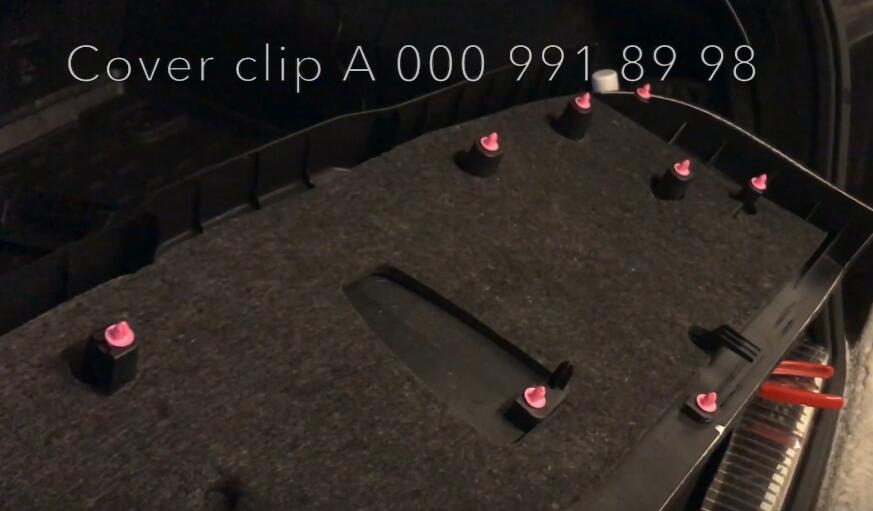 Wiper motor A 212 906 44 02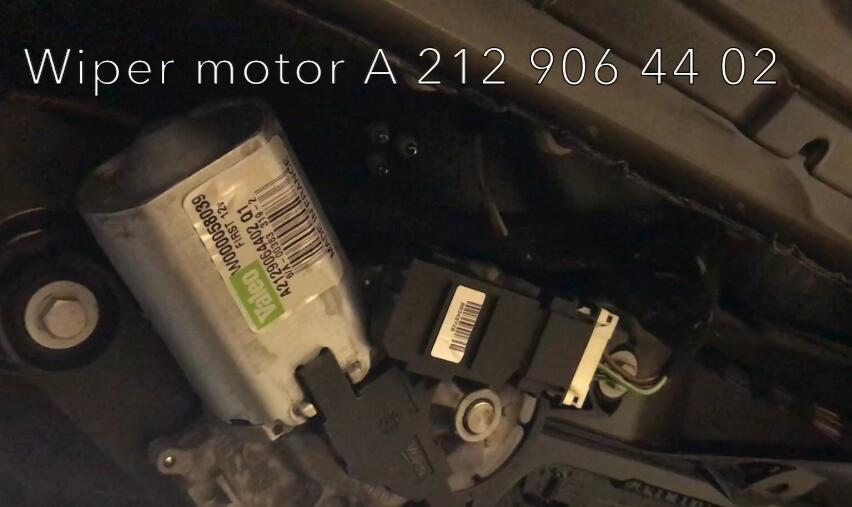 Use 8mm TORX unscrew bolts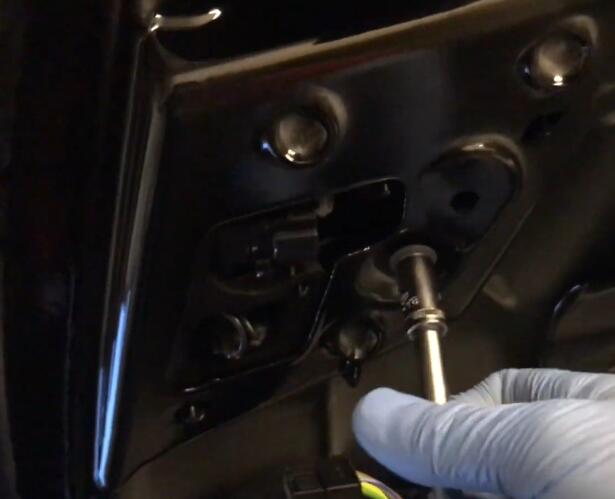 Take out the tail lights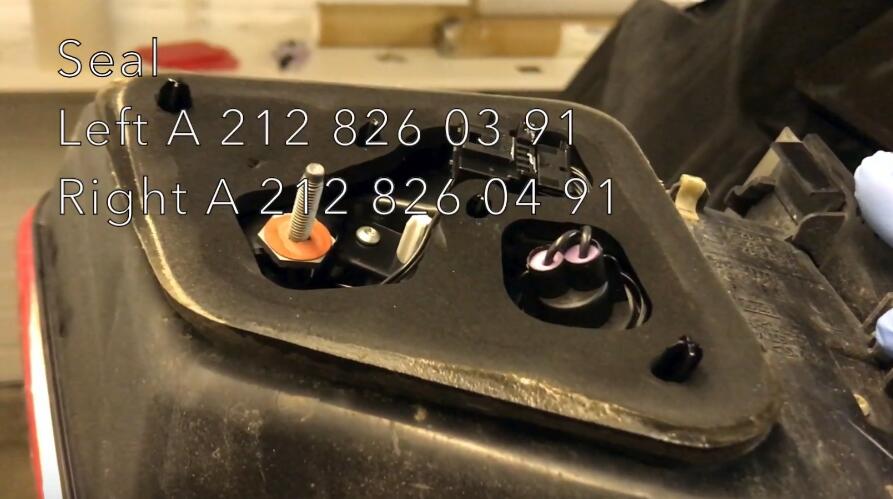 There's water inside, we need to replace a new one.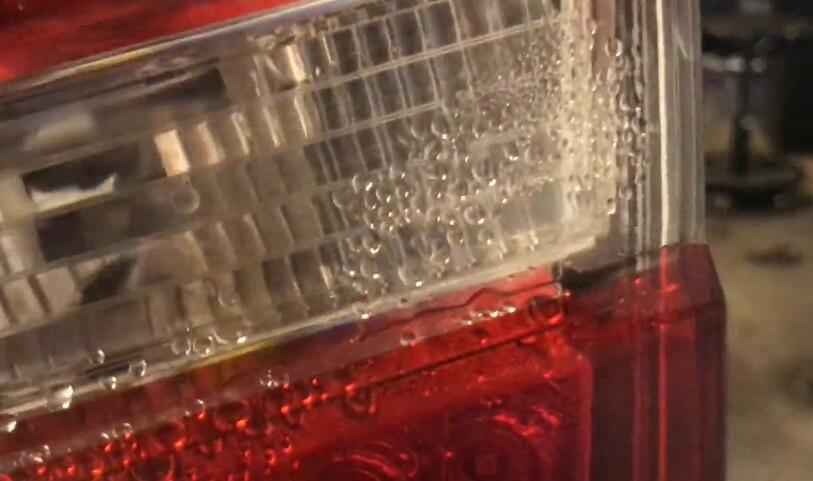 Condensation all lamps need a new seal. Already fixed this one with new silicone.
More cases about Benz, please visit here: BENZ TROUBLE REPAIR.
(Visited 3 times, 1 visits today)