This instruction will show you how to painting brake calipers without taking any bolts or nuts on Honda.
Tools we need:
Plastic drop cloth (or get a trash bag)
Cleaner
Cross wrench
Car Jack
Procedures:
Pull the e-brake up, switch a piece of wood in the back wheels, break lug nuts loose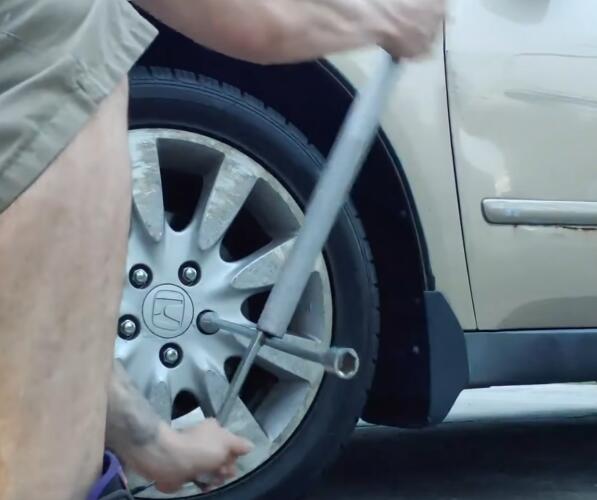 Jack up the car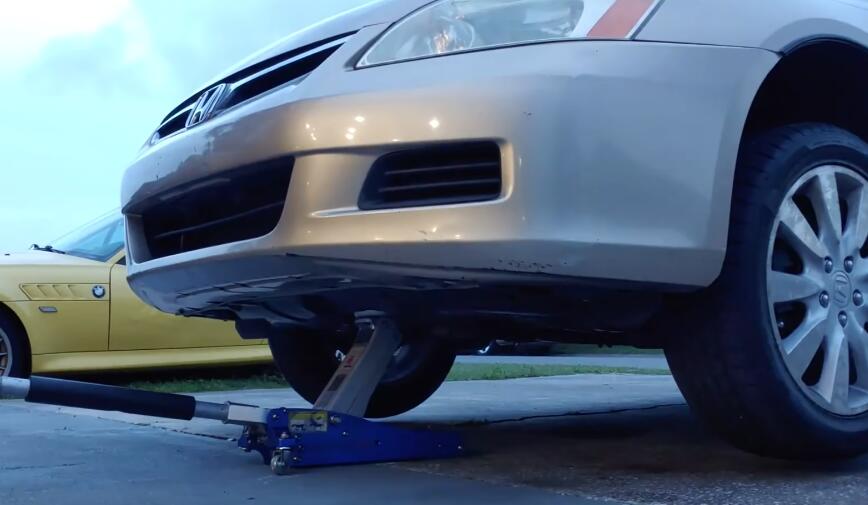 Take off wheels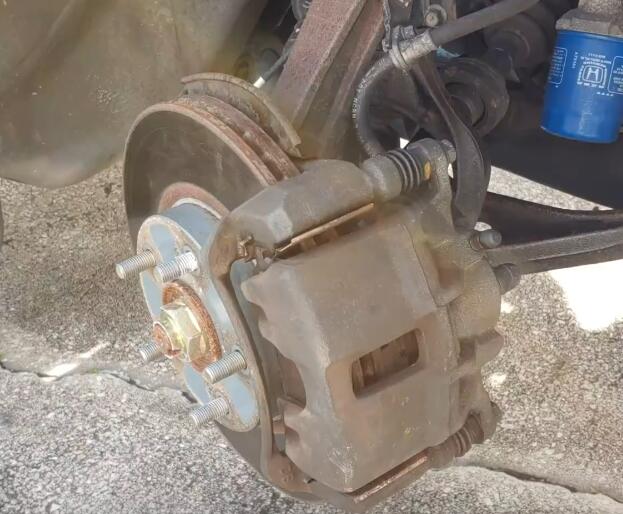 Clean brake caliper, spray no scrub black magic cleaner on brake caliper and wipe it off after five minutes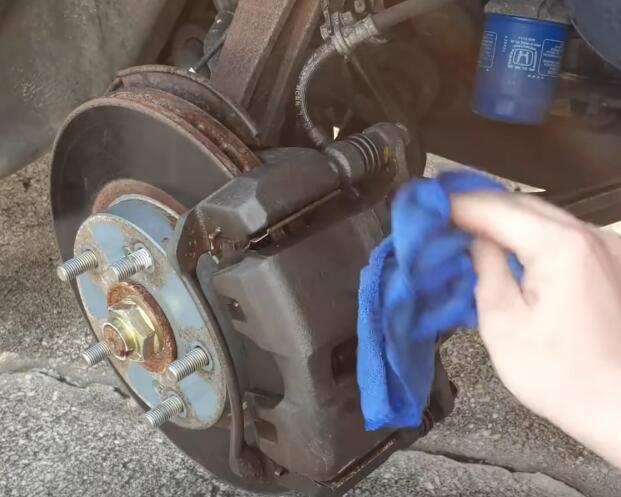 Wire brush brake caliper (or use sandpaper instead)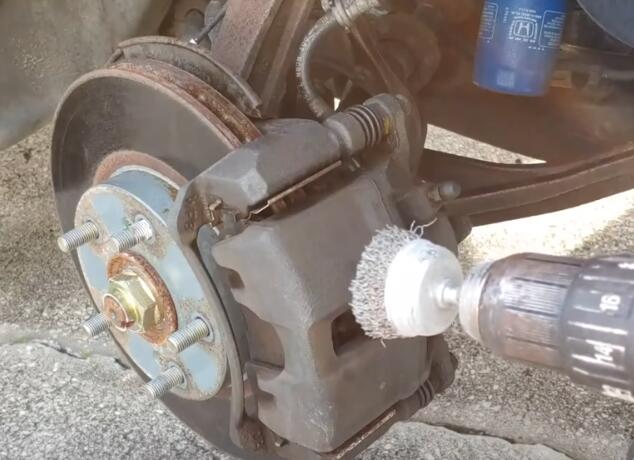 Use duramax and rag to do final clean of brake caliper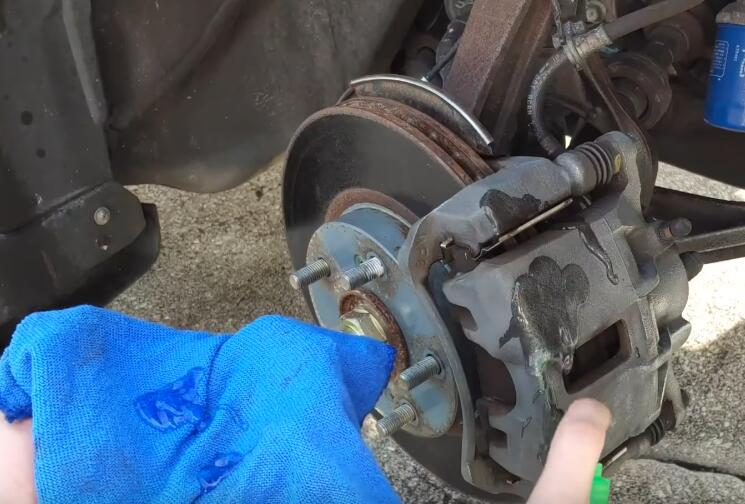 Use plastic drop cloth or a trash bag to tape off brake caliper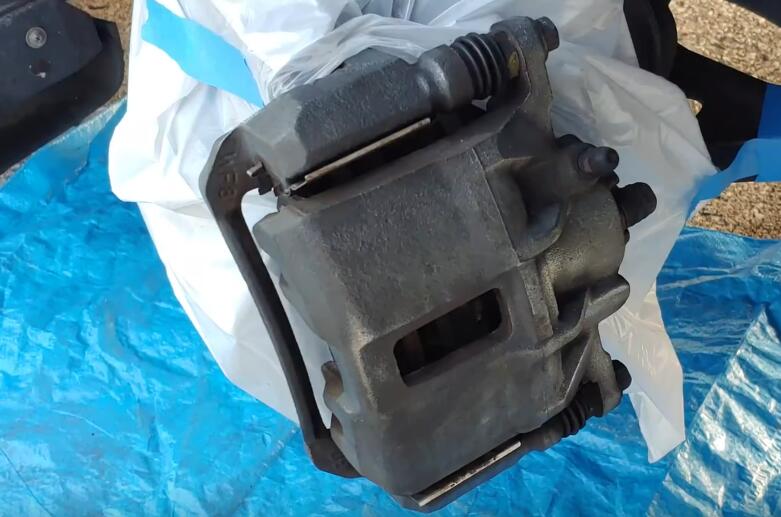 Tape off gaskets, drain line and some important parts of caliper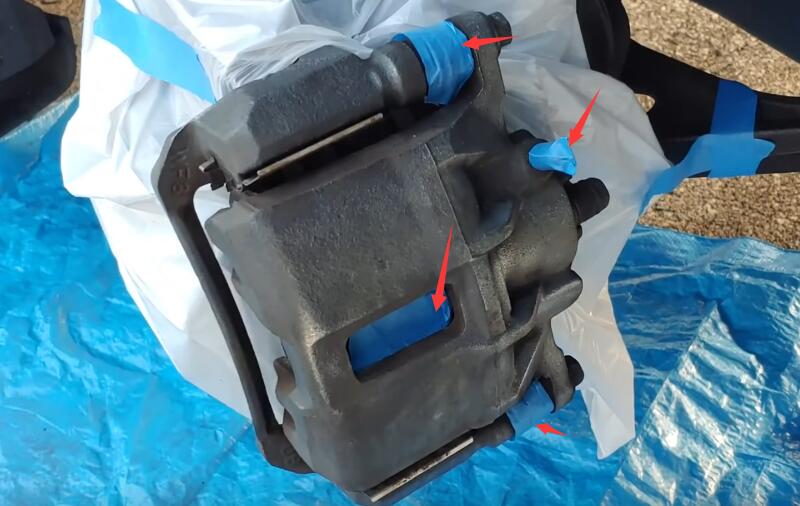 Coat 2X ultra cover Primer by rust-oleum which shake it up for two minutes on brake caliper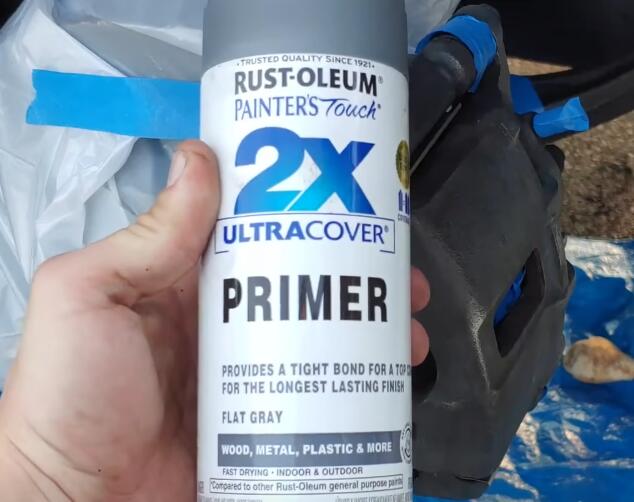 Coat it three times total, after 5 minutes coat it second time, after 10 minutes coat it third time. Coat it thicker by thicker.
When the third coat of primer is officially dried about 15-20 minutes, paint rust-oleum apple red on it, same procedure as primer. First coat is thinner, after five minutes of dry time put on the second coat, thicker than the first time. The last coat put it on thick.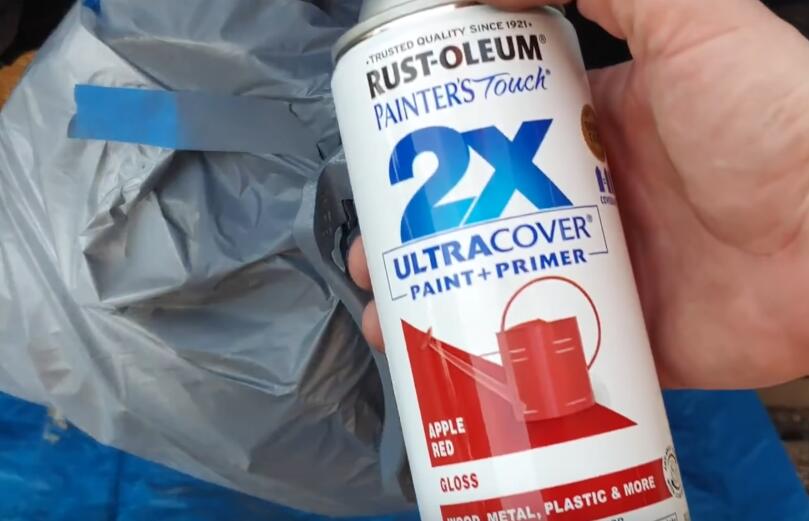 After 15 minutes for final coat dry, take all plastic drop cloth off.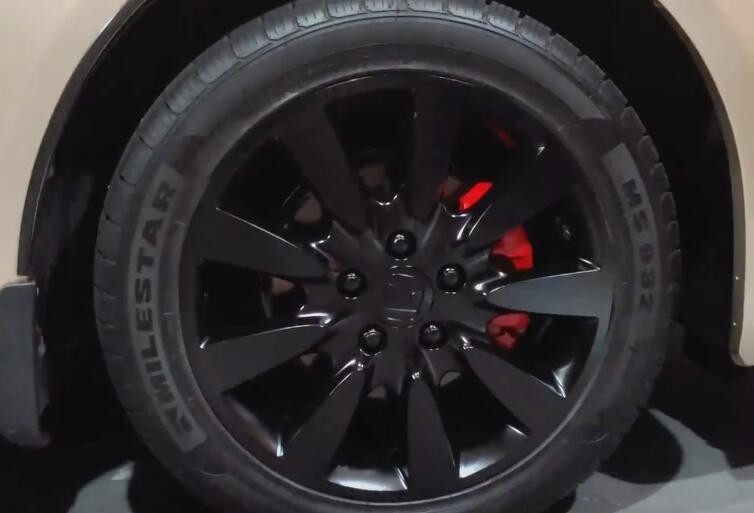 (Visited 31 times, 1 visits today)