In some situations,even you replace all oxygen sensors and then perform programming but the trouble code still exit.If you want to do deep diagnostics for your car or your customers cars,it will cost dozen dollars.So here is an alternative methods for solution for trouble codes disable.In this example,car-auto-repair.com share the guide on how to disable oxygen sensor trouble code 2D22 & 2D13 for BMW X5 2013 with engine.
Note:This solution only available for same models and ECU(N55).
Remove N55 ECU from vehicle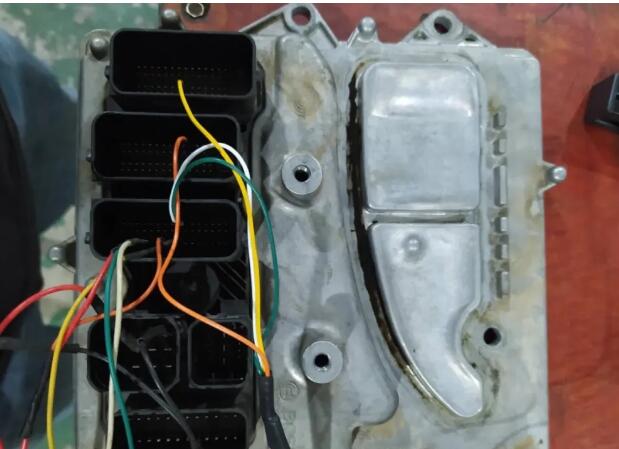 Use KTAG programmer to read out flash data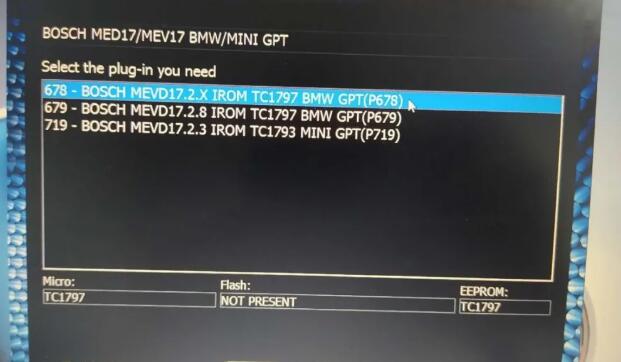 Now use editor to modify data as below show
Locate 1B8DF0 line,then change all digits to "00"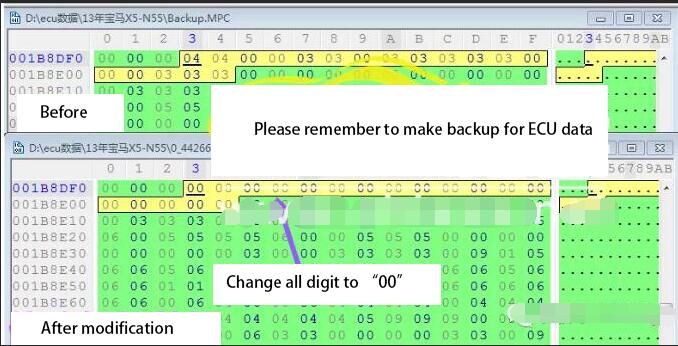 After then write data back to N55 ECU and install back on BMW X5.
Note:Please make sure your KTAG or other programmer have the checksum function,otherwise it can not work.
And more repair about BMW,please check it here:BMW Trouble Repair
(Visited 246 times, 1 visits today)