I have attached the APP folder from DiagBox v8.35, it includes Lexia v500.74 and PP2000 v600.79 (the latest to date). This arrangement should work with any DiagBox v7.xx and/or DiagBox 8.xx, I have tried it on my own car and it seems to be working fine.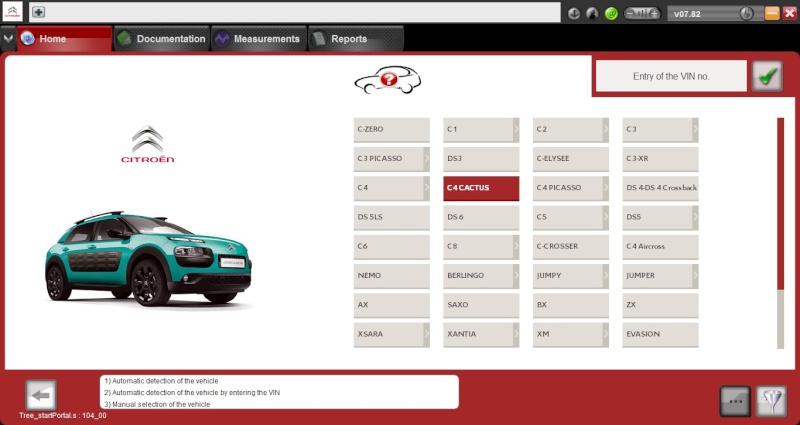 The attachment within this post includes a link to the "APP" folder and a batch file to kill all DiagBox processes.
If you wish to try it (at your own risk and having taken all precautions!):
1- Use the attached "Kill_DiagBox_Tasks.bat" to stop all DiagBox's processes.
2- Rename your current "C:\APP" folder to "C:\APP8"
3- Extract the downloaded APP-835.7z to "C:\" so that you have "C:\APP"
4- Restart your computer and run DiagBox as usual.
DiagBox Software Free Download All Version Here
How to Install DiagBox v8.01 Software
The language is set to English, if you wish to change it to French, edit the DICO.TXT file in the EXE folders of LEXIA or OUTILREP (PP2000) and replace "GB" with "FR".
If you wish to revert to your original setup.
– Kill all processes again using the wicked batch file
– Rename the C:\APP folder to anything or delete it
– Rename your C:\APP8 back to C:\APP
– Restart the computer and start DiagBox.
P.S. DiagBox has been running on Firmware 4.3.4 since 7.66/8.02.
APP-835+Kill_DiagBox_Tasks.zip
https://mega.nz/#!CGpSyC4T!lgQM-D9REmmZMD0T7sIw56Lw2qYPQLIOCpVSwsNOzkY
(Visited 492 times, 1 visits today)