Here I want to show this easy guide for Opel Corsa owners for resetting service inspection light manually without any device.
Procedures:
Press and hold brake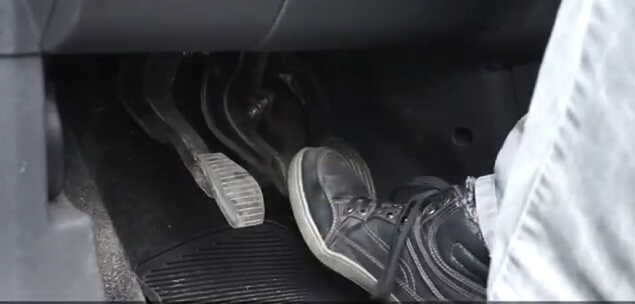 Press trip reset button to turn the display on,then press & hold the button.
Turn on the ignition.
Keep holding the trip reset button until the InSP message disappears.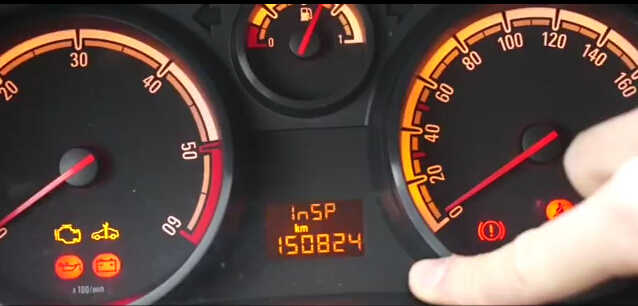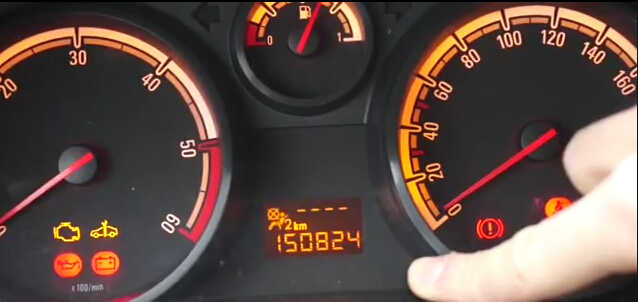 Turn the ignition off and on to confirm that the inspection has been reset.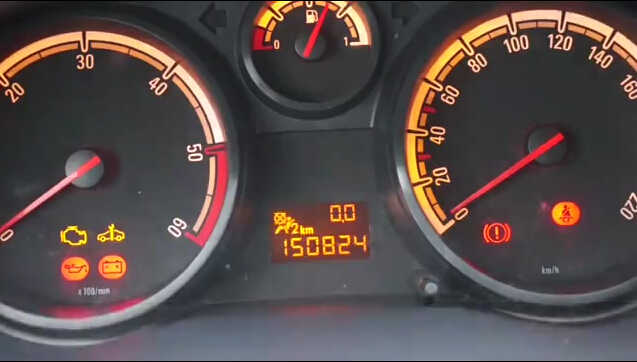 Done!
Visited 1 times, 1 visit(s) today