This instruction will show you how to quickly and easily clean your car's windshield glasses on 2022 Kia Telluride. It's applies to other vehicles.
Procedures:
At first, you can do the traditional way like the article we wrote previous:
How to Clean Streak Free Glass Car Windows on 2022 Kia
But you can also use is the stoner clean and reach tool.
Spray glass cleaner into the towel , reverse your hand on the glass, and then in a movement of up and down and left to right, in a cross hatch pattern to clean that glass.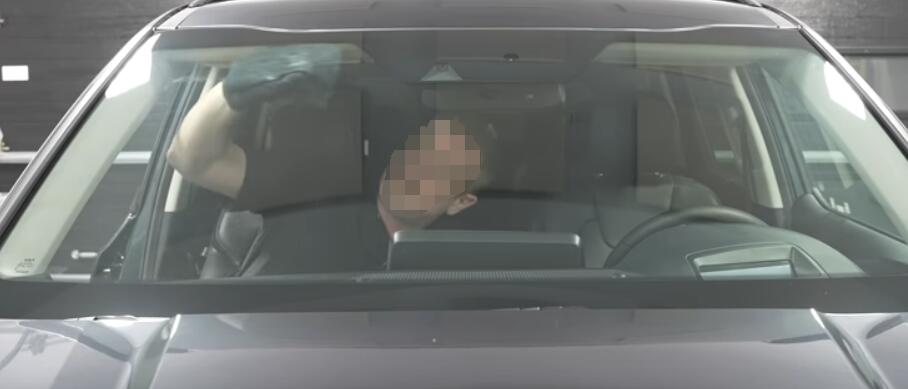 Then take second clean and dry microfiber towel wipe the inside of windshield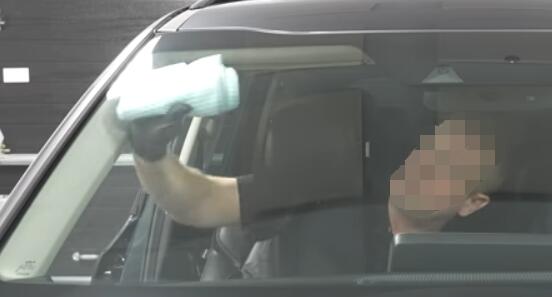 For some vehicles, it might be harder to reach right in the upper corner in the corner and some intricate windshield designs, you can use the wedge shaped stoner glass clean and reach tool .
Spray some glass cleaner on the surface of stoner clean tool, then glide it to clean the corners .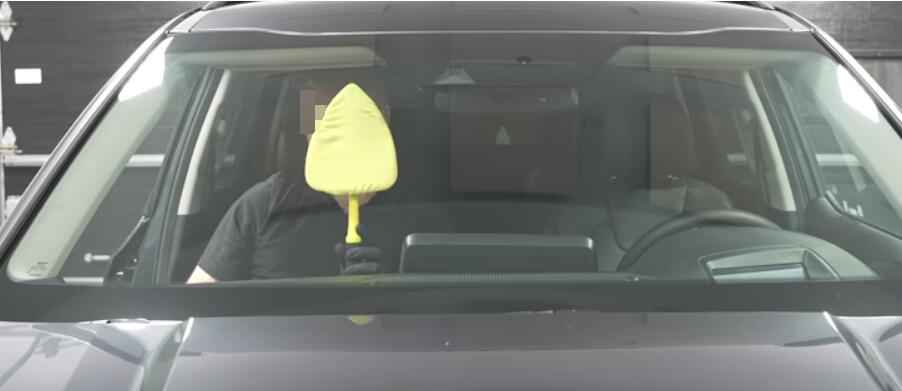 After do that, same use a clean and dry towel to wipe for that streak free shine.
(Visited 40 times, 1 visits today)