In this instruction,i will show you guide on how to activate AMG menu for Mercedes Benz W204,W212,X204 and others.More about Benz AMG,please check it here:Benz AMG Projects.
Procedures:
Remove instrument cluster for your Mercedes Benz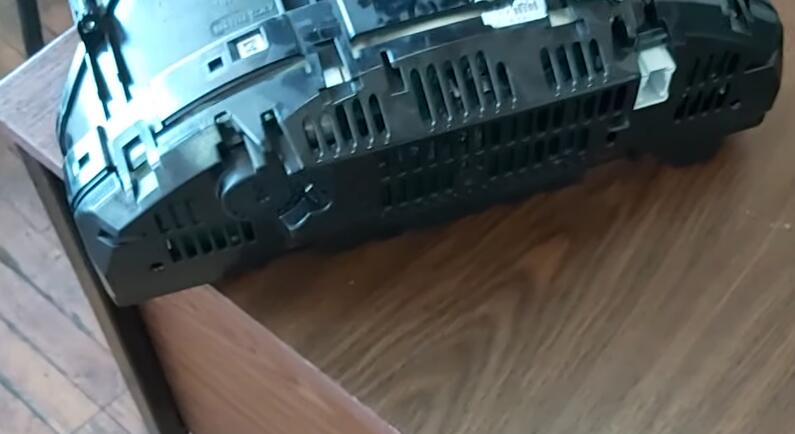 Disassemble instrument cluster and remove PCB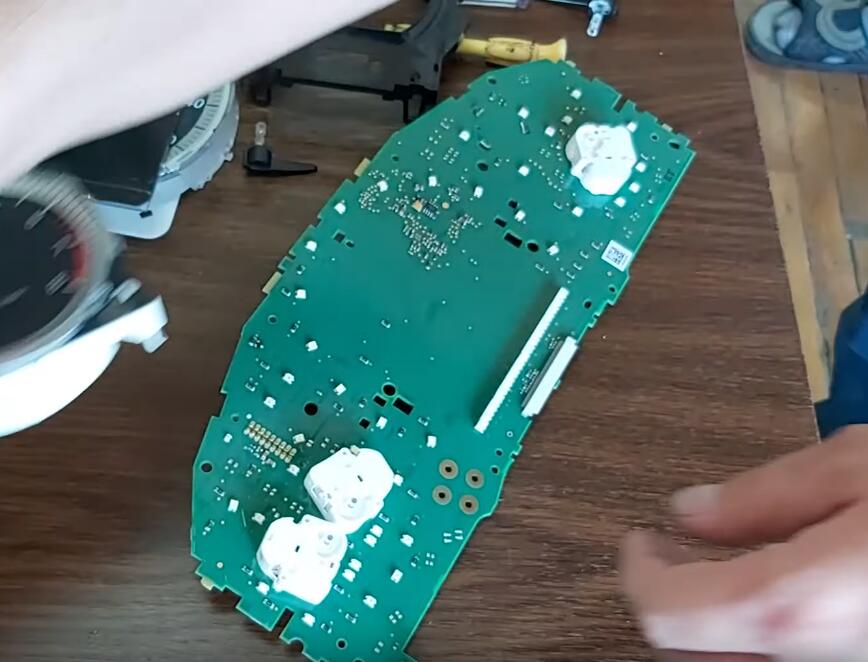 After then locate chip 24LC128 chip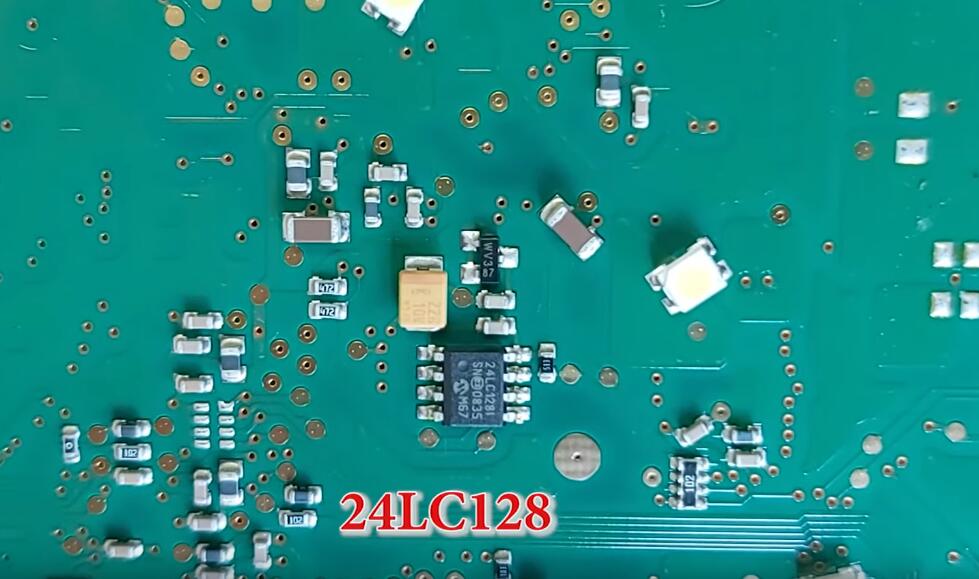 Use solder gun to remove 24LC128 chip
After then put it on EZP2010 programmer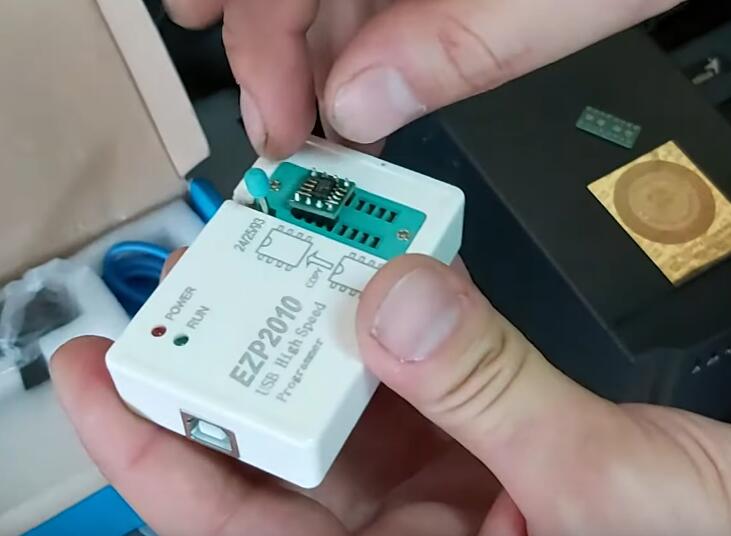 Run EZP2010 software,select
Type:24 EEPROM
Manu:MICROCHIP
Chip:MIC24LC128
Then click "Read"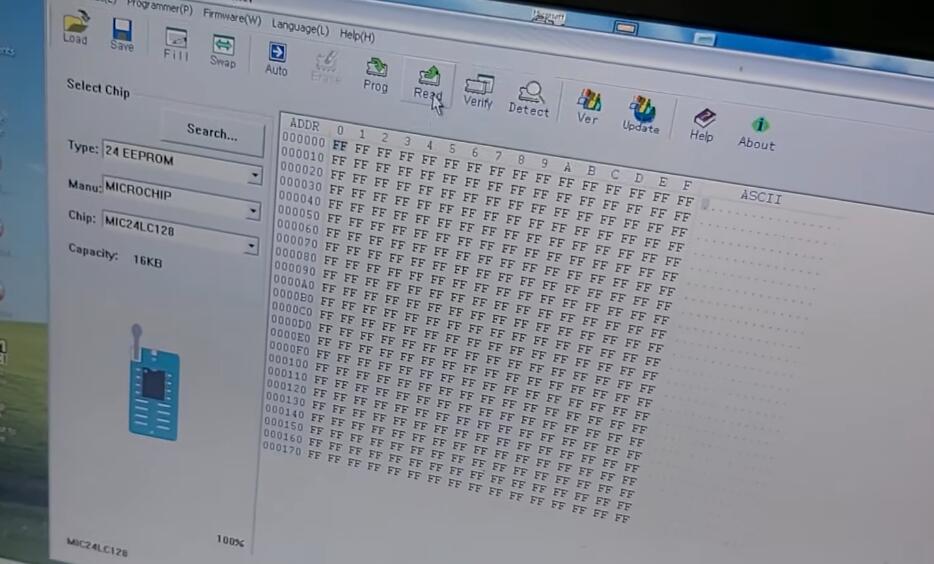 After finish click "Save" button to save original data on your PC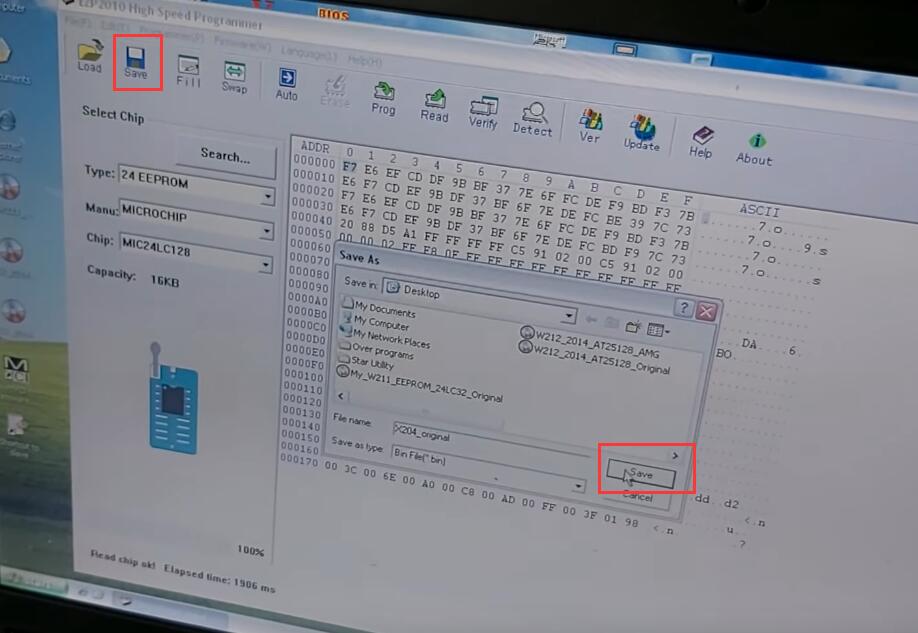 Now locate line 0001D0,and change byte0 and byte1 to (10 20),and click "Prog" to write it into 24LC128 chip.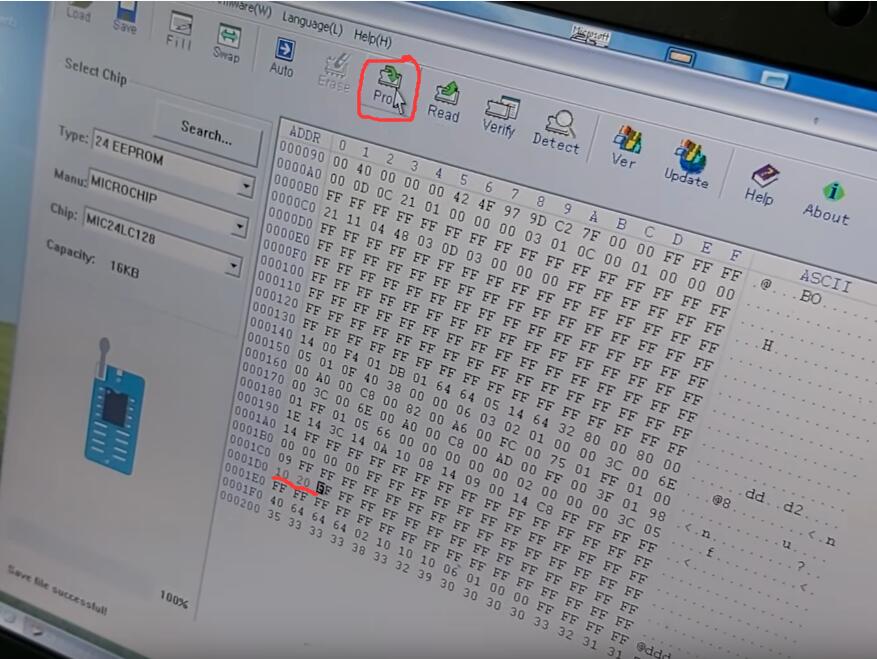 It is recommend you to read it again to check if the data have been changed validly.
Solder 24LC128 chip back on PCB and install instrument cluster back on your Mercedes Benz.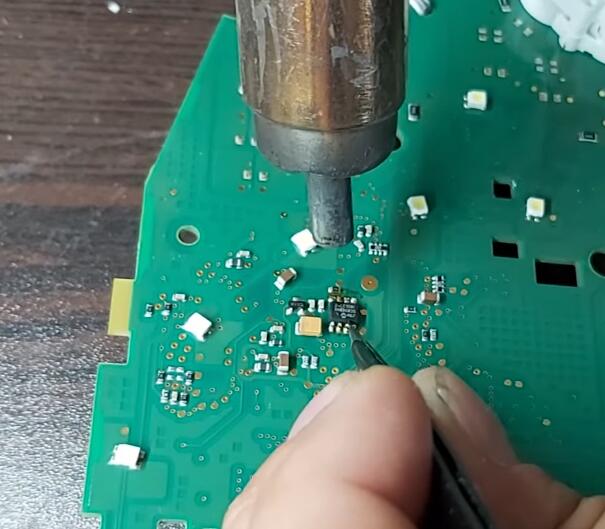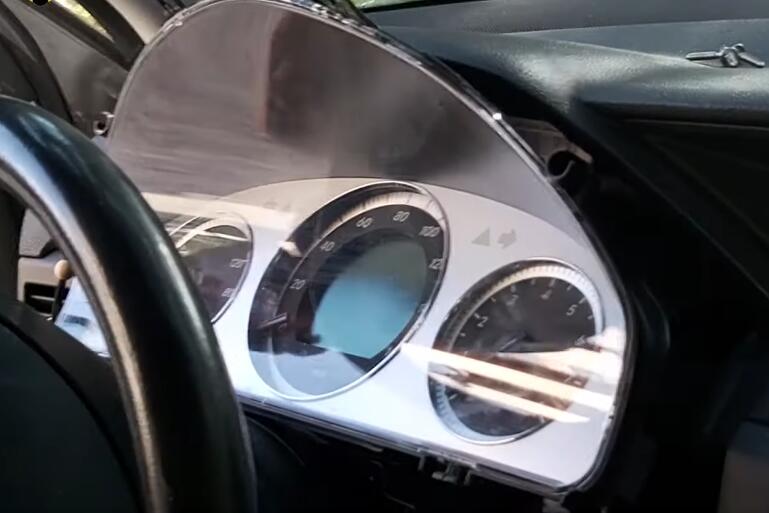 Test it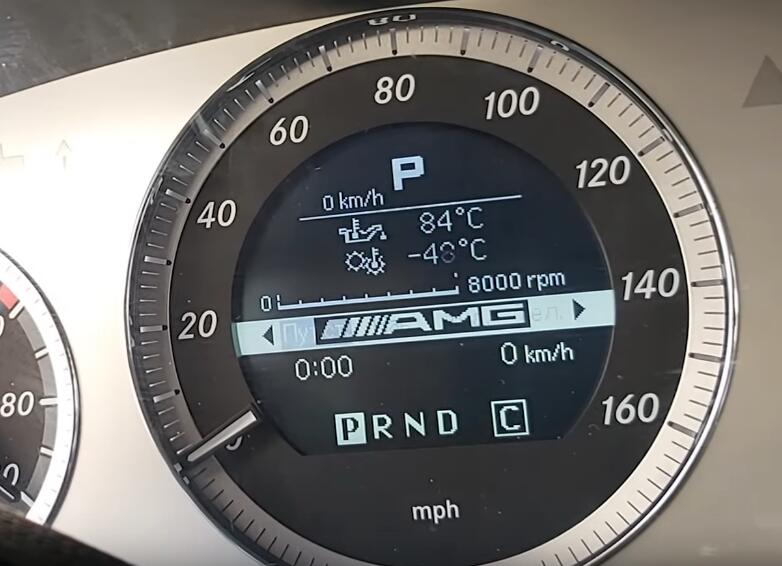 (Visited 65 times, 1 visits today)