This instruction show you guide on how to use an OBD2 Bluetooth Diagnose to read&erase fault codes with Torque Pro.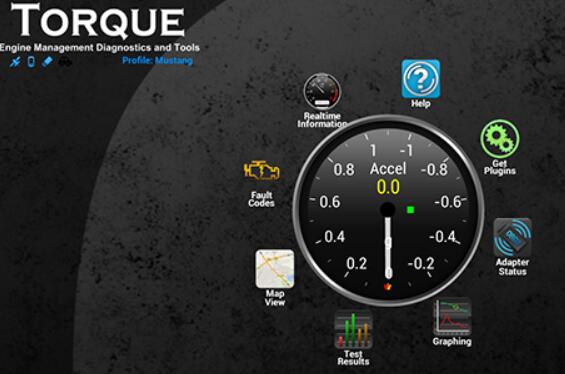 Steps:
Insert an bluetooth connector to your vehicle's obd port, then turn the vehicle to the on position.
Open Torque Pro app. Select "Fault Codes"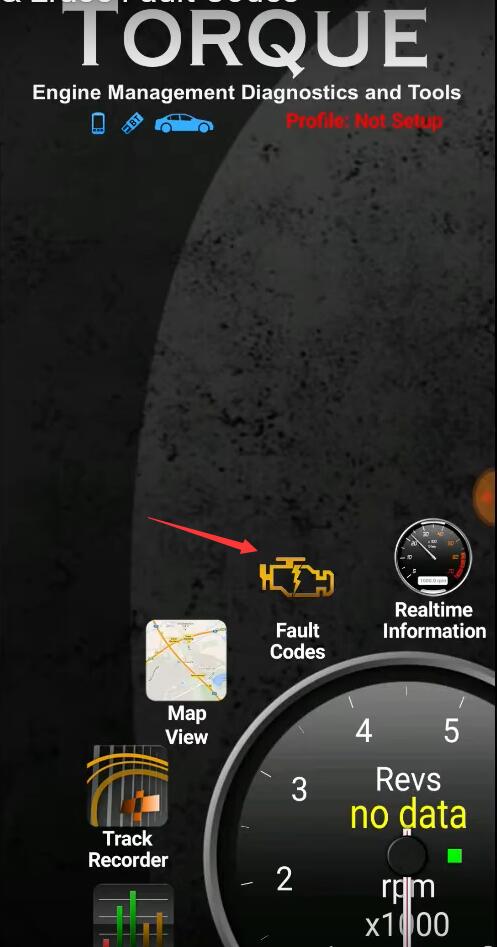 Tap screen to scan for faults , reading fault code responses may take some time.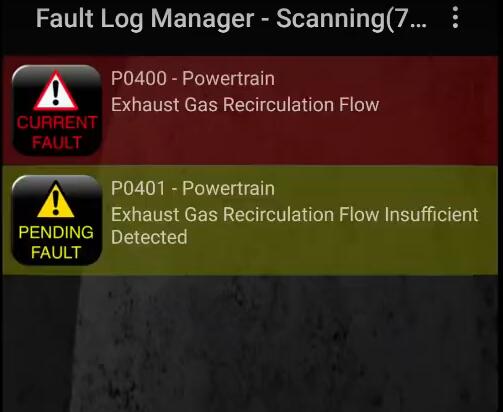 Tap here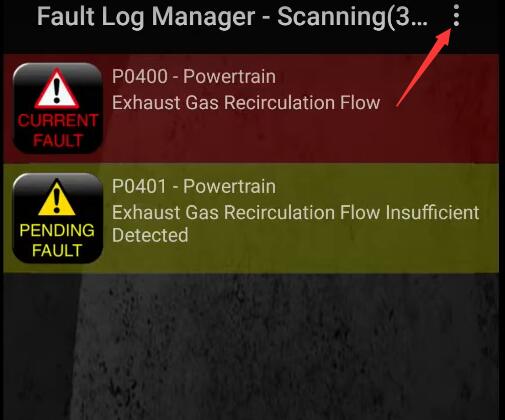 Select "Clear faults on ECU"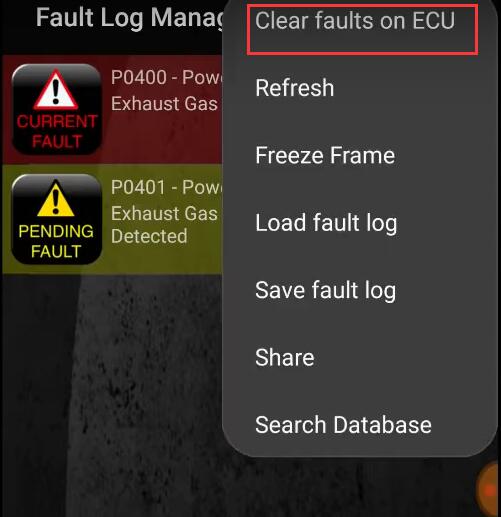 Click "OK"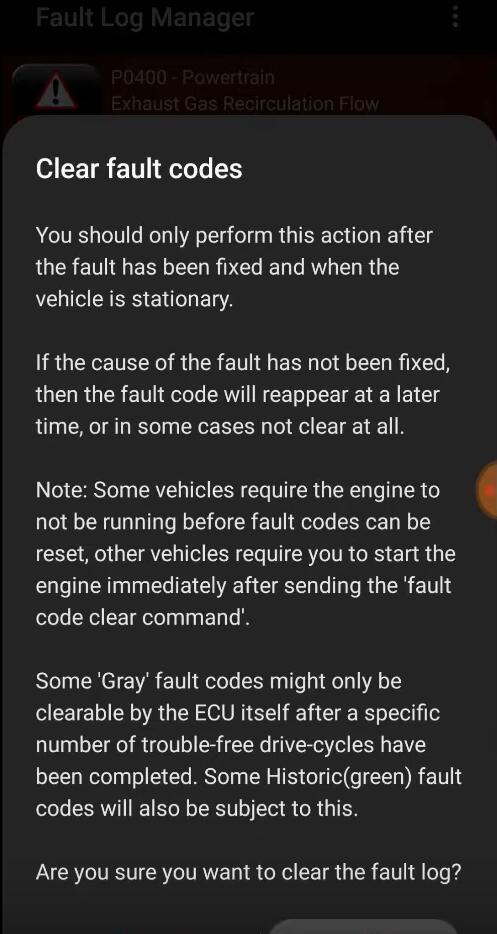 Start clearing fault codes, it may take some time.
Back to main menu once codes are finish clearing. Scan faults one more time, it will shows 0 faults.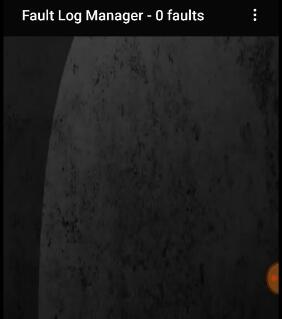 (Visited 196 times, 1 visits today)