Here I want to share the procedures on how to use GM GDS2 software to diagnose and read diagnostic trouble code for Buick Regal 2009 2.0L LDK.
Preparations:
GM MDI GDS2 Software Free Download
How to Install GM GDS2 Software on Win XP/7/8
VXDIAG NANO GM Interface or other compatible hardware.
Procedures:
Plug the your GM GDS interface to vehicle.
Open "GDS2" on the desktop. Click "Diagnostics"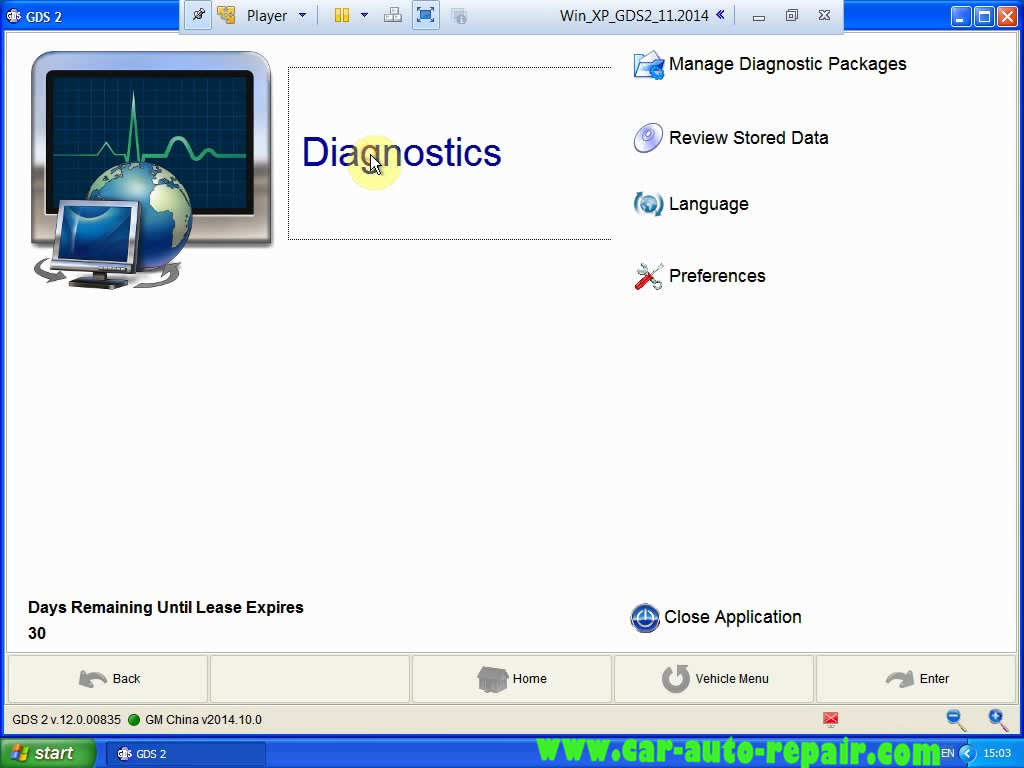 If it prompt you "Unable to determine veicle",please press "Enter" to continue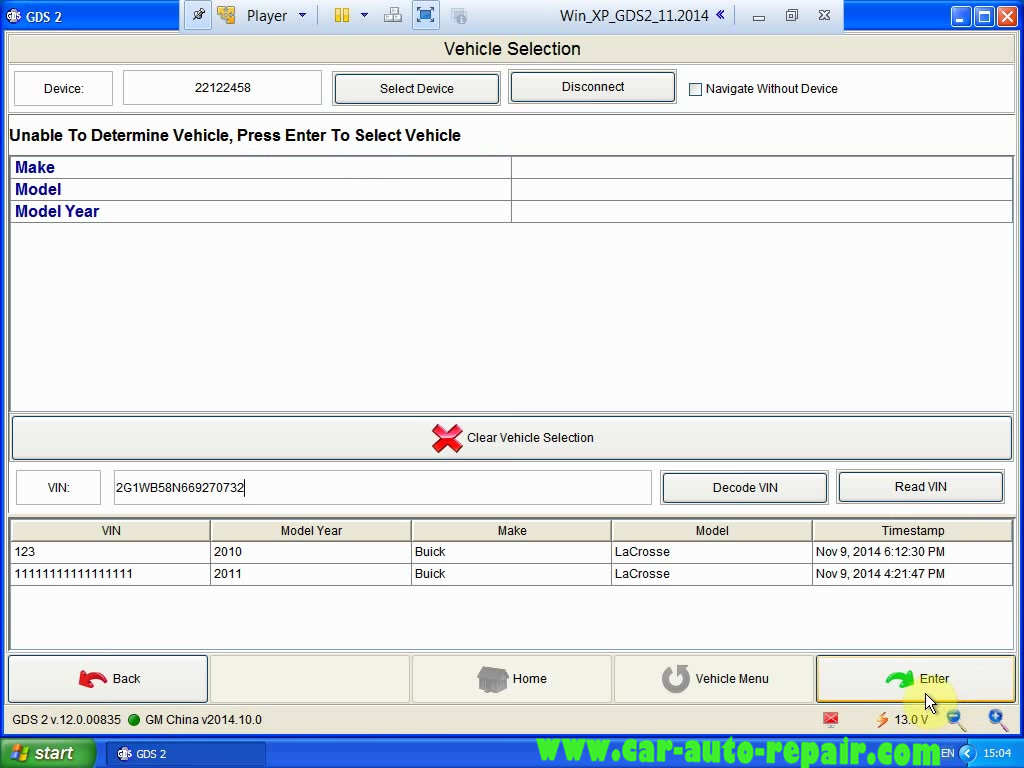 Here select 2009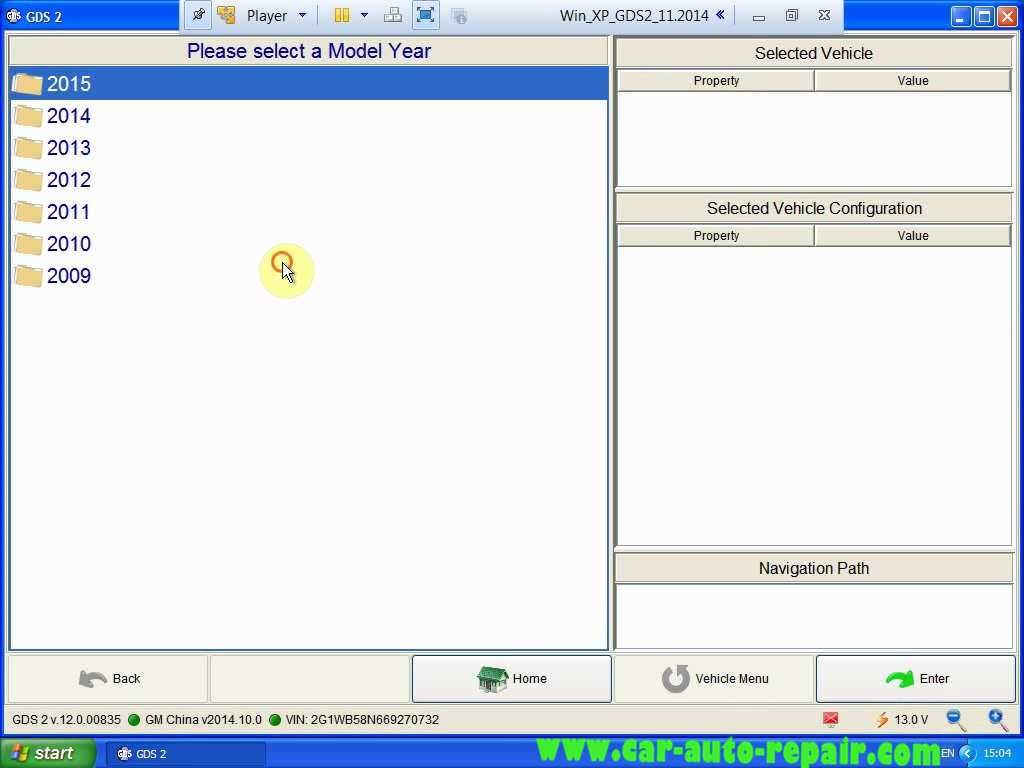 Select "Module Diagnostics"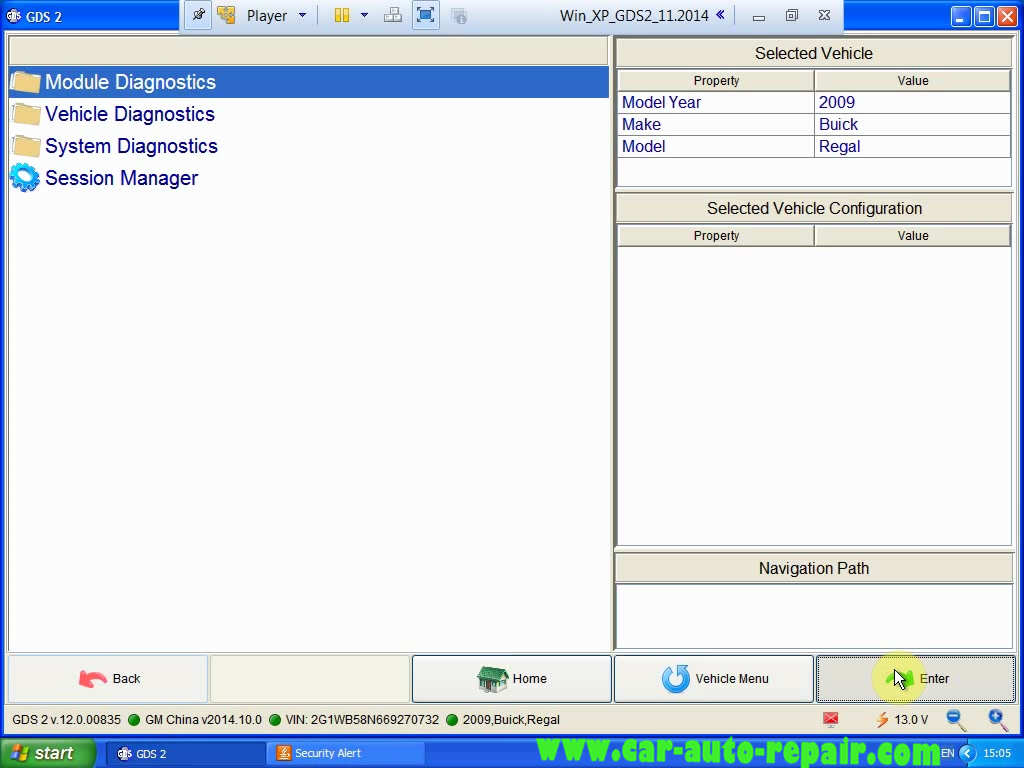 Select "Engine Control Module"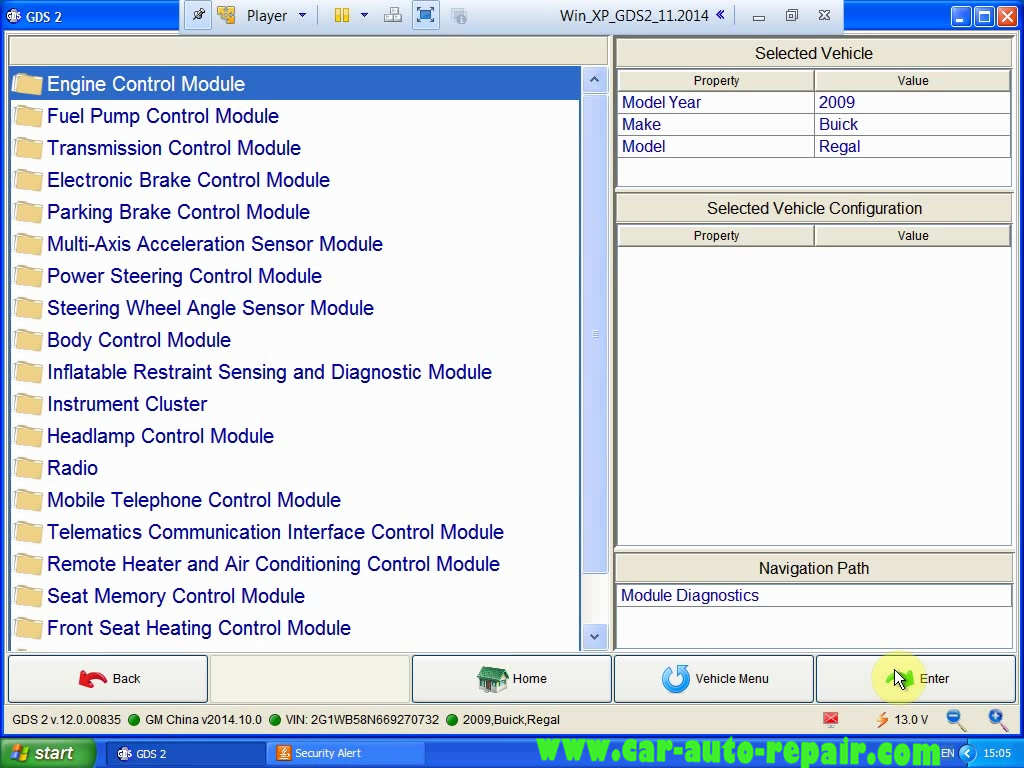 2.0L LDK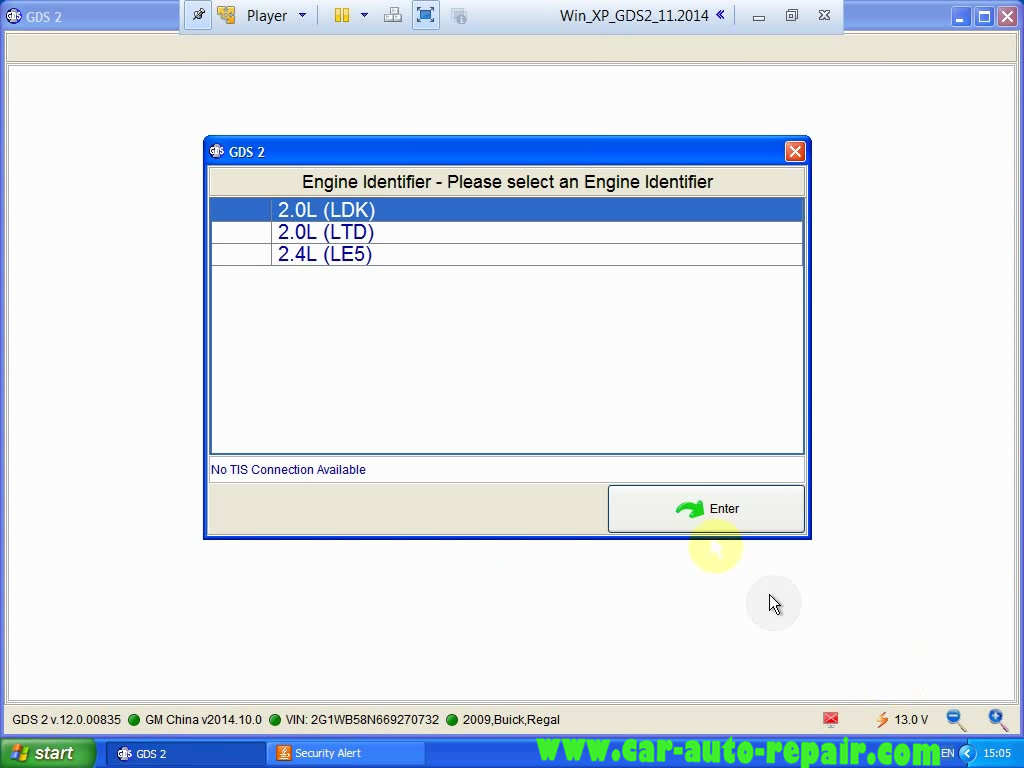 Select "Diagnostic Trouble Code(DTC)",then click "Enter" to continue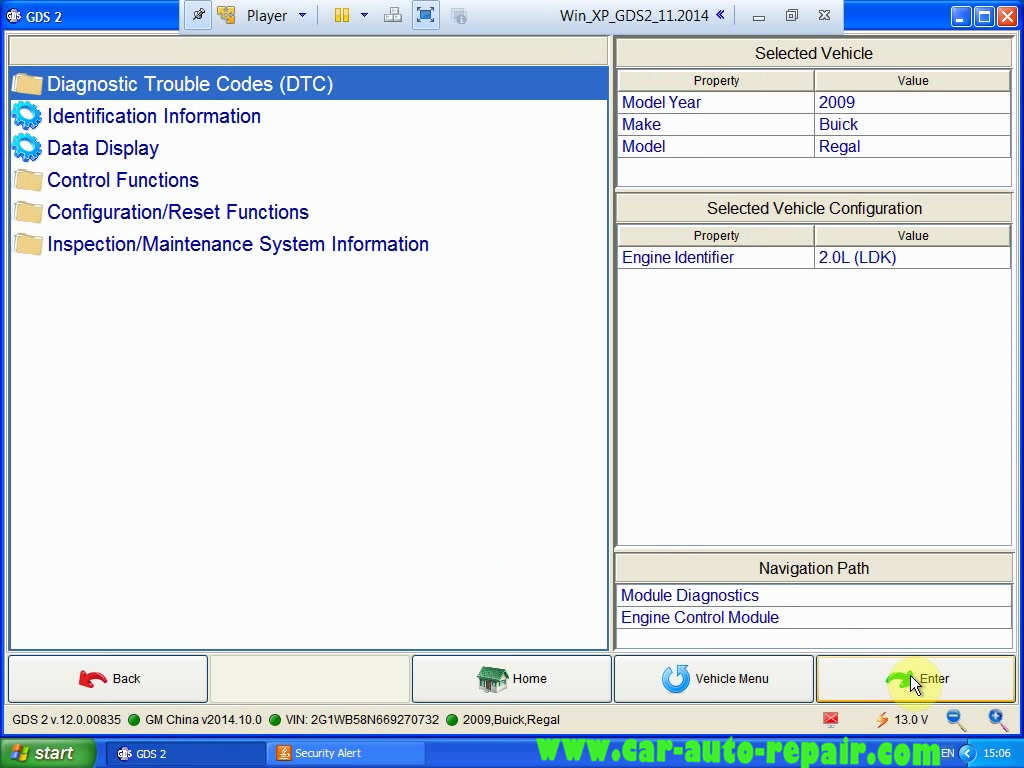 Now it will show the diagnostic trouble code as below
Repair the problems,then clear the trouble codes.
(Visited 67 times, 1 visits today)