When you perform BMW F30/F18 ID5/EVO retrofit,sometime the CAFD file will missing.So here car-auto-repair.com show you guide on how to do it correctly.
Preparations:
How to Configure Connection Port for BMW E-sys Software
BMW E-sys 3.33.0/3.32.1/3.30.01 Coding Software Free Download
Procedures:
Connect E-sys to BMW F20/F18,then select F20

Then change model to 8W31 and year 0716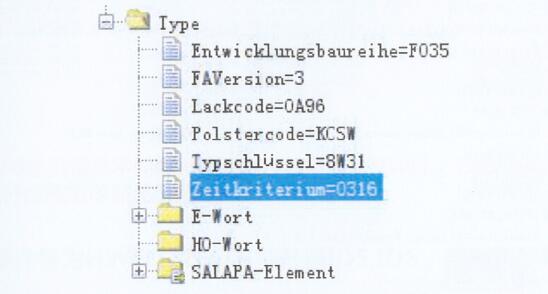 Make sure you have deleted VO file named begin with "6A",and included 609,6NS,6NR,6CP,6WA,3AG.(because the main unit build-in GPS,without ATM)
Coding main unit,BMW F30 and F18 both without ID5 screen like G series,so after coding,it will show you CID no signal.
(Visited 151 times, 1 visits today)