It has been found in service that, in certain applications, the water pump has been difficult to remove from the engine. This instruction show you guide on how to solve Perkins 1000 series engine water pump removal difficultly.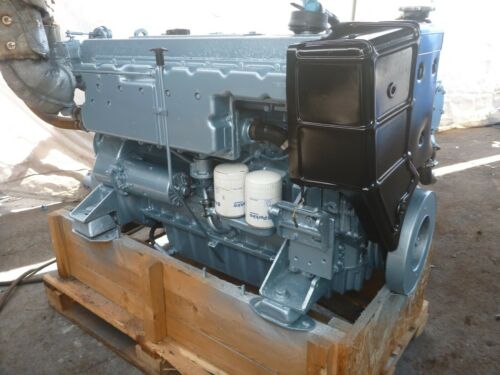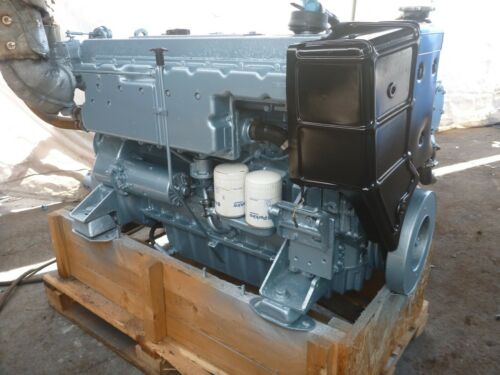 Related Contents:
Perkins EST 2023A & 2022A & 2019A Software Free Download
Perkins SPI2 2018A EPC+Service Manual Free Download
In order to make the removal of the water pump easier, setscrews (part number 2314H043) have been fitted to fasten the water pump to the timing case.
Note: This change was introduced from engine number AB—–U513184S for four cylinder engines and YA—–U505607S for six cylinder engines.
As the latest water pump assemblies do not include the studs, the part numbers have been changed as follows:
4131E005 and 4131E006 become 4131E007
4131E104 becomes 4131E105
In service, the latest pumps will be supplied without fasteners.
If the pump is fitted with studs and is not difficult to remove, the original studs can be retained or new studs can be ordered. If the pump is difficult to remove, order the new setscrews, part number 2314H043.
Water pumps, part number 4131E006, which are used on four cylinder Phaser engines will continue to have the studs fitted in the factory, but the part number of the pump will change to 4131E007.
New water pumps will be supplied without studs. Either retain the original studs or order new studs.
If necessary, the new setscrews can be used in place of the studs on earlier water pumps.
On engines where CAV DPS and Bosch fuel injection pumps are used it may not be possible to put the top inner setscrew for the water pump into position if the fuel pump is fitted. On these engines where the water pump and the fuel pump have been removed from the timing case, ensure that this setscrew is in position before the fuel pump is fitted.
Note:The threads of the new setscrews or studs have a sealant which is already applied. When these fasteners are to be used again, ensure that the threads of the fasteners and of the water pump are cleaned and a suitable sealant is applied to the threads of the fasteners.
More Perkins case,please refer to:Perkins Engine Trouble Repair
Visited 4 times, 1 visit(s) today