This instruction show you guide on how to adjust attachment flow for Komatsu PC130 excavator.This instruction can adjust various items related to the machine with the machine monitor.The function of "Attachment Flow Adjustment" is used to finely adjust the oil flow to the attachment in compound operation.All workshop manual and part catalogue you can refer to:Komatsu CSS Full Set 2018 2014 Parts Viwer Free Download
Procedures:
Selecting menu
Select "Adjustment" on the "Service Menu" screen.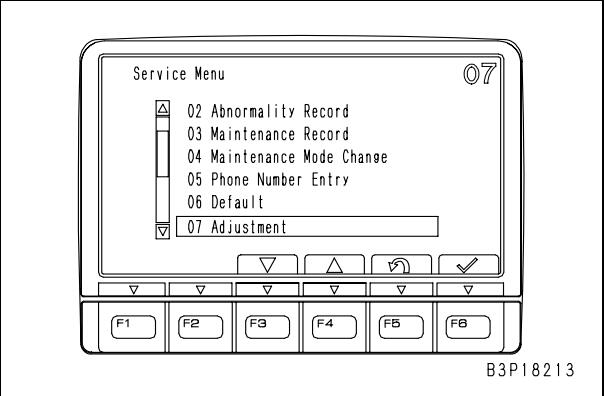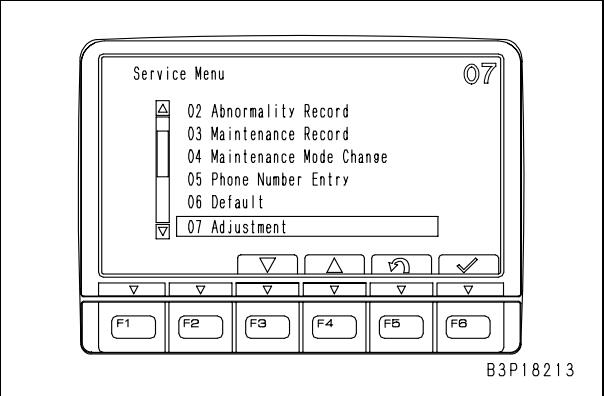 Selecting sub menu
After the "Adjustment" screen is displayed,select "Attachment Flow Adjustment" with the function switches or numeral input switches.
Select this item similarly to an item on the "Service Menu" screen.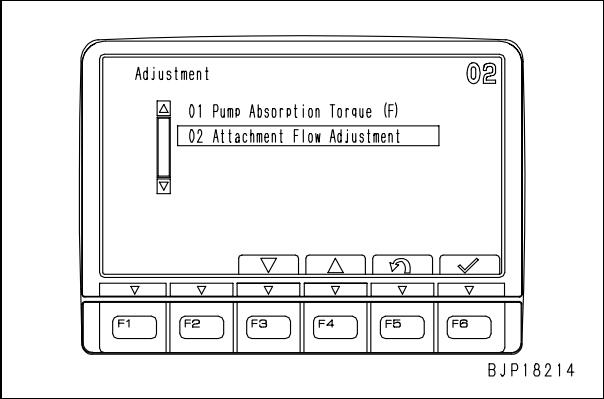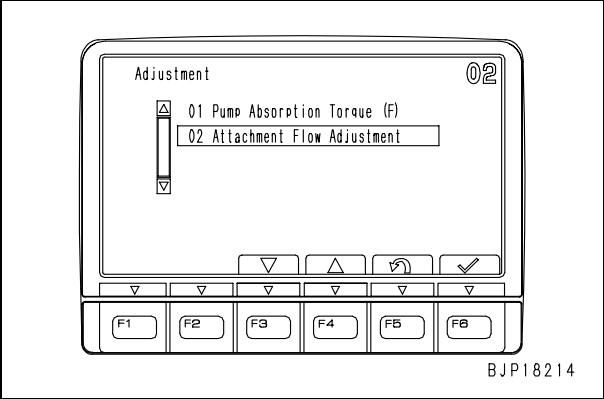 Selecting distribution of oil flow
After the screen of "Attachment Flow Adjustment" is displayed, select a set value on the right side with the function switches.
Set value: For actual distribution of flow,see table
-[F3]: Increase set value
-[F4]: Decrease set value
-[F6]: Confirm setting and return to Adjustment menu screen
-The 3 digits on the left side do not vary since they are the code of this function.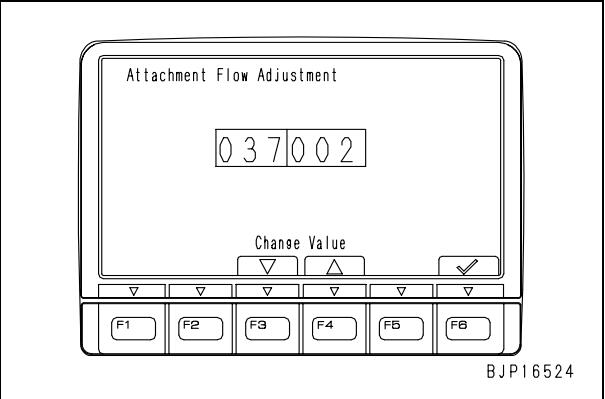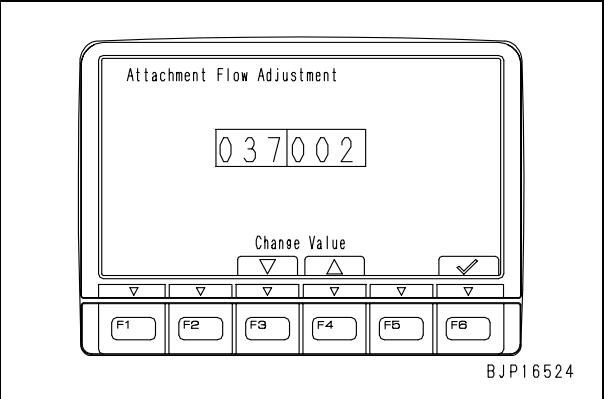 Relationship between set value and distribution of flow to attachment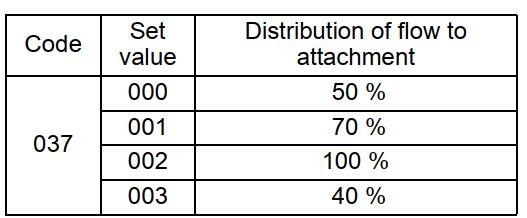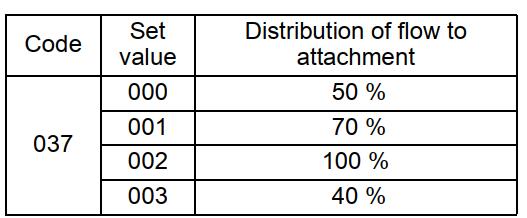 More about Komatsu repair,please visit here:Komatsu Excavator Repair.
(Visited 52 times, 2 visits today)