This post show you guide on how to use PCMflash programmer to read & write EDC17CP14 and EDC17C46.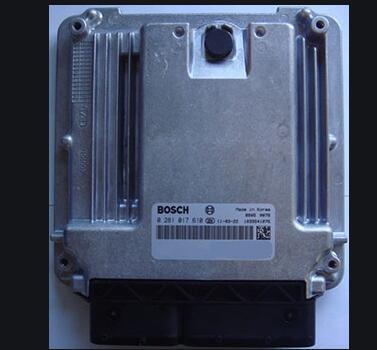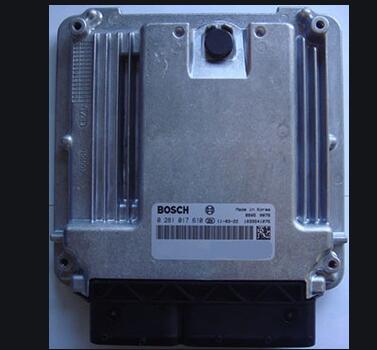 Related Contents:
PCMflash Read Bosch EDC17C45 EEPROM & Flash Data without Opening
Procedures:
Build connection between PCMflash programmer and EDC17CP14.
Run PCMflash software,select you interface and select "Bosch:MEDC17"
Then click "Identification"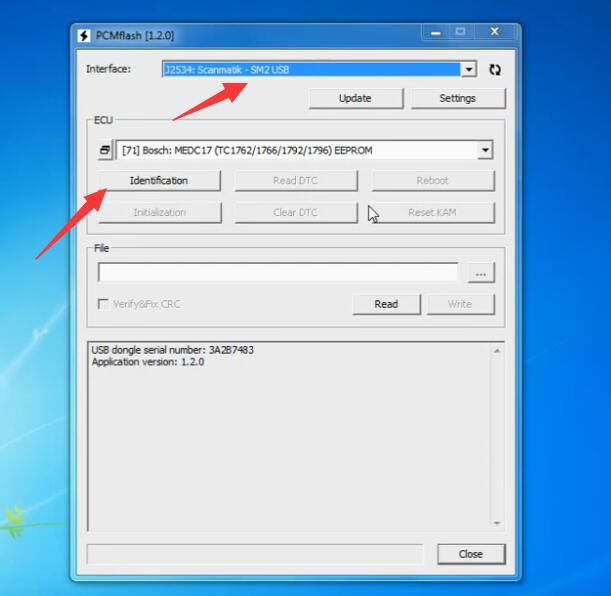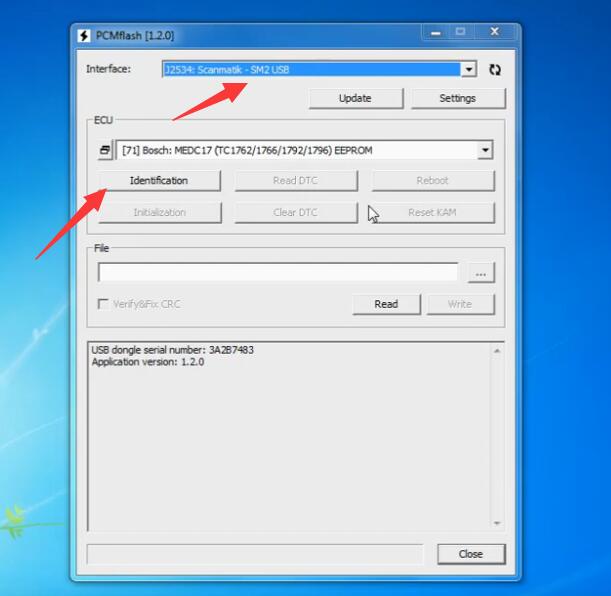 It will ask you "Would you like to use automatic power control(L-Line)"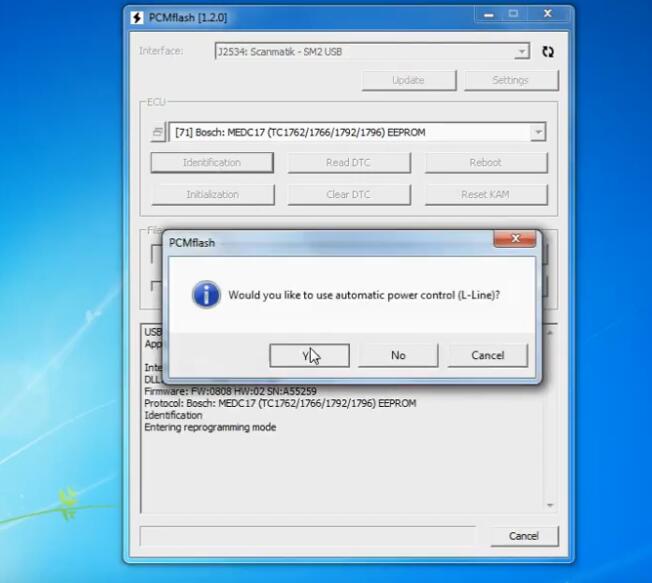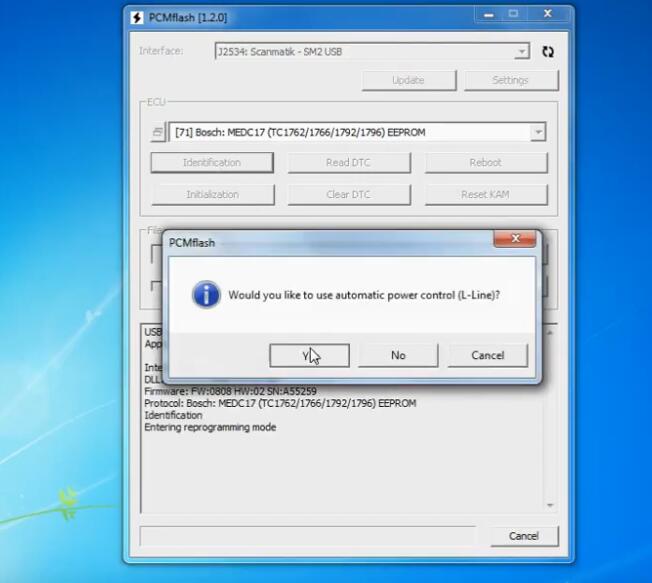 Click "Read"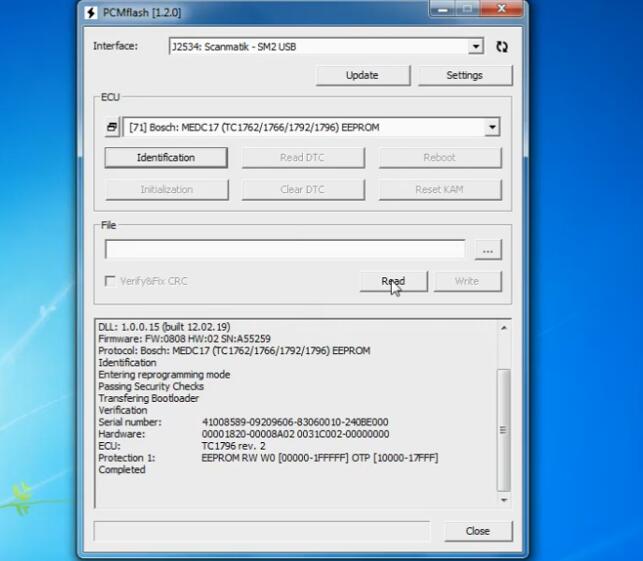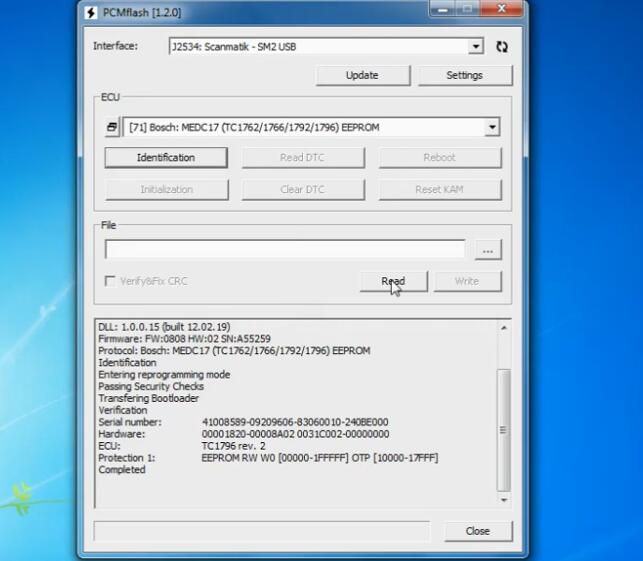 Wait reading processing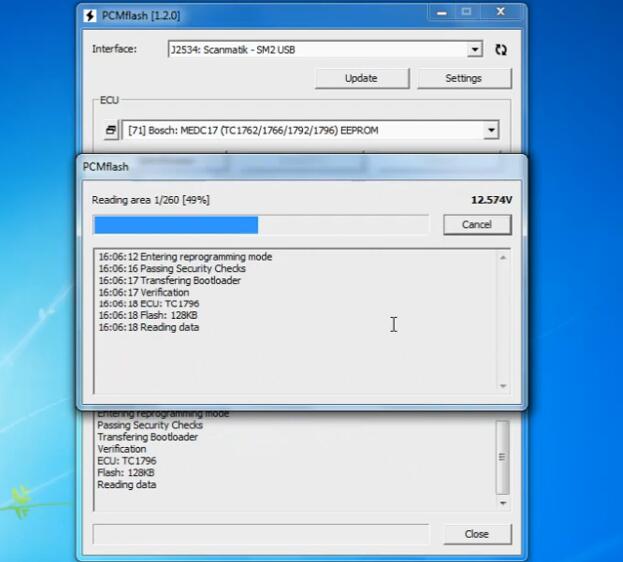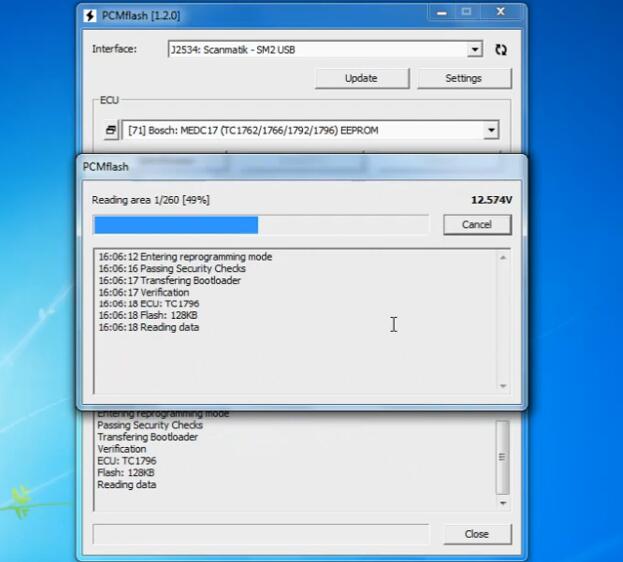 Completed successfully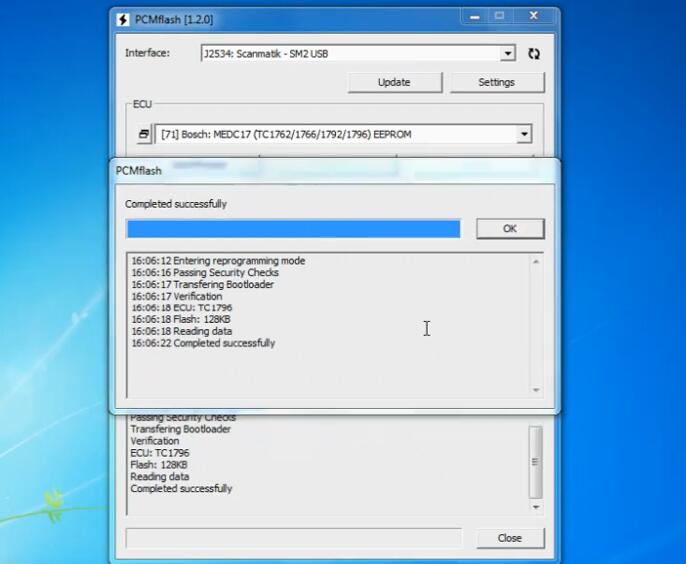 Save data on your PC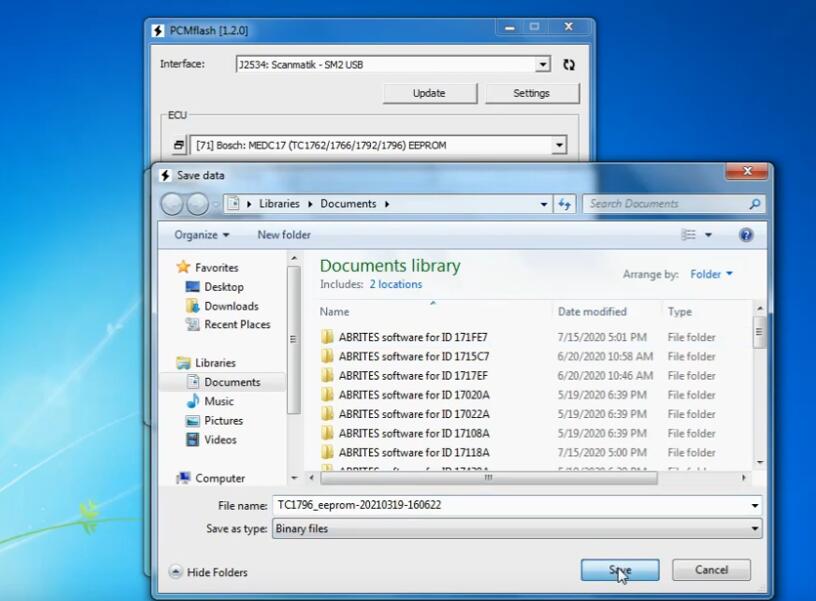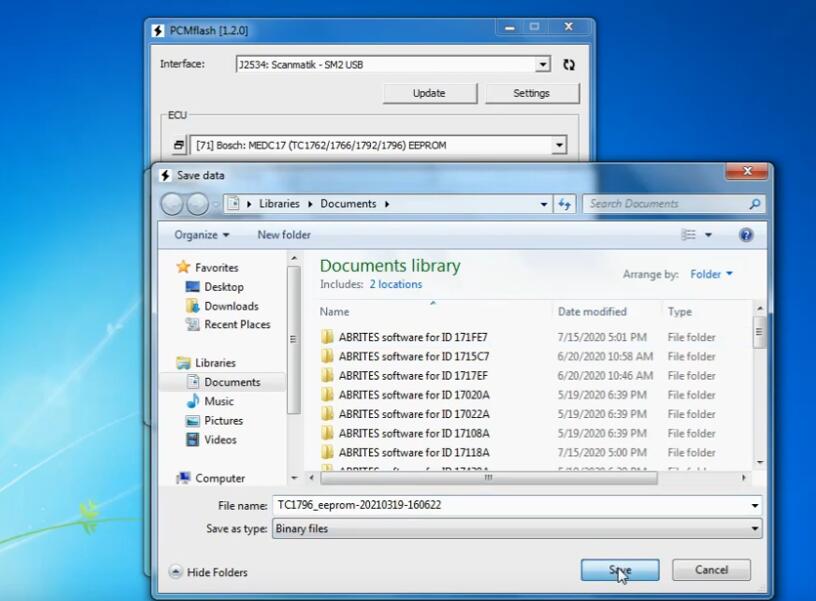 Read Flash Data:
Select "Bosch MEDC17(TC1762/1766/1792/1796) FLASH",click "Read" button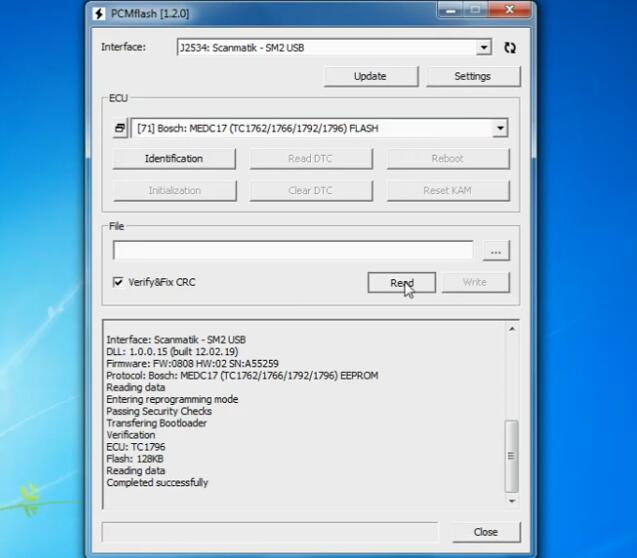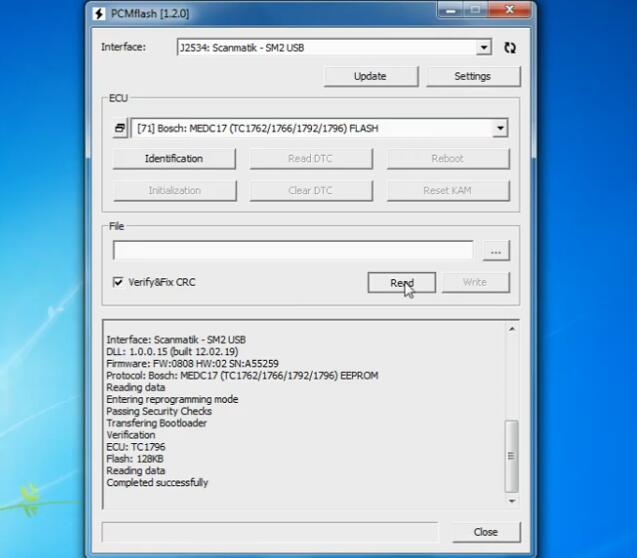 Wait process..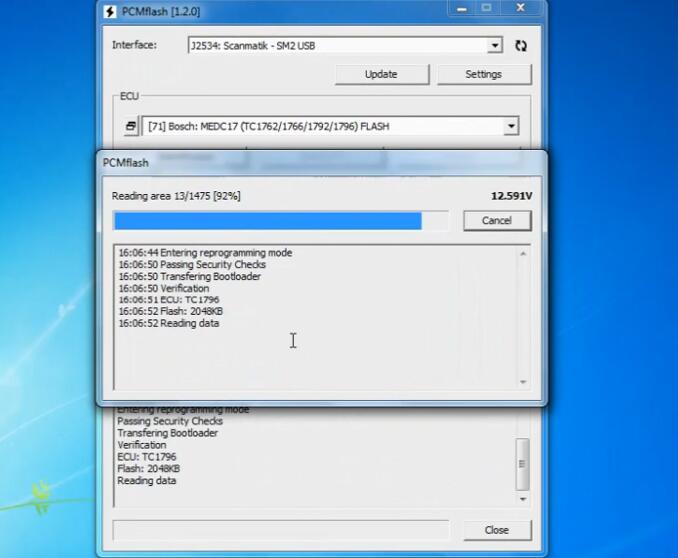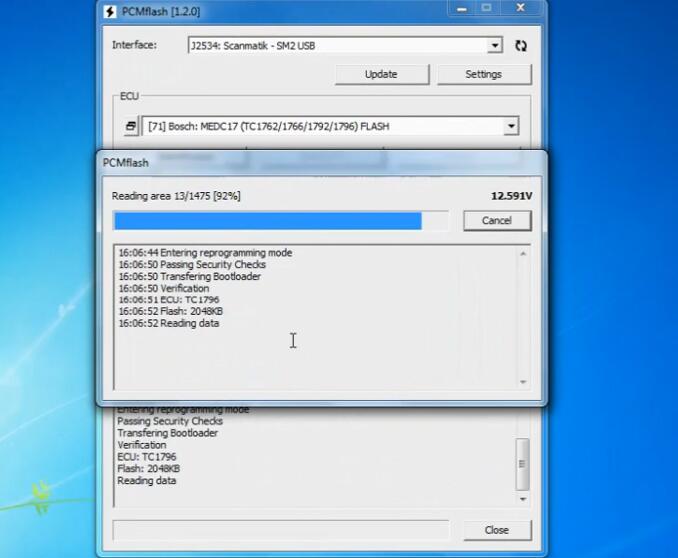 Save data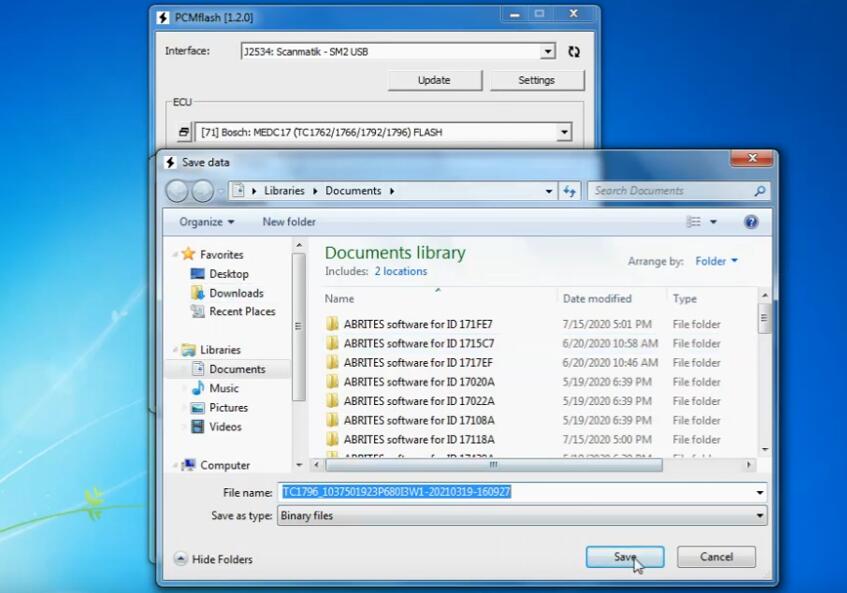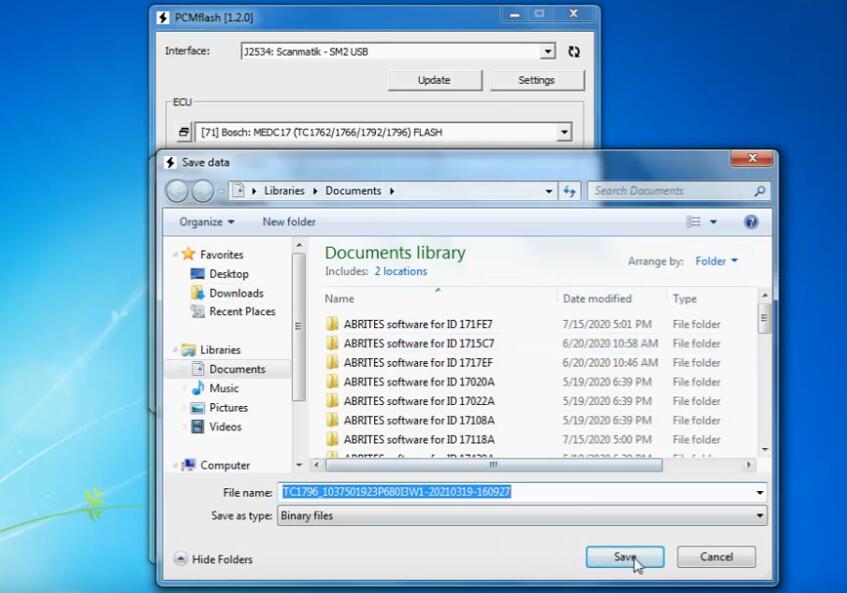 For writing data
Click "Browser" button to select file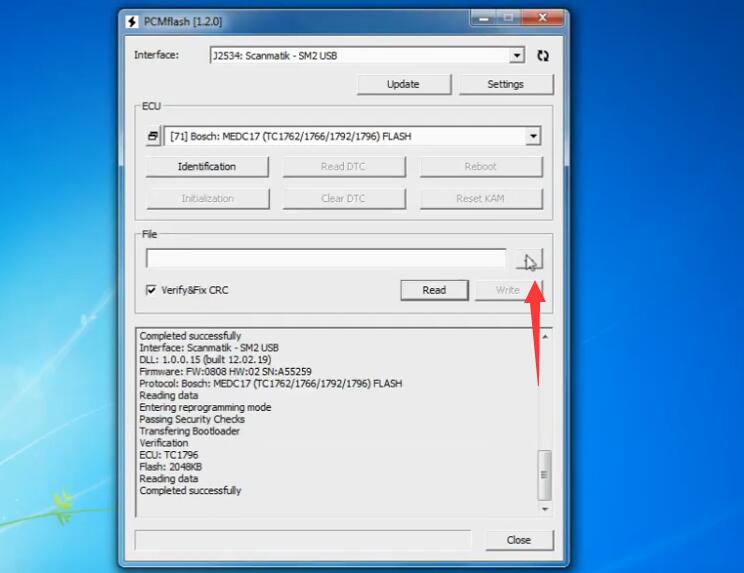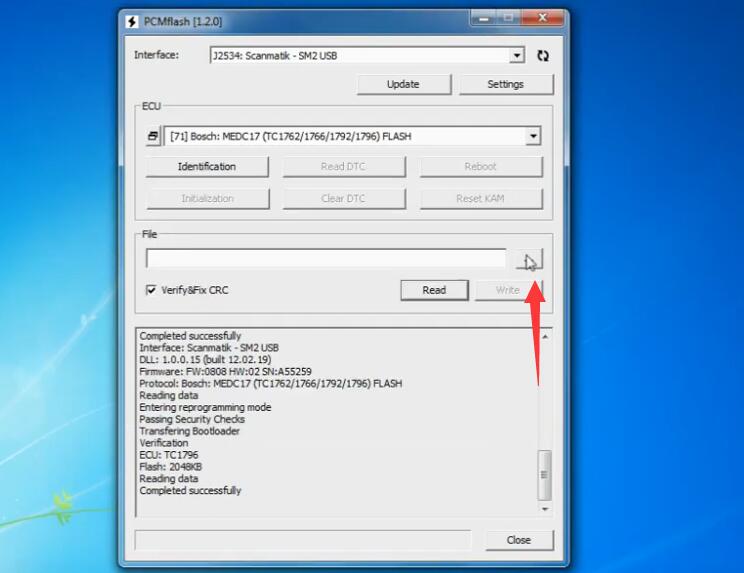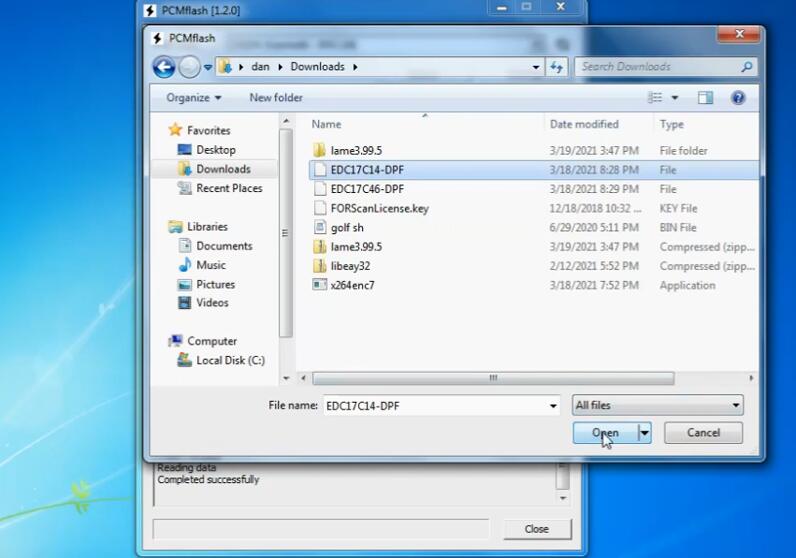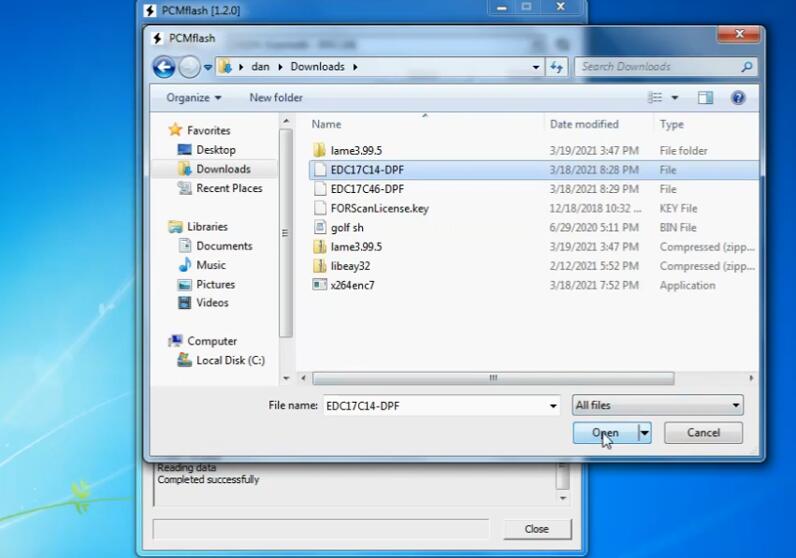 Then click "Write" button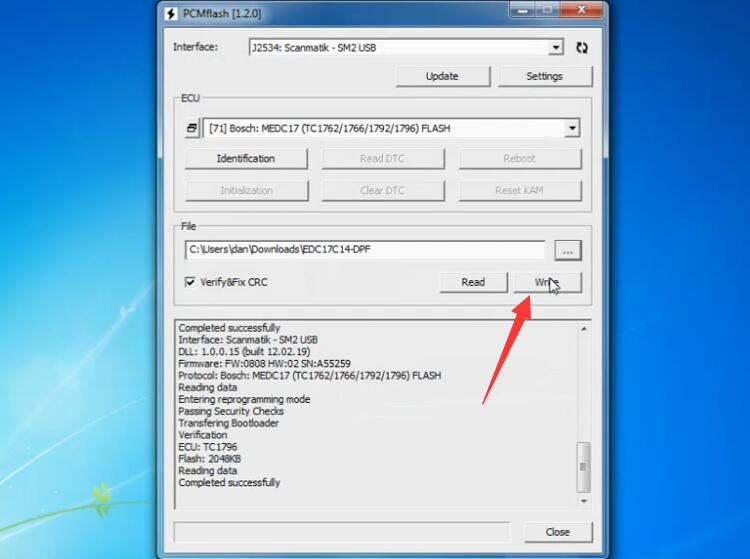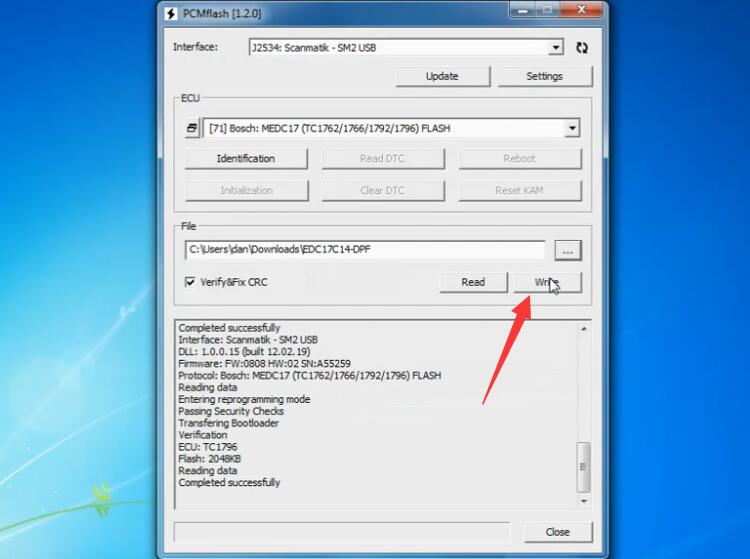 Completely successfully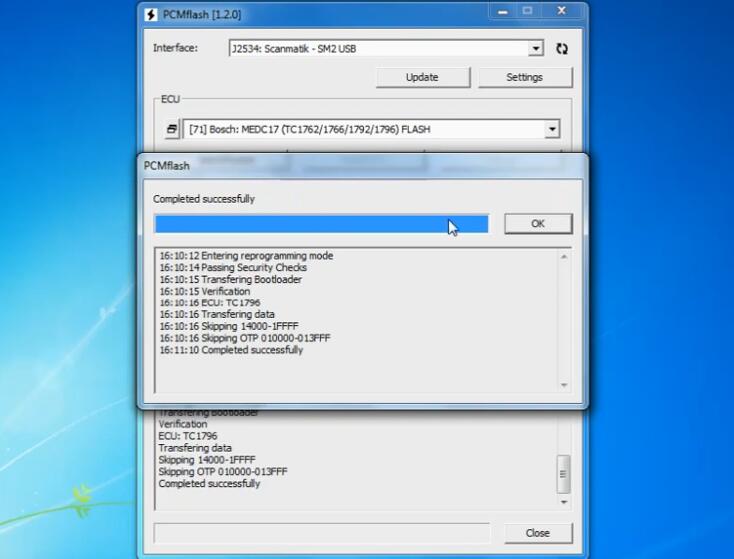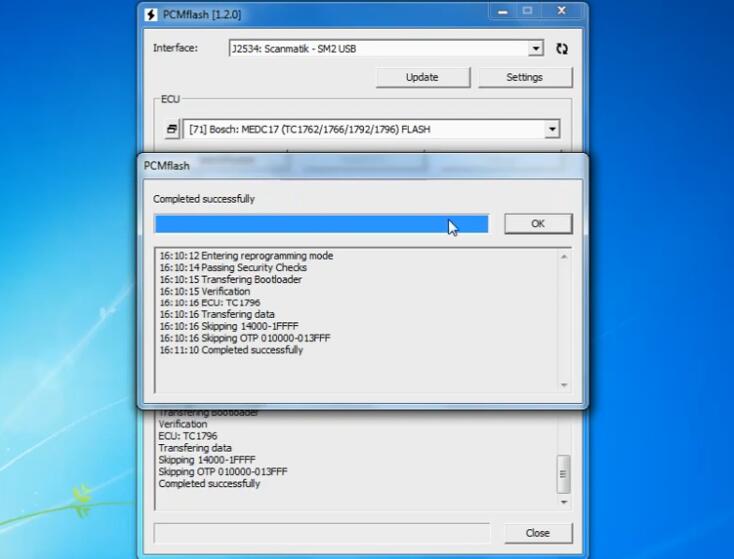 (Visited 310 times, 1 visits today)