The Vehicle Setup software tool is part of the JCB Servicemaster software suite. The Vehicle Setup Up tool can be used to view and change data stored the engine ECU. If the machine or engine
specification is changed due to operational or maintenance requirements the relevant data must be changed in the ECU.
Related Contents:
2023 JCB ServiceMaster 4 Free Download for Win 7/Win 8/Win 10
2017 JCB Parts Plus+ and Repair Service Manual Free Download
Connecting Vehicle Setup
To use Vehicle Setup your laptop computer must be connected to the machine CANbus.
Starting Vehicle Setup
1 Turn ON the machine ignition and additionally start the engine if required (taking normal precautions).
2 Start JCB Servicemasteron the laptop computer.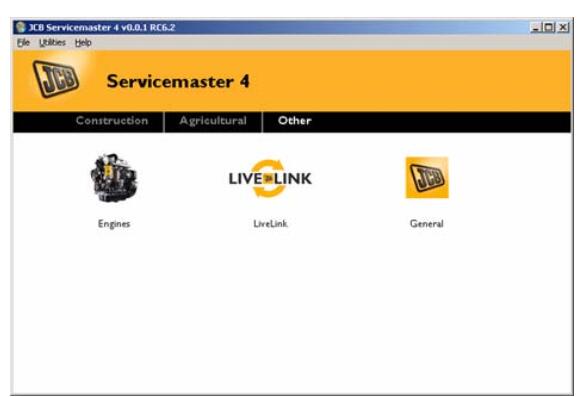 3 Make sure that the correct DLA is selected in the chooser. Click on `Utilities', DLA Setup. The DLA
Chooser window opens. Check the button to match to the Current Device. Click `Apply'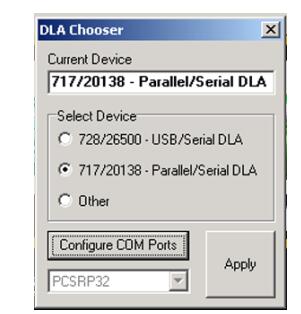 4 Select `Engine Tools' from the drop down list, and then start the vehicle set up tool running by clicking on the Vehicle Setup icon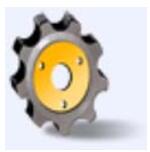 5 The Vehicle Setup tool will then open. There are four groups of data to avaialble shown by the tabs:
General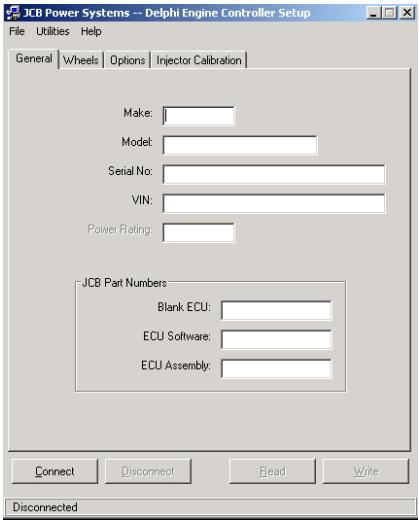 Wheels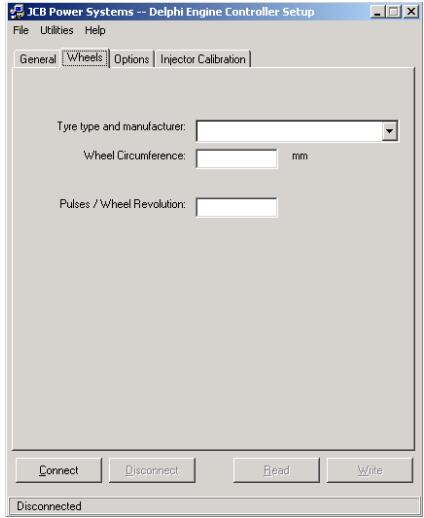 Options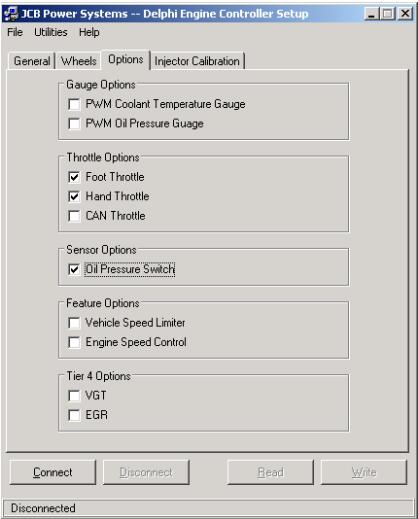 Injector Calibration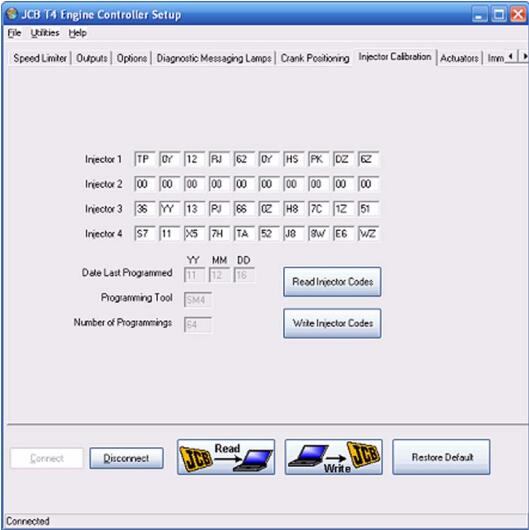 Each injector is individually tested at the factory to record its operational characteristics. This information is written as a calibration code. The code for each injector is loaded into the ECU. The ECU uses this data to adjust control of the injector solenoid and ensure correct injection.
The currently stored codes for each injector are displayed in the fields. If an injector or the ECU is replaced the codes must be transferred or altered.
Visited 5 times, 1 visit(s) today