Instructions for part number 4026871 ETACC Upgrade software
Use part number 4026871 to upgrade ETACC (1649485) version 2.4J to version 2.4K.
Preparations:
Hyster Controllers ETACC UK_139-ETACC 09.2020
Hyster PC Service Tool 2023 2018 v5.1 v4.9 Free Download
Steps:
Extract the zip file (4026871R11.zip) to a folder as shown.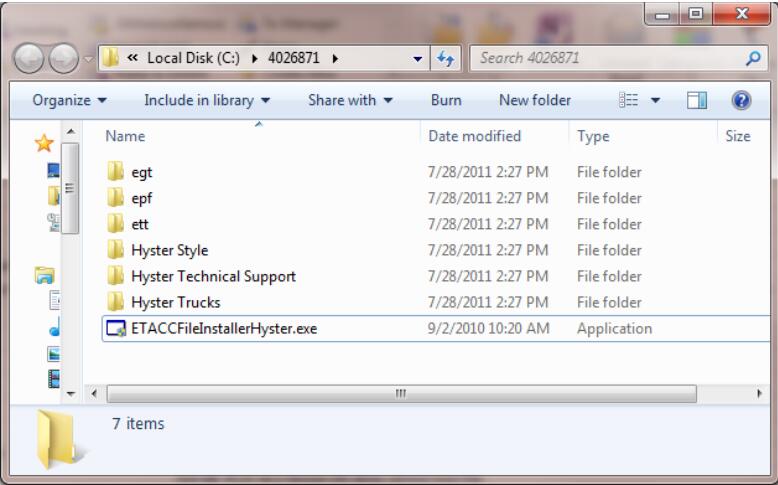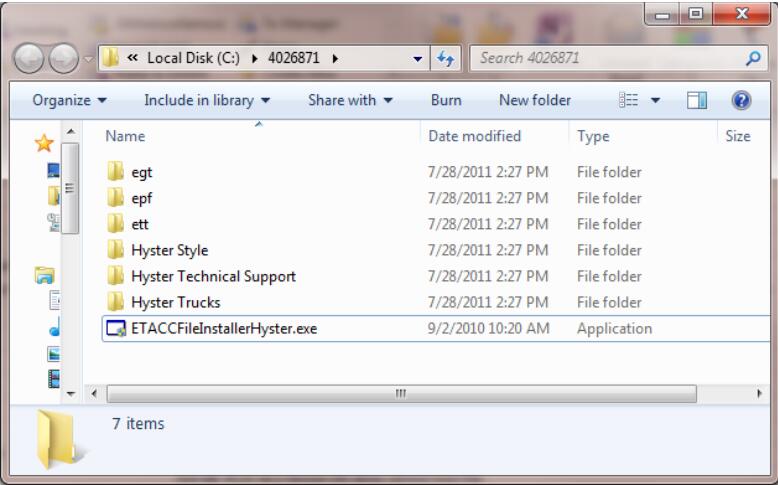 Double click on the file "ETACCFileInstallerHyster.exe" to get the following screen.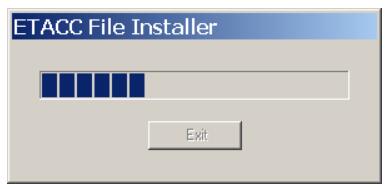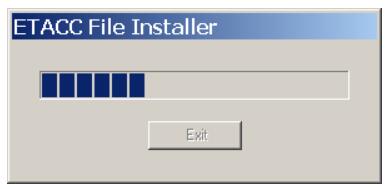 The "Exit" button will stay grayed while the program is executing
When the program has finished executing the "Exit" button text will be black. Click the
"Exit" button and the box will close. The upgrade is complete.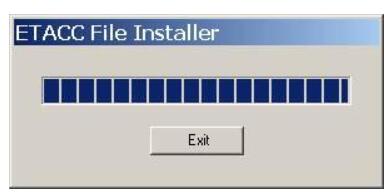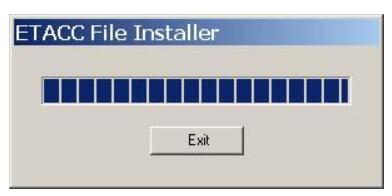 The following splash screen will appear showing "Version 2.4K" in the lower right hand
corner when ETACC is started or Help – technical support is selected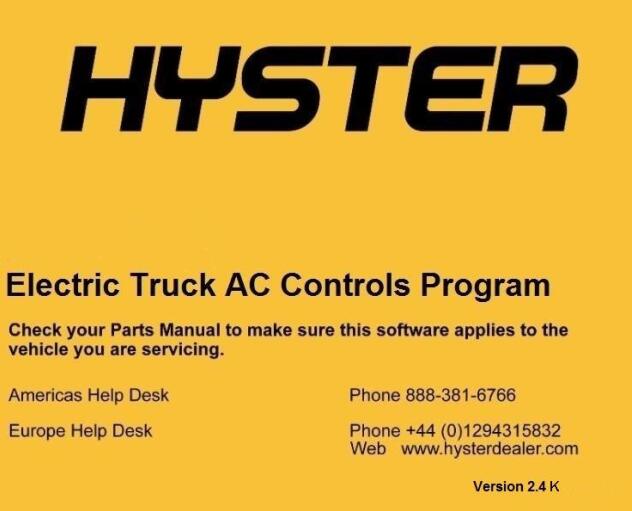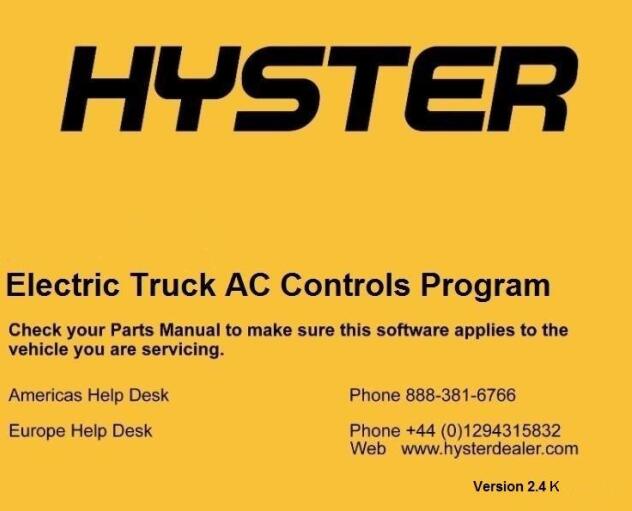 (Visited 22 times, 1 visits today)