There is no doubt that LCM(Light Control Module) is very inportant for vehicle.Because LCM controls all lights of vehicle.This post will guide you how to reset LCM Module of BMW E60 2006.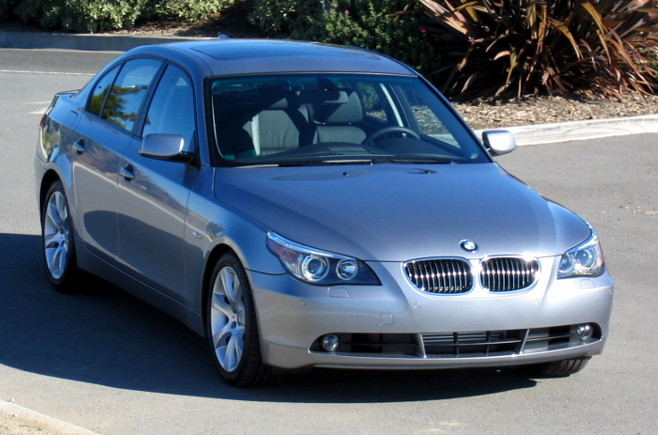 How to reset LCM module of BMW E60 2006?
Tool you need:tool32 (it comes with INPA)
You need to find out which bulb has triggered the short circuit counter
Run the job "status_lampen_kurzschluss" and this will show which bulbs are triggered with a 1, all other bulbs will show 0
Once you know the bulb, look up the bulb number in the Tabellen-info window, look for the LAMPNRTEXTE- it'll look like this
0x00 AUSGANG_FL_LINKS Fernlicht links
0x01 AUSGANG_FL_RECHTS Fernlicht rechts
0x02 AUSGANG_AL_LINKS Abblendlicht links
0x03 AUSGANG_AL_RECHTS Abblendlicht rechts
0x04 AUSGANG_BEGRL_LINKS Begrenzungslicht links
0x05 AUSGANG_BEGRL_RECHTS Begrenzungslicht rechts
0x06 AUSGANG_NSW_LINKS Nebelscheinwerfer links
0x07 AUSGANG_NSW_RECHTS Nebelscheinwerfer rechts
0x08 AUSGANG_FRA_LINKS_VORN_1 Fahrtrichtungsanzeiger links vorne 1
0x09 AUSGANG_FRA_RECHTS_VORN_1 Fahrtrichtungsanzeiger rechts vorne 1
0x0A AUSGANG_FRA_LINKS_HINTEN Fahrtrichtungsanzeiger links hinten
0x0B AUSGANG_FRA_RECHTS_HINTEN Fahrtrichtungsanzeiger rechts hinten
0x0C AUSGANG_FRA_LINKS_VORN_2 Fahrtrichtungsanzeiger links vorne 2
0x0D AUSGANG_FRA_RECHTS_VORN_2 Fahrtrichtungsanzeiger rechts vorne 2
0x0E AUSGANG_BREMSLICHT_LINKS Bremslicht links
0x0F AUSGANG_BREMSLICHT_RECHTS Bremslicht rechts
0x10 AUSGANG_BREMSLICHT_MITTE Bremslicht mitte
0x11 AUSGANG_SL_BL_LINKS Schlusslicht/Bremslicht links
0x12 AUSGANG_SL_BL_RECHTS Schlusslicht/Bremslicht rechts
Run job "reset_kurzschluss_sperre" and in the Arguments box, type the lamp number you want to reset, for example 0x04 and run the job.
Finally, You can re-read the status again with status_lampen_kurzschluss and see if it has changed from 1 to 0
(Visited 352 times, 1 visits today)