In case of wheels be stolen, most wheels have screwed locking lug nuts. Sometimes the key may get broken in the security lug nut like this:
This instruction will show you guide on how to extract the locking lug nuts without a key.
More cases about Volvo, please refer to Volvo Trouble Repair.
The tool we need is 15/16 socket, hammer.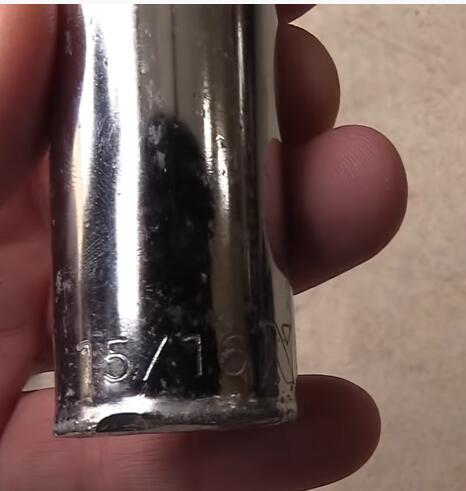 Steps:
First we use this extension as a guide to make sure that the socket goes as straight as possible on the lug nut itself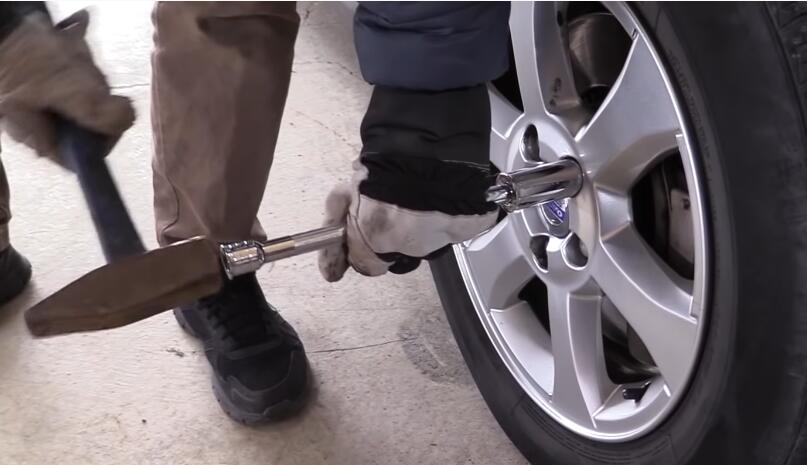 More hammering on it to make sure it's nice and tight as possible on the lug nut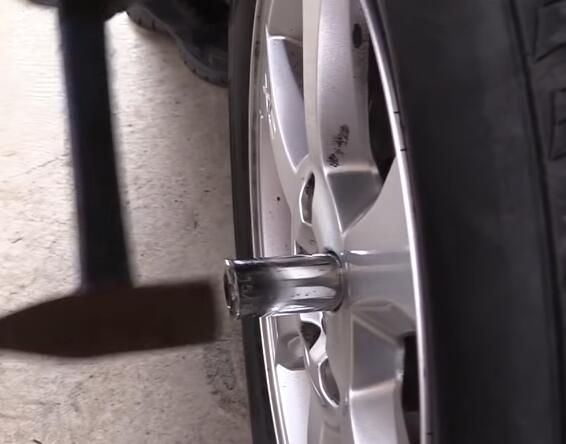 Unscrew the socket manually by tool, electric impact wrench may no workable every time.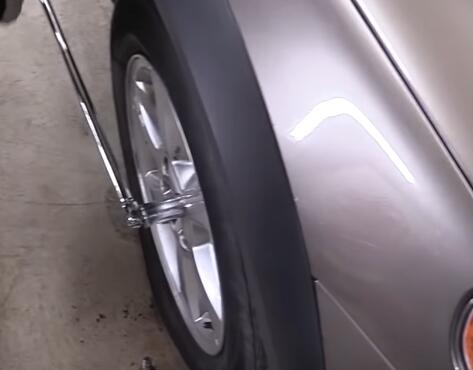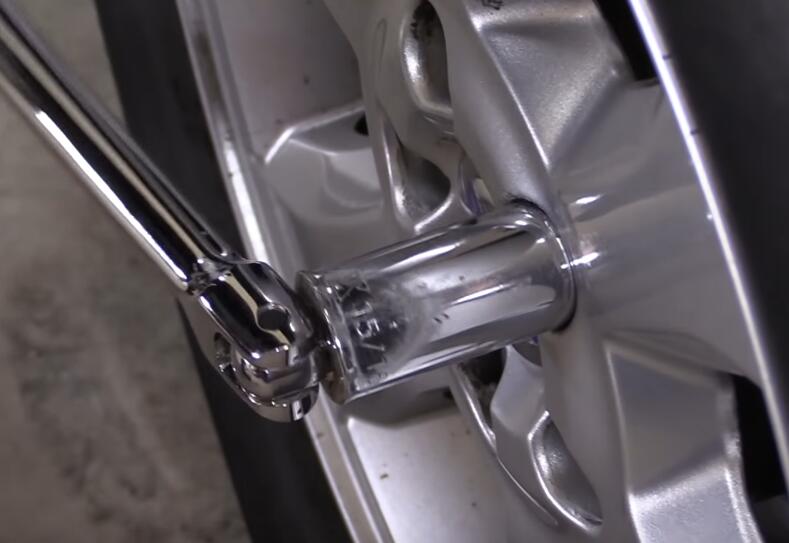 Take it out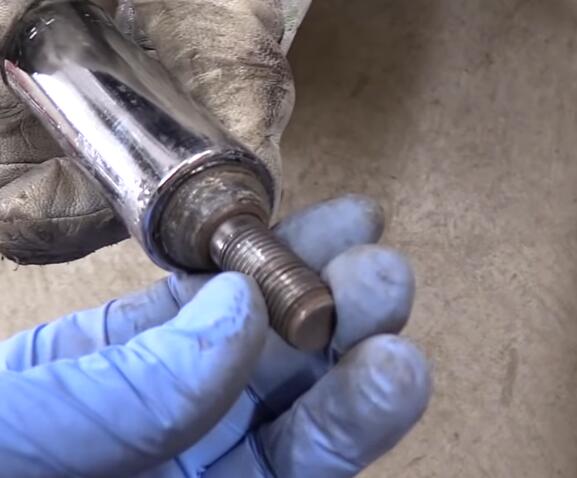 It's easy work to do,hope it helps.
(Visited 51 times, 1 visits today)