This post show you guide on how to install and activate OBD Auto Doctor v1.6.2 car diagnostic software.
Preparations:
OBD Auto Doctor v1.6.2 Diagnostic Software Free Download
Procedures:
After downloading you will get below files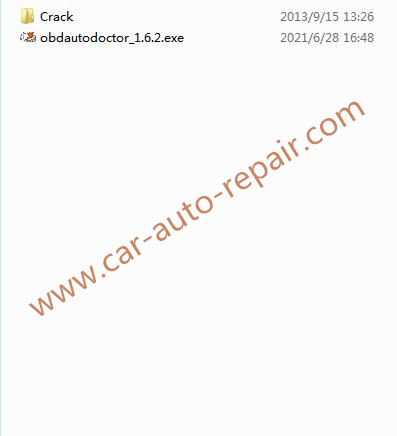 Double click "obdautodoctor_1.6.2.exe" to start installing
Select the language to use during the installation,here take "English"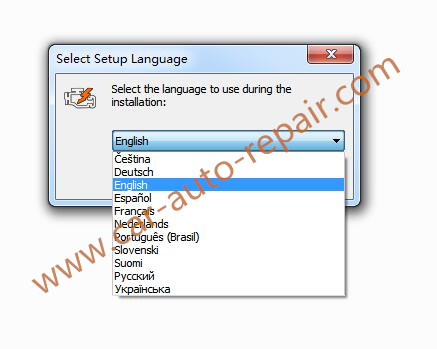 Click "Next" to continue,or Cancel to exit Setup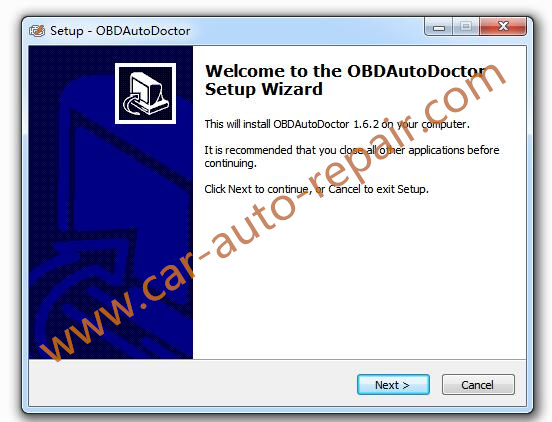 Select "I accept the agreement" and click "Next"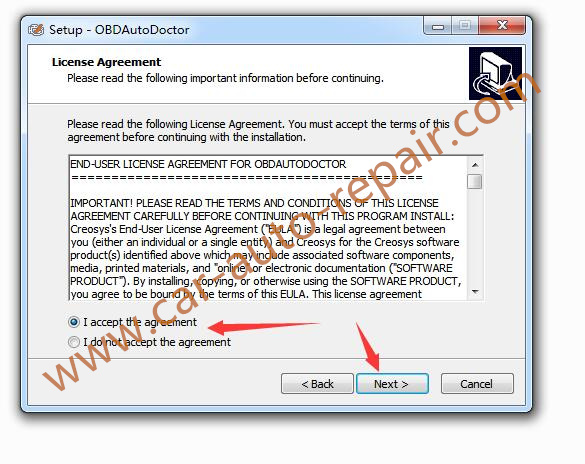 Select a folder to install it,here it on default
Click "Next"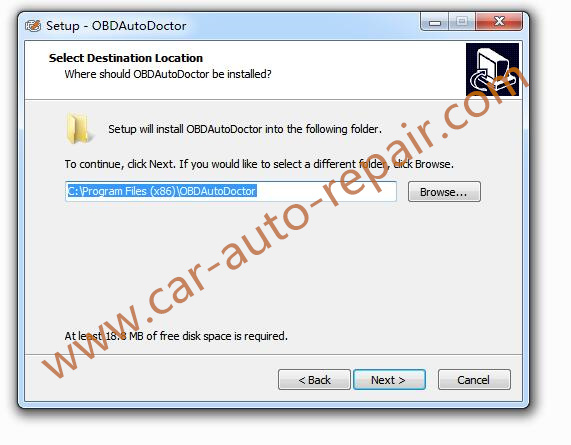 Setup will create the program's shortcuts in the following Start Menu Folder
Click "Next"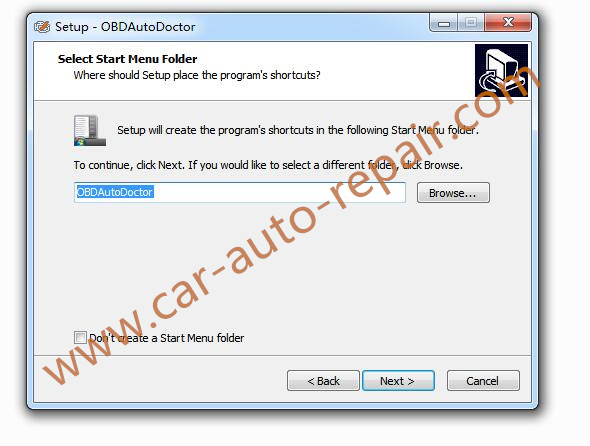 Select the additional tasks you would like Setup to perform while installing OBDAutoDoctor,then click Next.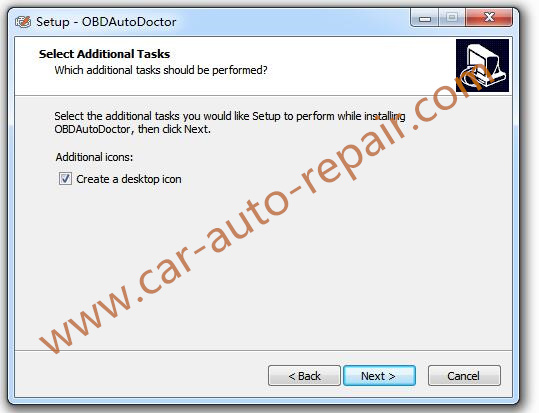 Click "Install" to continue with the installation,or click Back if you want to review or change any settings.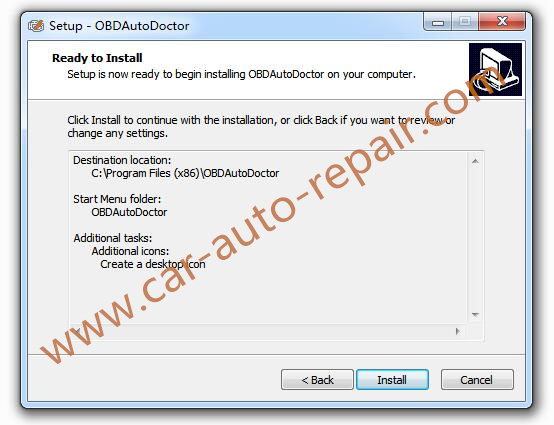 Here cancel "Launch OBDAutoDoctor" and click "Finish"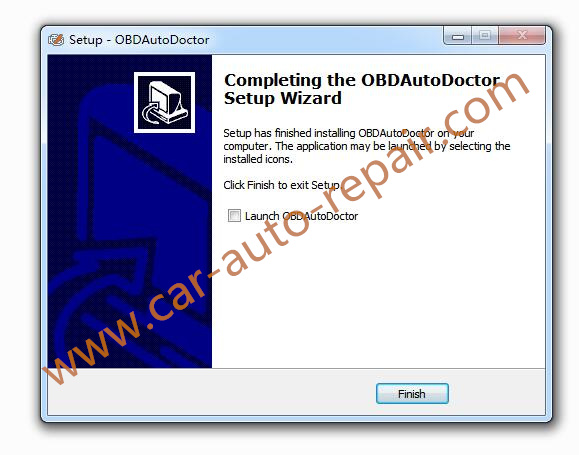 Open "Crack" folder to copy "obdautodoctor.exe"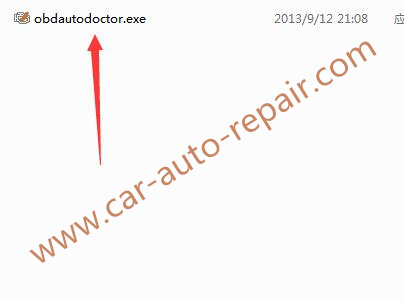 And paste it to C:\Program Files (x86)\OBDAutoDoctor to replace original one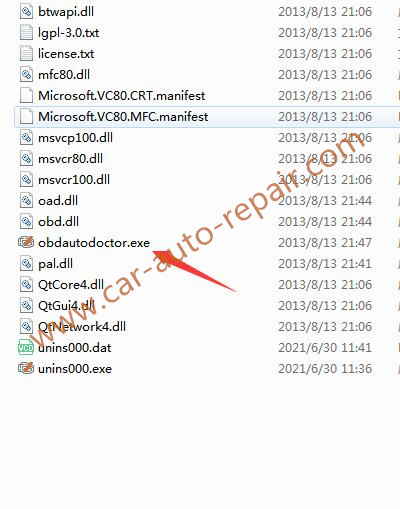 Now you can run it on desktop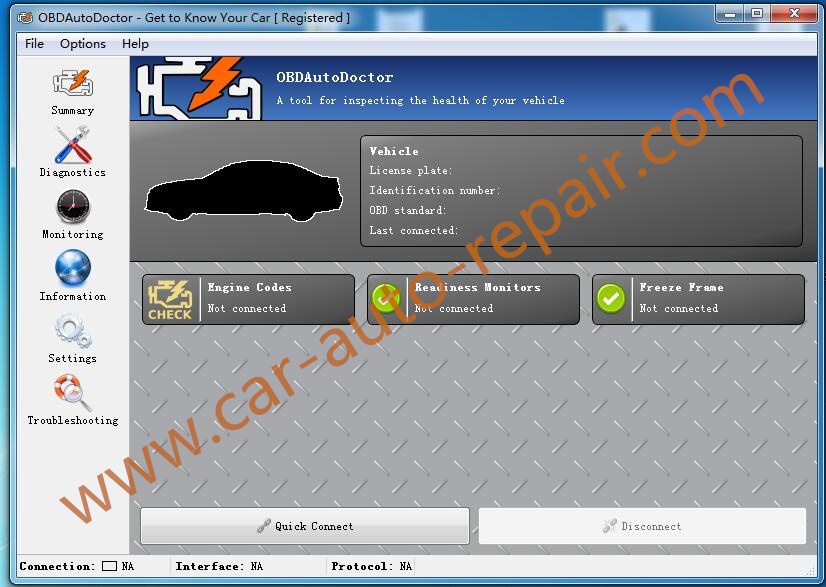 (Visited 202 times, 1 visits today)