This is a step-by-step guide on how to install JLR Pathfinder on Windows 7 and Windows 10.As we know that JLR SDD only support Jaguar and Land Rover before 2017,but JLR Pathfinder can support new vehicle after 2017.(it can not support before 2017)
Preparations:
JLR Pathfinder Free Download and Installation
JLR SDD v160 & Pathfinder Download /Installation (This installation guide only apply here installer)
Note:Make sure your PC C:/ drive have more than 55GB free drive.
Procedures:
After extracting,you will get below files


Double click "Jaguar_Land_Rover_Connect_Updater_v2.exe" to run installation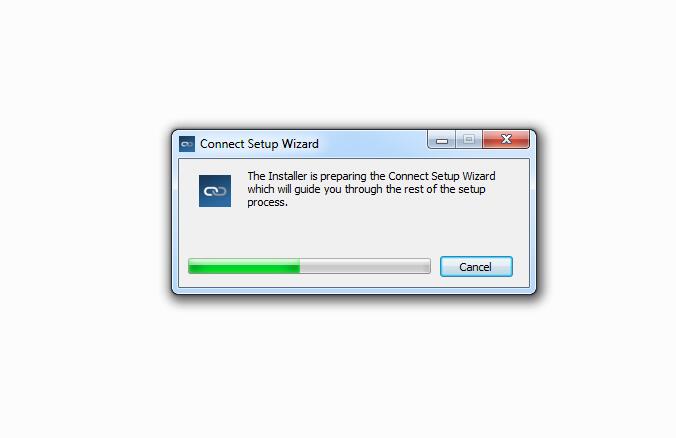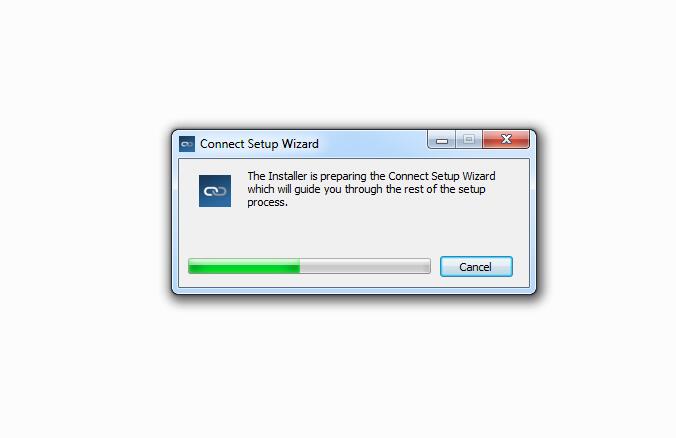 Select language you need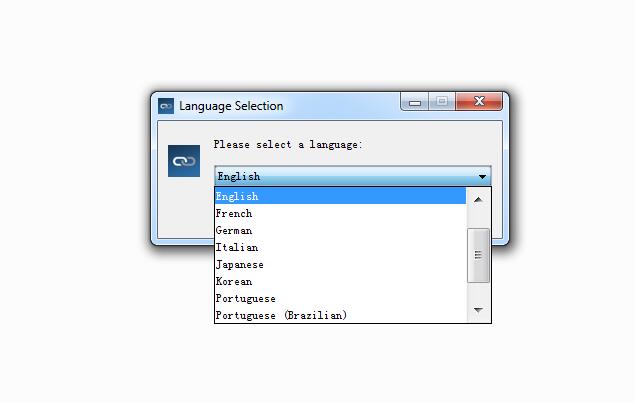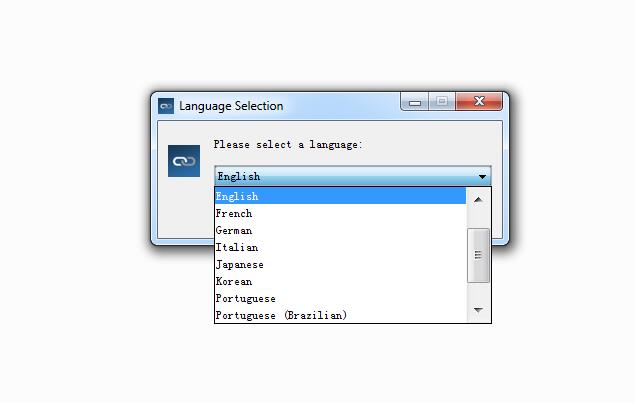 Just follow the setup wizard to click "Next" to finish installation.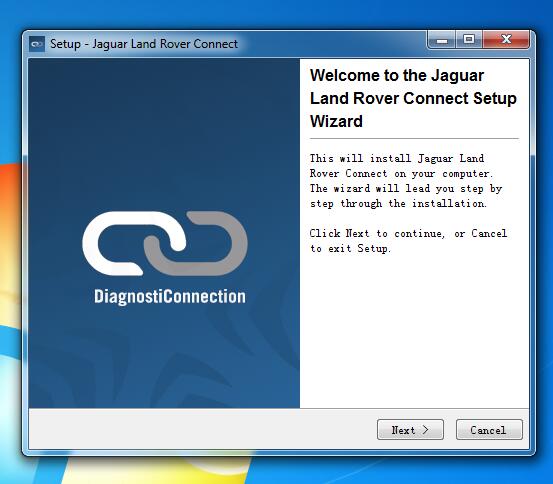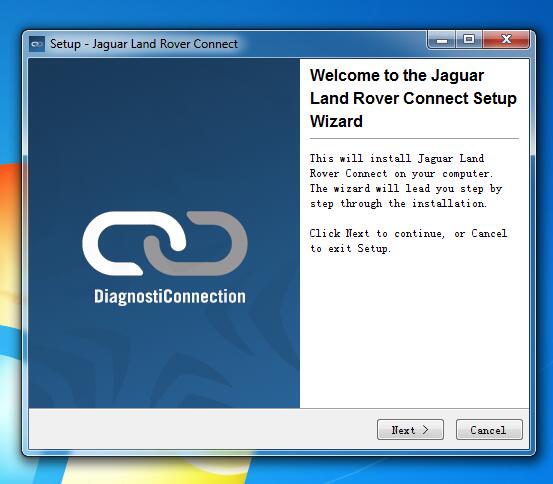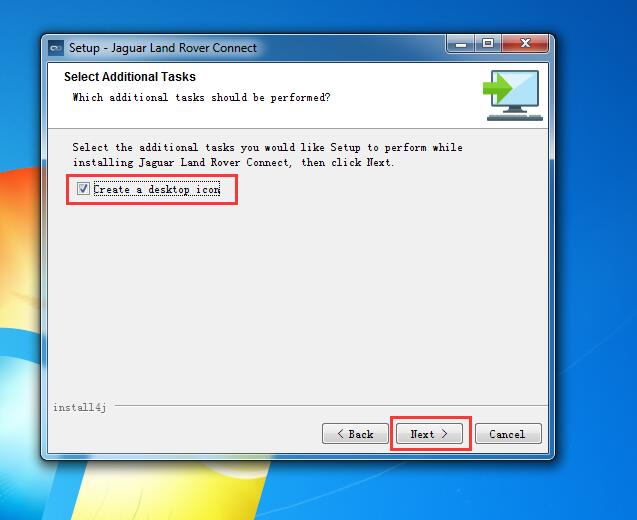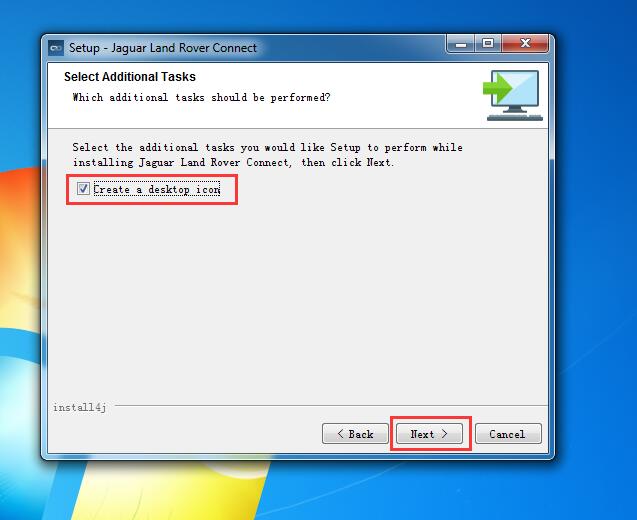 Click "Finish" button to done the installation
Close the Windows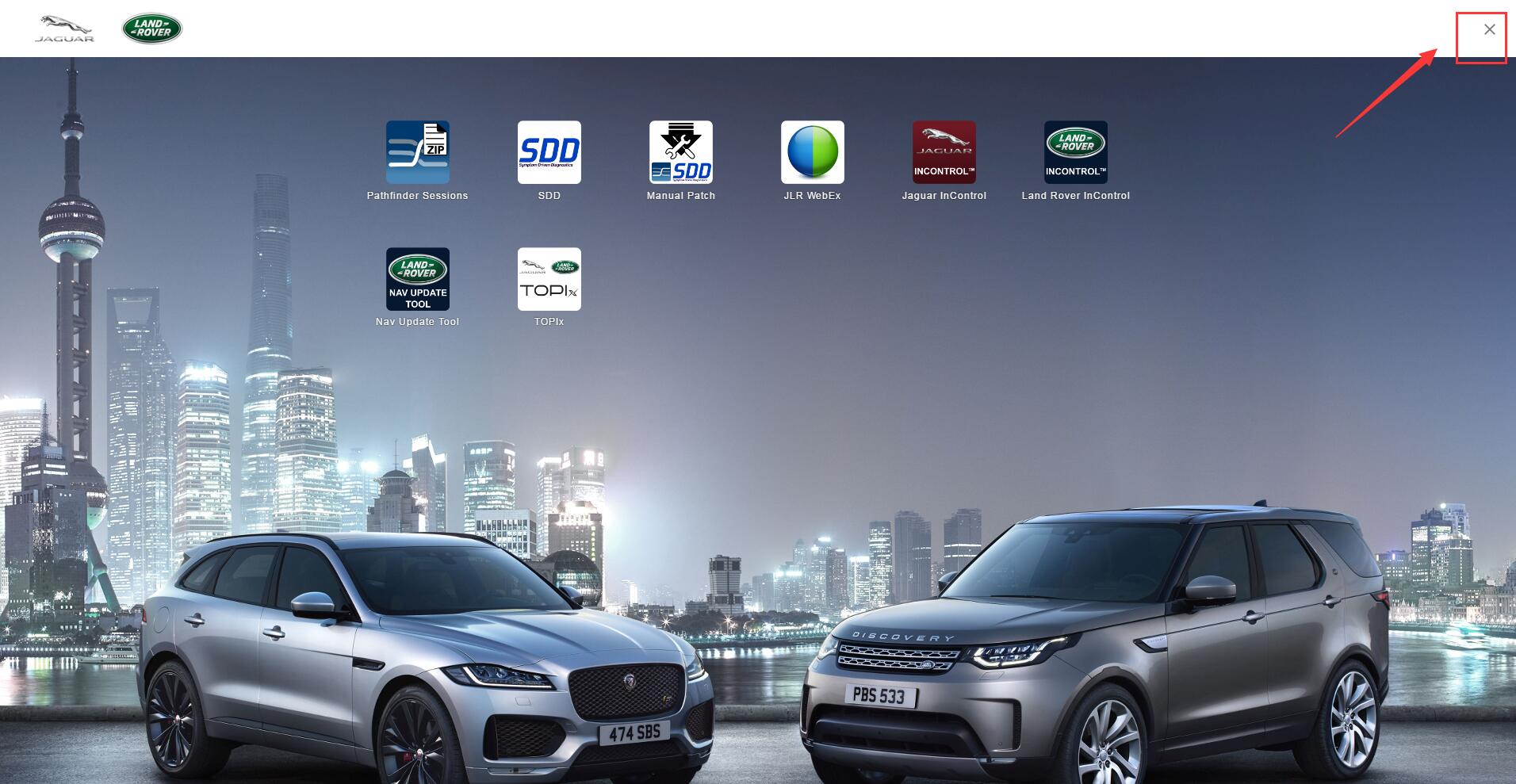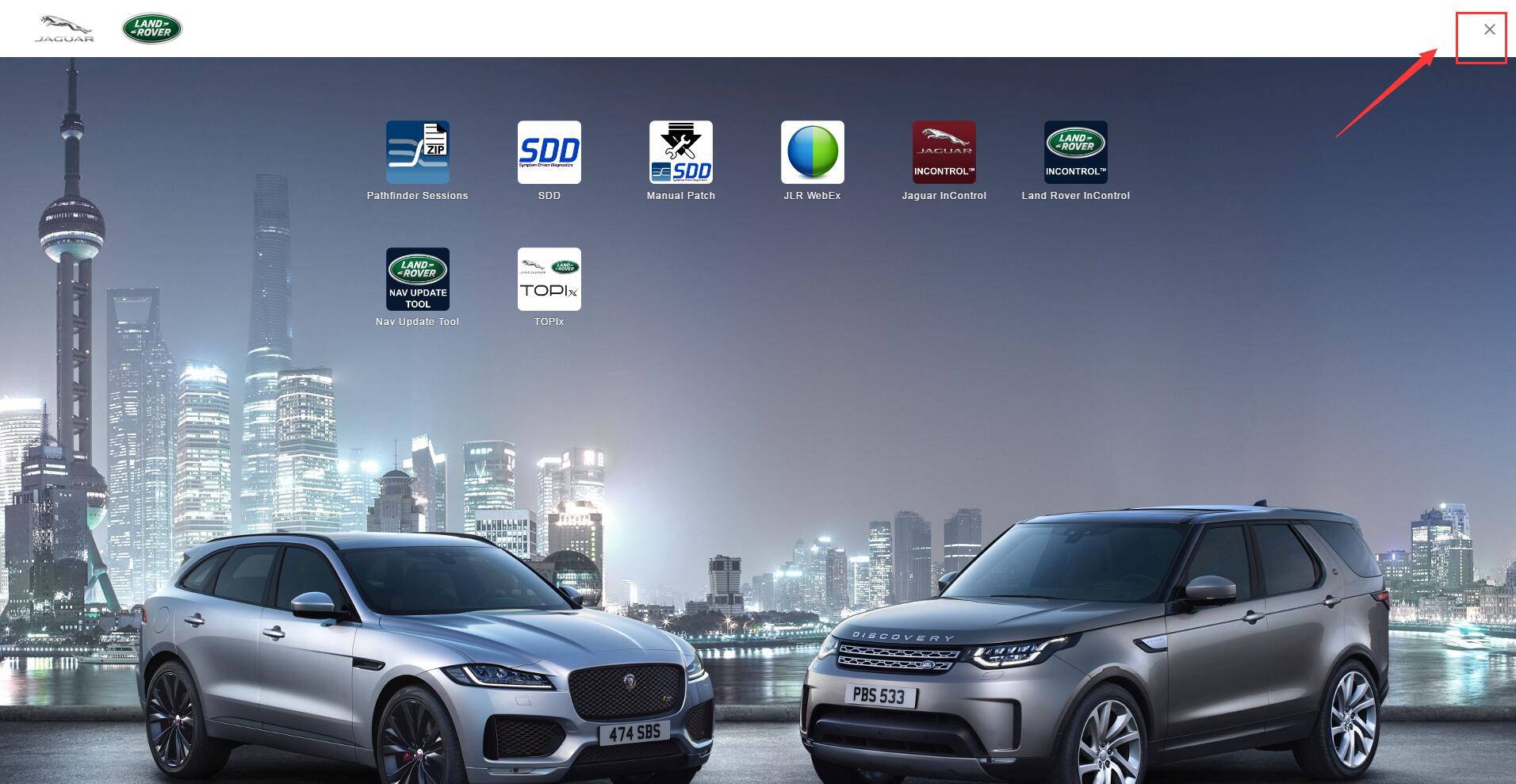 And now it will run update installer for you PC,find it on your task bar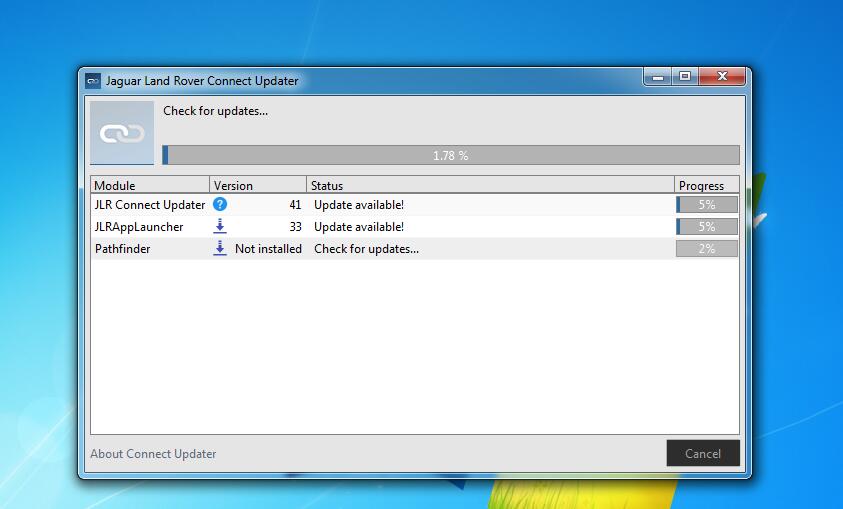 It will take long time to download and install Pathfinder on your PC
And make sure you PC have more than 55GB free space on your C:/ drive,it only can install in C:/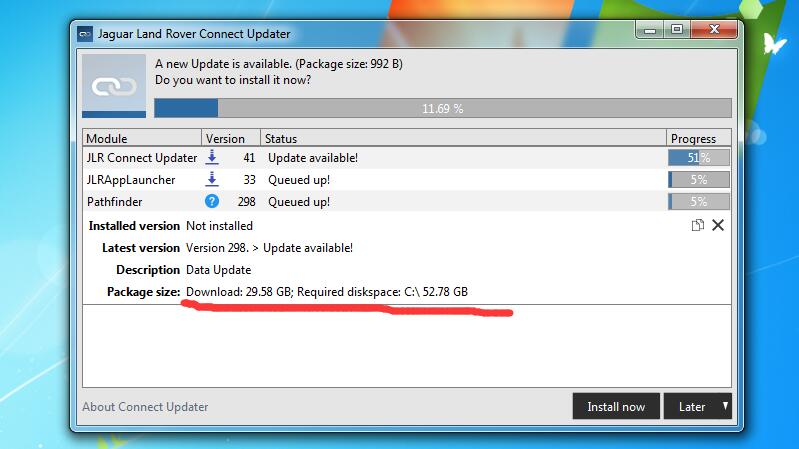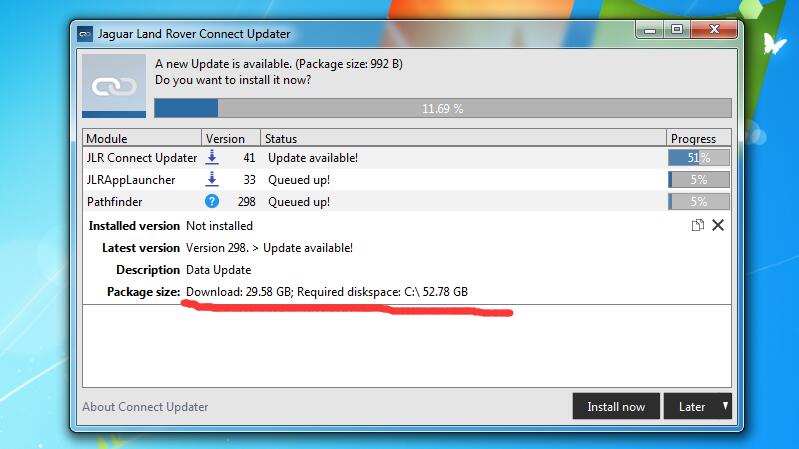 Wait download and installation process finish like below all 100%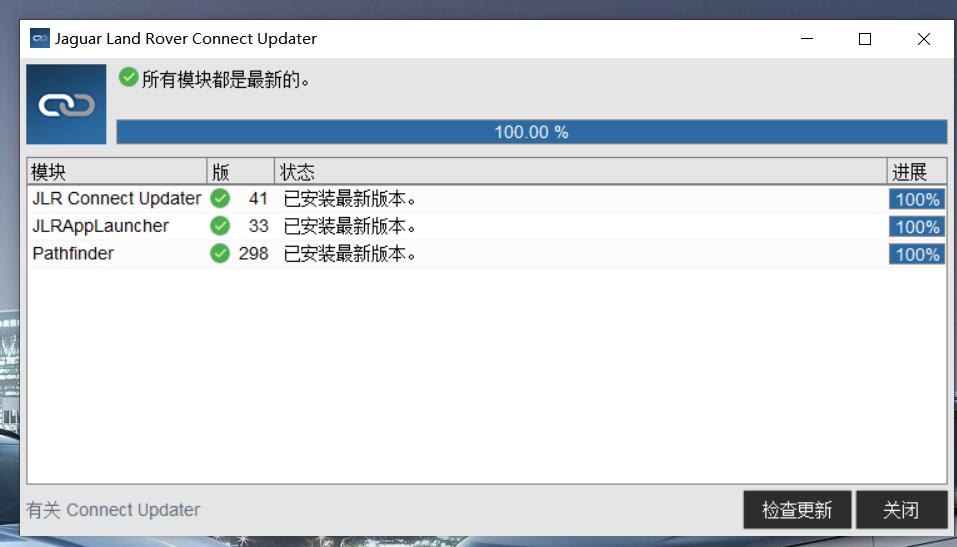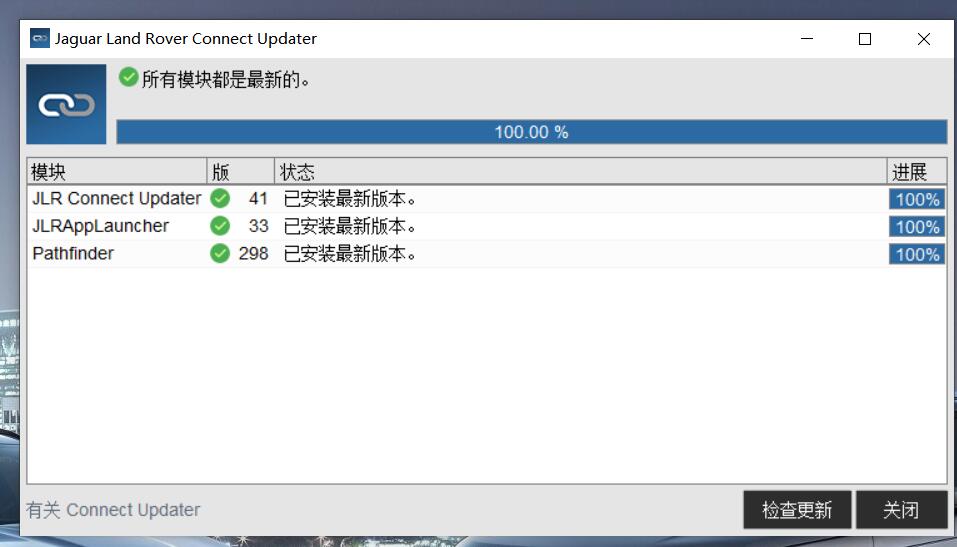 Now please go back download "JLR Pathfinder"folder to open "JLR Pathfinder Loader" folder
Double click "JLR Pathfinder.exe"(Note:if your anti-virus kill it,please disable your PC anti-vrisu software before installation.)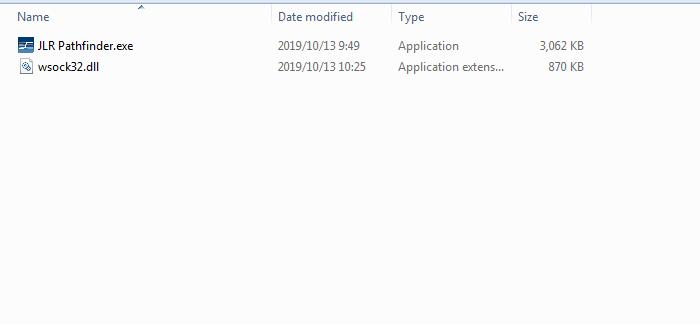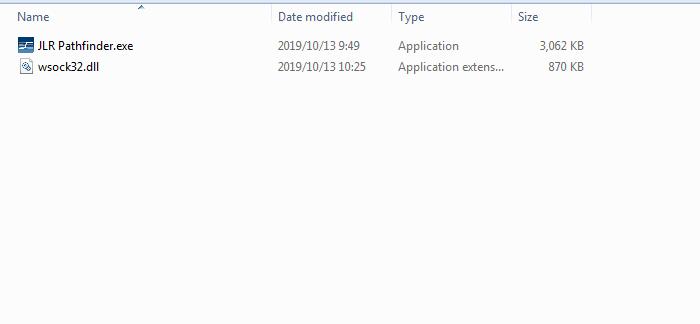 It will prompt you run this program new license key,then click "OK"
Now you get this message,just press "CTRL+C",and sent this HWID to us([email protected])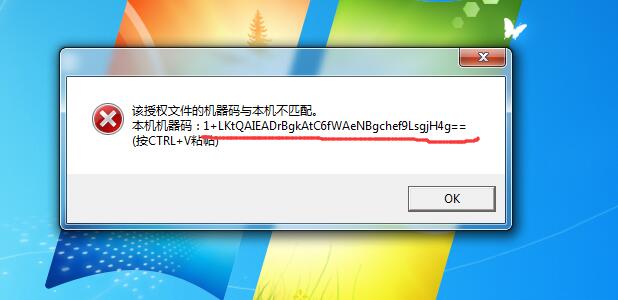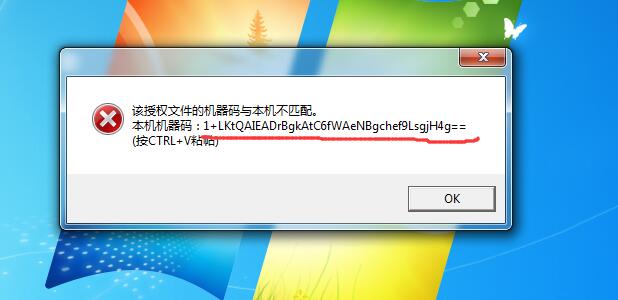 Our tech team will sent you license key file,after then put the license key file in "JLR Pathfinder Loader" folder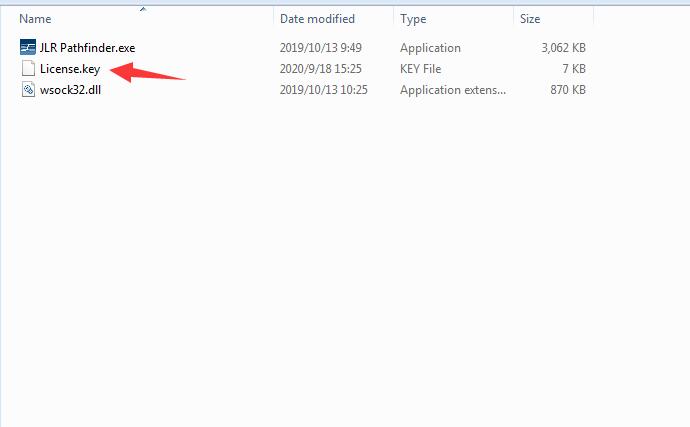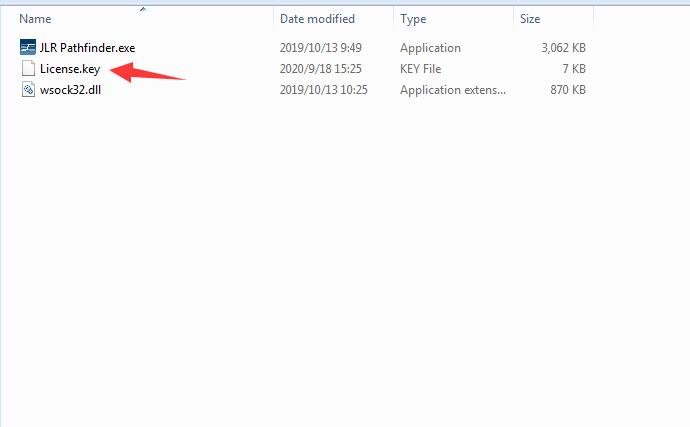 Now double click "JLR Pathfinder.exe" to run
Make it as desktop shortcut to desktop,and if you want run Pathfinder,you need use this JLR Pathfinder to run.
Note:Please delete "JLR App Launcher" icon on desktop,and do not run it,otherwise will make it can not work.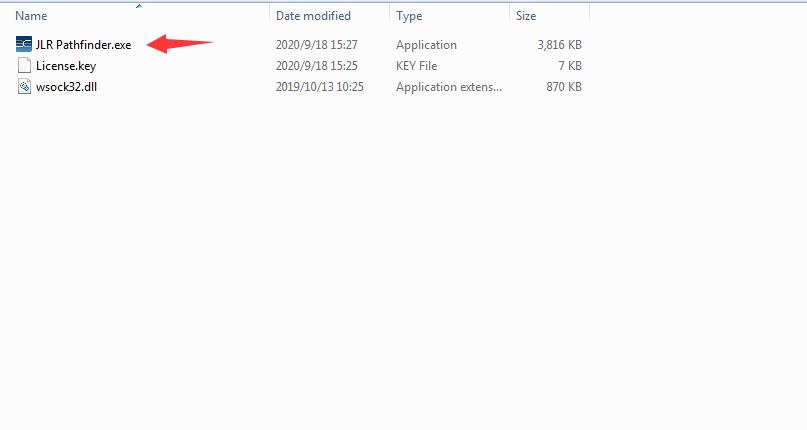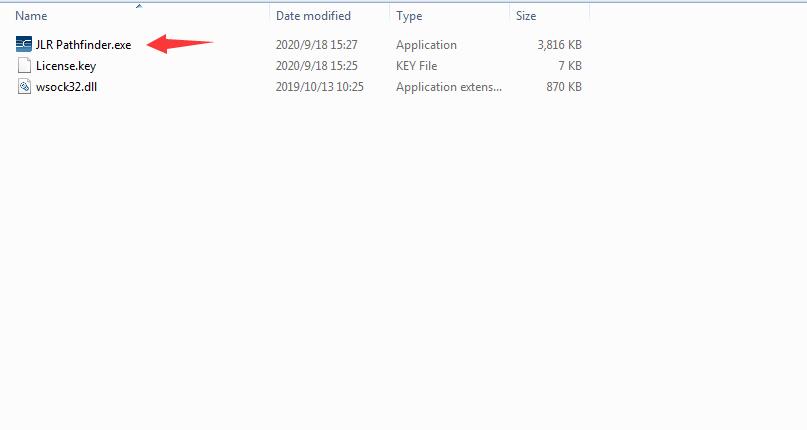 It will show you three version
Online/Offline/Engineer
Select which version you need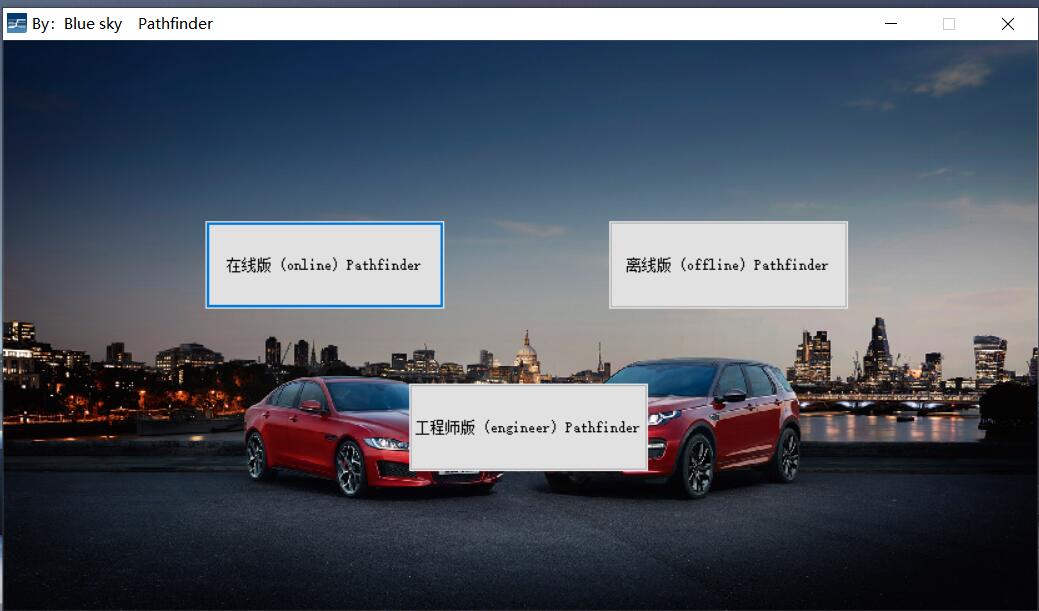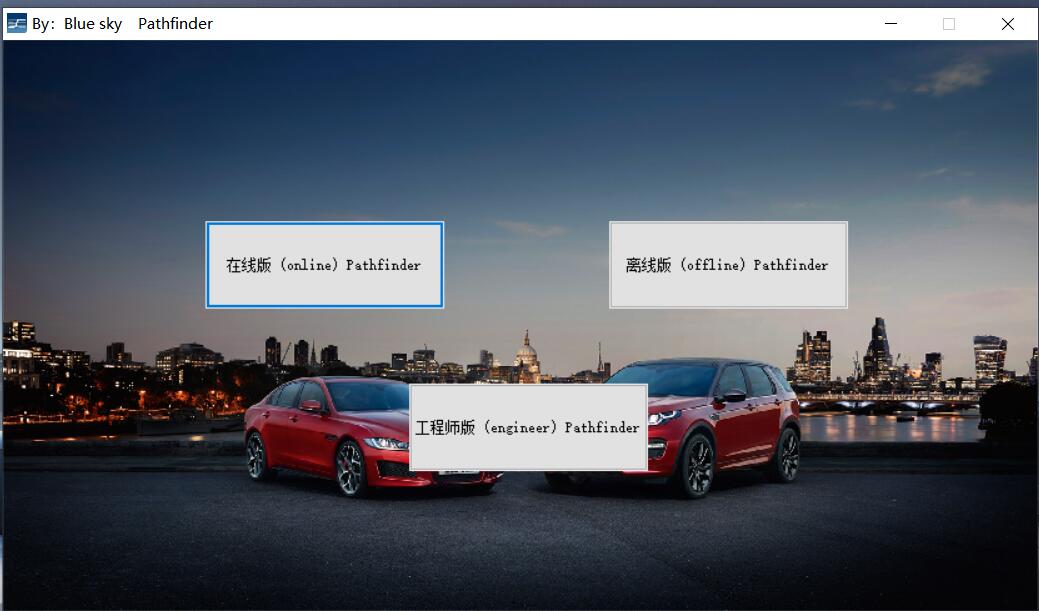 Input user ID and password,select "Independent Operator" and click "OK"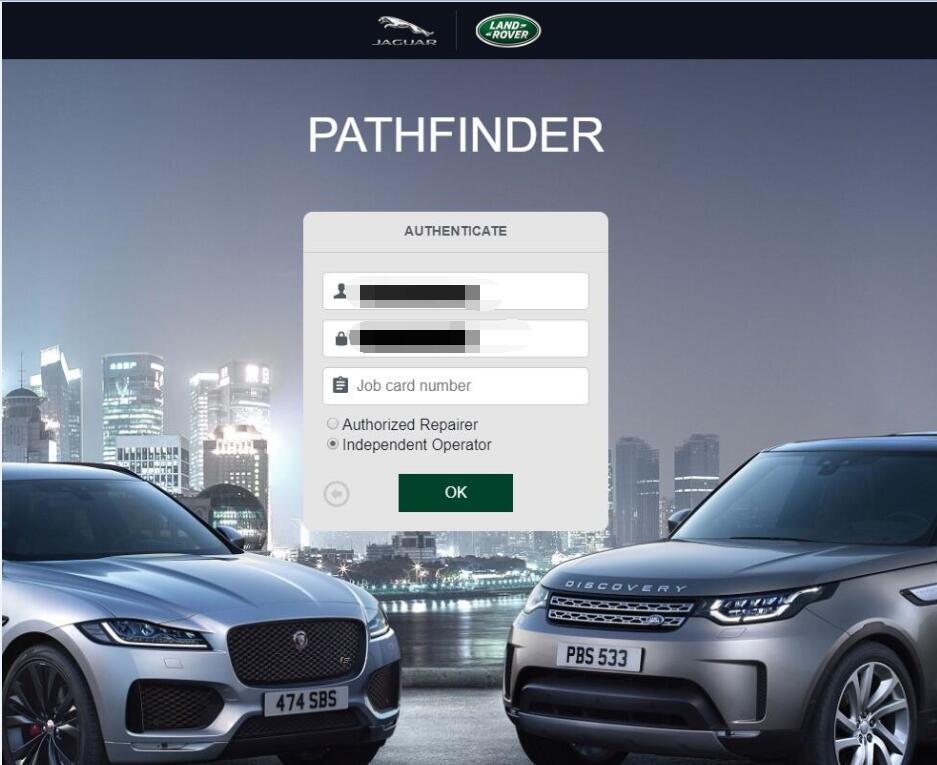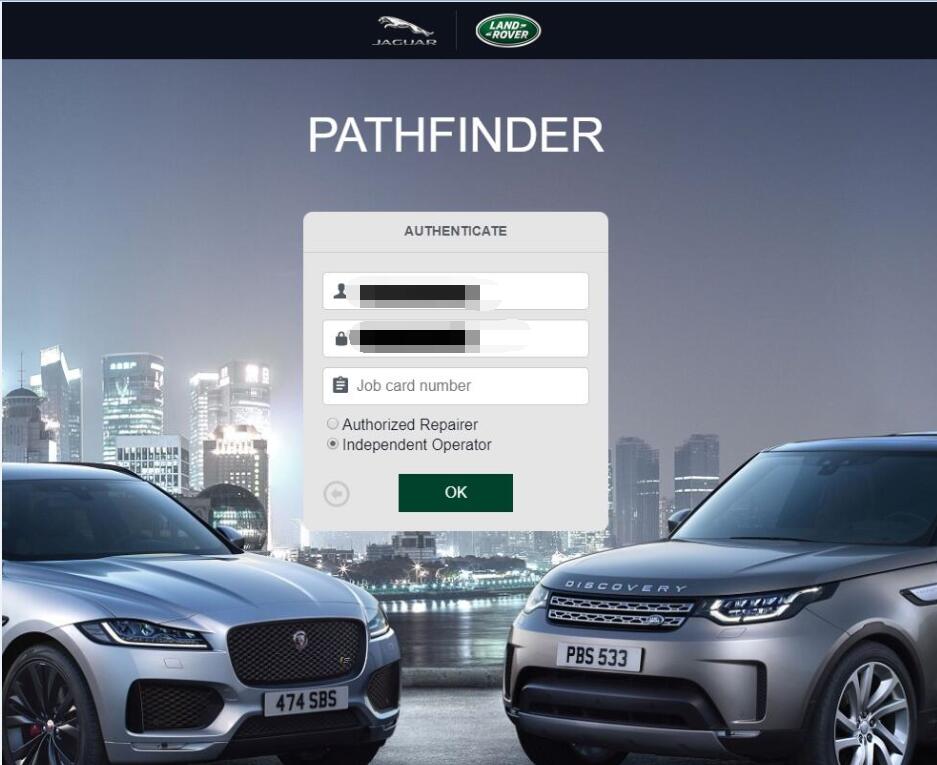 Now it run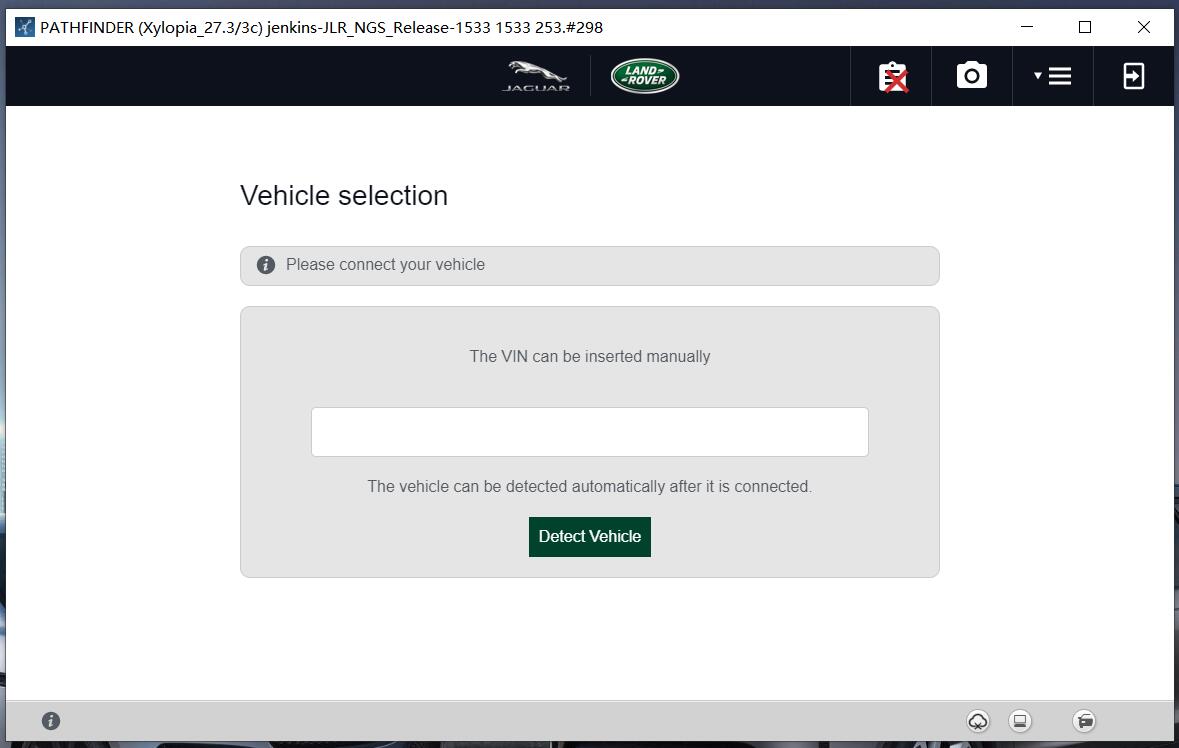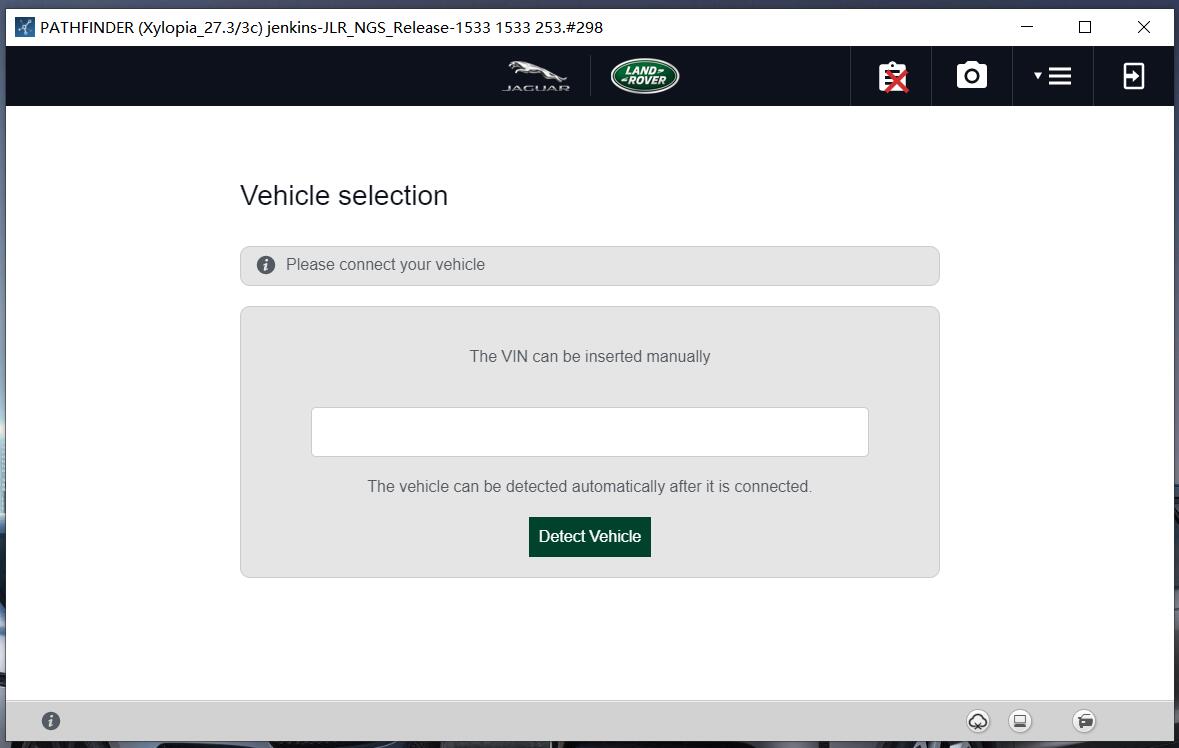 Visited 1 times, 1 visit(s) today