In this instruction i will show you guide on how to install JCB ServiceMaster 4 diagnostic software.It is new version for 2020,very easy to install.
Preparation:
2022 JCB ServiceMaster 4 Free Download for Win XP,Win 7,Win 8,Win 10
JCB ECU's All Modules Flash File Download
Note:This guide only apply for paid version 2021
Procedures:(22.1.2 Installation steps same as old version)
After downloading and extracting you will get below JCB ServiceMaster 4 installation files.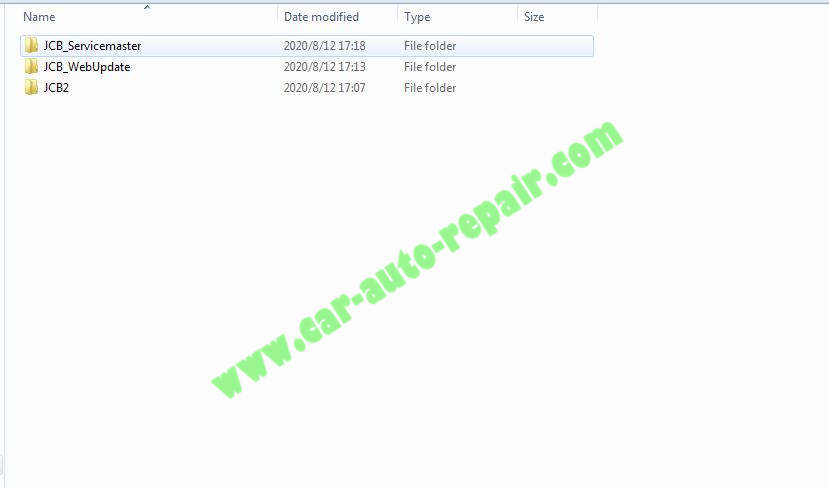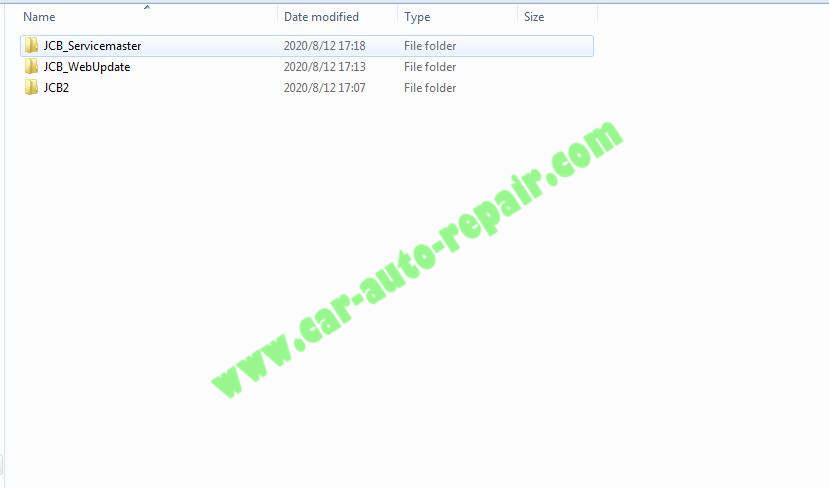 Open "JCB_Servicemaster" folder,then right click "FrontEnd.exe" to run it as administrator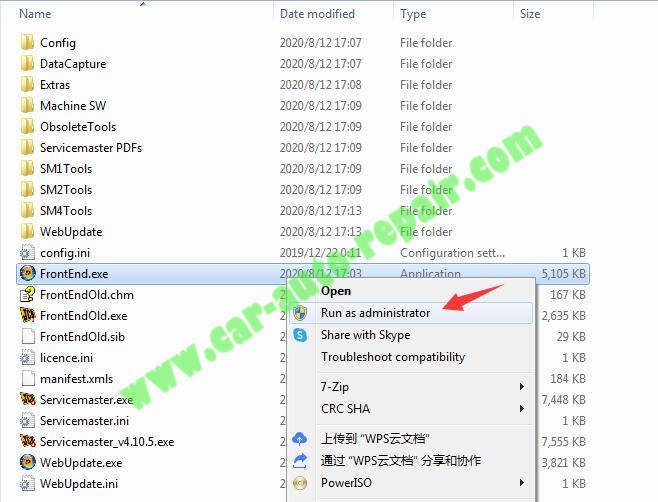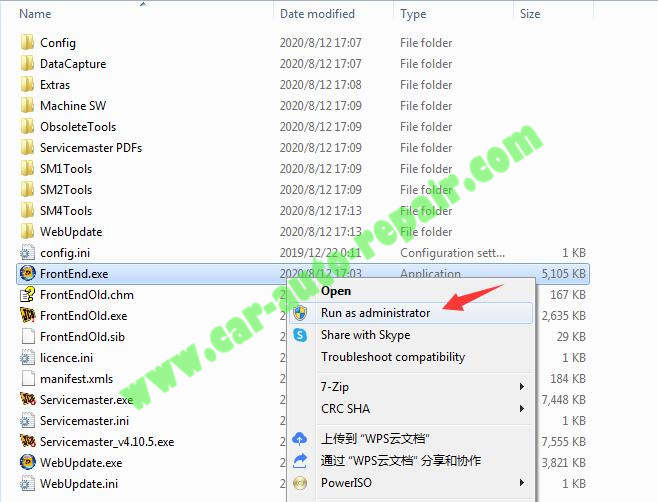 This program will install JCB WebUpdate(V4.00) on your computer,click "Next"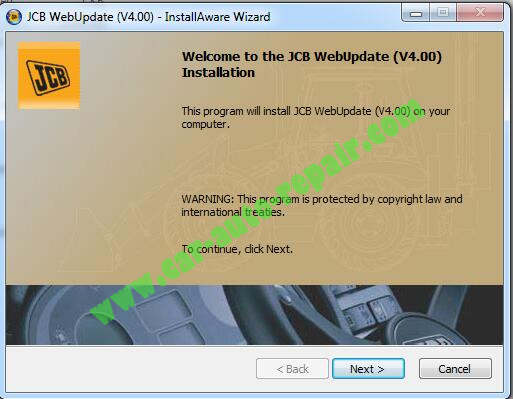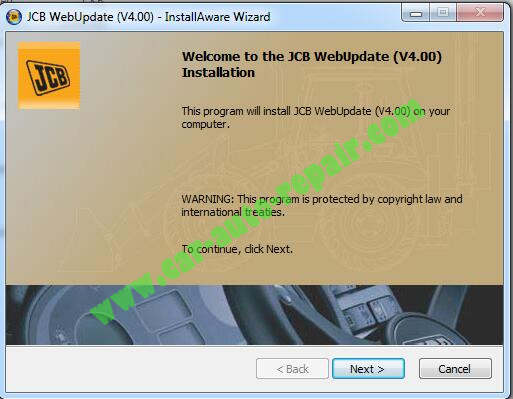 Please wait while WebUpdate (v4.00) is installed.This may take several minutes.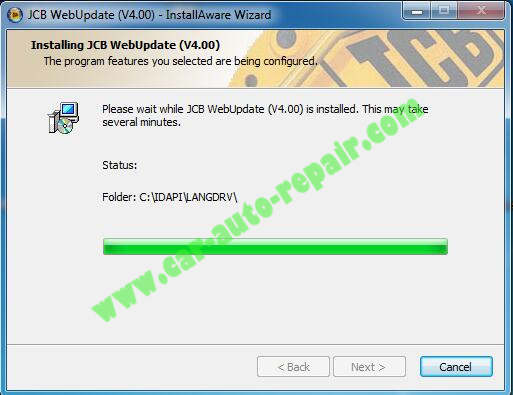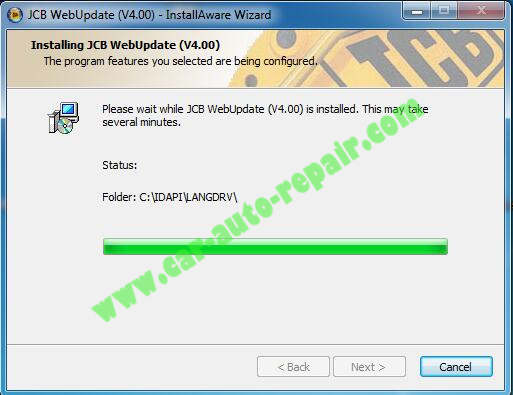 JCB WebUpdate(v4.00) has been successfully installed,click "Finish"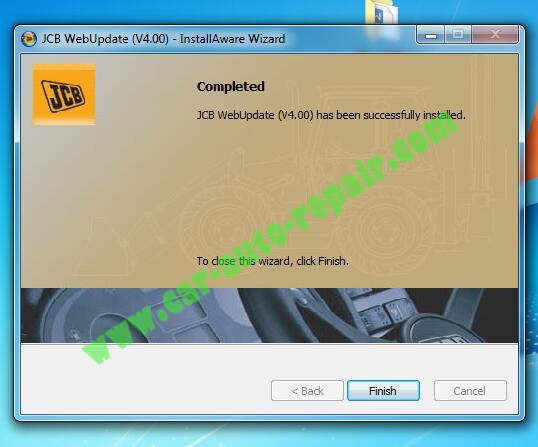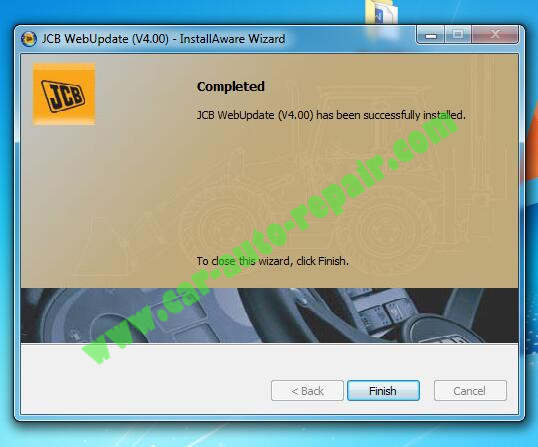 After then it will show you a welcome to JCB message,just click "OK"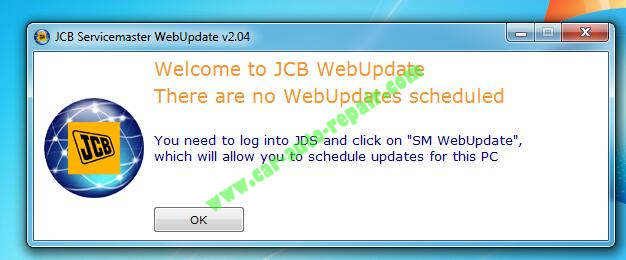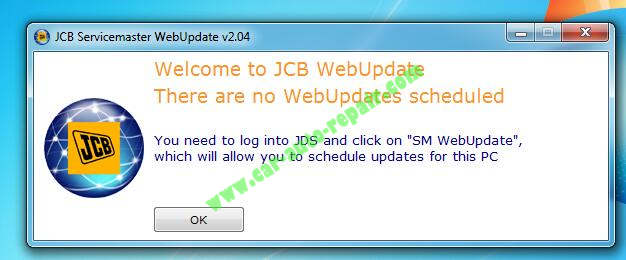 Now back to your desktop,delete the Servicemaster4 shortcut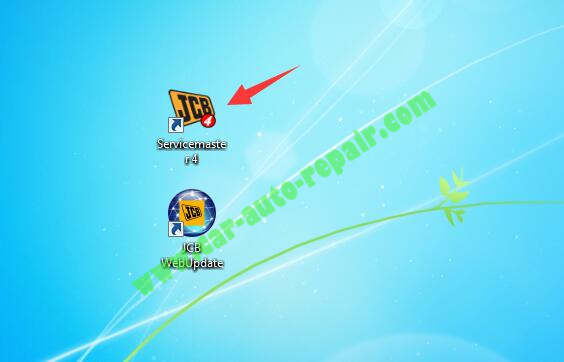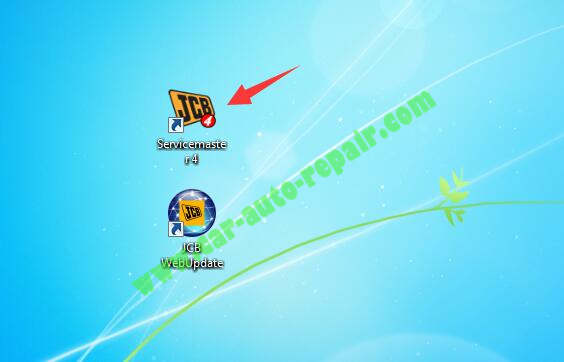 Then back to "JCB_Servicemaster" folder to select "Servicemaster.exe" and sent it to desktop as shortcut.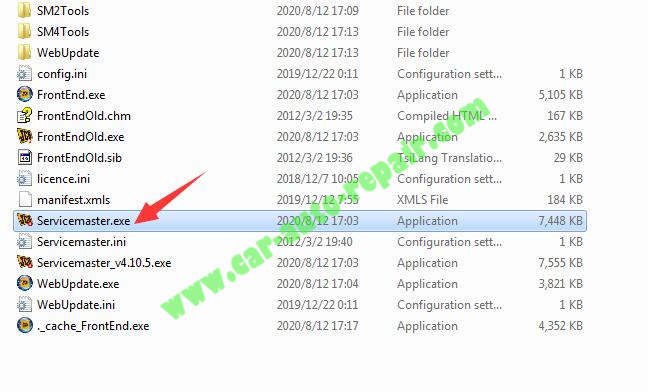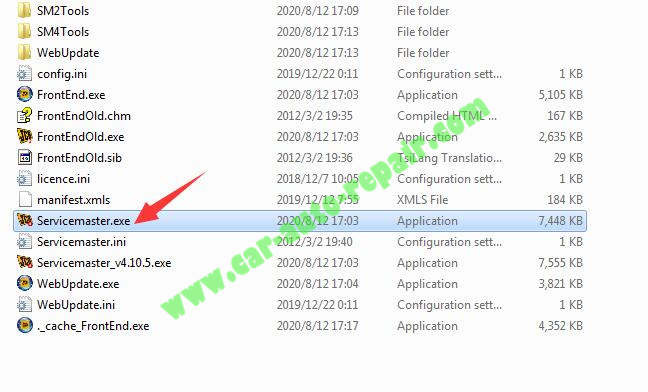 Now run "Servicemaster.exe – Shortcut" on desktop as administrator.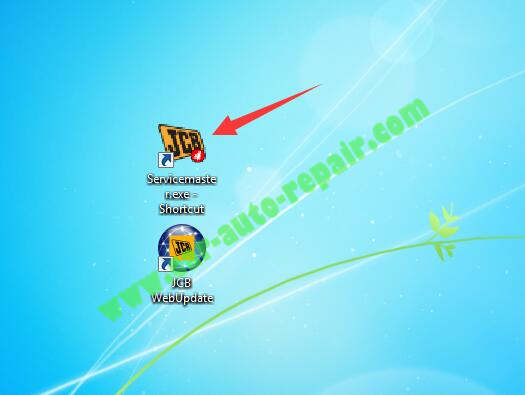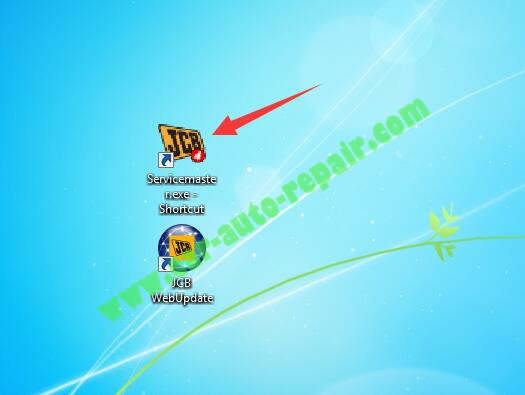 It will ask you to check update,click "Skip"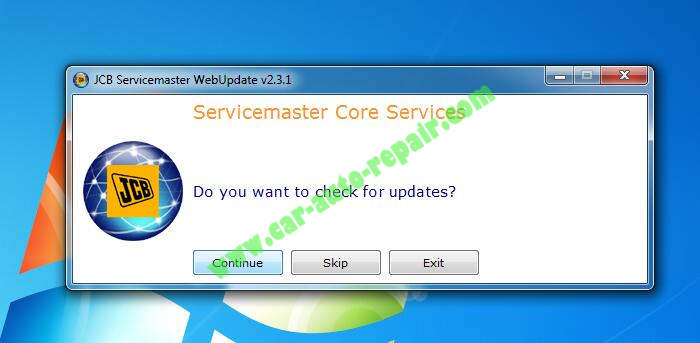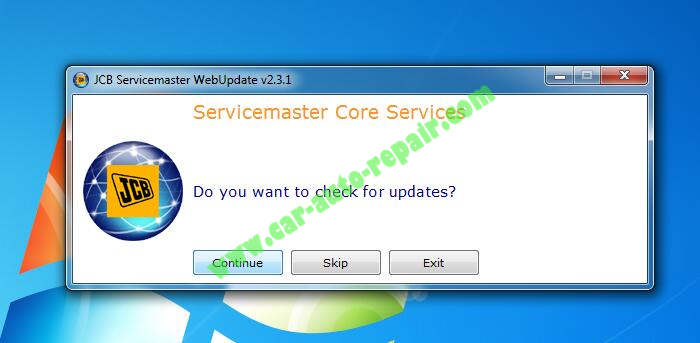 For first time running,it will ask to your update DLA driver
Go "Other"–>"General"–>"DLA"
Please update driver you need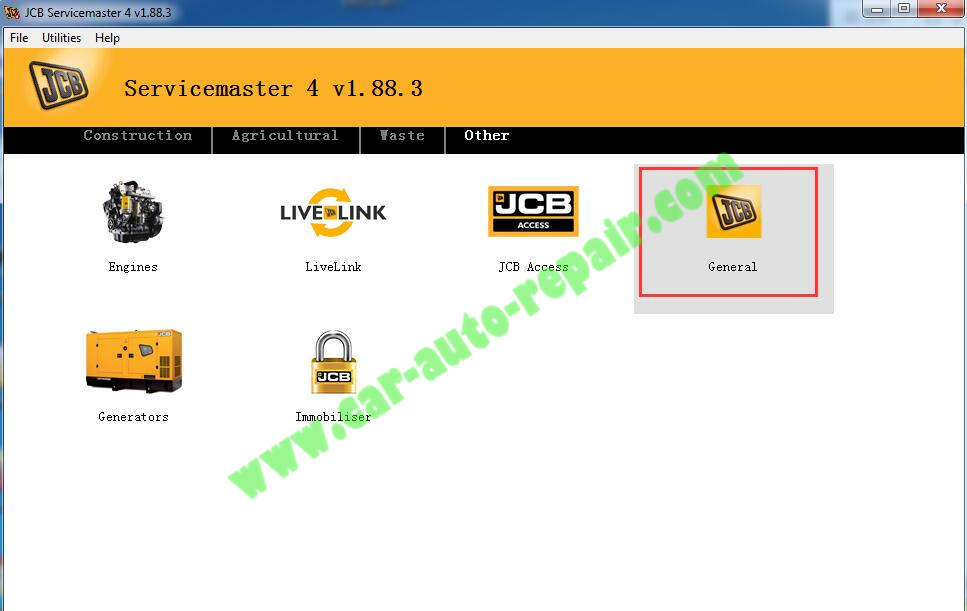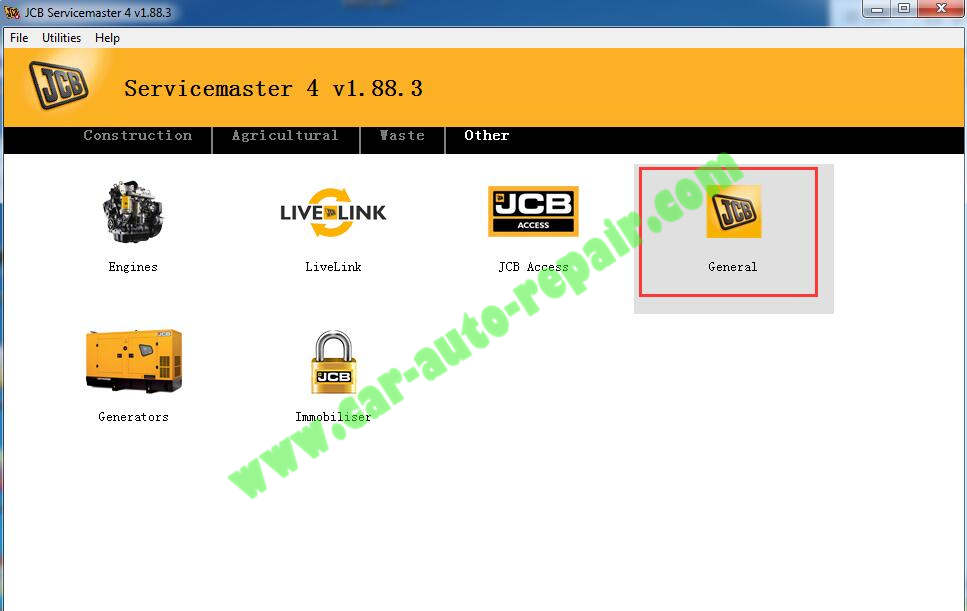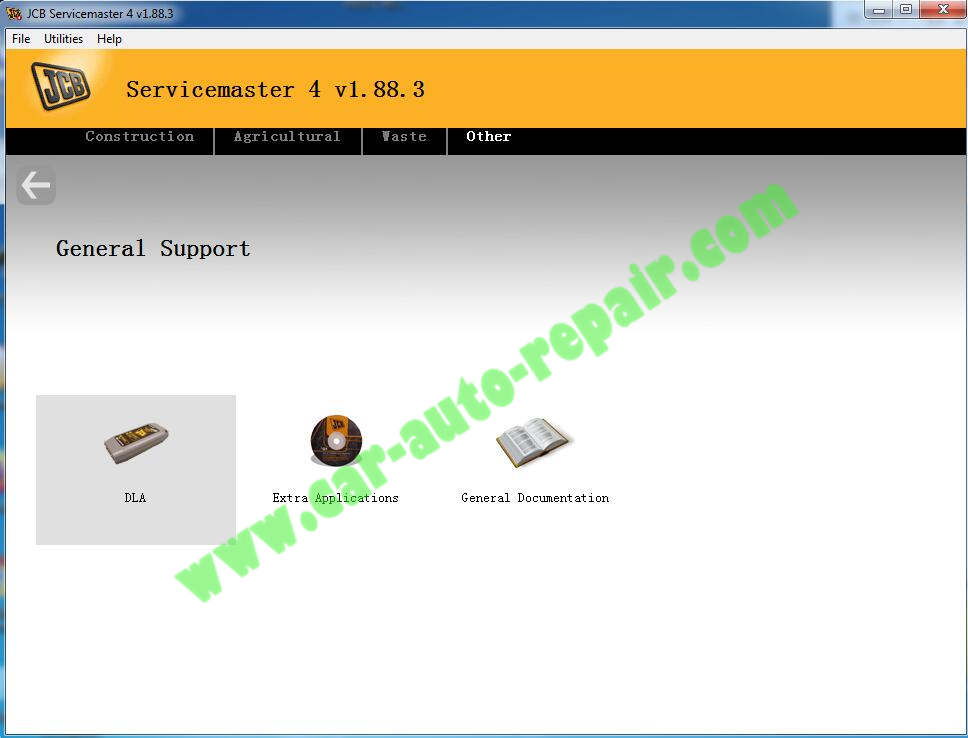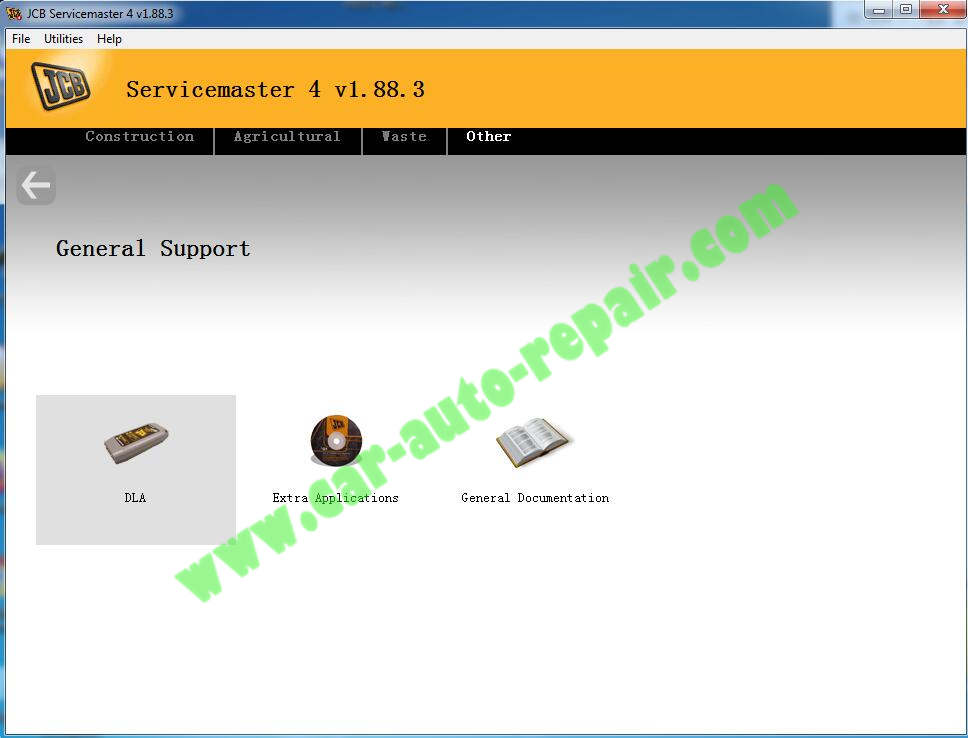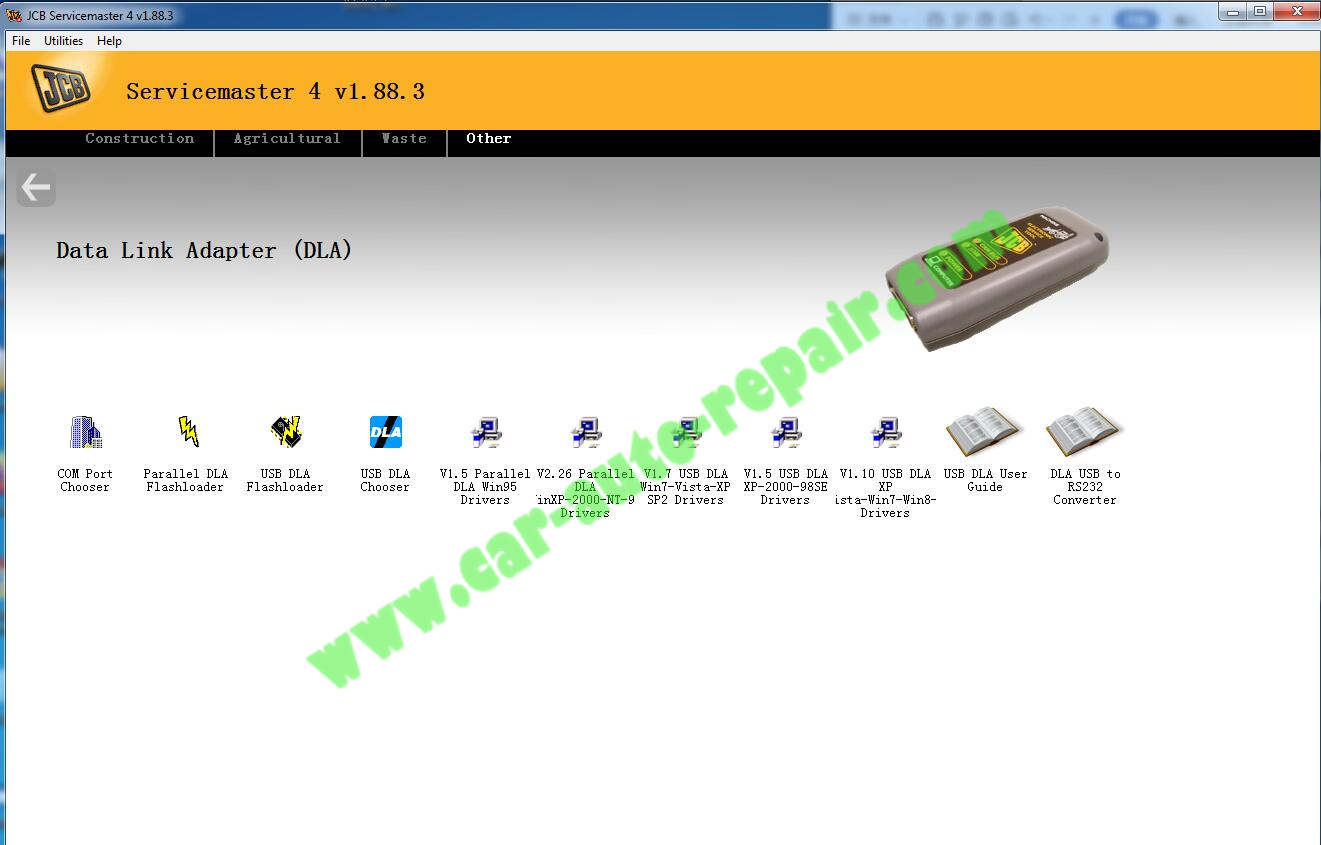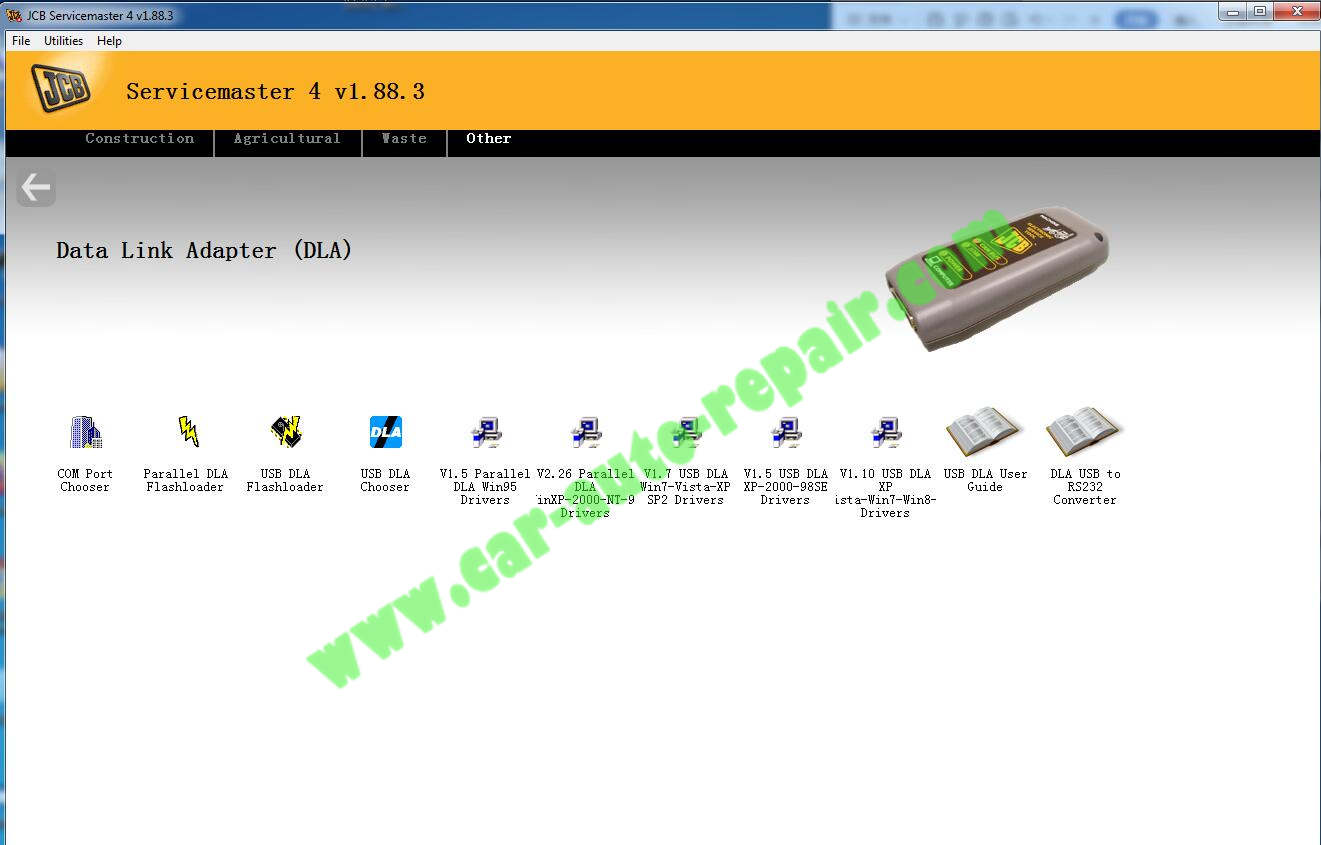 Done!
(Visited 42 times, 1 visits today)