After replacing a front windshield or a front camera module, you need to preform camera calibration using a scan tool. This instruction will show you guide on how to do front camera calibration with G-scan for 2018 Volkswagen Altas.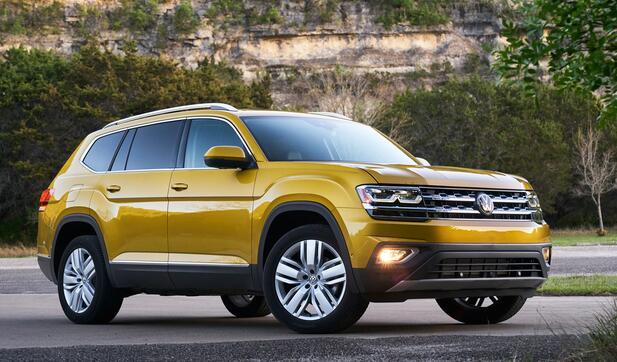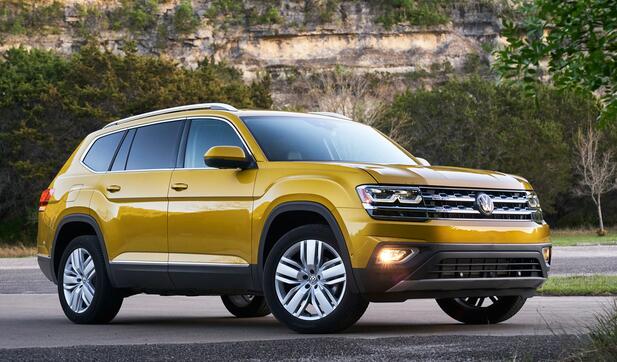 Procedure:
First steP is to setup a target as instructed in the OEM repair manual.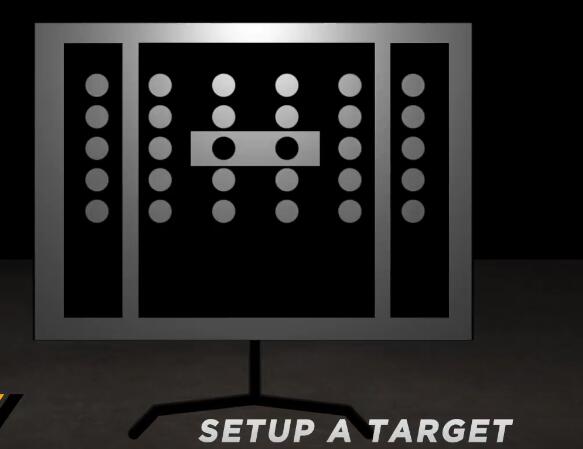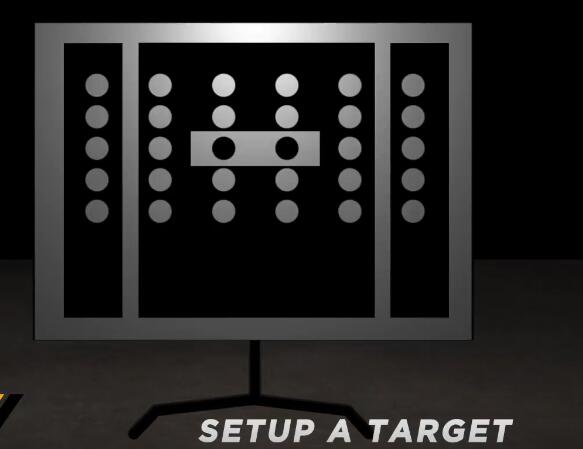 Locate the center line of all wheels on the ground and mark the point using a tape and a marker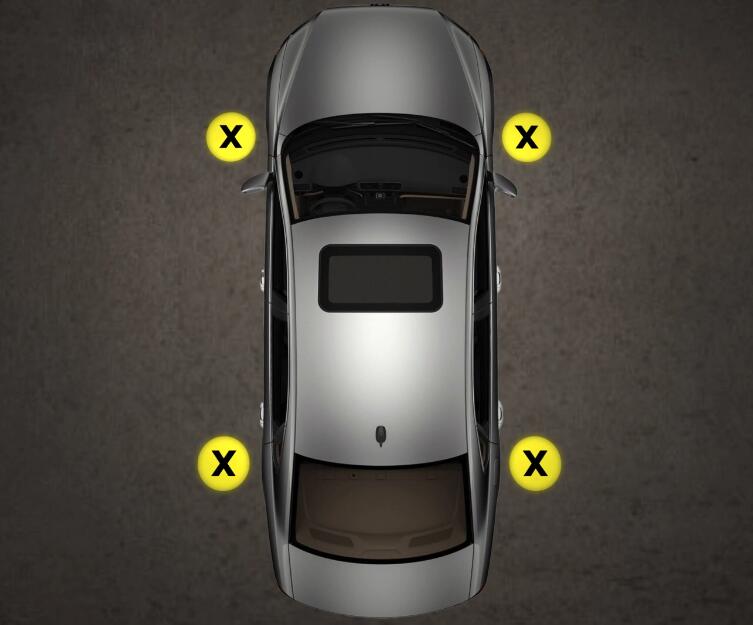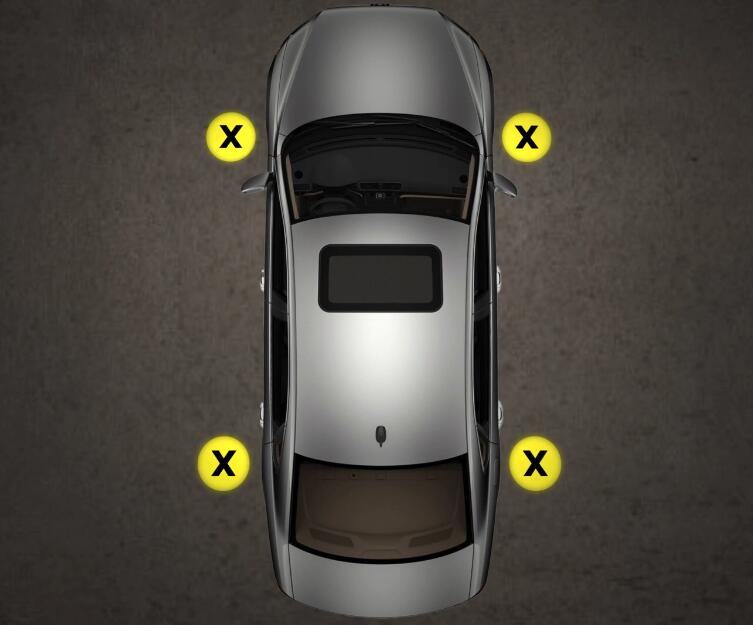 In this case, we used a laser level and a square block to locate the center point for all 4 wheels.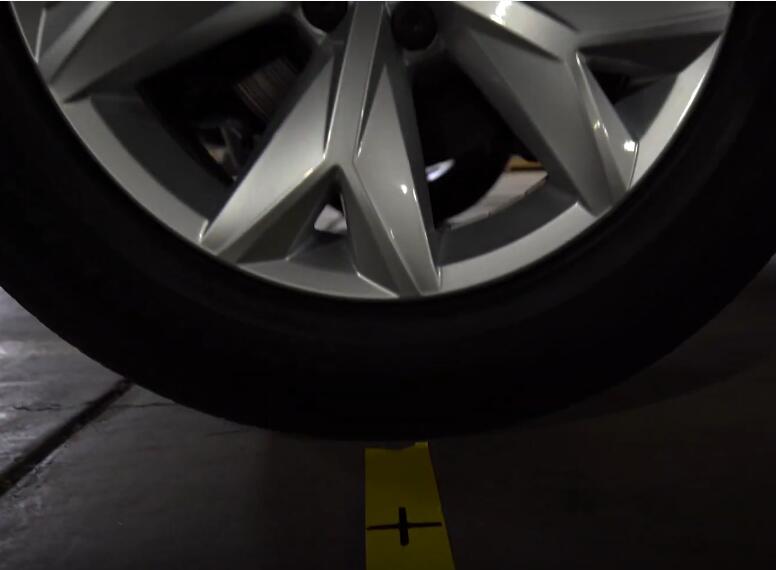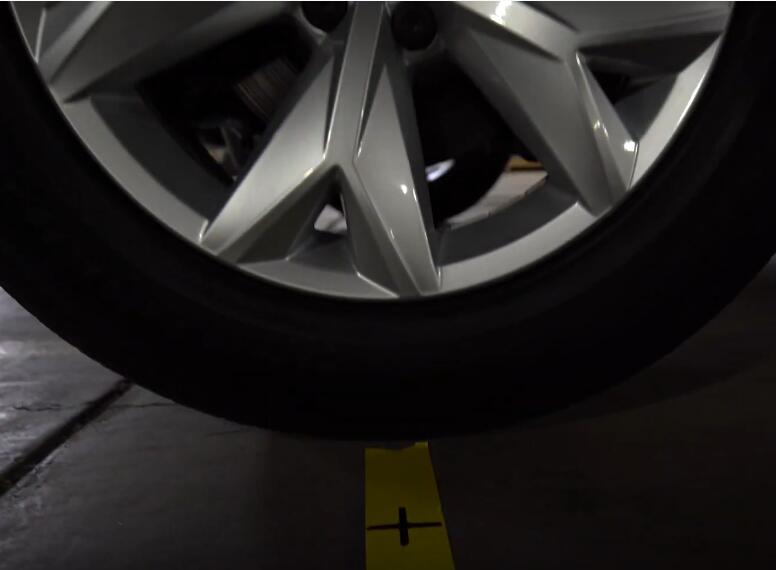 Next, draw a straight line from the rear to the front wheel's center point, measure 1500mm from the front wheel's center point and locate the point.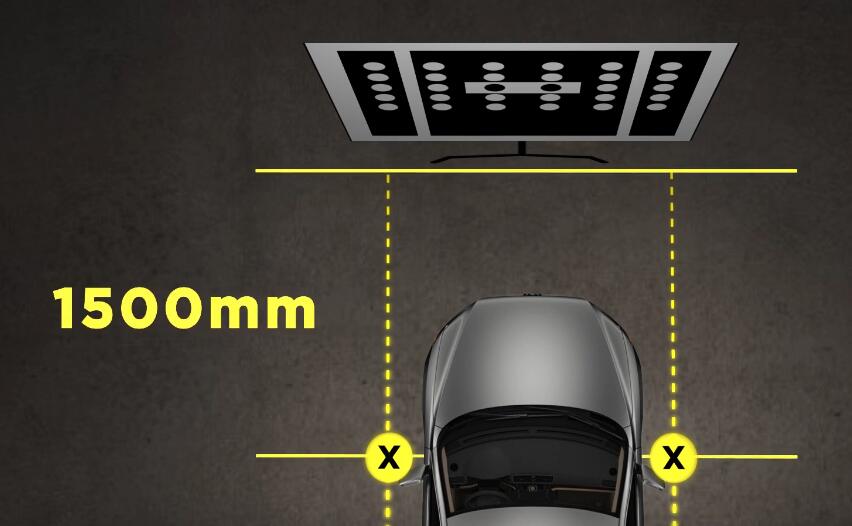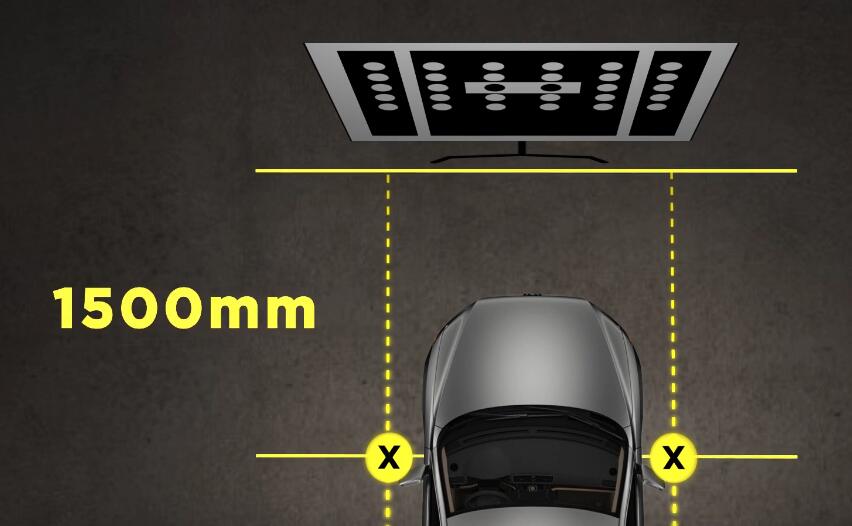 Draw another line between the left and the right point, the target need to be positioned in the middle of this line.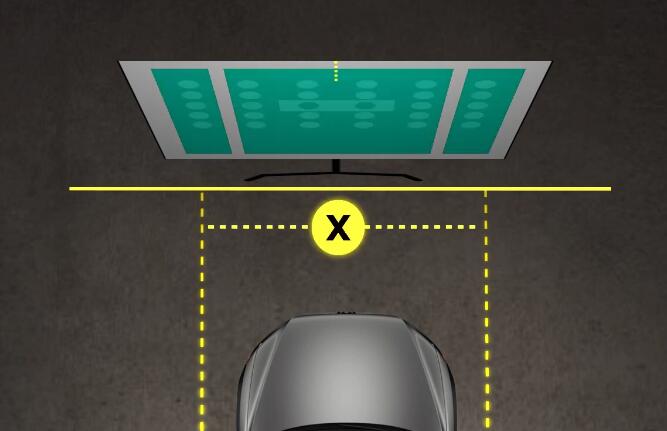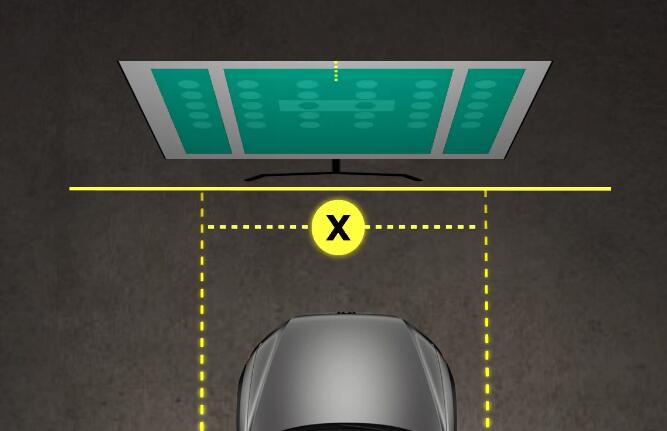 The height of the target needs to be positioned about 1200 to 1250mm from ground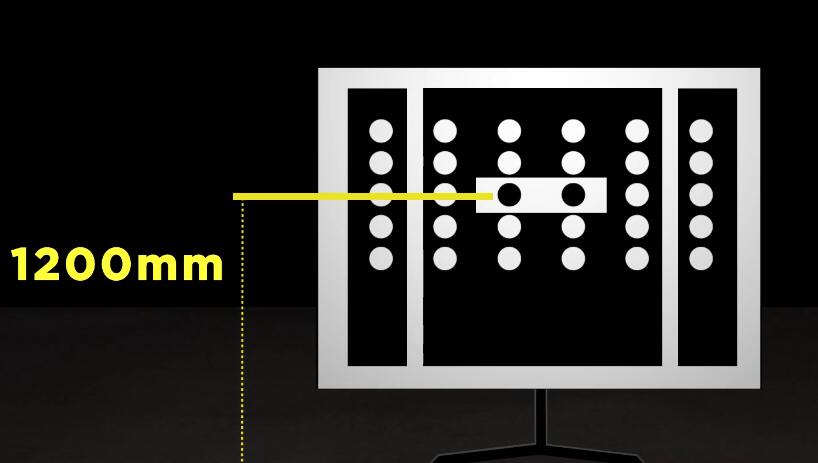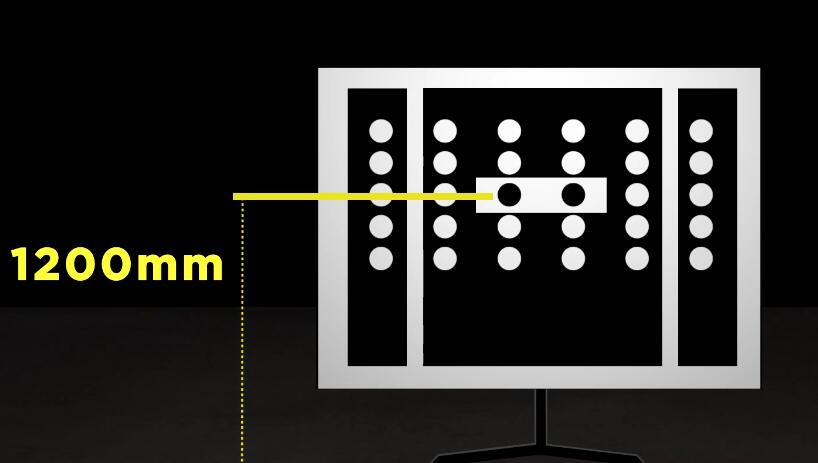 Connect G-scan3, and select "Diagnosis"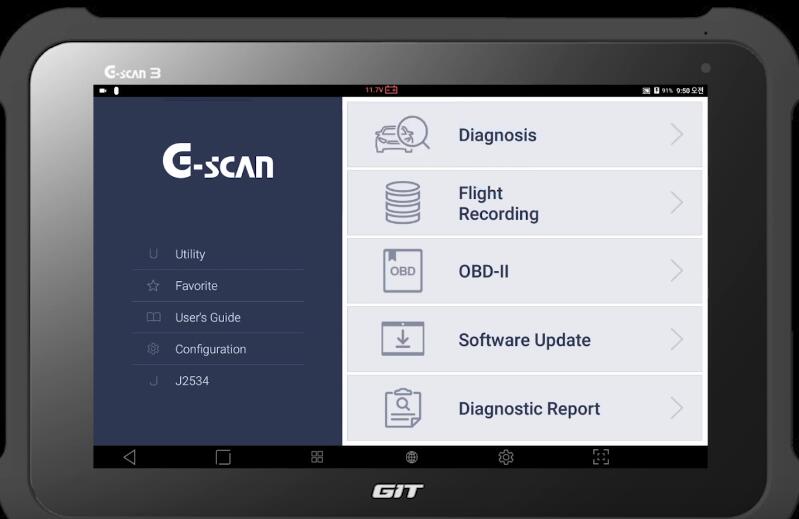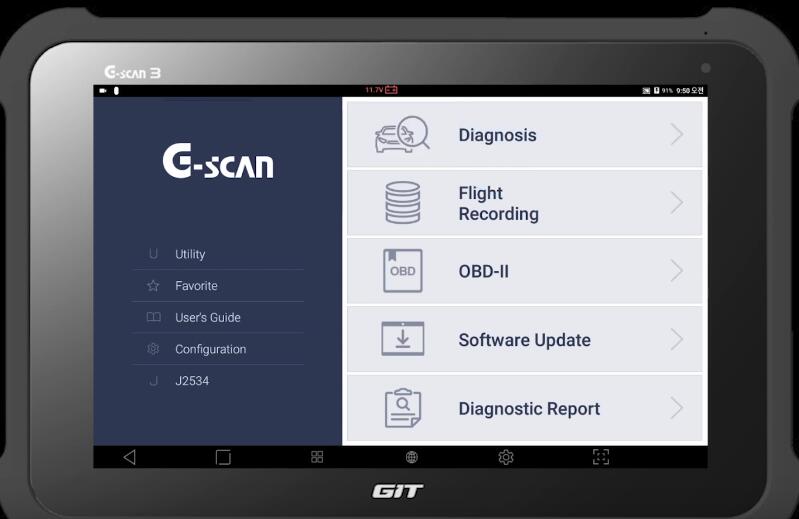 Select "Volkswagen"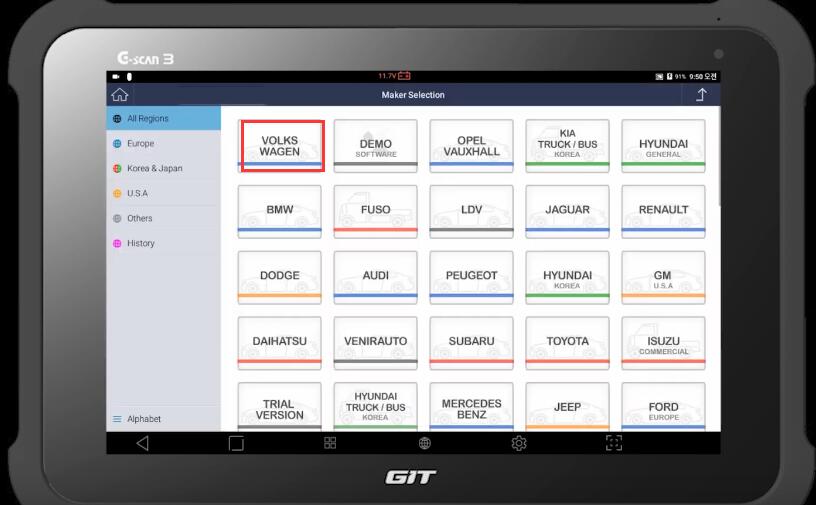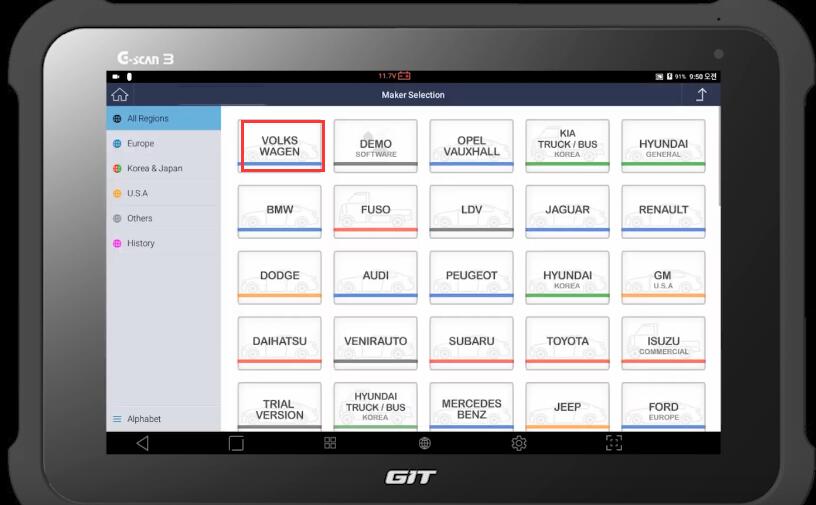 Click on "Automatic Selection"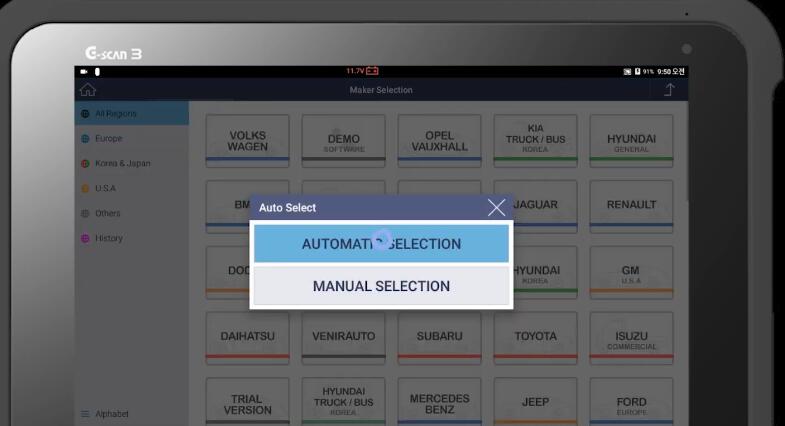 Select "Information and Communication System"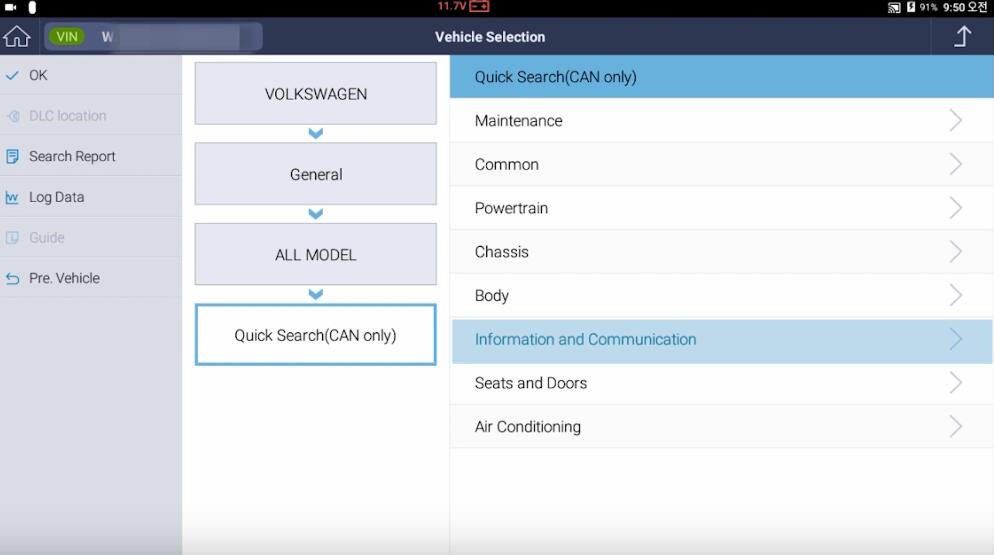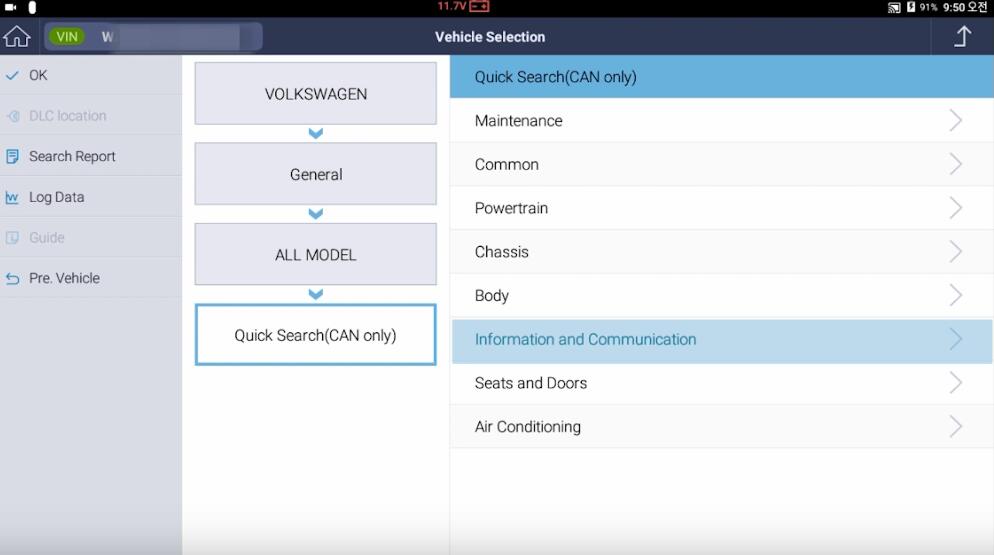 Select "A5 Front sensors driver assistance"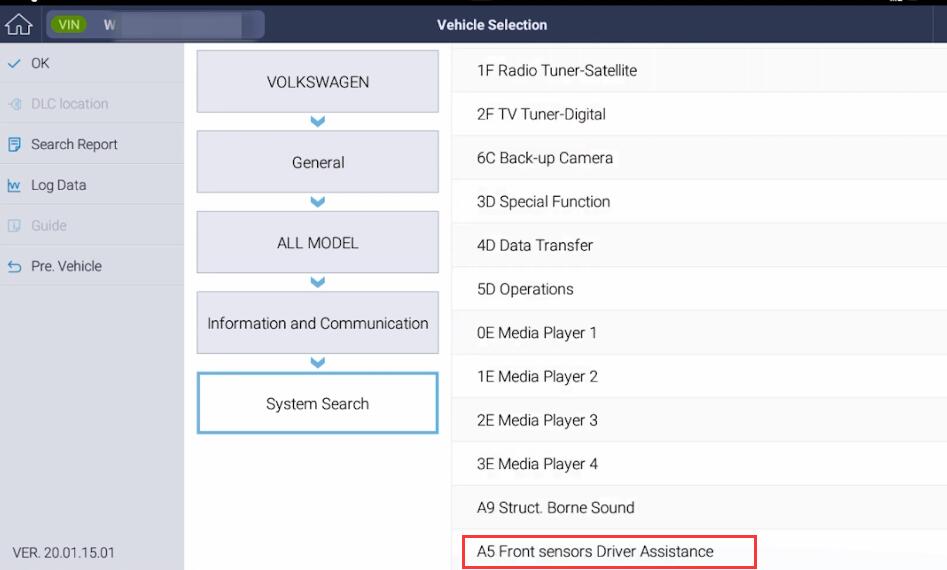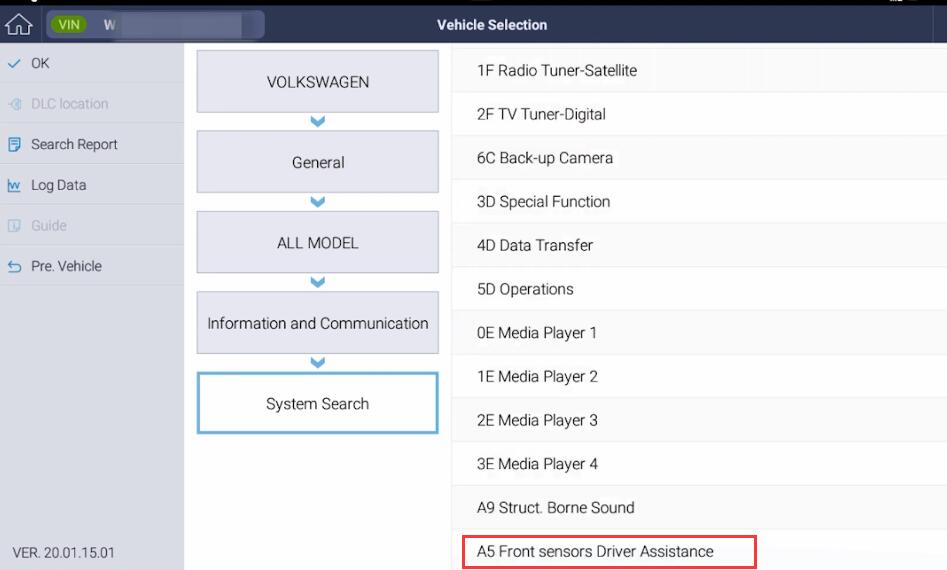 Select "Special Function"–>"Calibrate Control Unit"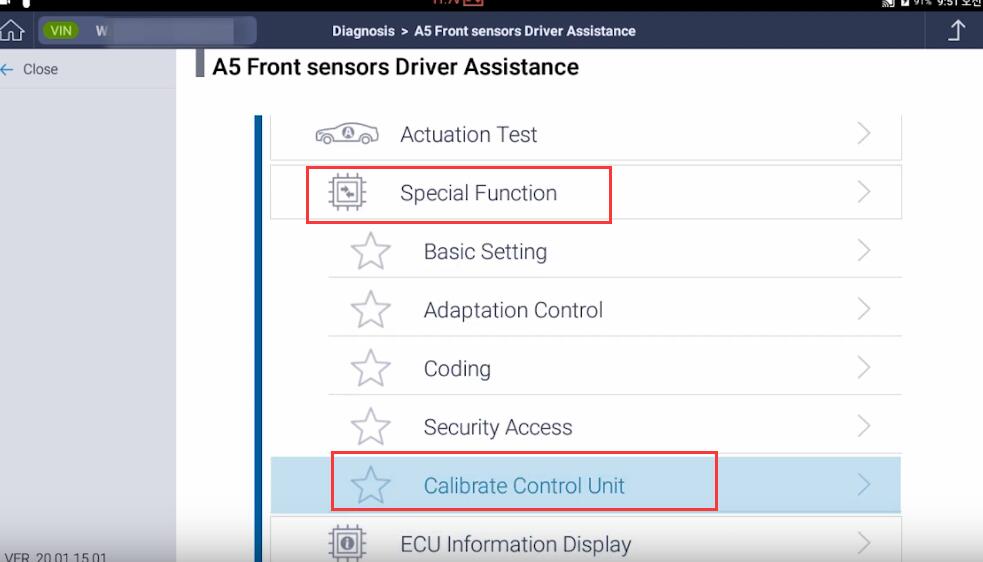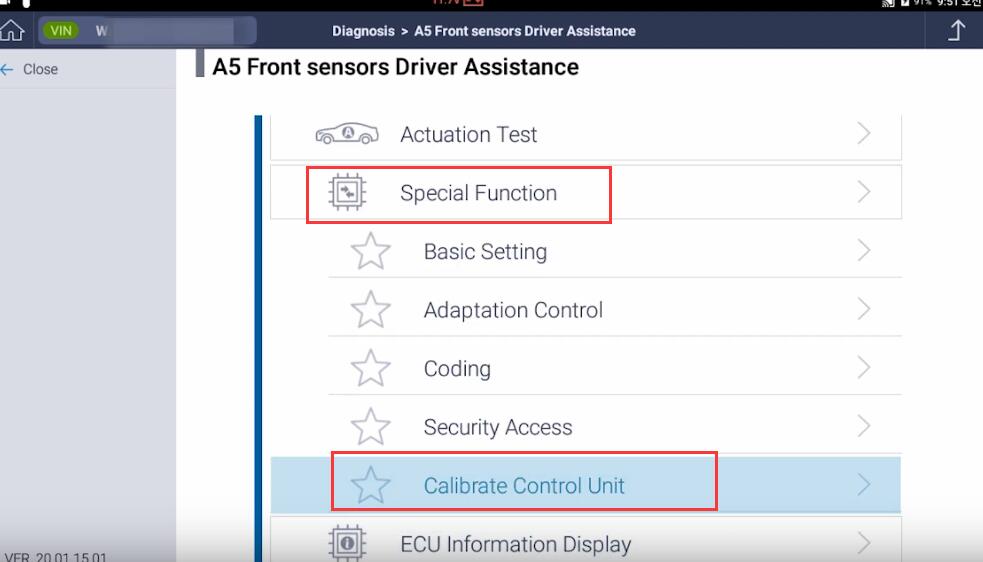 This function will calibrate the front camera module. Always read the description carefully before you press OK to continue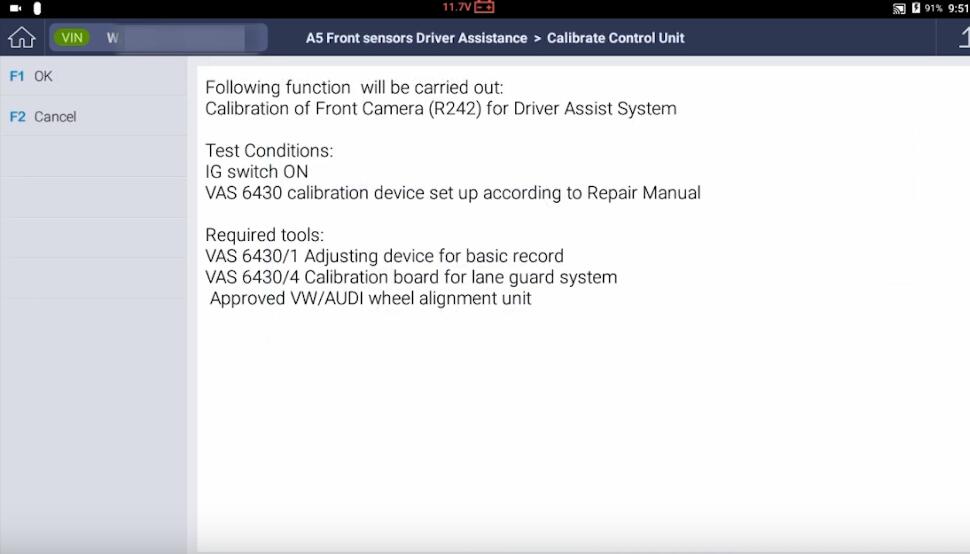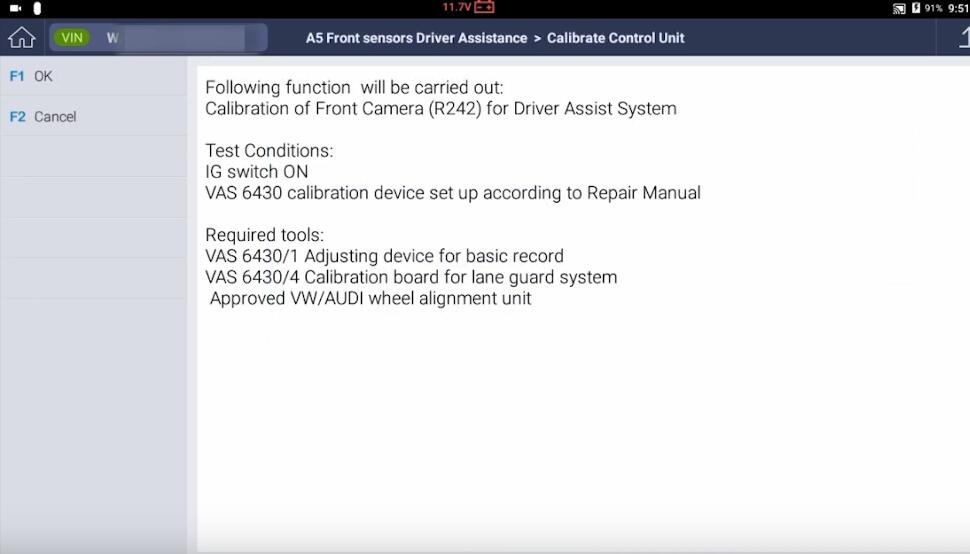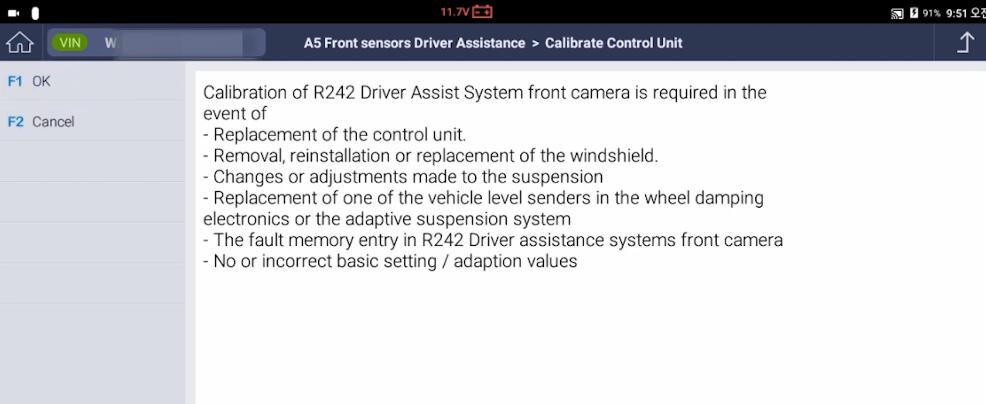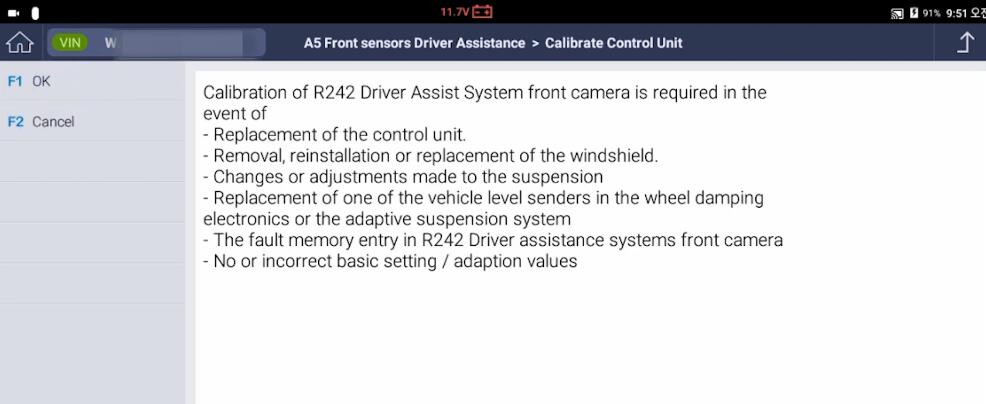 If the target is ready ,click "OK"


Below is the workshop ID and data that were saved in the last time. If you would like to make a change, you can do it by selecting Input buttons located on the right of the screen. Click "OK" to continue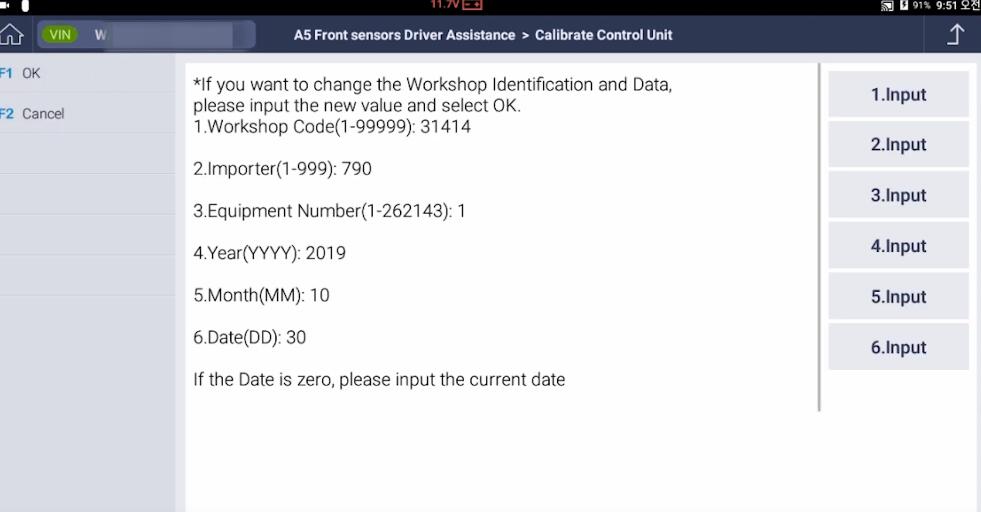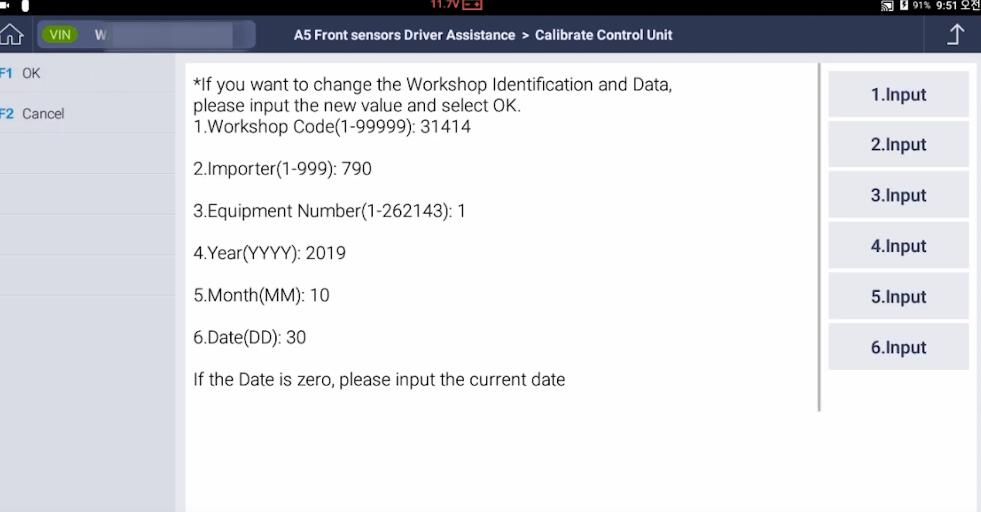 Input the distance between the tire contact patch and the edge of the wheel housing.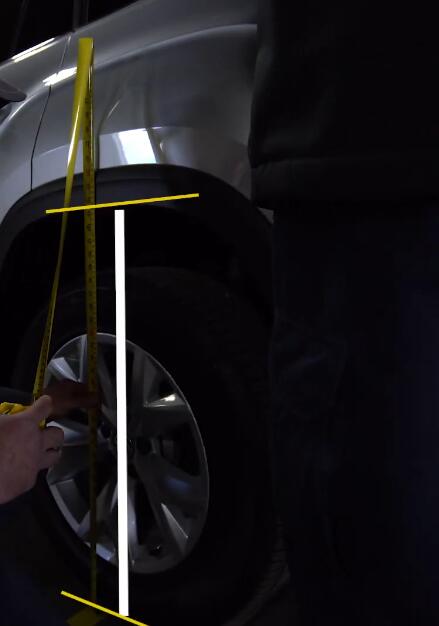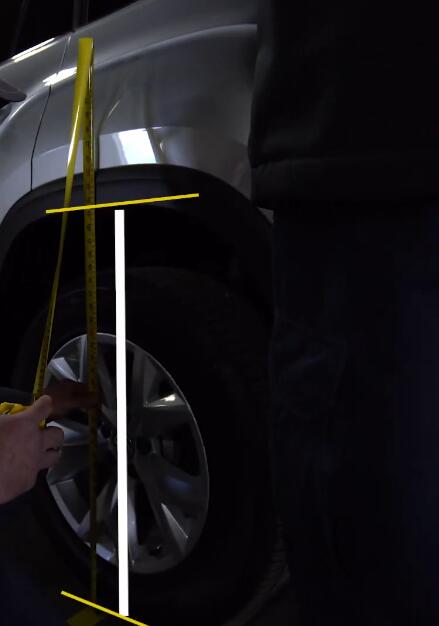 Click "OK" to continue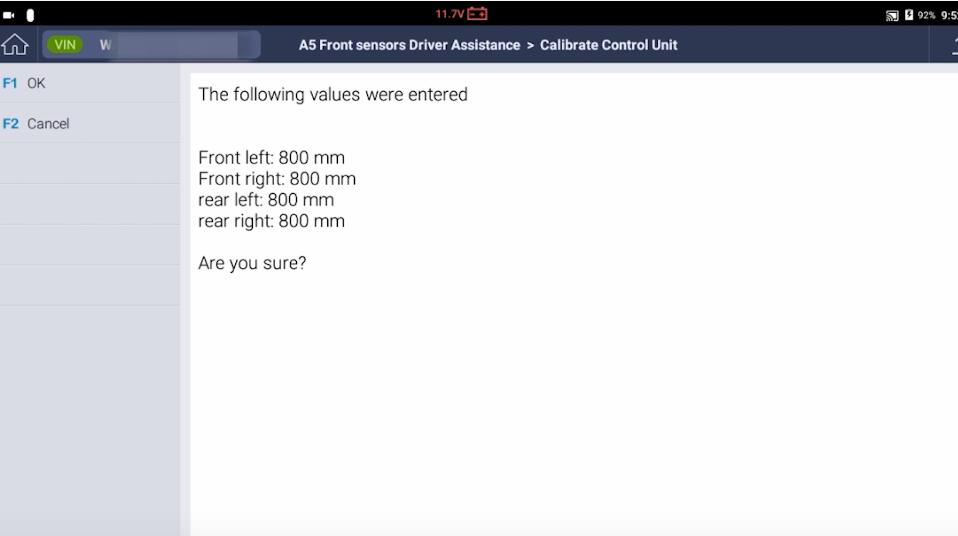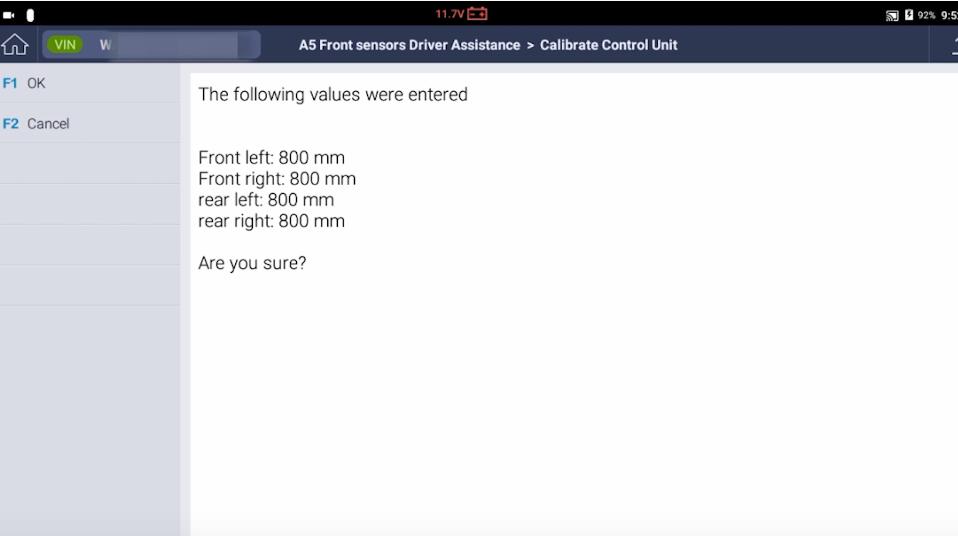 This the the results of calibration, click "OK"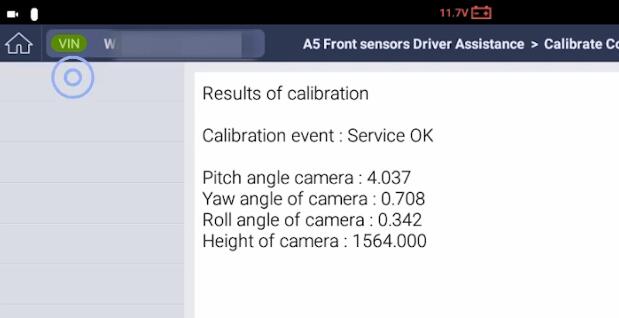 Turn the ignition OFF and click OK, then turn the ignition ON and click OK.
Calibration of the camera was performed successfully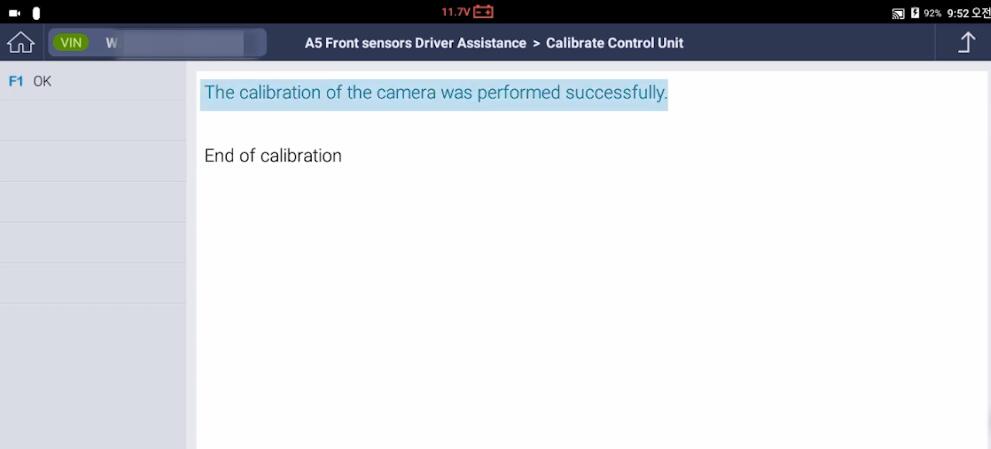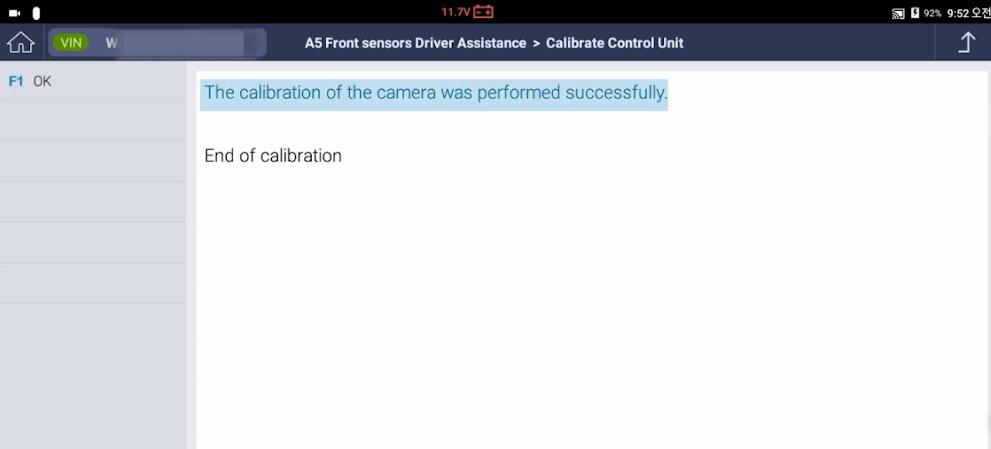 More cases about VW, please visit to VW Trouble Repair.
(Visited 217 times, 1 visits today)